Growing Appetites, Limited Resources
2:21 Aired: 10/26/12 Rating: NR
The need for alternative energy sources is more pressing than ever.
Learn More

What makes an energy source renewable and how can we use them to power our societies?

Society has been revolutionized by our ability to convert energy from one form to another.
Episodes of NOVA
41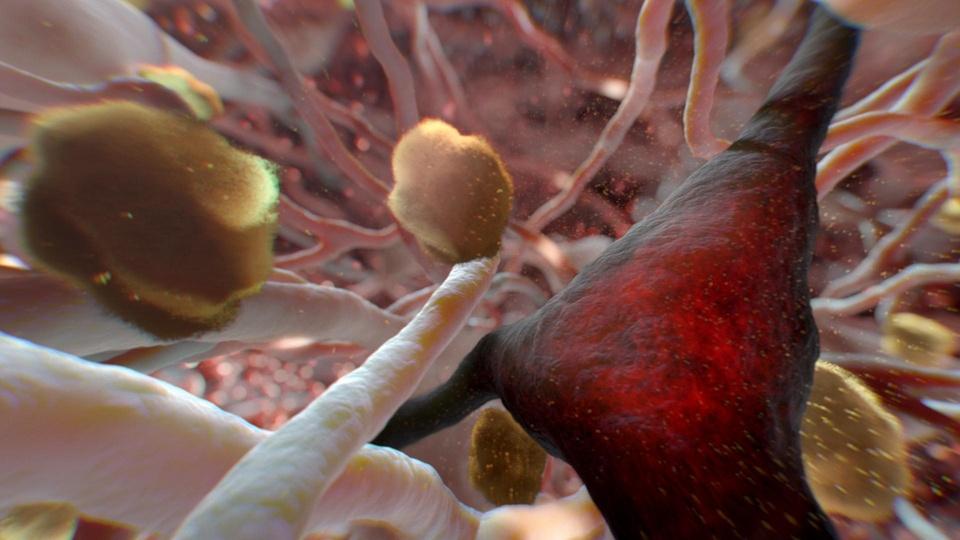 NOVA
Join investigators as they untangle the cause of Alzheimer's and race to develop a cure.
52:51
52:51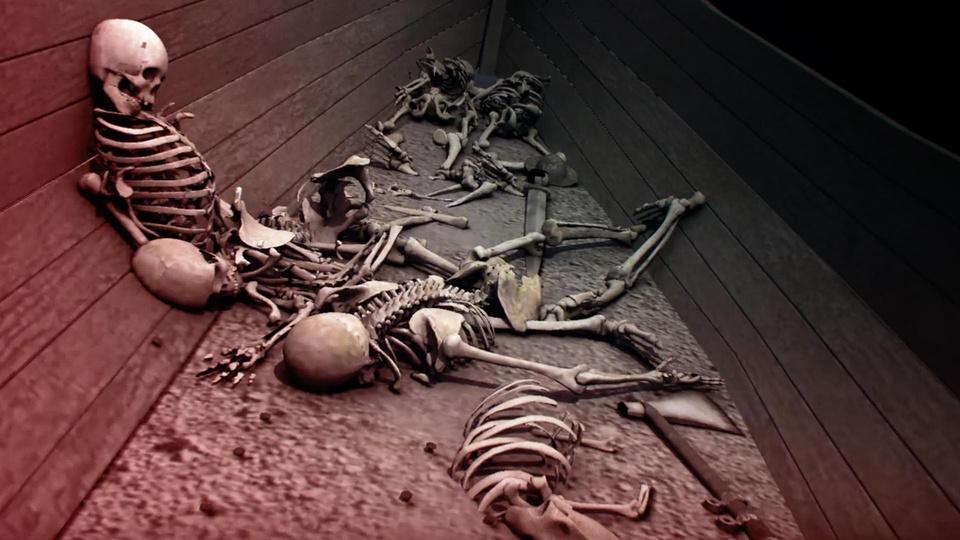 NOVA
Uncover the truth behind the legendary Vikings and their epic journey to the Americas.
1:52:52
1:52:52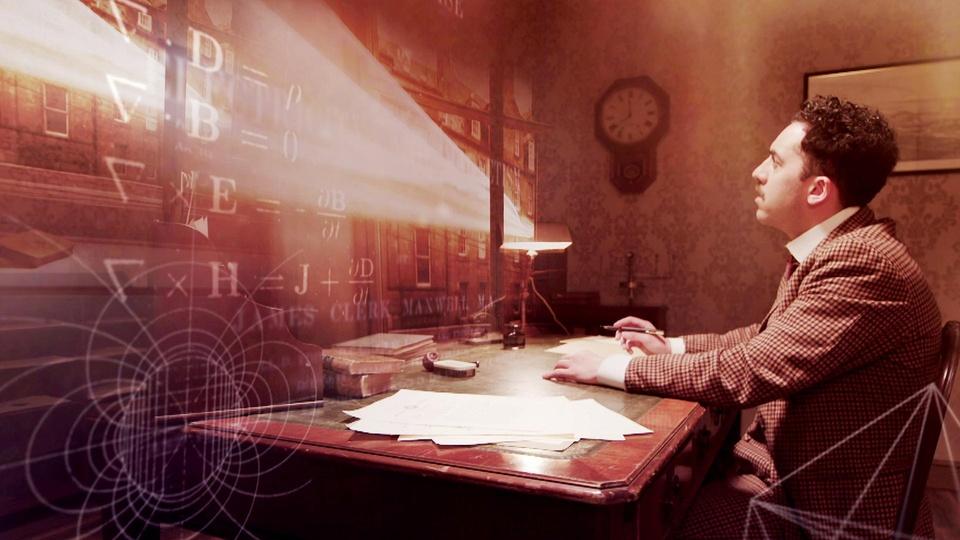 NOVA
Retrace the thought experiments that inspired his theory on the nature of reality.
53:07
53:07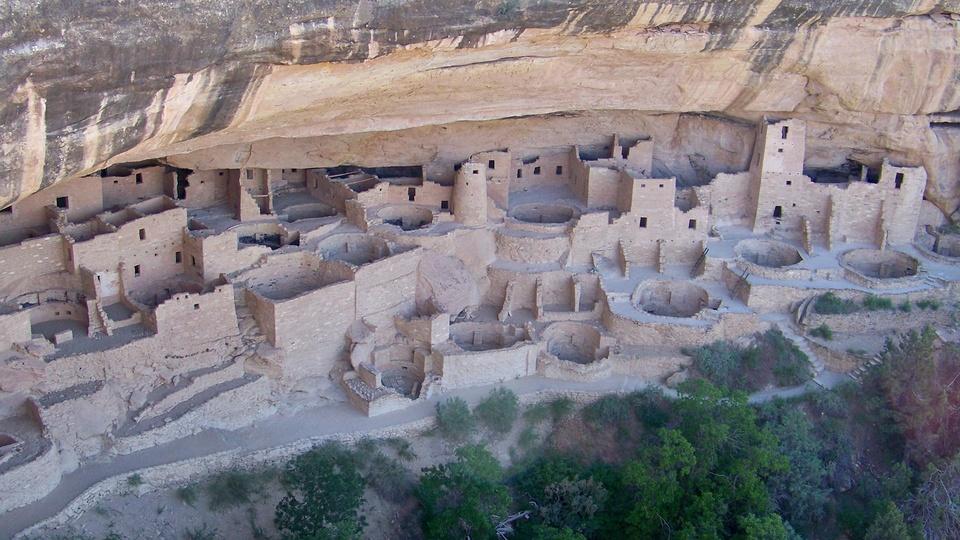 NOVA
How has the land shaped our lives, from the arrival of the first Americans to today?
53:02
53:02