Writer Joan Walsh
13:02Video duration: 13:02 Aired: 10/08/12 Rating: NRVideo has closed captioning.
Salon.com's editor-at-large weighs in on the presidential campaign.
Episodes of Tavis Smiley
1228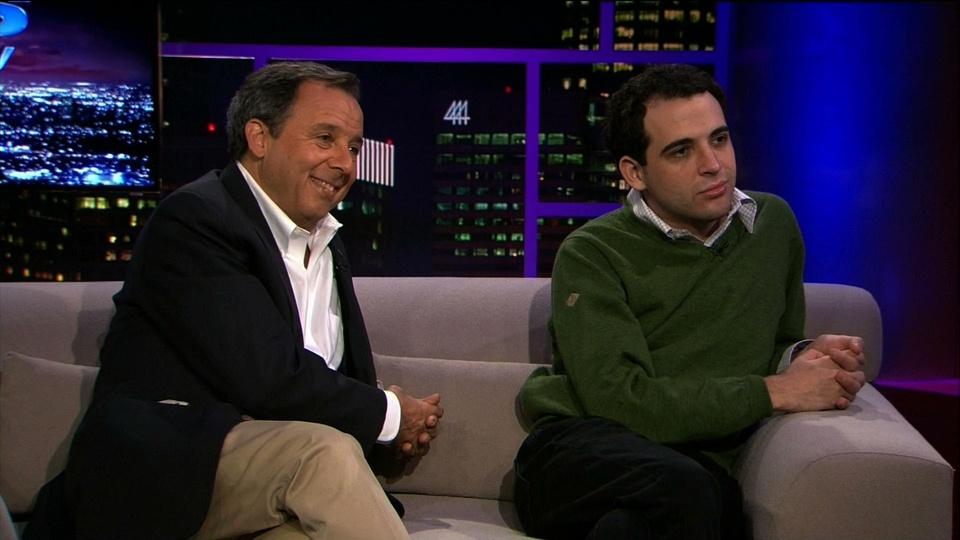 Tavis Smiley
We revisit highlights of conversations with the "Class of 2016" Academy Award nominees.
23:54
23:54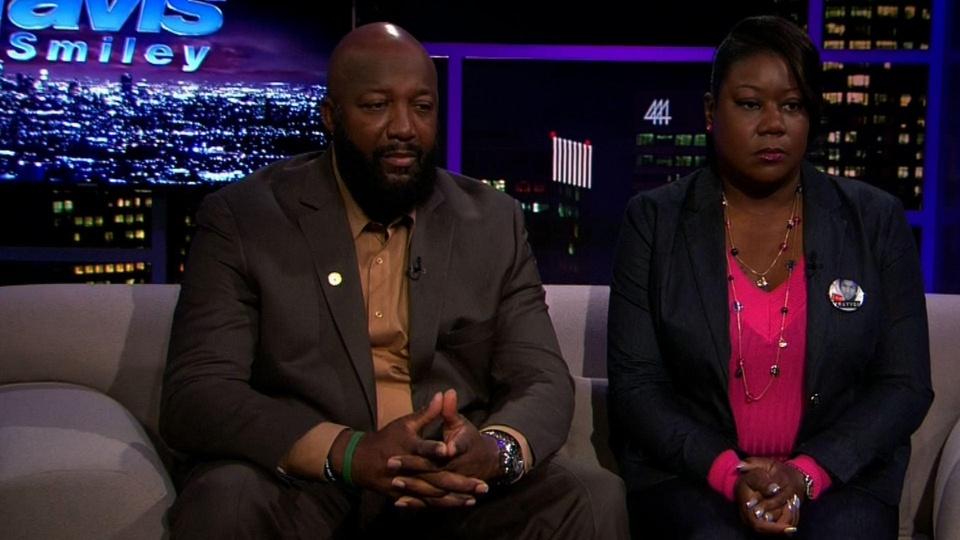 23:52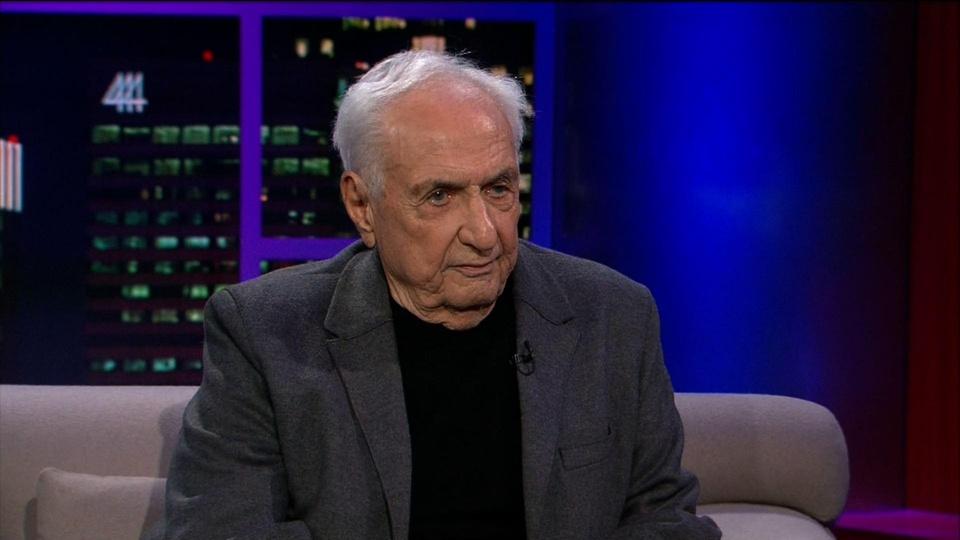 Tavis Smiley
Frank Gehry is a Pritzker Prize-winning architect.
24:03
24:03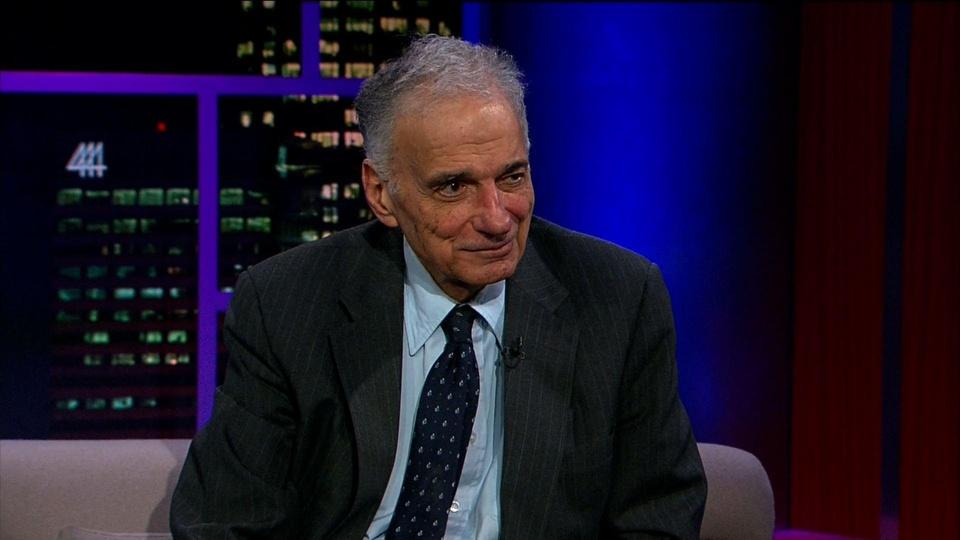 Tavis Smiley
Consumer advocate, Ralph Nader has been cited as an influential figure in American history
23:47
23:47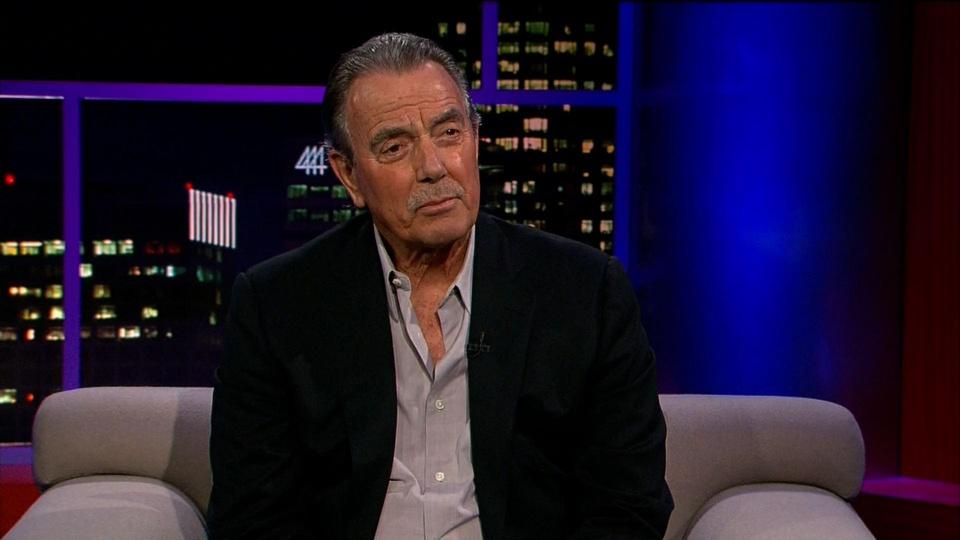 Tavis Smiley
Actor Eric Braeden is most known for starring on CBS soap "The Young and the Restless." 
24:01
24:01
Previews of Tavis Smiley7