Writer Joan Walsh
13:02Video duration: 13:02 Aired: 10/08/12 Rating: NRVideo has closed captioning.
Salon.com's editor-at-large weighs in on the presidential campaign.
Episodes of Tavis Smiley
1193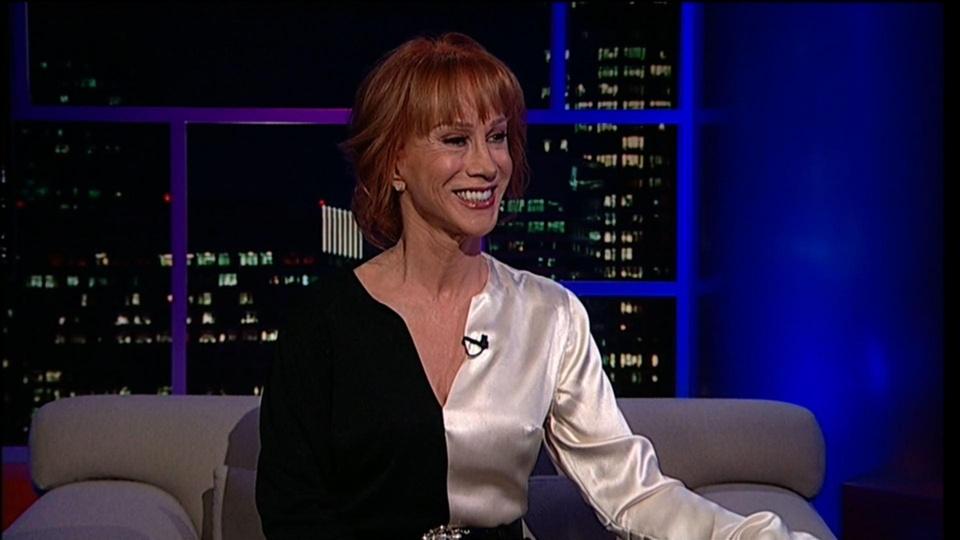 24:13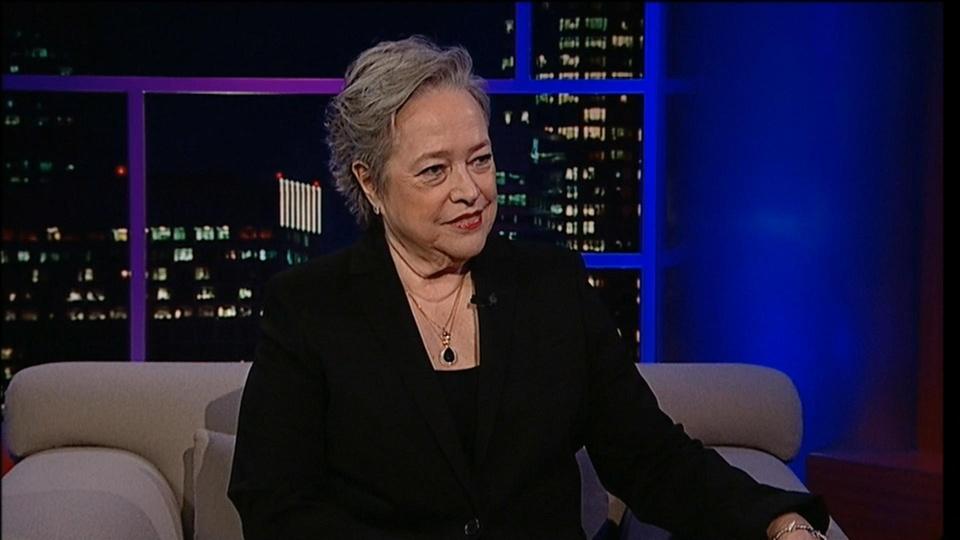 Tavis Smiley
Honored for her work, Kathy Bates is an undeniable force on stage, screen and television.
24:16
24:16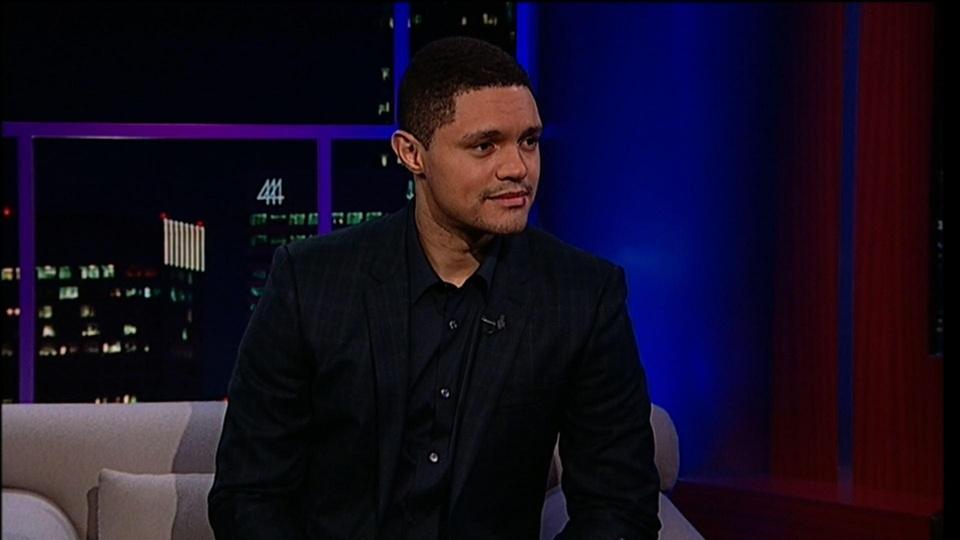 Tavis Smiley
Trevor Noah is the host of the award-winning program The Daily Show on Comedy Central.
24:10
24:10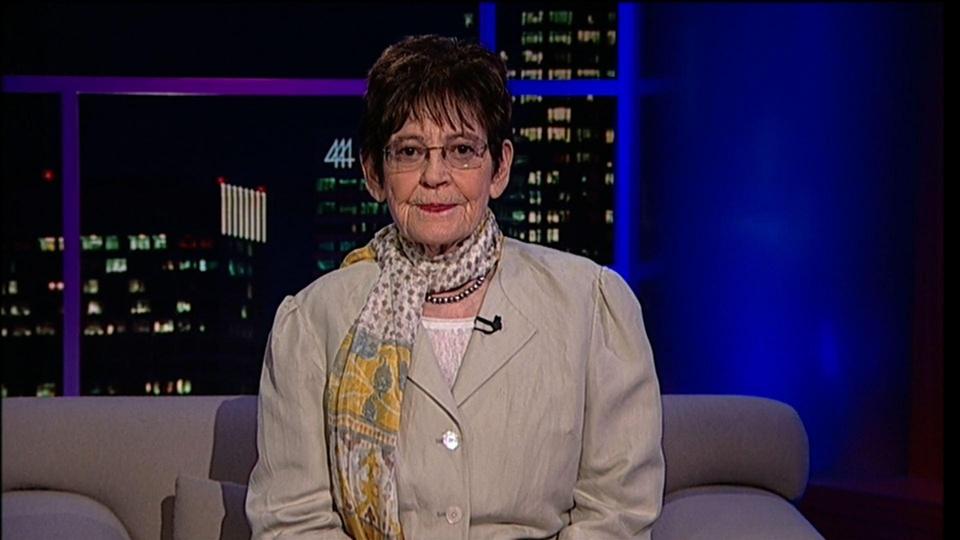 23:53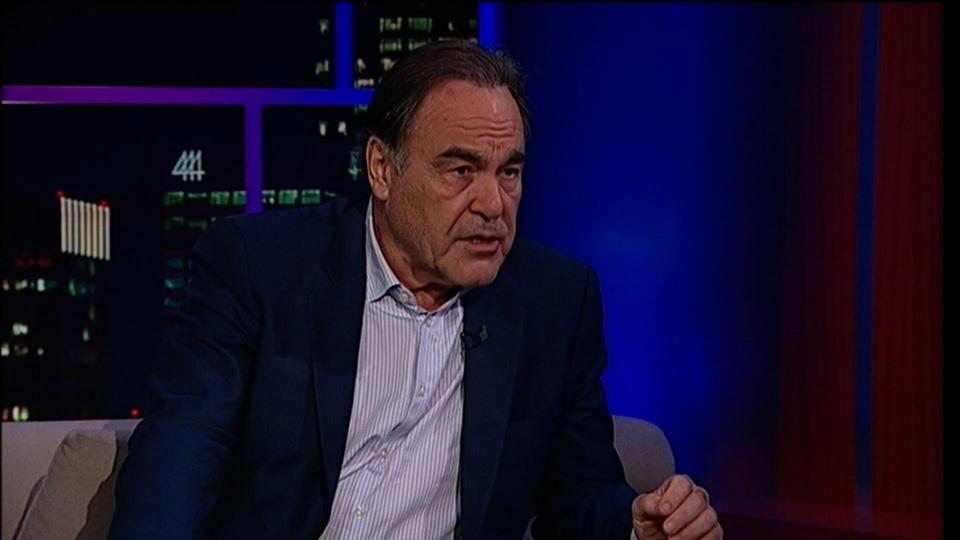 24:04
Previews of Tavis Smiley7