Extended Interview: Salman Rushdie
3:58Aired: 10/08/12Rating: E
More of Jeffrey Brown's interview with Salman Rushdie, author of "Joseph Anton: A Memoir."
Episodes of PBS NewsHour42
Clips of PBS NewsHour9185
Previews of PBS NewsHour3
PBS NewsHour
PBS NEWSHOUR offers live coverage of President Obama's speech and the Republican response.
0:20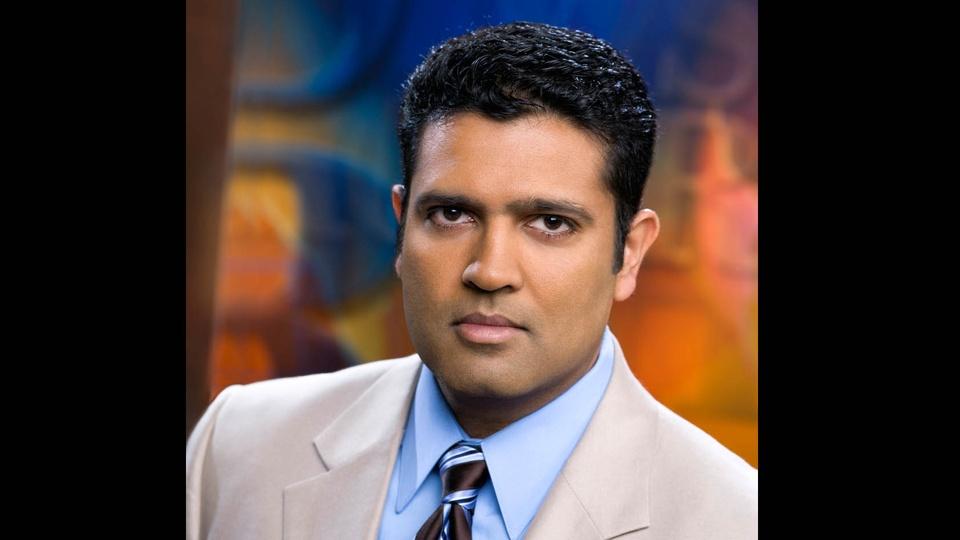 0:30
PBS NewsHour
Premieres Saturday, September 7, 2013 at 6 p.m. ET.
0:30