Sneak Peek: Easter Island
6:44Video duration: 6:44 Aired: 11/05/12 Rating: NR
What caused the vast deforestation of Easter Island?
Episodes of NOVA
44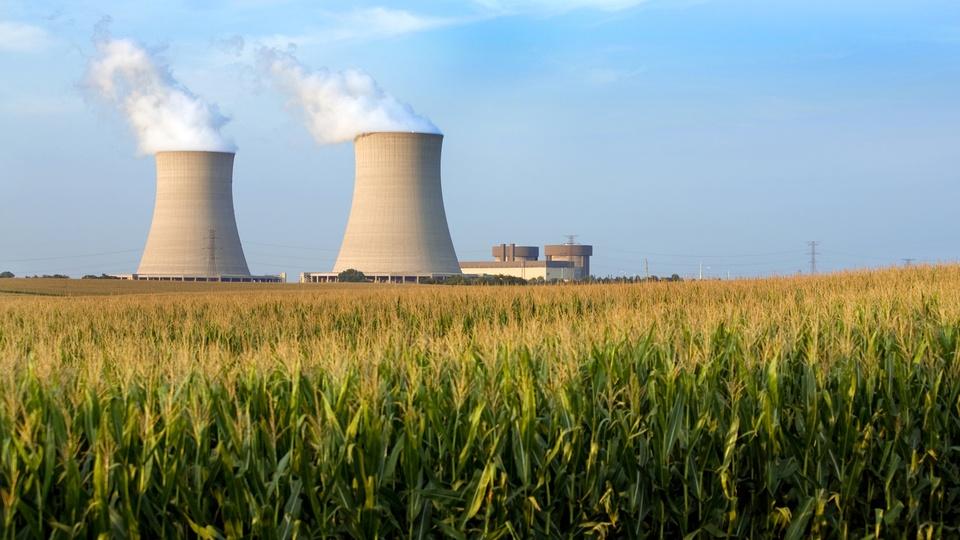 NOVA
How will we power the planet without wrecking the climate?
53:32
53:32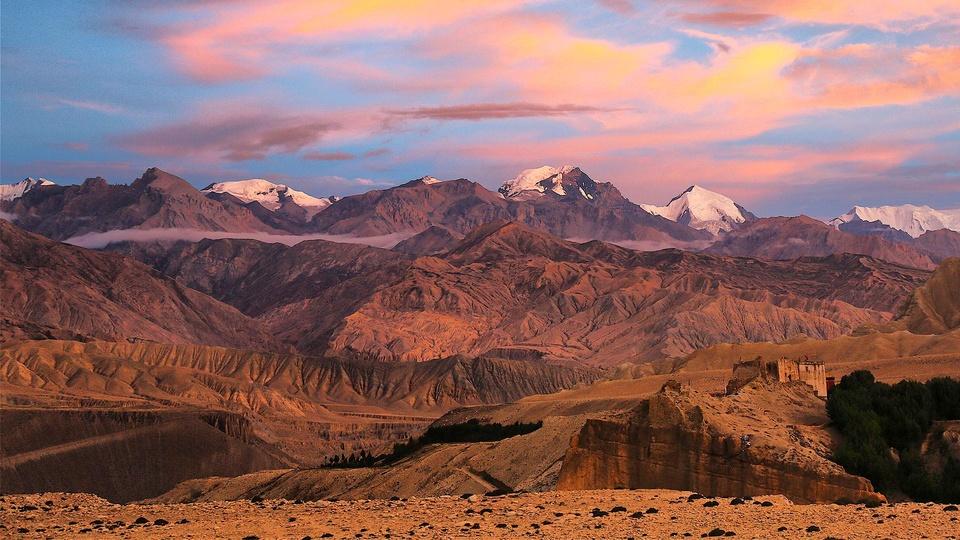 NOVA
Evidence discovered in the world's highest tombs reveals ancient rituals and beliefs.
53:32
53:32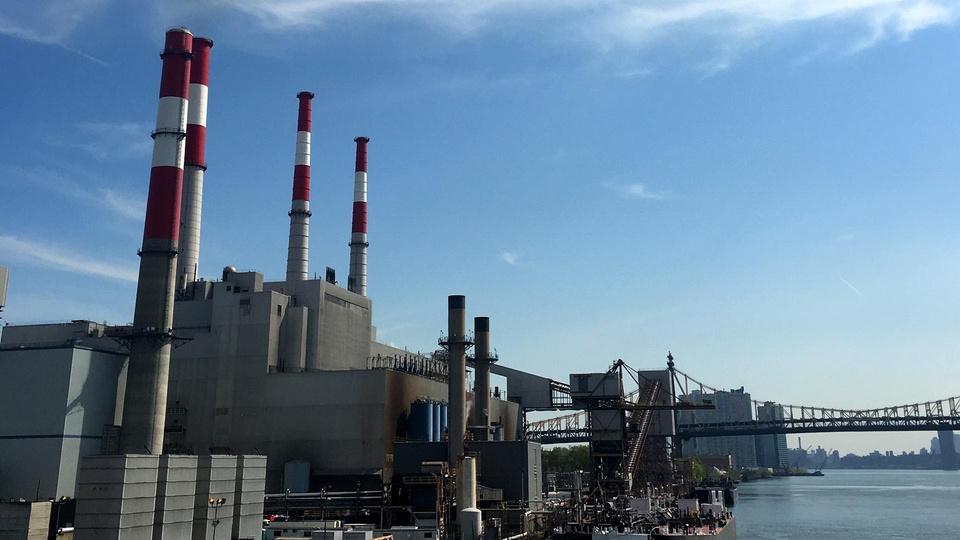 NOVA
Drill underground to see the treasures that power our world—today and into the future.
53:10
53:10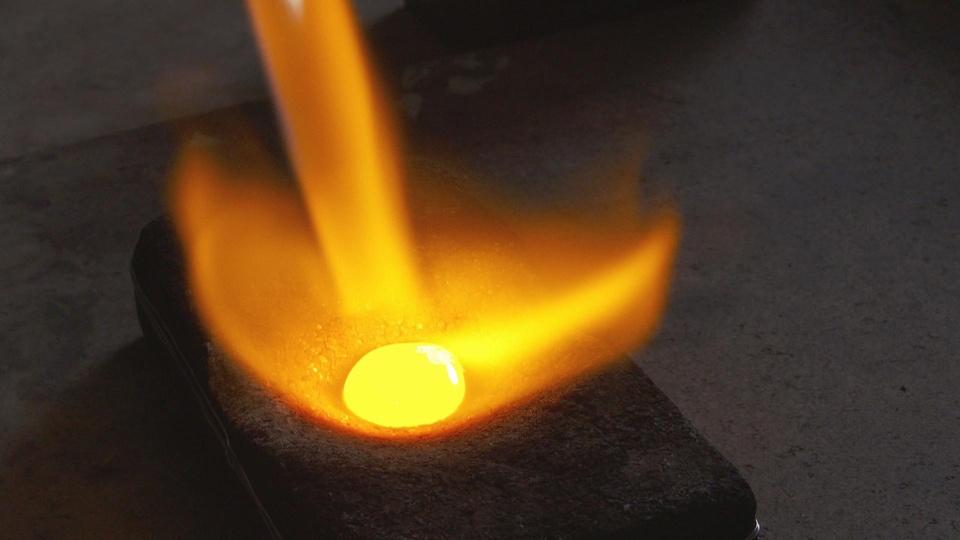 53:40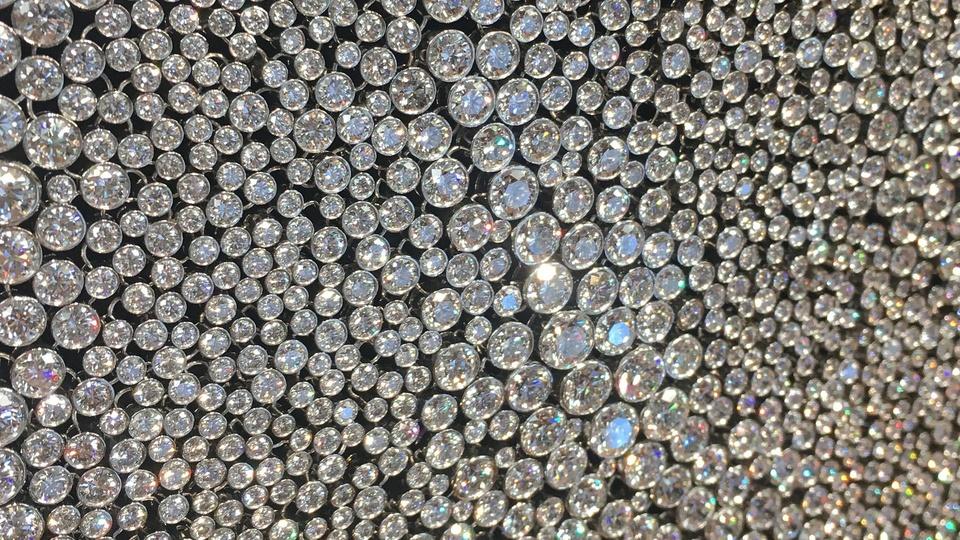 NOVA
What processes in the depths of the Earth forge beautiful and precious stones?
53:40
53:40