Successful Aging
27:54Video duration: 27:54 Aired: 12/15/12 Rating: NRVideo has closed captioning.
Dr. John Rowe discusses health in our aging society.
Episodes of The Open Mind
1667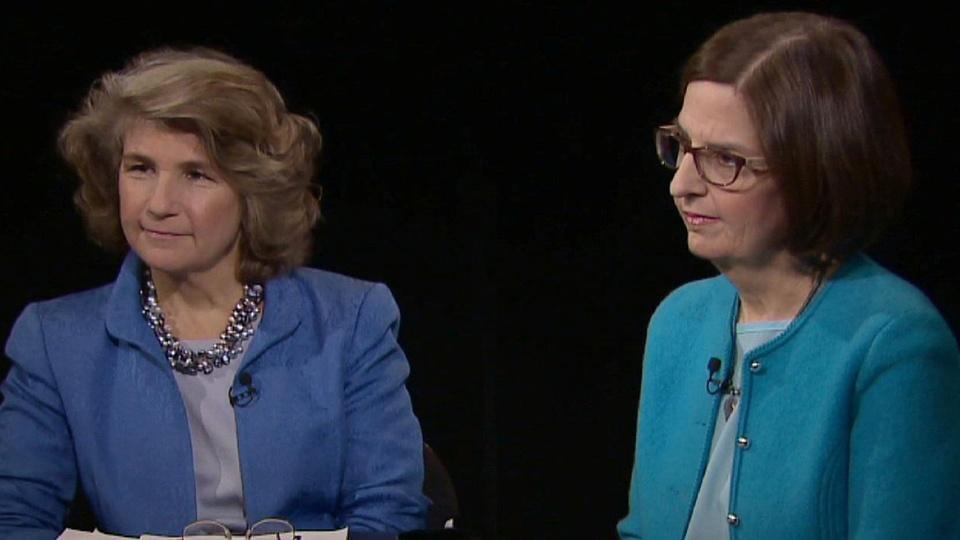 The Open Mind
Jean Bordewich, Hewlett Foundation and Betsy Wright Hawkings of Democracy Fund on gridlock
29:02
29:02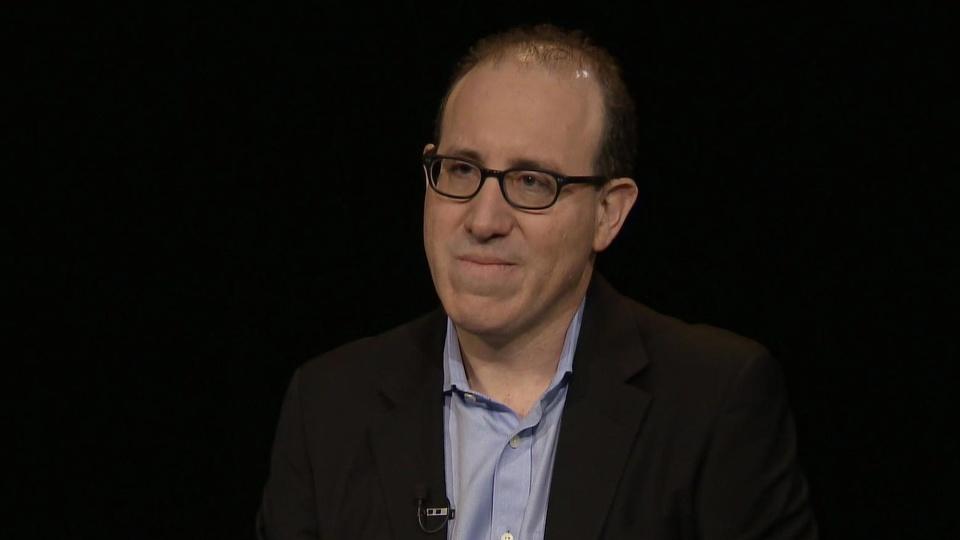 27:39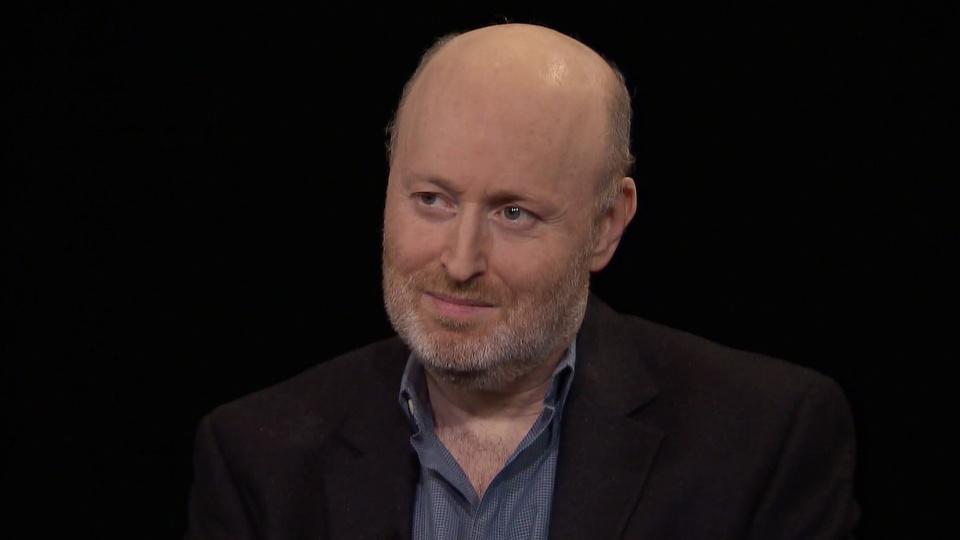 28:03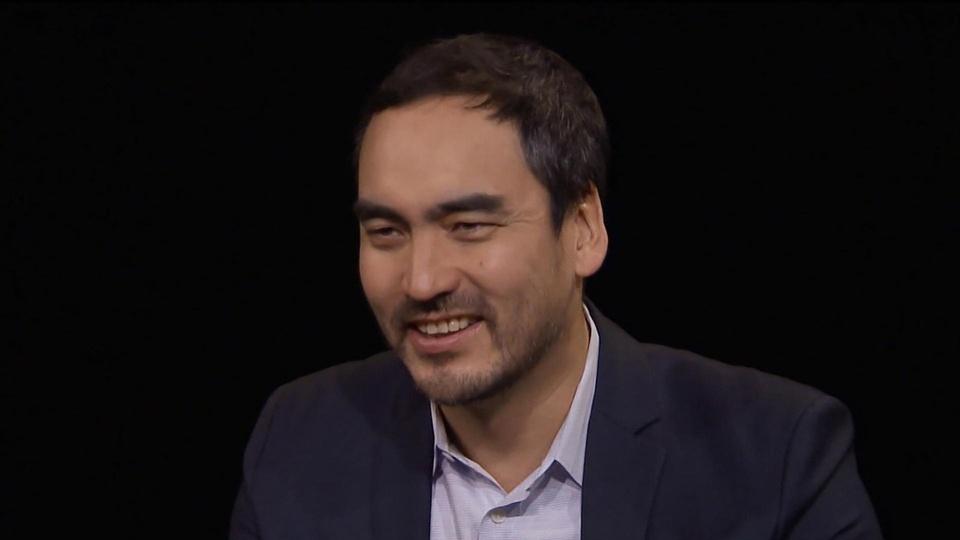 The Open Mind
Media scholar Tim Wu talks about his new book The Attention Merchants.
27:50
27:50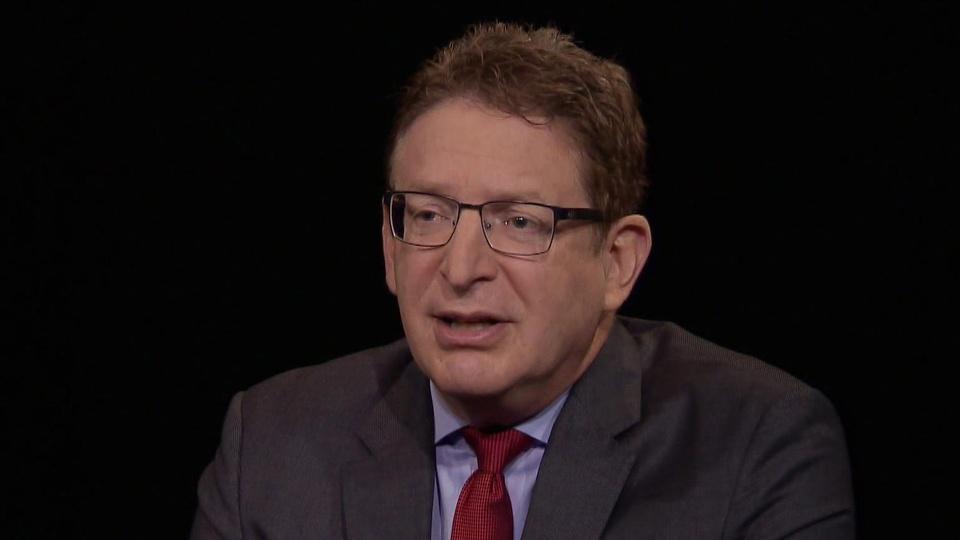 The Open Mind
Jeffrey Herbst, president and CEO of the Newseum, talks about the future of free speech.
28:13
28:13