Successful Aging
27:54Video duration: 27:54 Aired: 12/15/12 Rating: NRVideo has closed captioning.
Dr. John Rowe discusses health in our aging society.
Episodes of The Open Mind
1633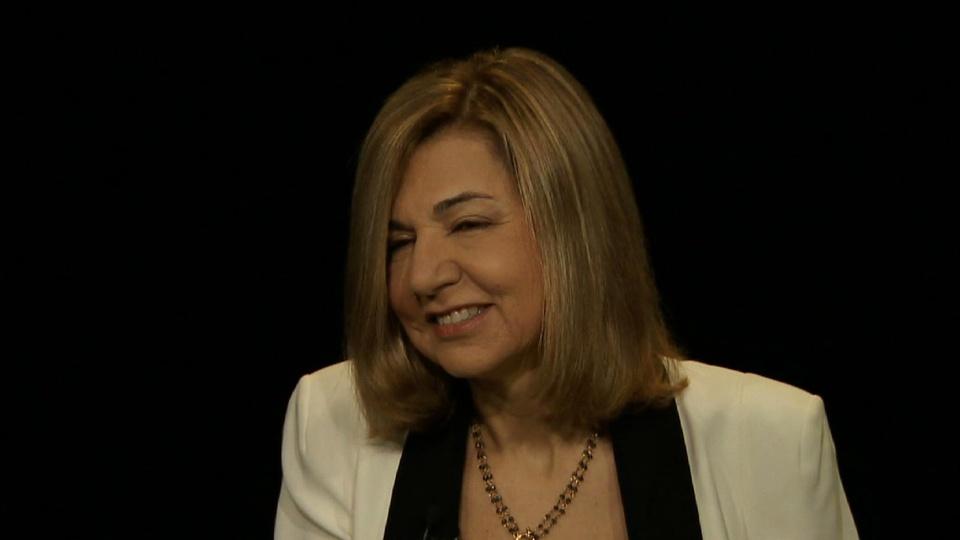 The Open Mind
Washington Post columnist Margaret Sullivan considers the challenges of a free press.
27:11
27:11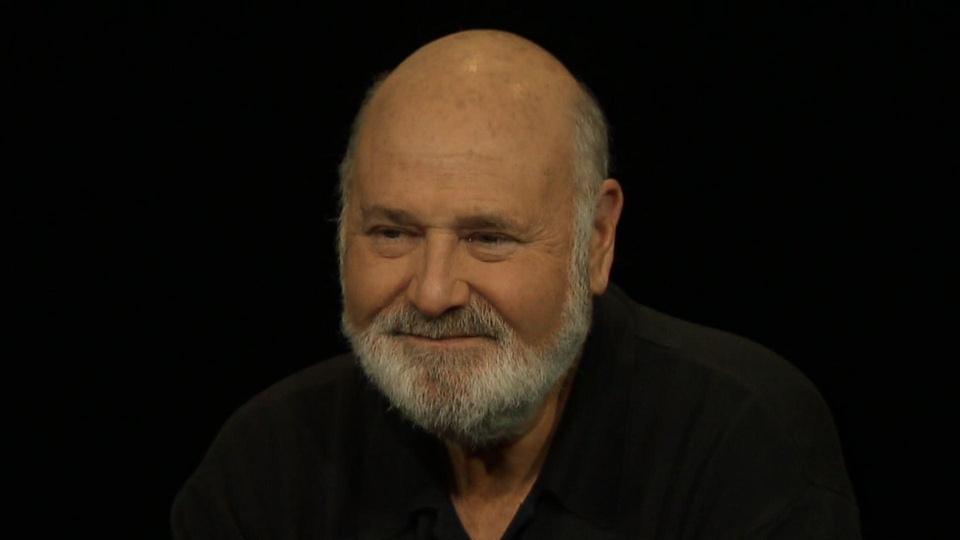 The Open Mind
Actor, Director, Producer Rob Reiner on directing Being Charlie, drugs and politics.
28:34
28:34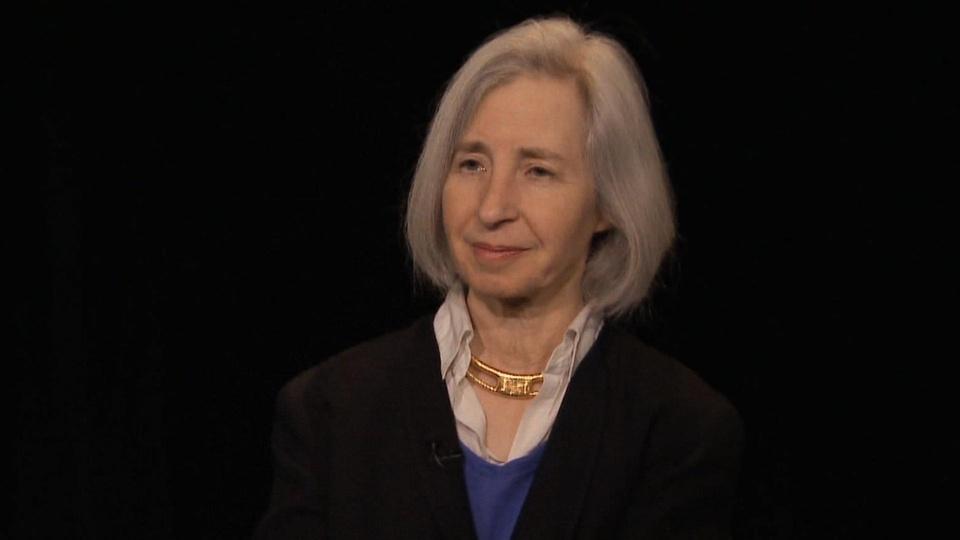 The Open Mind
Martha Minow, Dean of Harvard Law School, talks about the state of America's legal system
28:20
28:20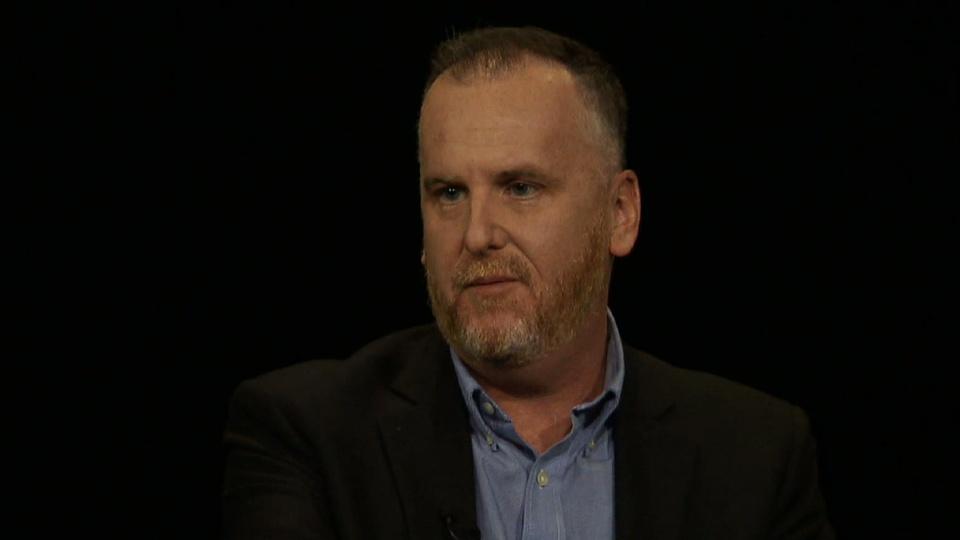 28:08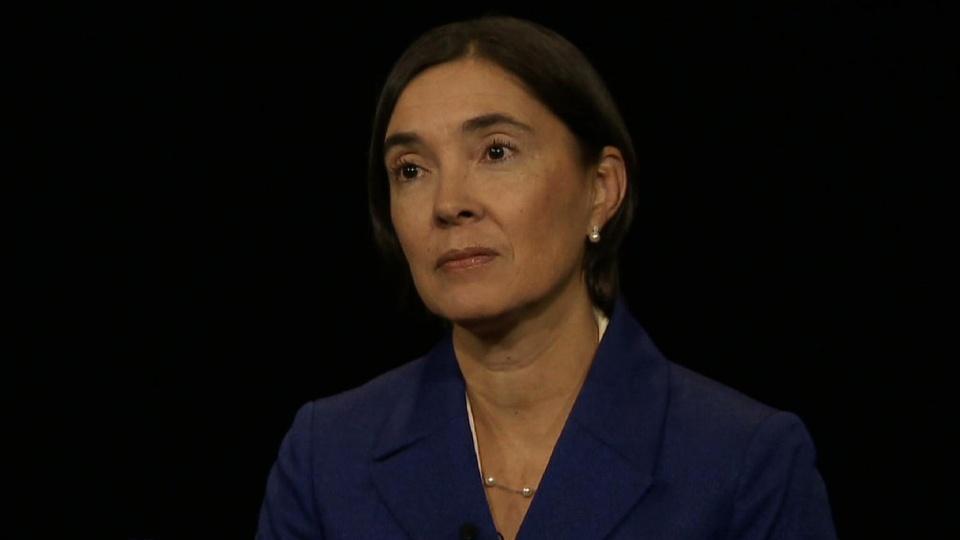 The Open Mind
Anita Earls of the Southern Coalition for Social Justice on voter suppression at the polls
27:54
27:54