ricks
7:04Aired: 12/04/12Rating: E
some guy named ricks who wrote a book. a discussion with him, yeah.
Episodes of PBS NewsHour42
Clips of PBS NewsHour9178
Previews of PBS NewsHour3
PBS NewsHour
PBS NEWSHOUR offers live coverage of President Obama's speech and the Republican response.
0:20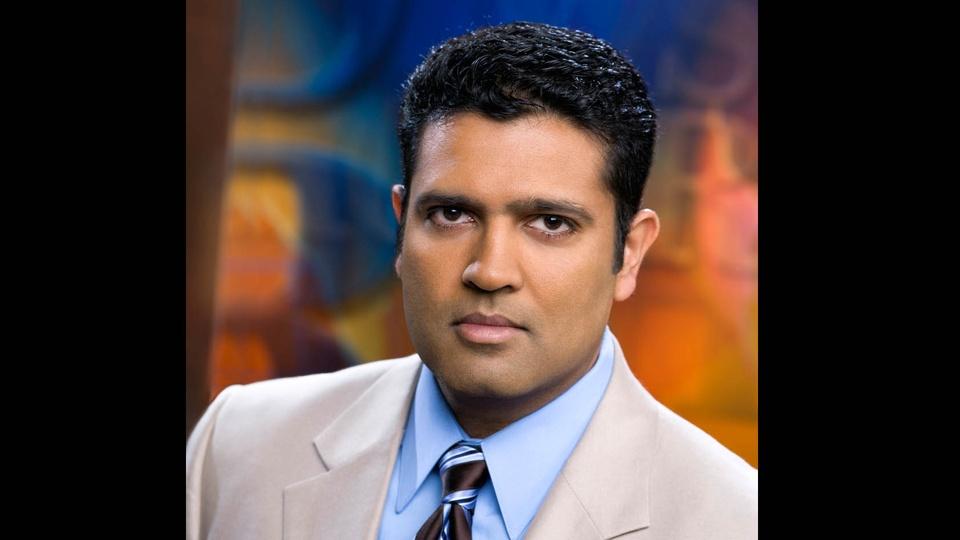 0:30
PBS NewsHour
Premieres Saturday, September 7, 2013 at 6 p.m. ET.
0:30