Joffrey: Film Excerpt - Astarte
5:16 Aired: 12/28/12 Rating: NR
Astarte, choreographed by Robert Joffrey, was the first live, multi-media ballet.
Episodes of American Masters
12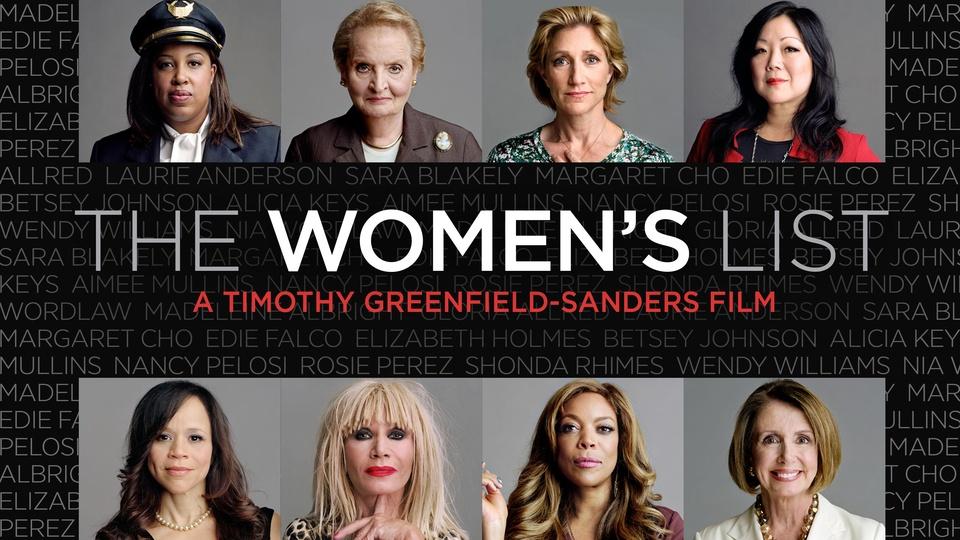 American Masters
Meet 15 women who define contemporary American culture in Greenfield-Sanders' new film.
54:14
54:14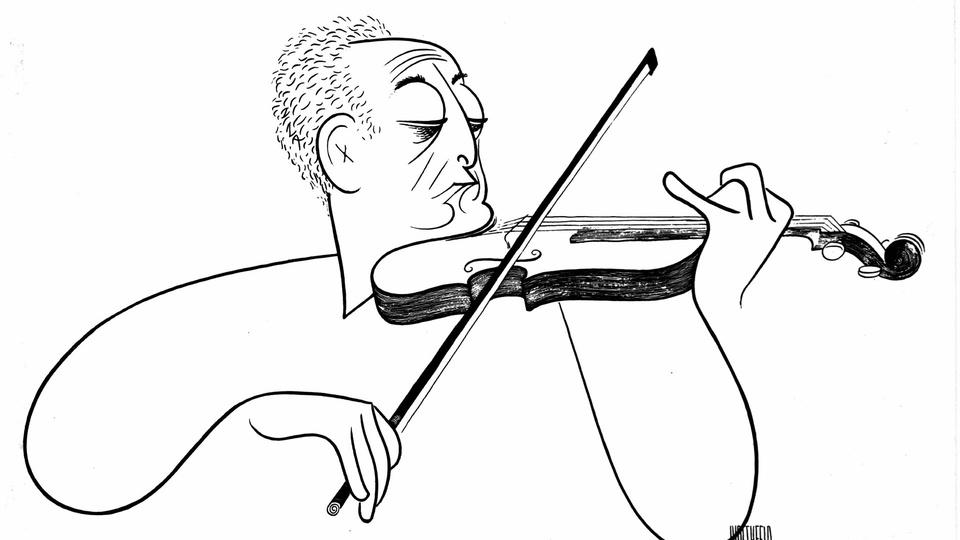 53:10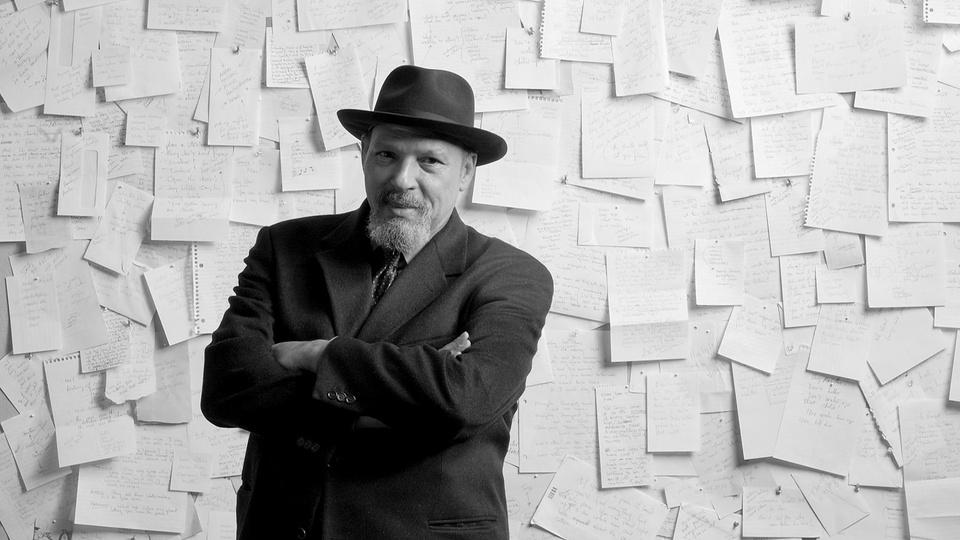 1:24:40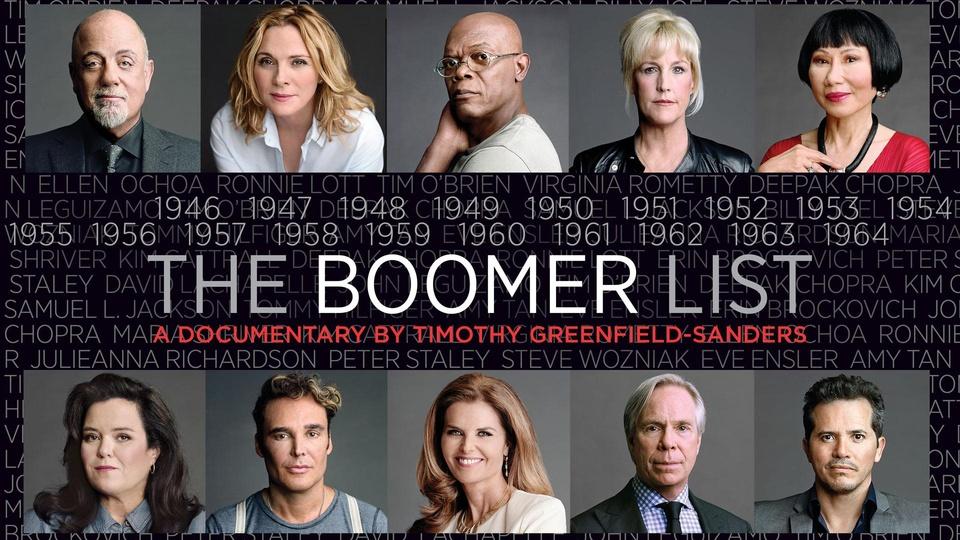 American Masters
Meet 19 iconic baby boomers from this influential generation born between 1946 and 1964.
1:22:56
1:22:56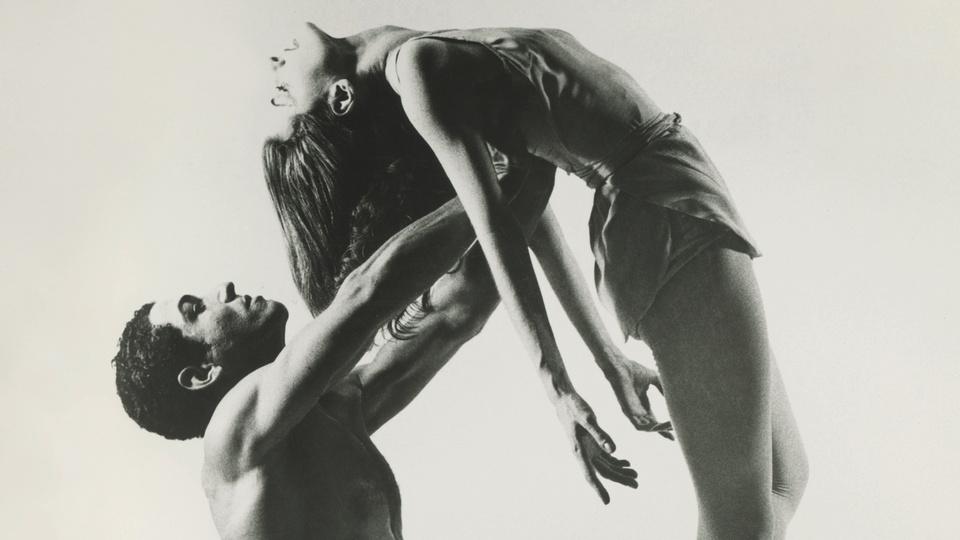 1:23:11
Clips of American Masters379
Previews of American Masters81