Doomsday Volcanoes
52:52 Aired: 01/02/13 Expires: 12/15/15Rating: TV-PG
Could the explosion of Iceland's ticking time bombs cause cold and famine worldwide?
Learn More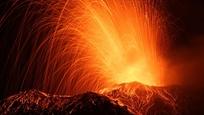 From Japan's Mt. Fuji to Yellowstone's buried supervolcano, how can we best prepare for the most lethal eru...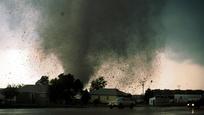 Why was the 2011 tornado season in the U.S. so extreme, and, with advanced warning systems, why did so many...
Episodes of NOVA
41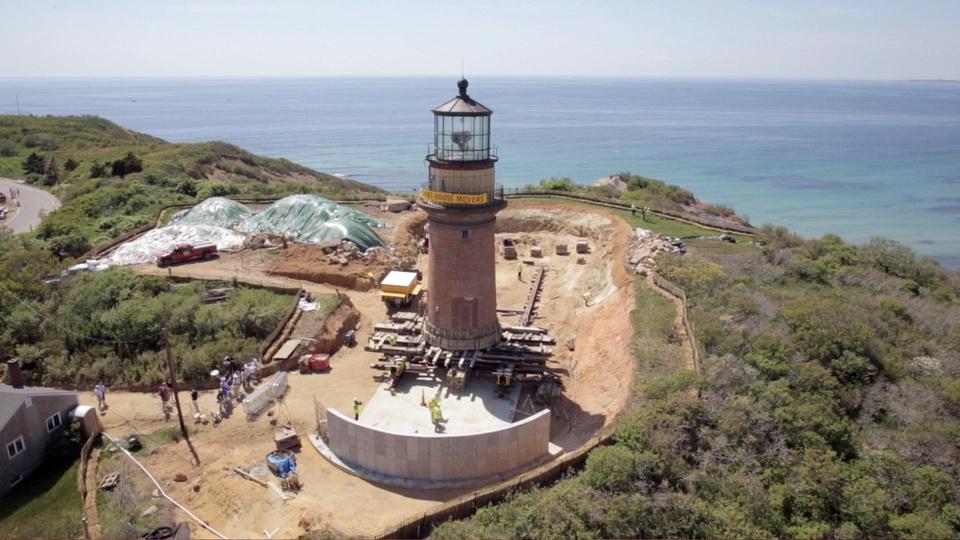 NOVA
Join engineers as they race to rescue a historic lighthouse from certain doom.
52:52
52:52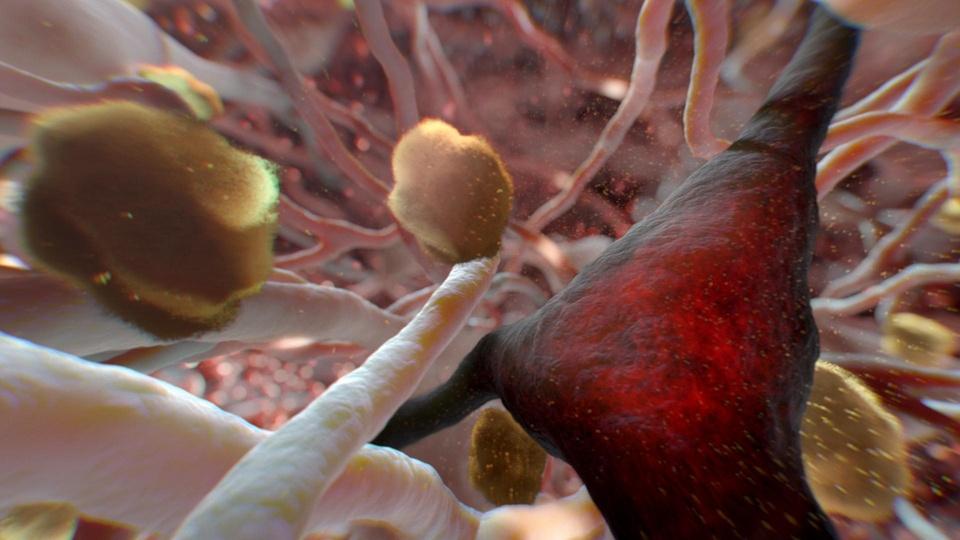 NOVA
Join investigators as they untangle the cause of Alzheimer's and race to develop a cure.
52:51
52:51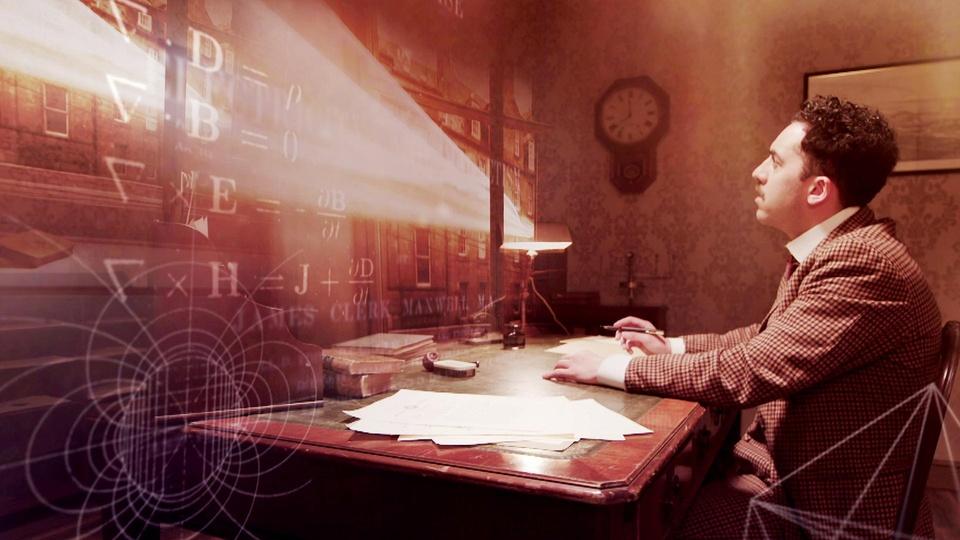 NOVA
Retrace the thought experiments that inspired his theory on the nature of reality.
53:07
53:07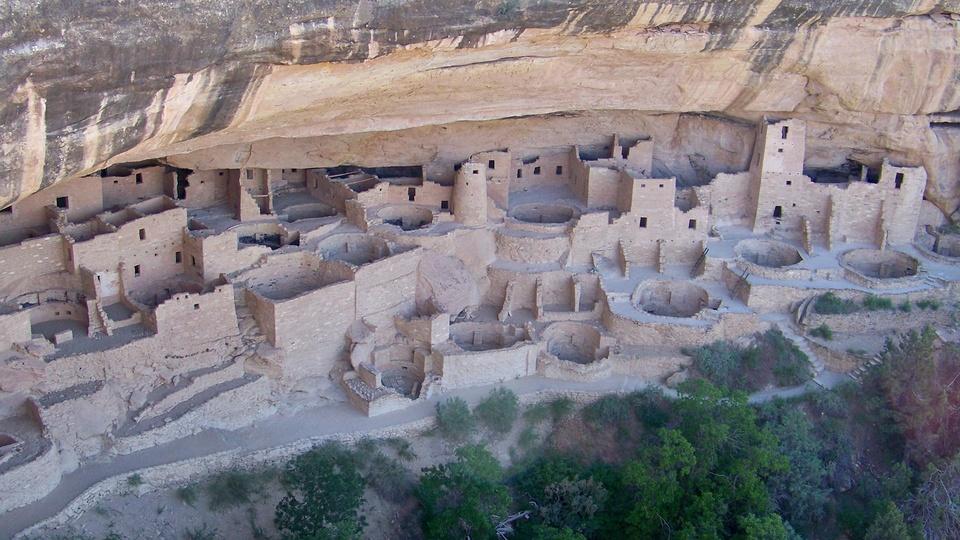 NOVA
How has the land shaped our lives, from the arrival of the first Americans to today?
53:02
53:02