Highland Illinois
4:31Video duration: 4:31 Aired: 12/17/12 Rating: NRVideo has closed captioning.
Producer Ruth Ezell profiles the town of Highland, Illinois.
Episodes of Living St. Louis
137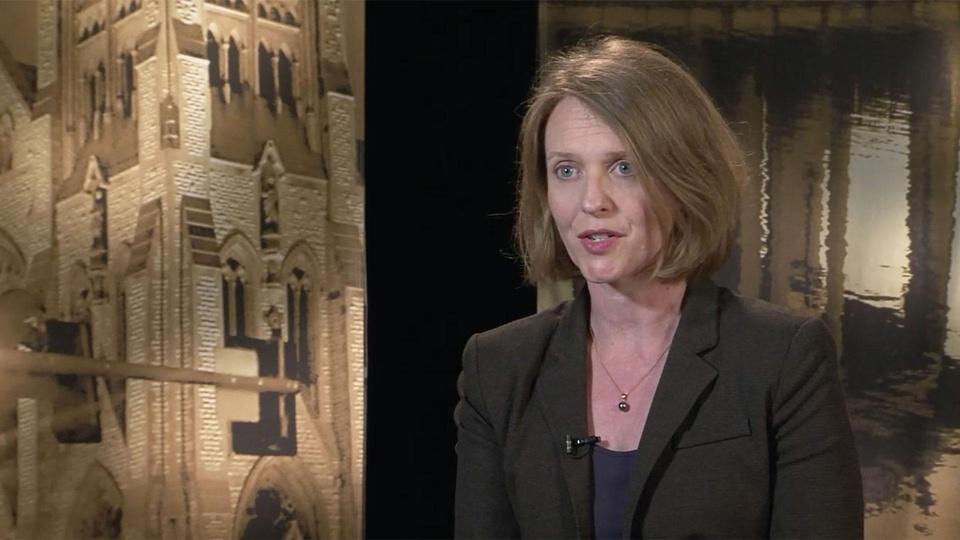 Living St. Louis
Ruth Ezell and Kara Vaninger examine the Grand Center arts and entertainment district.
28:40
28:40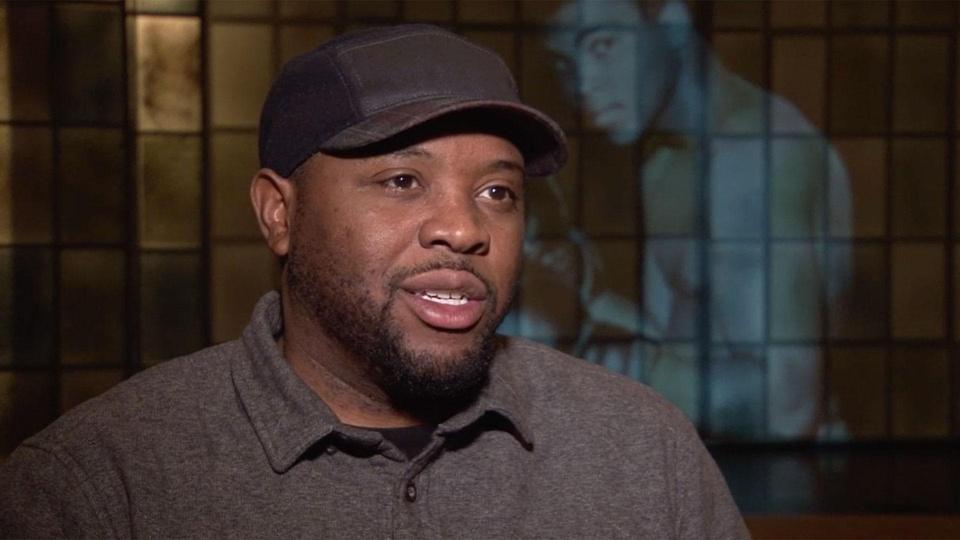 Living St. Louis
Metro Theater Company's production of "And In This Corner…Cassius Clay" is profiled.
26:53
26:53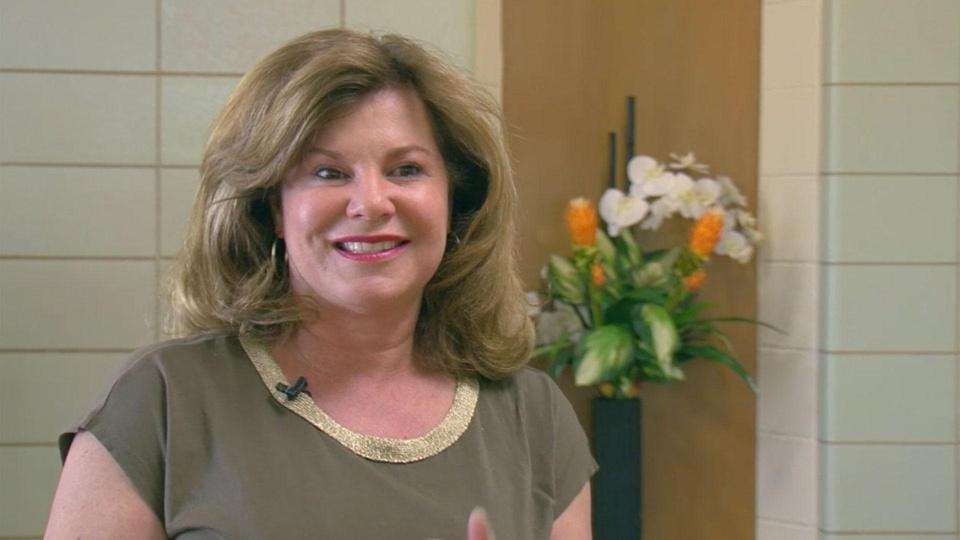 Living St. Louis
An exhibition of works by Latino artists with St. Louis connections.
4:41
4:41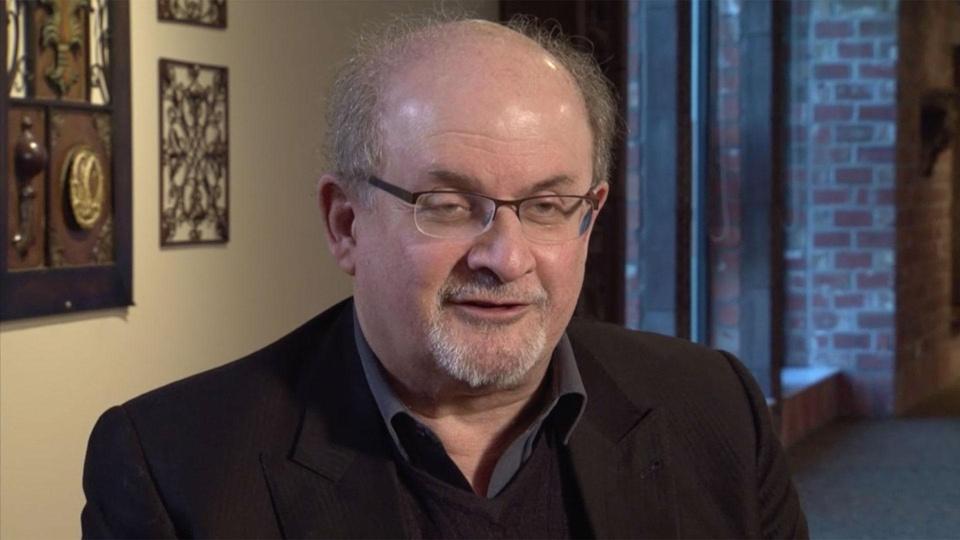 Living St. Louis
The Salman Rushdie novel "Shalimar the Clown" is being adapted into a opera.
6:15
6:15