Highland Illinois
4:31Video duration: 4:31 Aired: 12/17/12 Rating: NRVideo has closed captioning.
Producer Ruth Ezell profiles the town of Highland, Illinois.
Episodes of Living St. Louis
178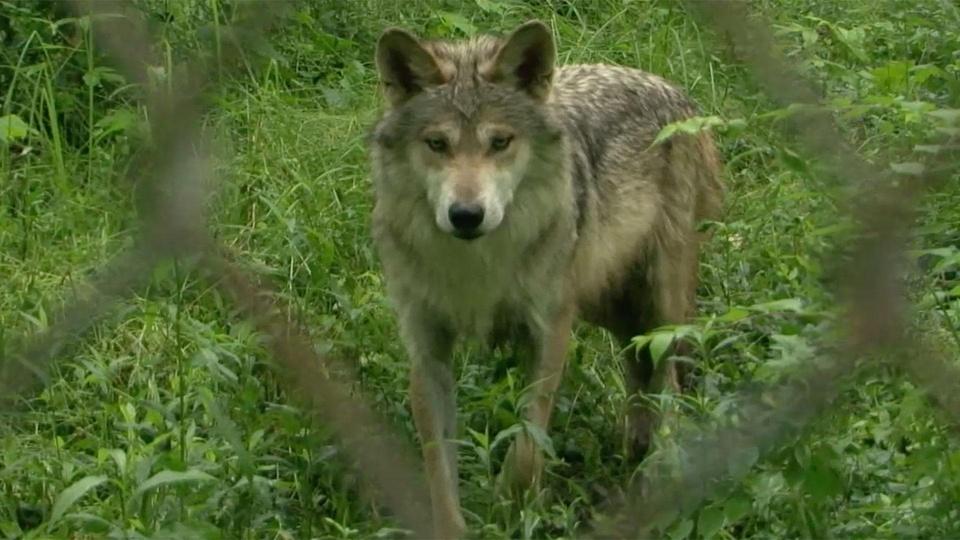 Living St. Louis
The recent birth of a Mexican grey wolf pup was a breakthrough for the St. Louis Zoo.
7:03
7:03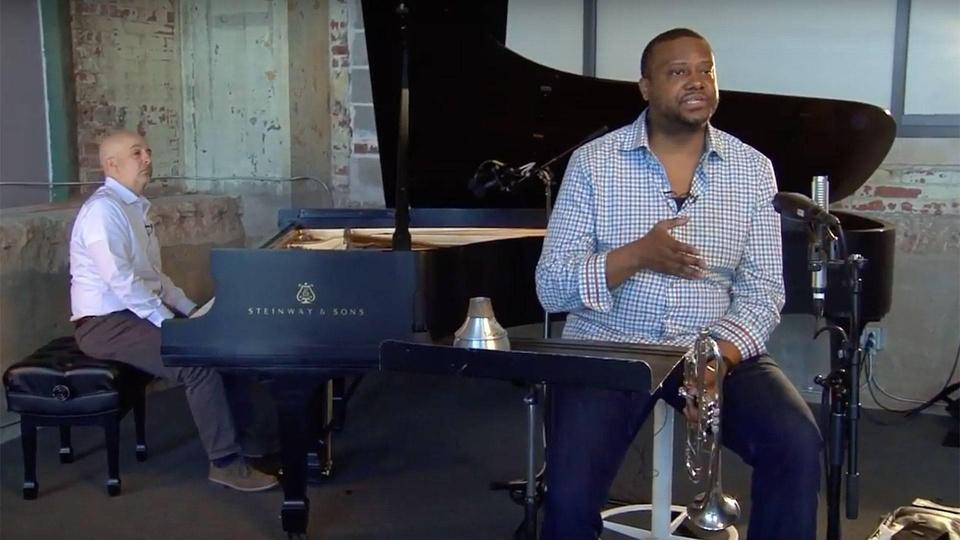 Living St. Louis
Open Studio Network provides on-demand lessons by some of the top names in the Jazz world.
6:19
6:19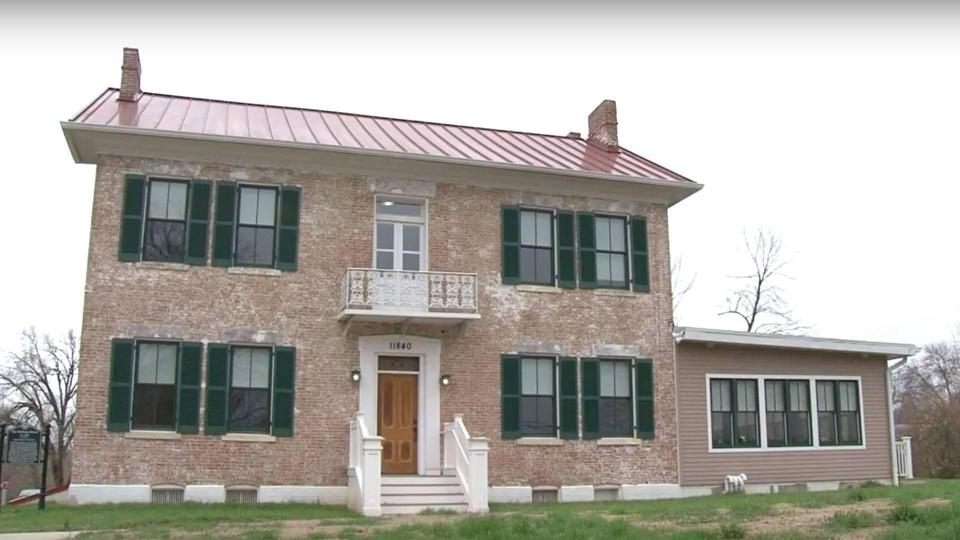 Living St. Louis
The historic Twillman House is ready to begin its new role as a community center.
6:19
6:19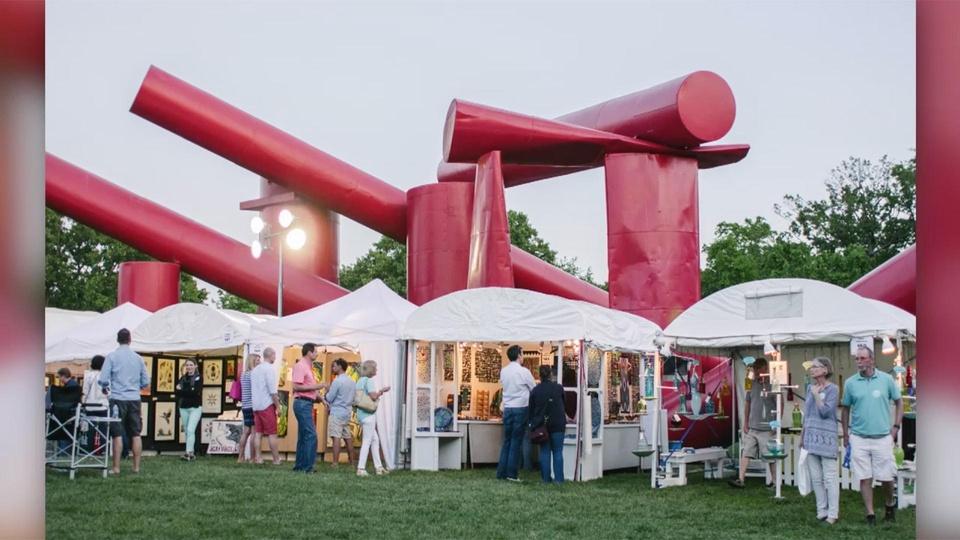 1:36