Highland Illinois
4:31Video duration: 4:31 Aired: 12/17/12 Rating: NRVideo has closed captioning.
Producer Ruth Ezell profiles the town of Highland, Illinois.
Episodes of Living St. Louis
163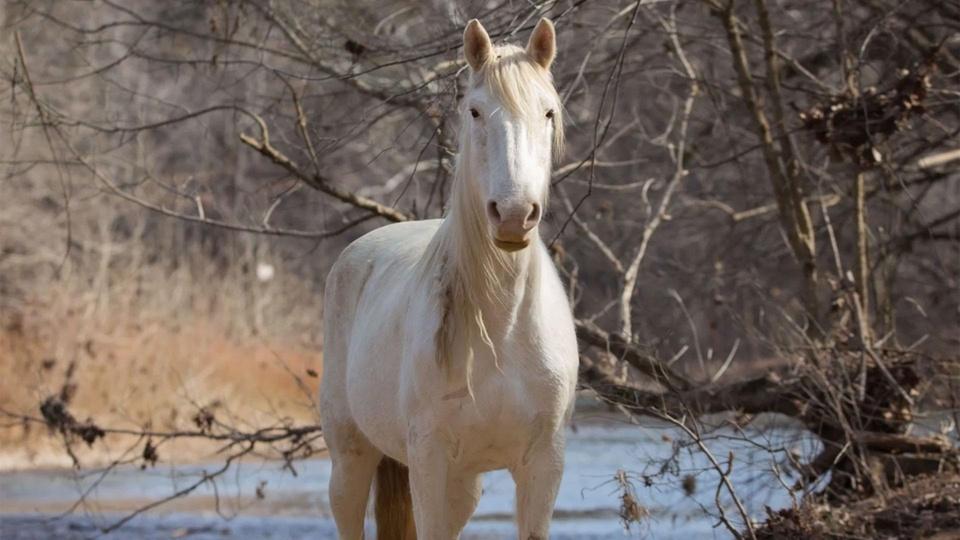 Living St. Louis
Photo montage of the wild horses of Shannon County, Missouri.
1:39
1:39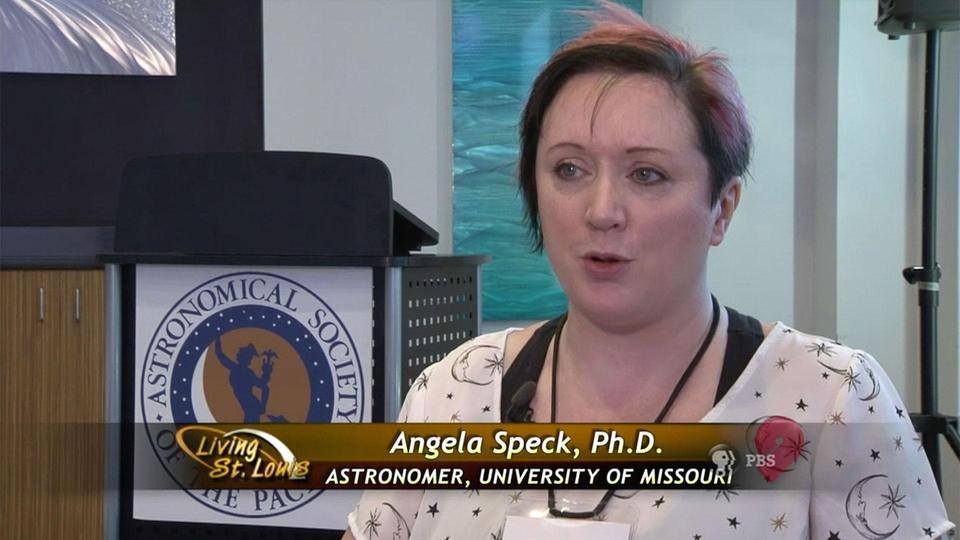 Living St. Louis
A visit with astronomers and educators preparing for a full solar eclipse in August 2017.
6:44
6:44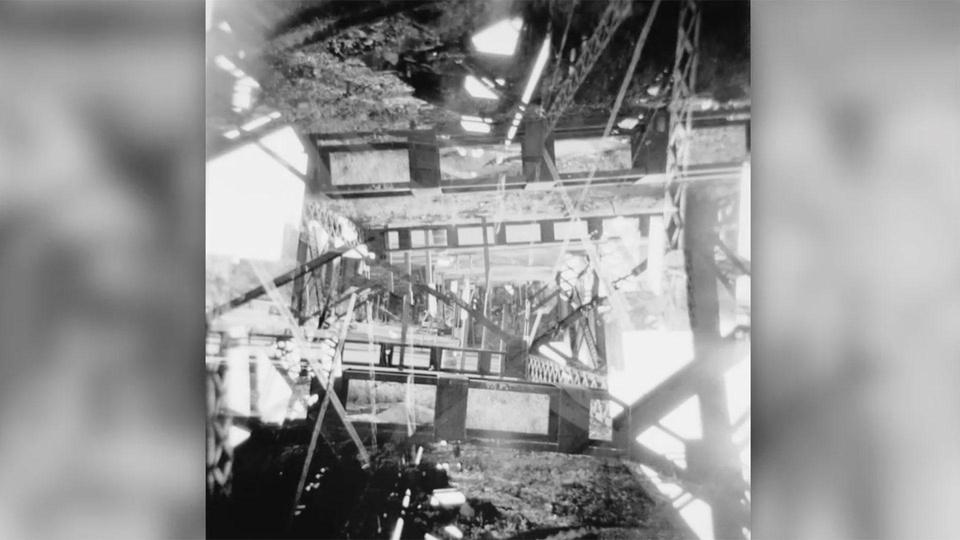 Living St. Louis
Montage of images of older industrial areas in St. Louis by photograper Todd Zimmerman.
1:10
1:10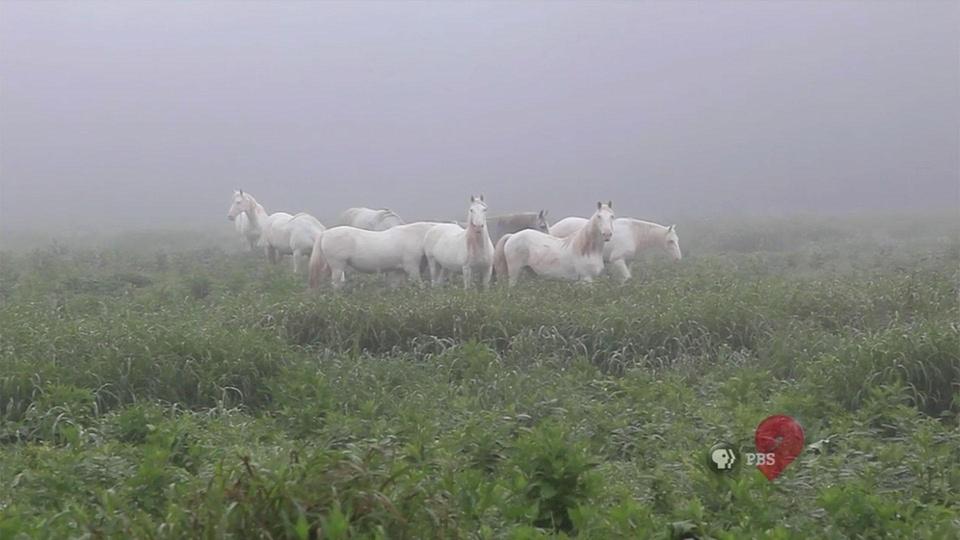 Living St. Louis
For the past 100 years, a herd of wild horses has delighted and intrigued visitors.
8:08
8:08