Highland Illinois
4:31Video duration: 4:31 Aired: 12/17/12 Rating: NRVideo has closed captioning.
Producer Ruth Ezell profiles the town of Highland, Illinois.
Episodes of Living St. Louis
181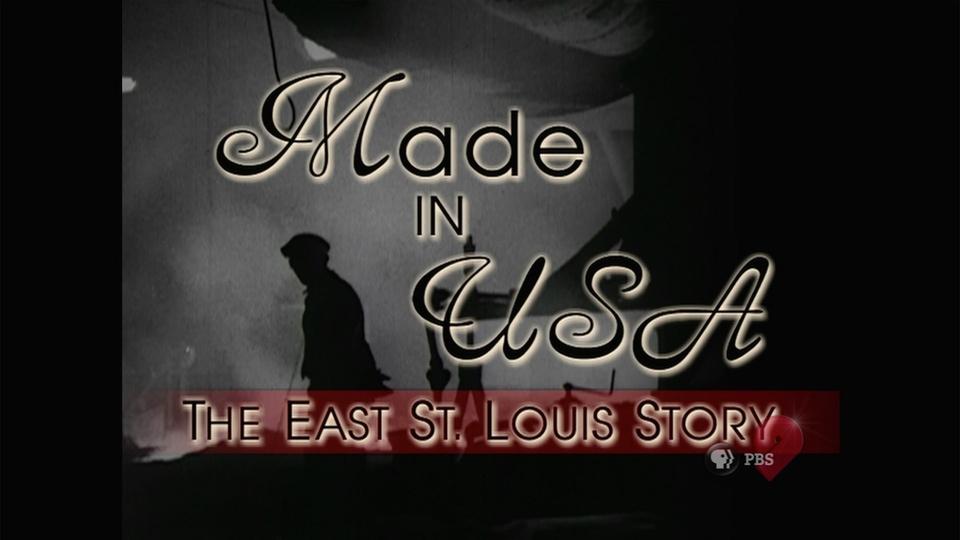 58:47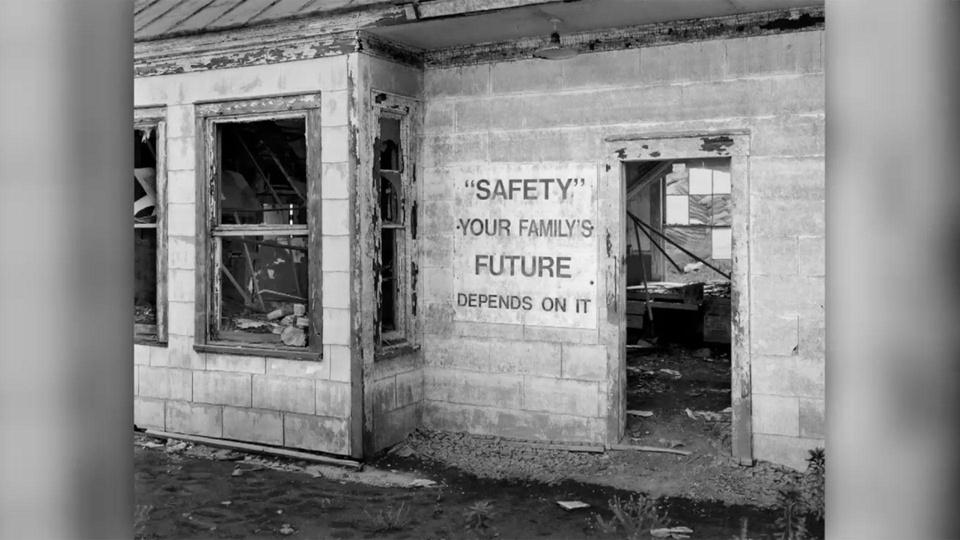 2:06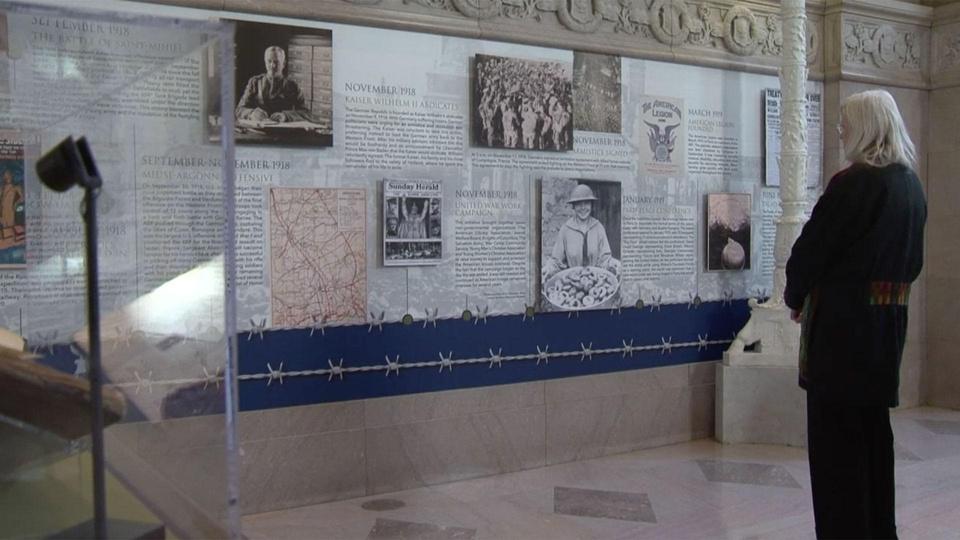 Living St. Louis
An exhibit at the St. Louis Central Library tells the story of the War to End All Wars.
7:39
7:39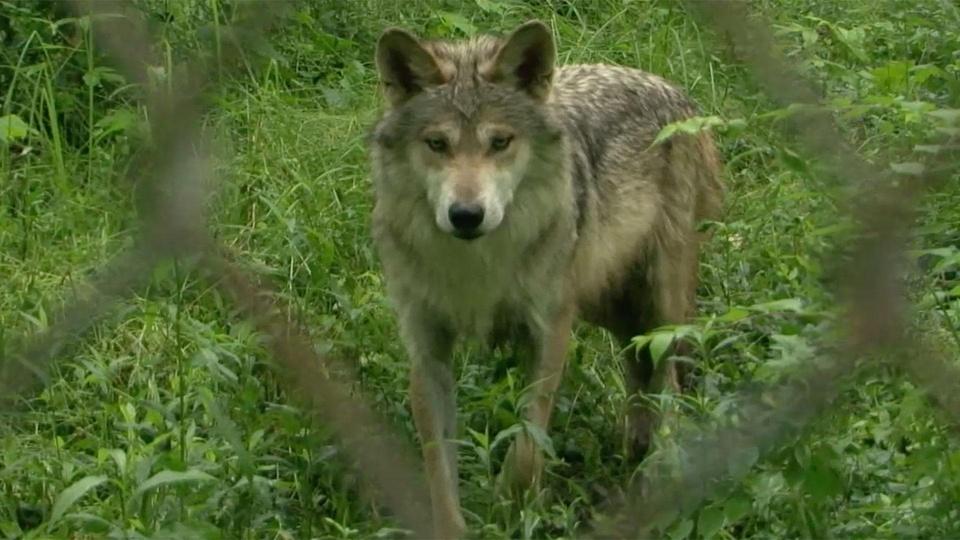 Living St. Louis
The recent birth of a Mexican grey wolf pup was a breakthrough for the St. Louis Zoo.
7:03
7:03
Clips of Living St. Louis1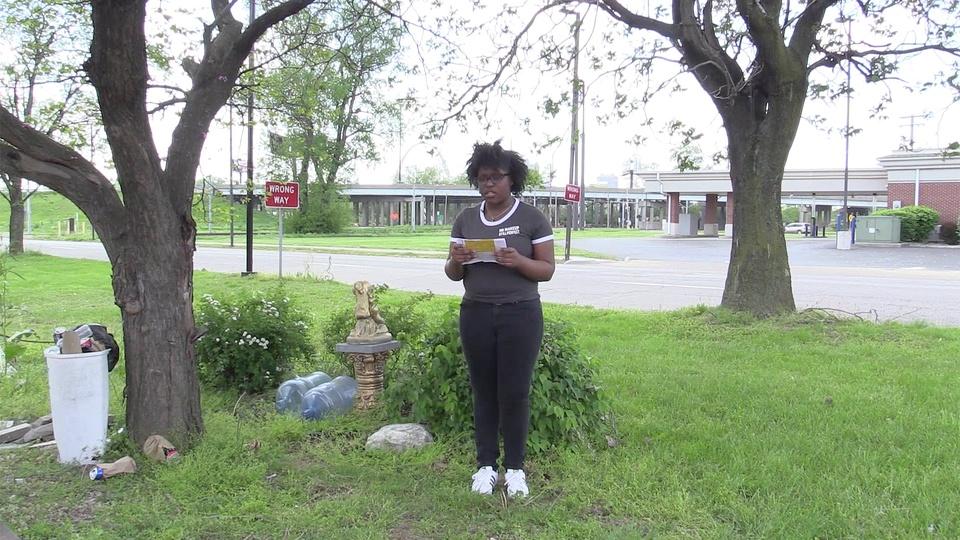 Living St. Louis
Several East St. Louis young people mark the 100th anniversary of the ESL race riot.
2:21
2:21