Highland Illinois
4:31Video duration: 4:31 Aired: 12/17/12 Rating: NRVideo has closed captioning.
Producer Ruth Ezell profiles the town of Highland, Illinois.
Episodes of Living St. Louis
141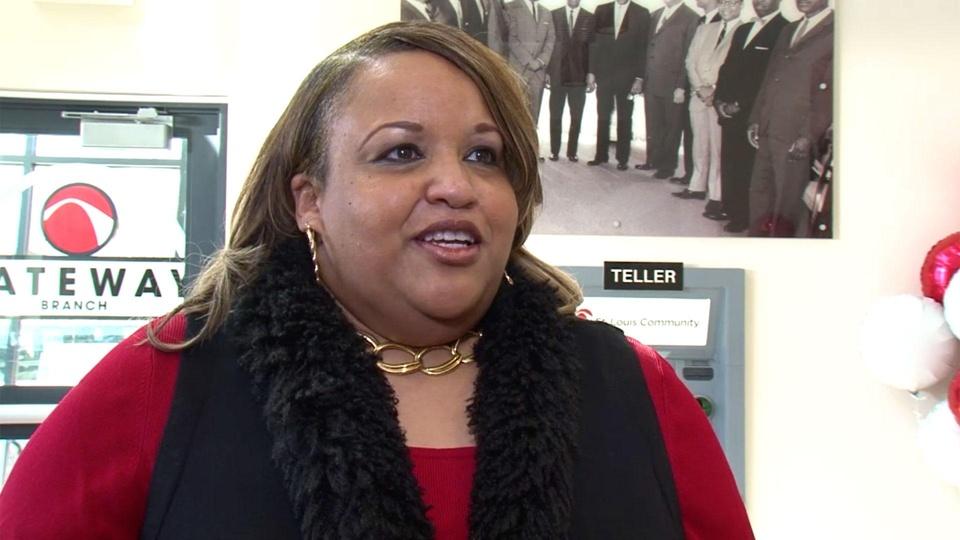 Living St. Louis
Branch of St. Louis Community Credit Union named in honor of former African-American bank.
7:12
7:12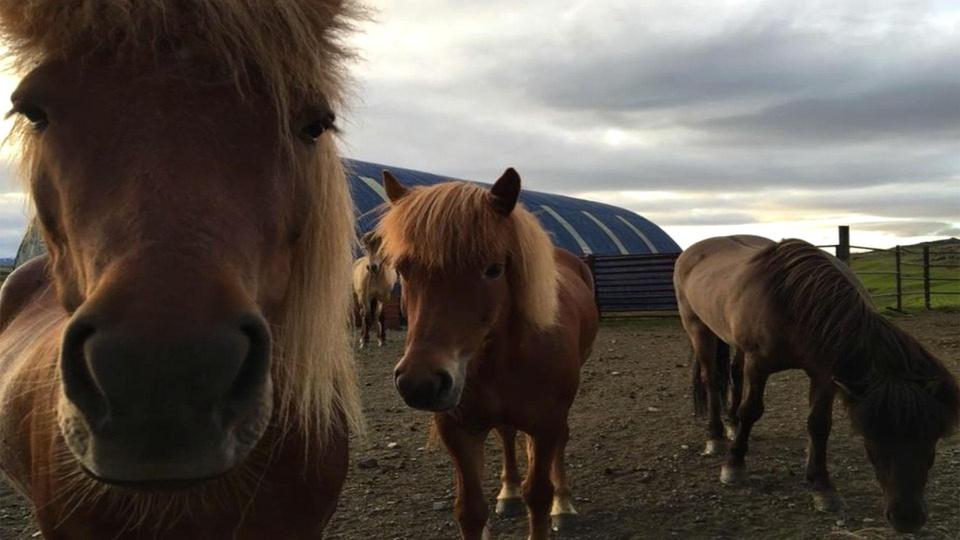 Living St. Louis
Montage of photos of Iceland and the Icelandic horses ridden by producer Kara Vaninger.
2:21
2:21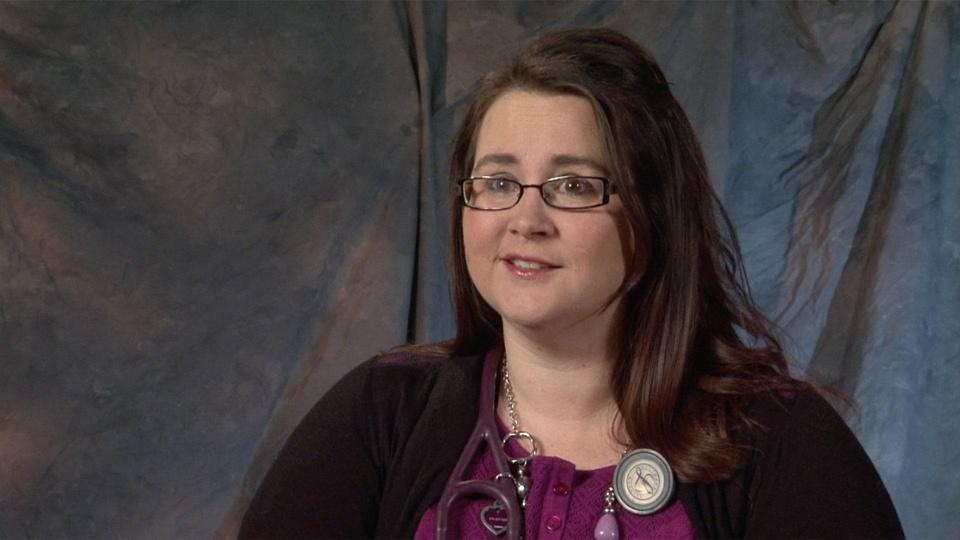 Living St. Louis
A St. Louis area veterinarian specializes in end-of-life care for dogs and cats.
6:55
6:55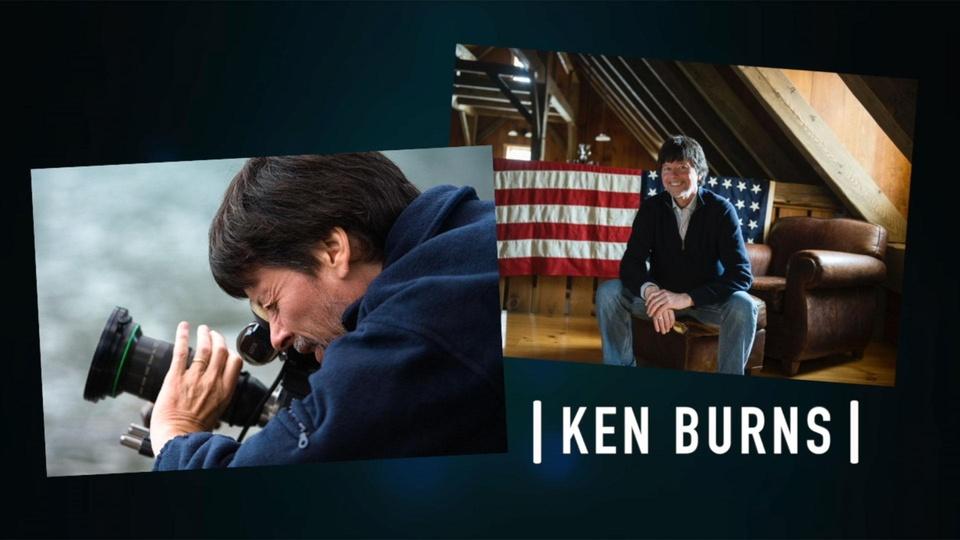 Living St. Louis
2016 inductees to the International Photography Hall of Fame and Museum.
1:40
1:40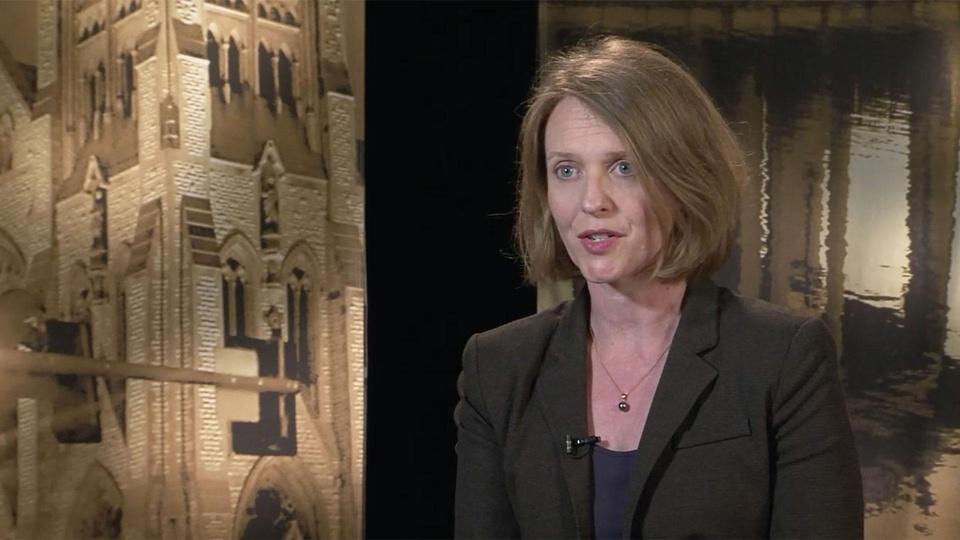 Living St. Louis
Ruth Ezell and Kara Vaninger examine the Grand Center arts and entertainment district.
28:40
28:40