Highland Illinois
4:31Video duration: 4:31 Aired: 12/17/12 Rating: NRVideo has closed captioning.
Producer Ruth Ezell profiles the town of Highland, Illinois.
Episodes of Living St. Louis
143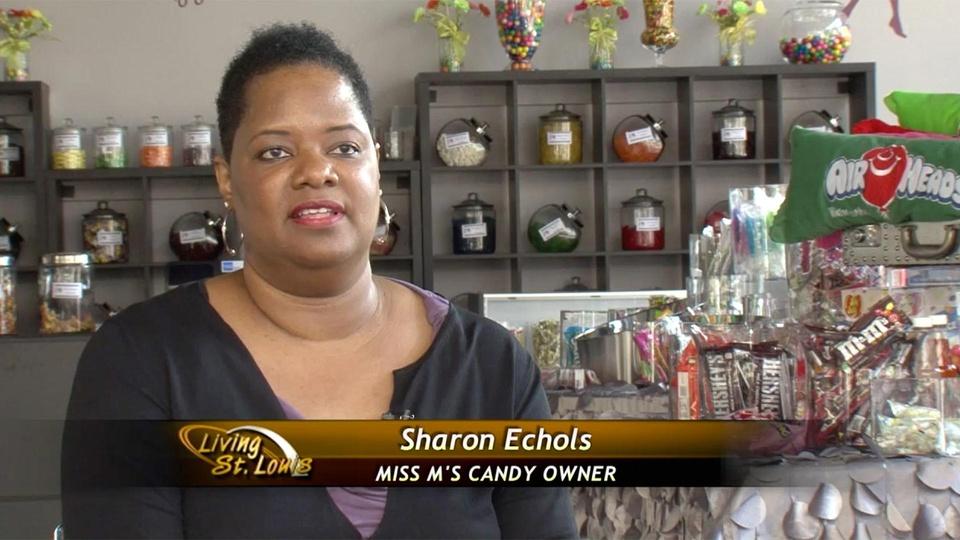 Living St. Louis
When Sharon Echols finds herself out of work, a fond childhood memory inspires her to star
4:08
4:08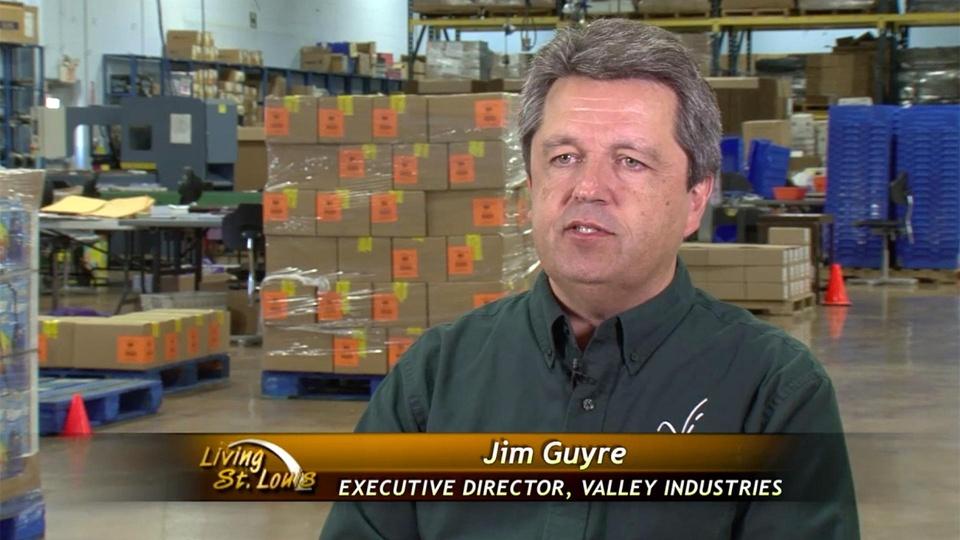 Living St. Louis
Valley Industries is a sheltered workshop in Hazelwood, MO employing more than 200 workers
7:14
7:14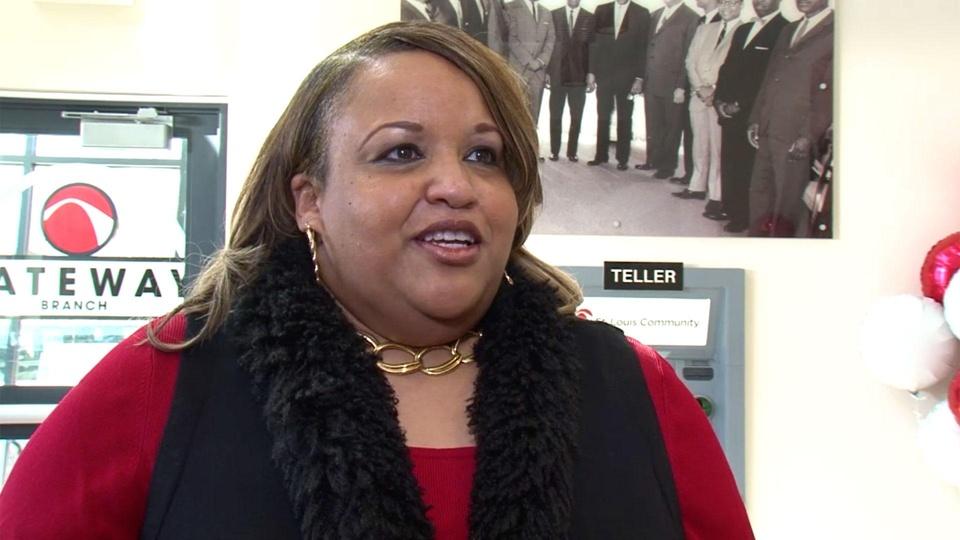 Living St. Louis
Branch of St. Louis Community Credit Union named in honor of former African-American bank.
7:12
7:12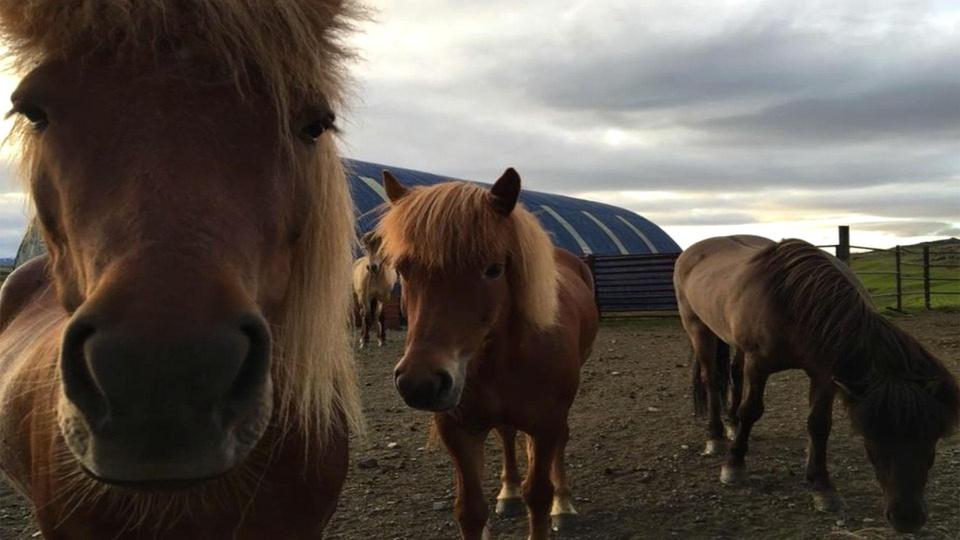 Living St. Louis
Montage of photos of Iceland and the Icelandic horses ridden by producer Kara Vaninger.
2:21
2:21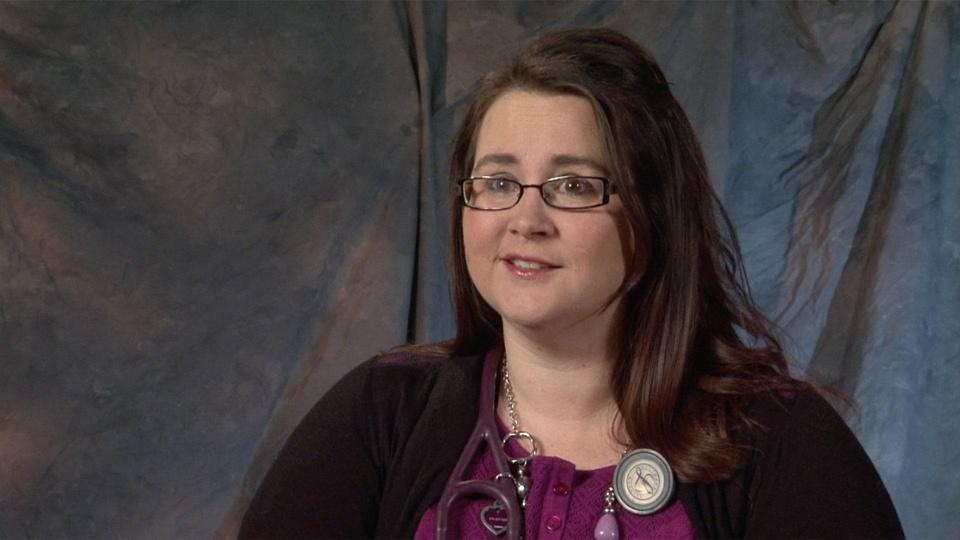 Living St. Louis
A St. Louis area veterinarian specializes in end-of-life care for dogs and cats.
6:55
6:55