Highland Illinois
4:31Video duration: 4:31 Aired: 12/17/12 Rating: NRVideo has closed captioning.
Producer Ruth Ezell profiles the town of Highland, Illinois.
Episodes of Living St. Louis
168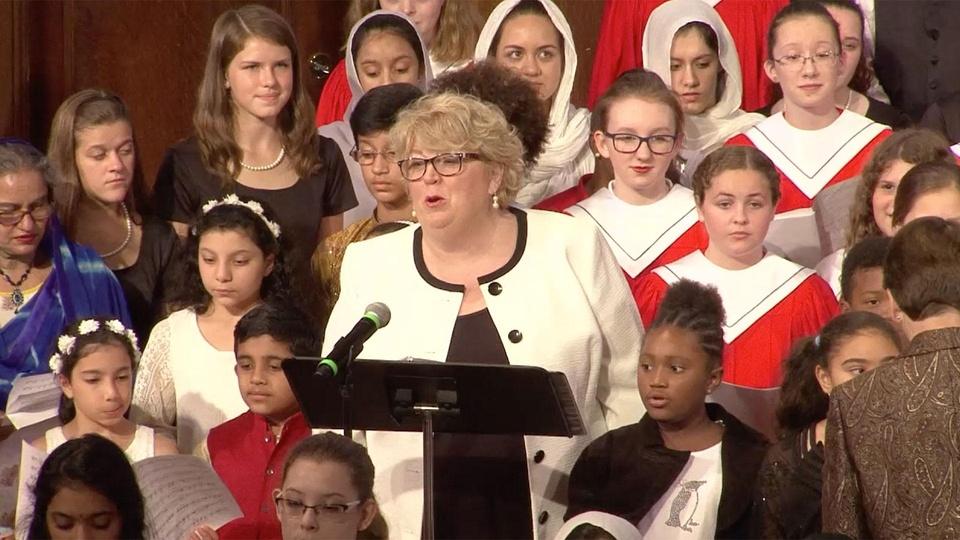 Living St. Louis
Producer Ruth Ezell sits down with internationally-acclaimed soprano Christine Brewer.
10:16
10:16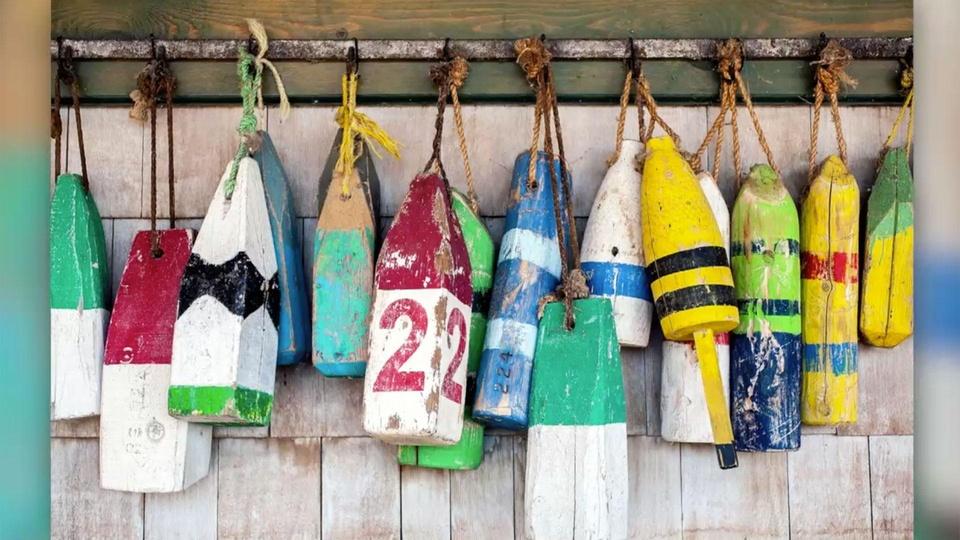 1:06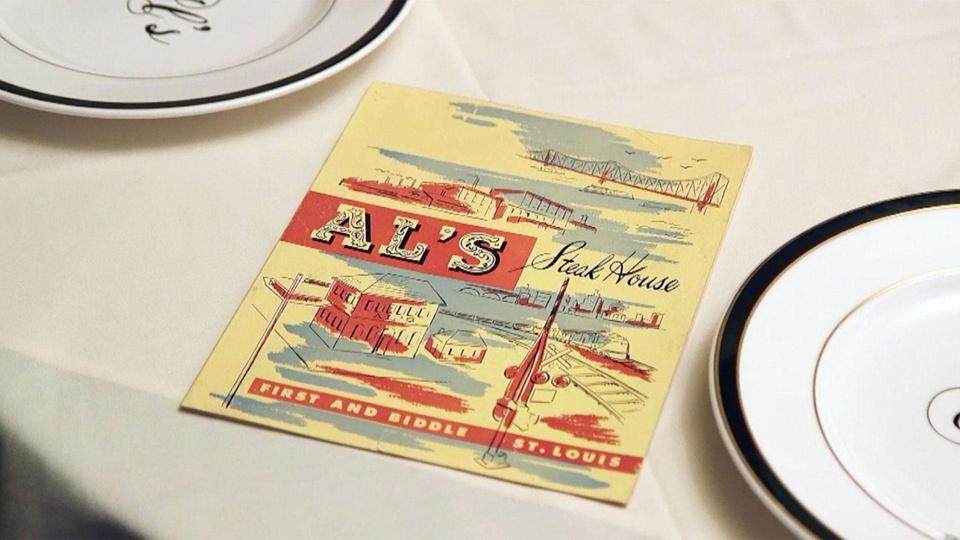 Living St. Louis
Paul Schankman profiles the venerable St. Louis fine dining institution Al's Steak House.
8:40
8:40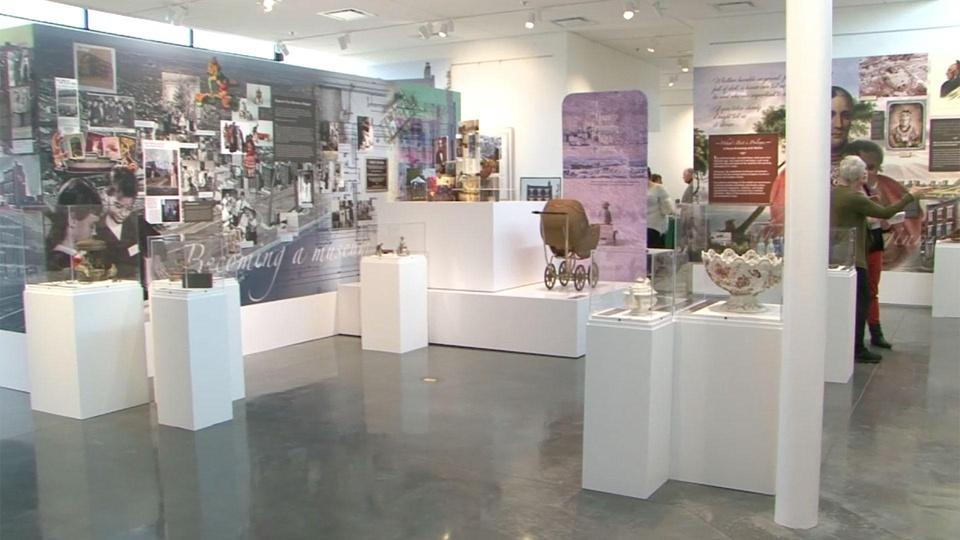 Living St. Louis
A visit to the Field House Museum and its recently-completed addition.
6:31
6:31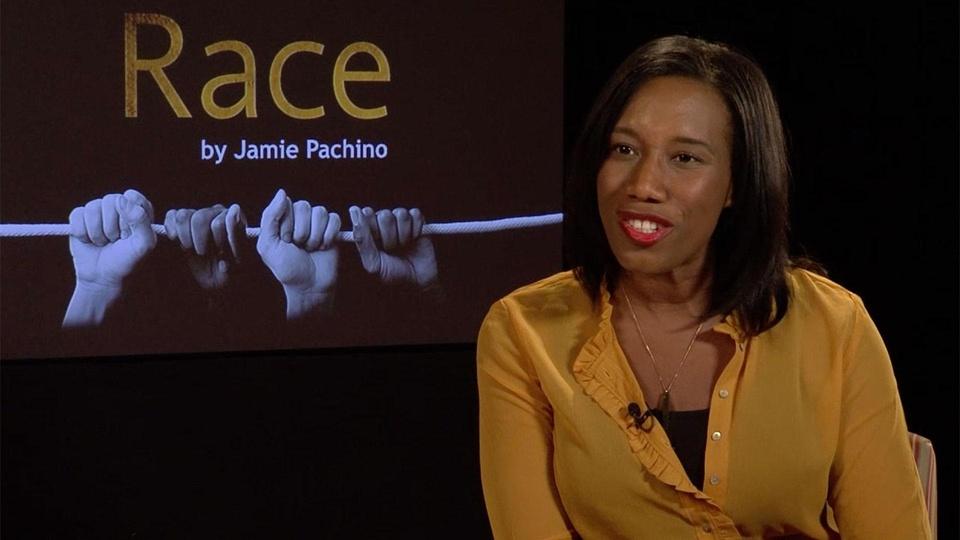 Living St. Louis
A 1992 Studs Terkel book has been adapted into a play staged by the Civic Arts Company.
12:02
12:02