Taking Infrastructure for Granted
2:24Aired: 01/02/13Rating: E
Miles O'Brien interviews Greg DiLoreto on the state of our sewer and water infrastructure.
Episodes of PBS NewsHour43
Clips of PBS NewsHour9176
Previews of PBS NewsHour3
PBS NewsHour
PBS NEWSHOUR offers live coverage of President Obama's speech and the Republican response.
0:20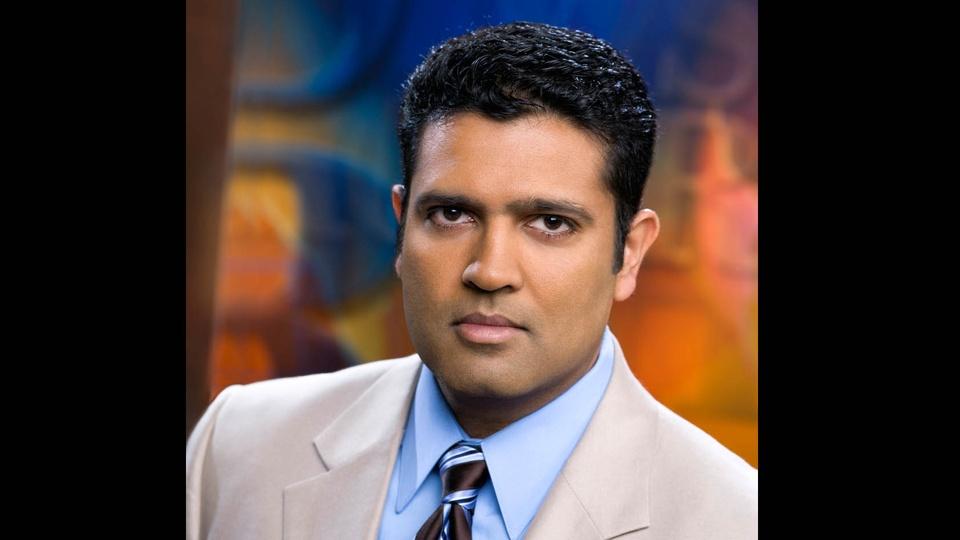 0:30
PBS NewsHour
Premieres Saturday, September 7, 2013 at 6 p.m. ET.
0:30