Doctor and Patient
28:06 Aired: 01/19/13 Rating: NR
Dr. Pauline Chen discusses the doctor-patient relationship.
Episodes of The Open Mind
1628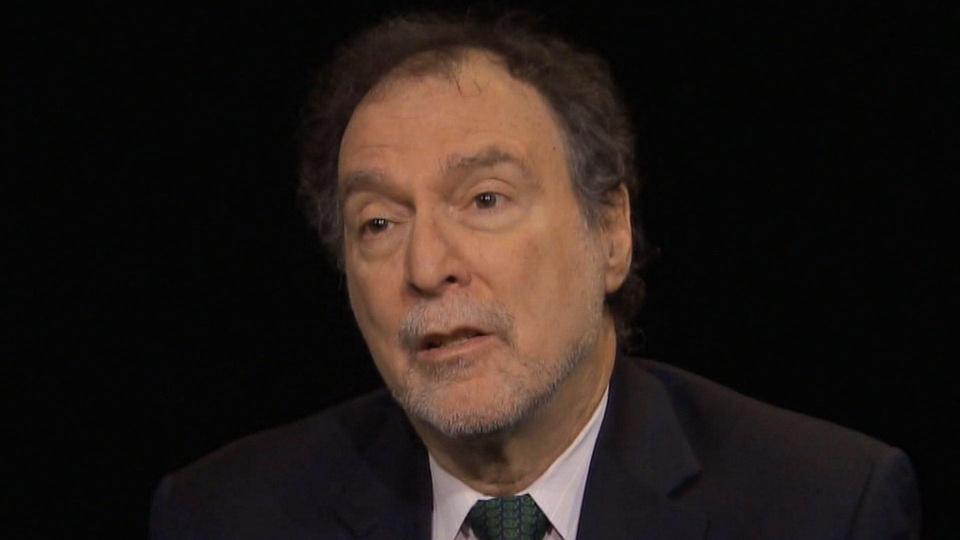 The Open Mind
Public health historian David Rosner on origins of the lead epidemic in Flint and beyond
27:59
27:59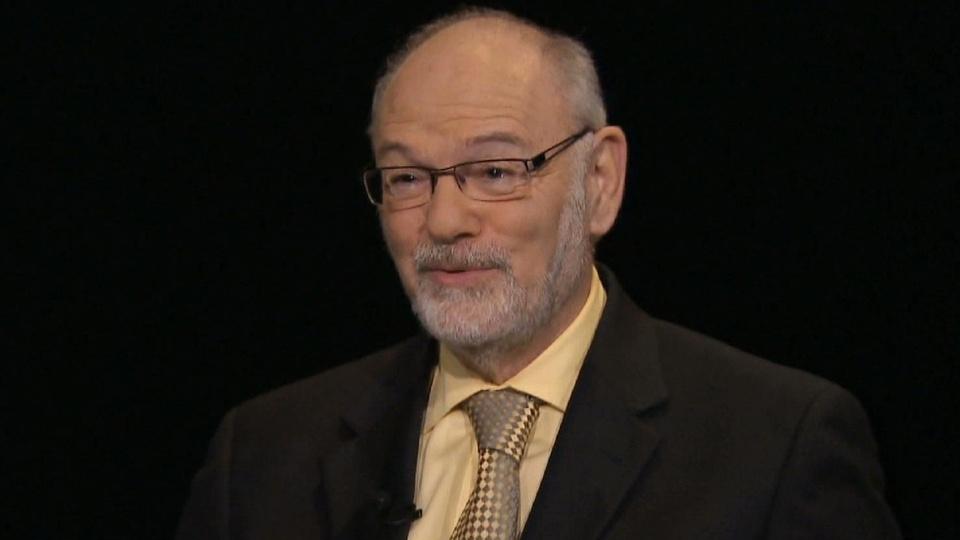 The Open Mind
Yale scholar Wendell Wallach on how to keep technology from slipping beyond our control.
28:08
28:08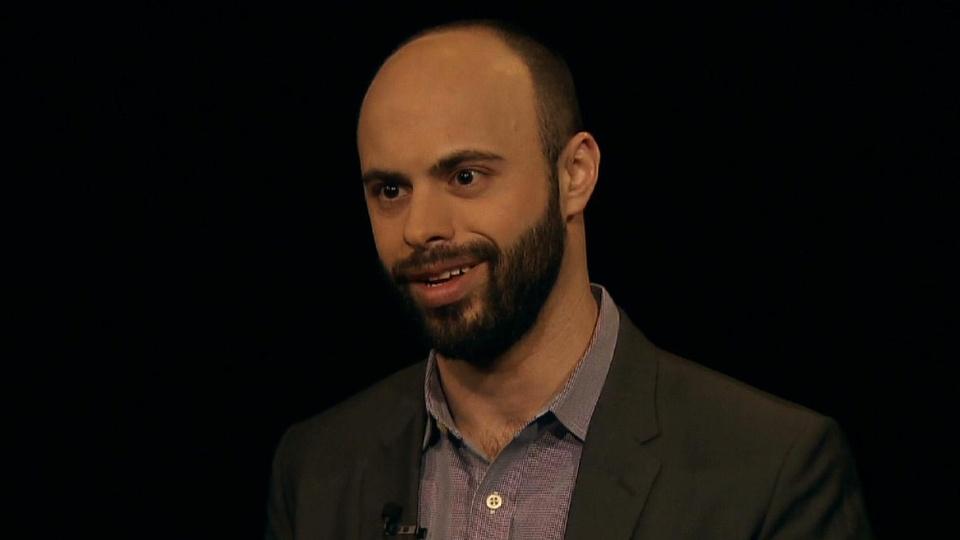 The Open Mind
Smithsonian historian Jon Grinspan on youth activism of the 19th century and today.
27:36
27:36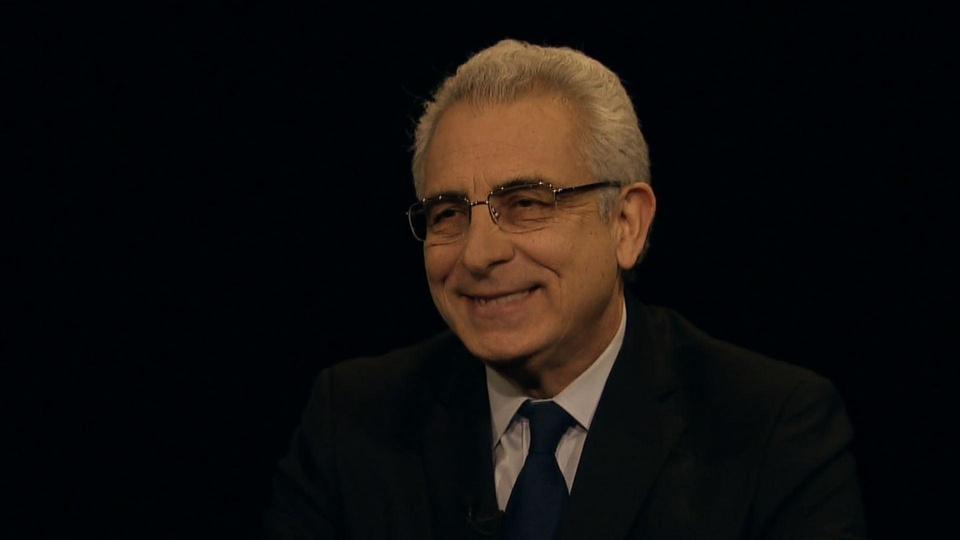 The Open Mind
Former President of Mexico, Ernesto Zedillo of Yale talks about rewriting drug policy.
28:40
28:40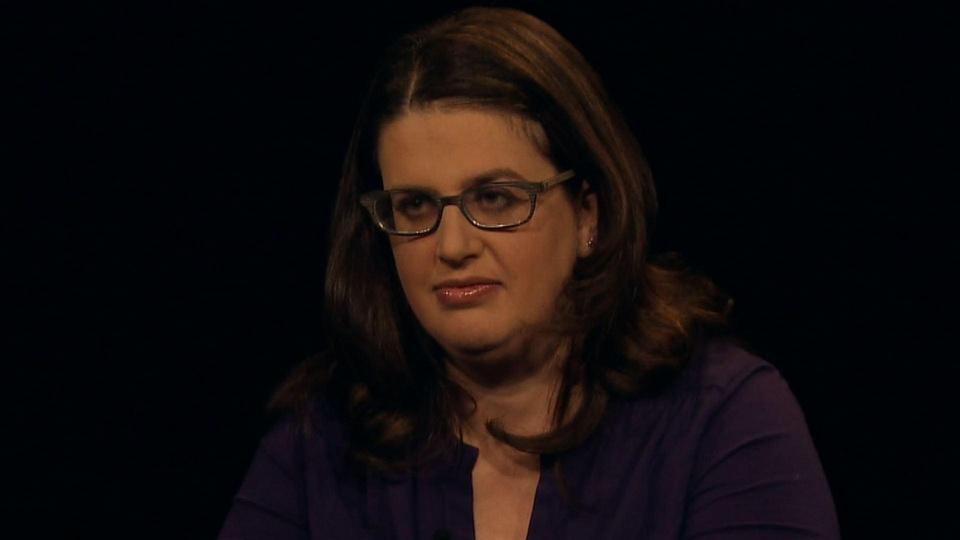 The Open Mind
Becca Heller of the International Refugee Assistance Project, on the migration crisis.
28:46
28:46