Doctor and Patient
28:06Video duration: 28:06 Aired: 01/19/13 Rating: NRVideo has closed captioning.
Dr. Pauline Chen discusses the doctor-patient relationship.
Episodes of The Open Mind
1641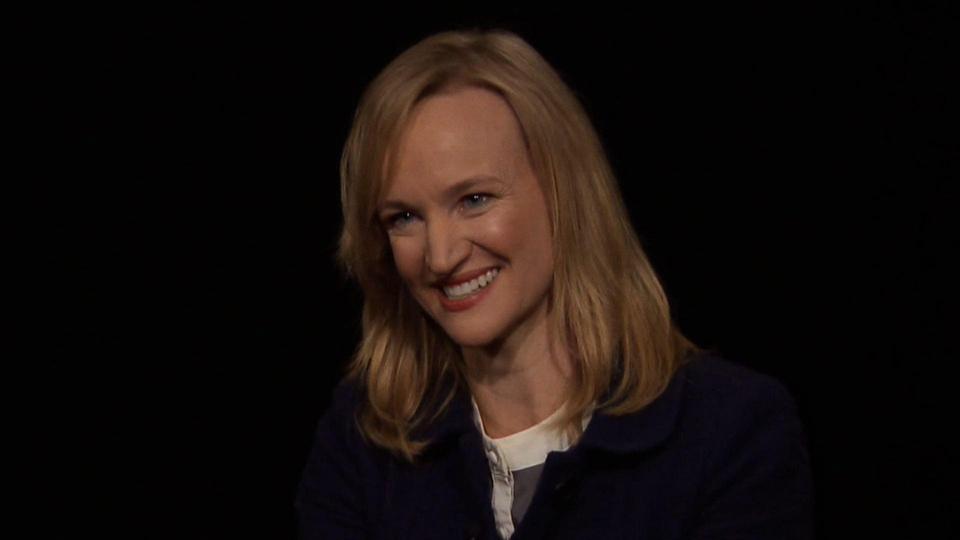 The Open Mind
Alexa Koenig, of the Human Rights Center at UC Berkeley, on crimes against humanity
28:32
28:32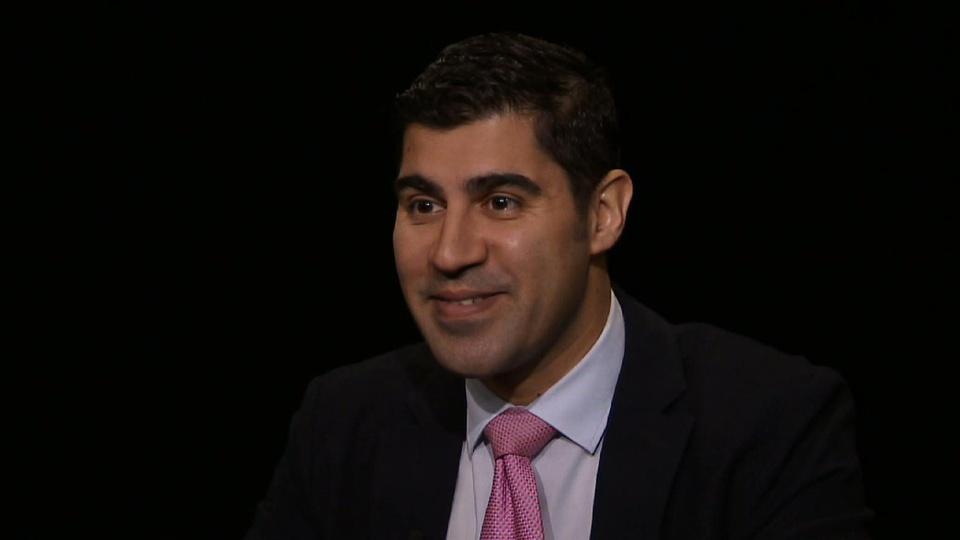 27:37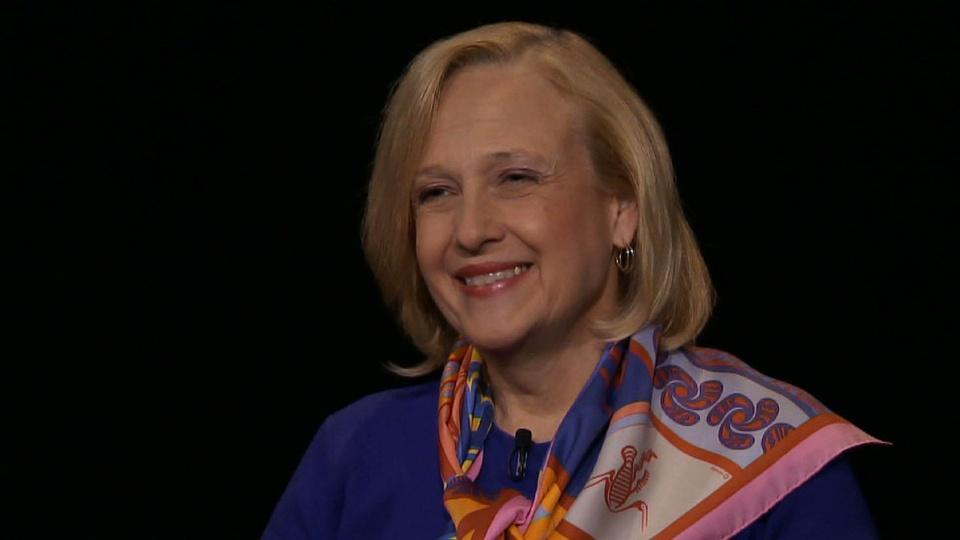 The Open Mind
PBS CEO Paula Kerger talks about an independent media option in the age of clickbait.
28:41
28:41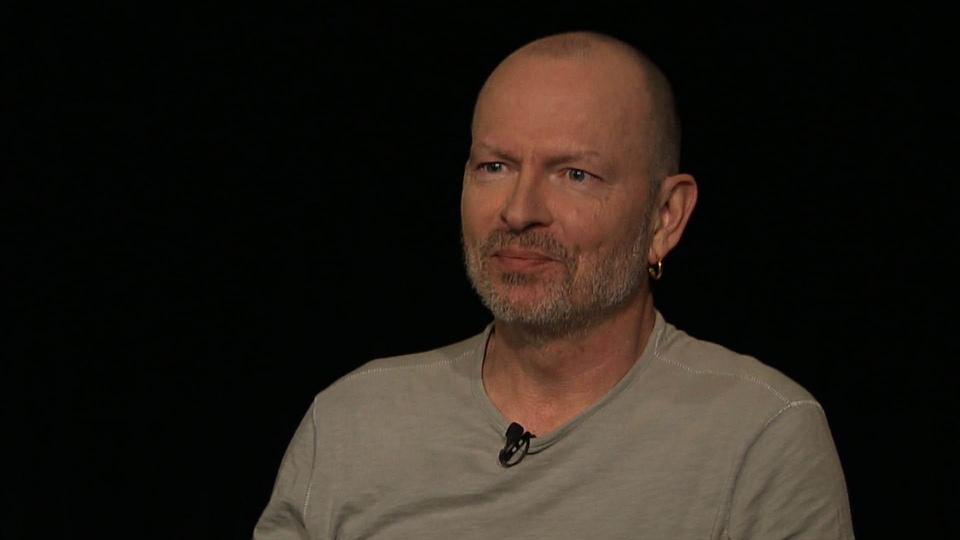 The Open Mind
Grammy-nominated guitarist Ottmar Liebert on creating a meditative calm.
28:19
28:19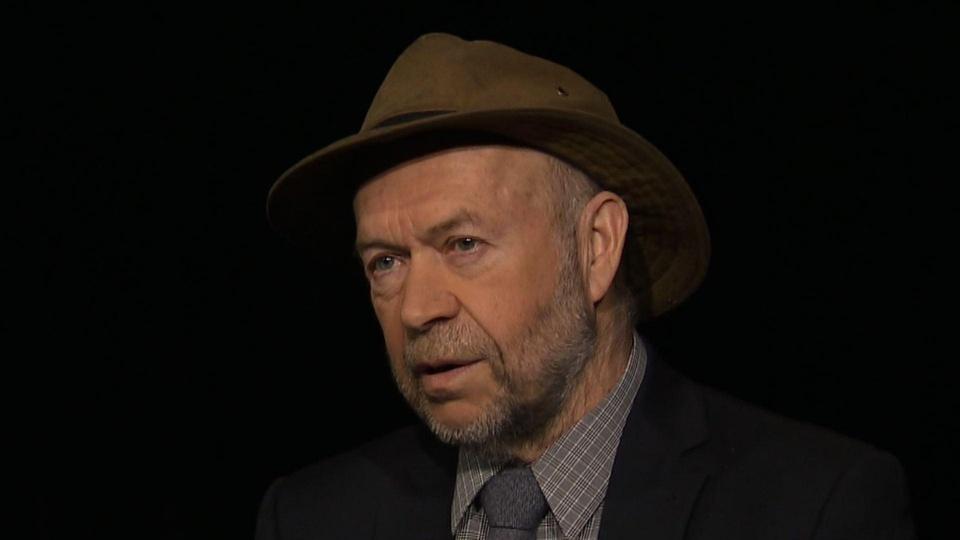 28:37