Doctor and Patient
28:06Video duration: 28:06 Aired: 01/19/13 Rating: NRVideo has closed captioning.
Dr. Pauline Chen discusses the doctor-patient relationship.
Episodes of The Open Mind
1673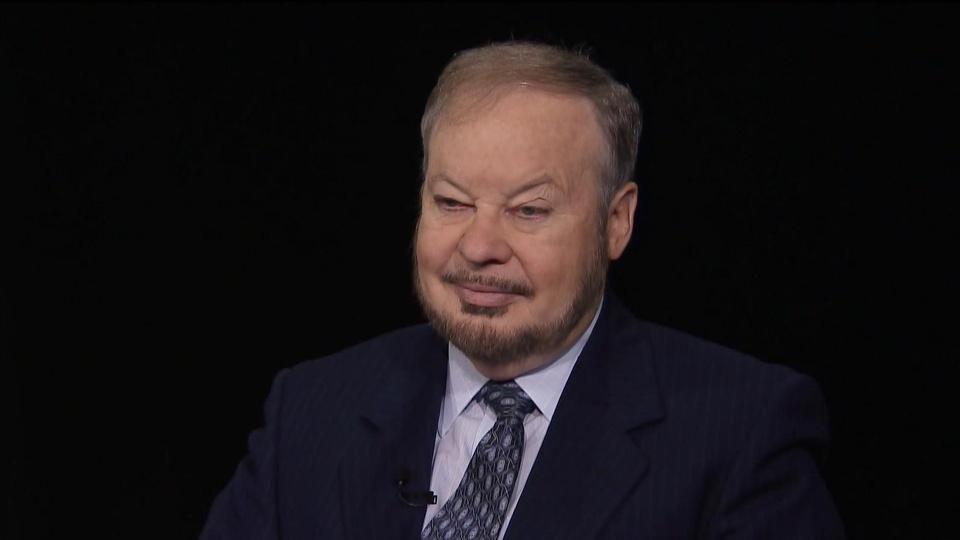 The Open Mind
Chair of Presidential Studies at Texas A&M George Edwards III on President Trump.
28:07
28:07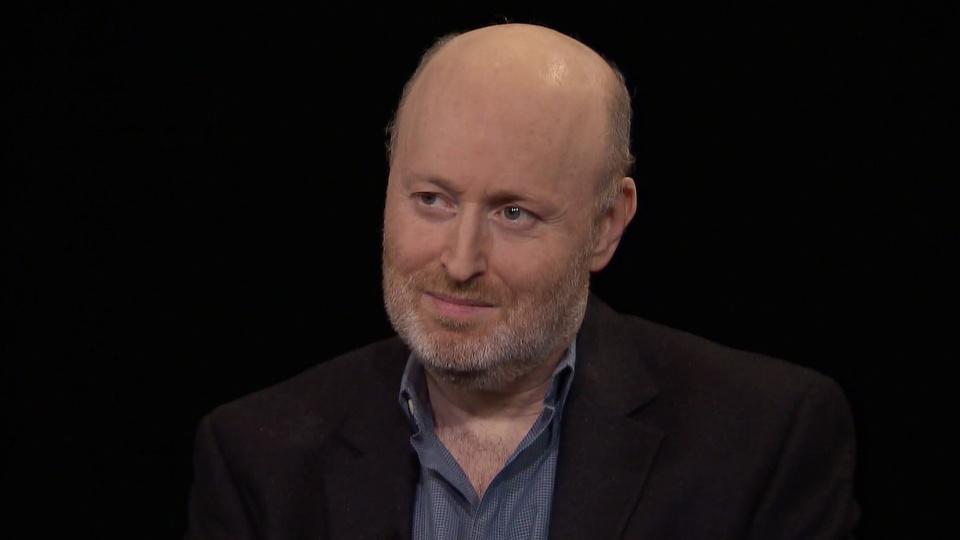 28:03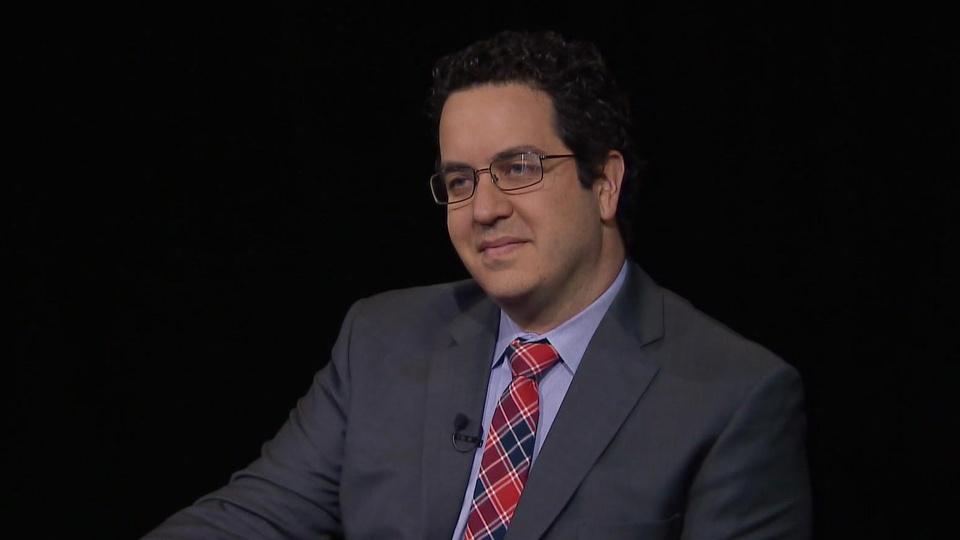 The Open Mind
W.K. Kellogg Community Philanthropy Chair Jason Franklin on how to reverse inequality.
27:52
27:52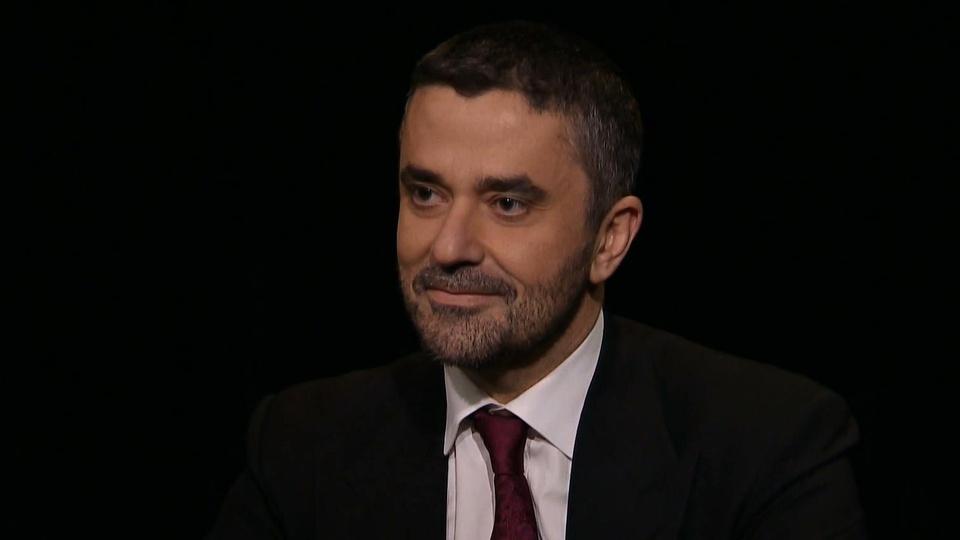 The Open Mind
Ambassador of the UAE to Russia Omar Saif Ghobash on his book "Letters to a Young Muslim"
28:33
28:33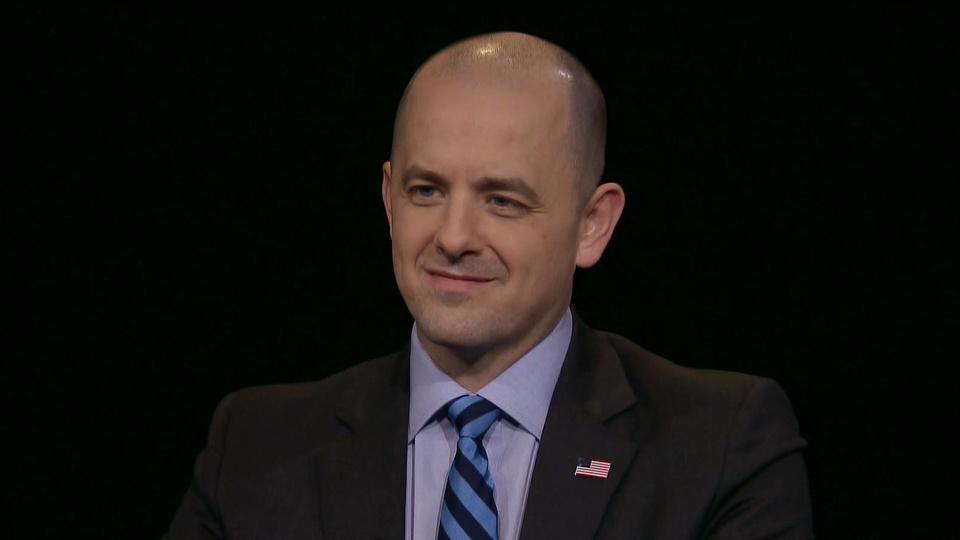 28:33