Doctor and Patient
28:06Video duration: 28:06 Aired: 01/19/13 Rating: NRVideo has closed captioning.
Dr. Pauline Chen discusses the doctor-patient relationship.
Episodes of The Open Mind
1637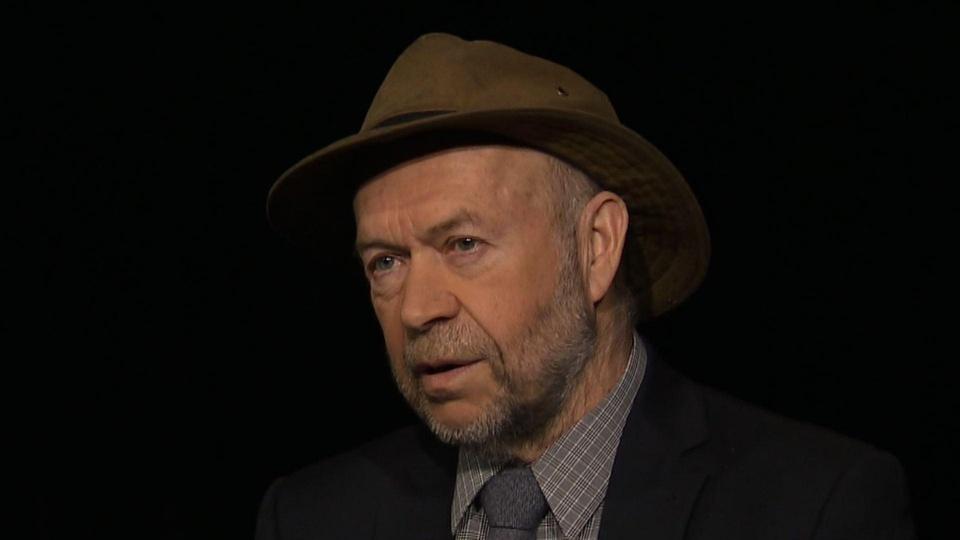 28:37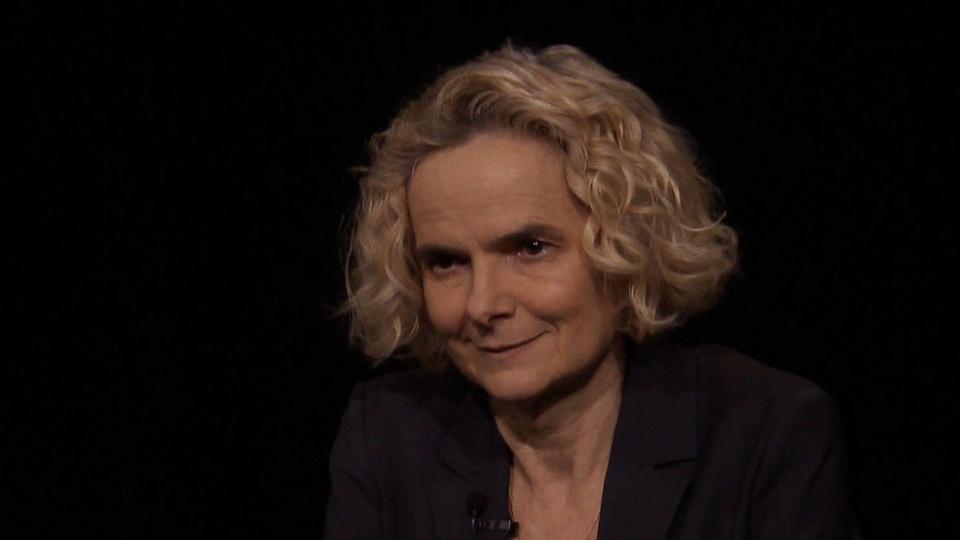 The Open Mind
Dr. Nora Volkow, talks about the science of opioid addiction and treatment.
28:36
28:36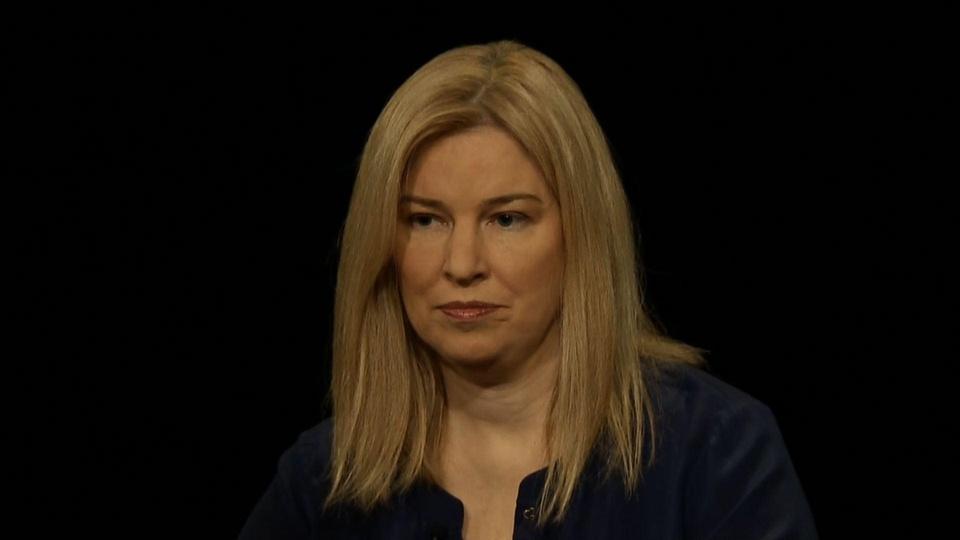 The Open Mind
Author Virginia Heffernan talks about her new book Magic & Loss
28:06
28:06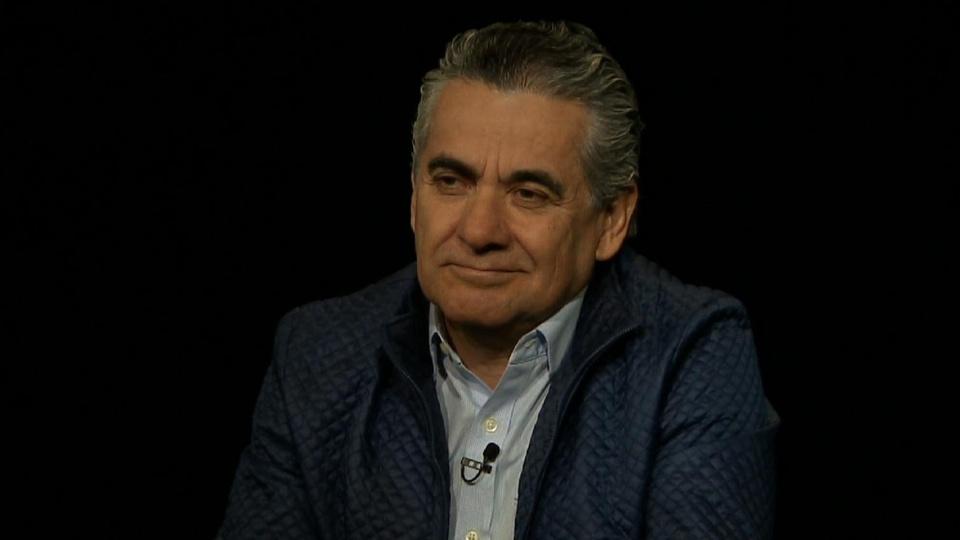 The Open Mind
Mexican conservationist Gerardo Ceballos talks about the dramatic decay of biodiversity.
28:17
28:17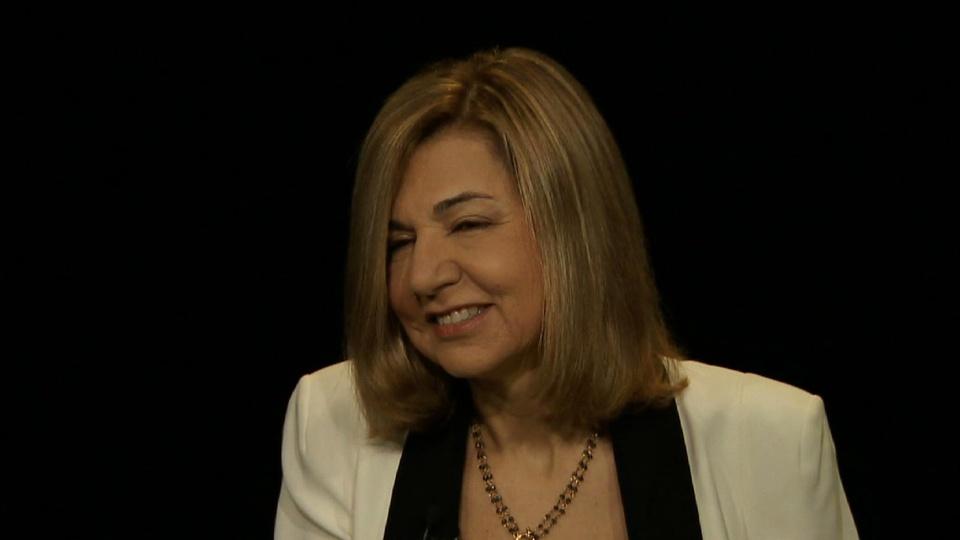 The Open Mind
Washington Post columnist Margaret Sullivan considers the challenges of a free press.
27:11
27:11