Doctor and Patient
28:06Video duration: 28:06 Aired: 01/19/13 Rating: NRVideo has closed captioning.
Dr. Pauline Chen discusses the doctor-patient relationship.
Episodes of The Open Mind
1646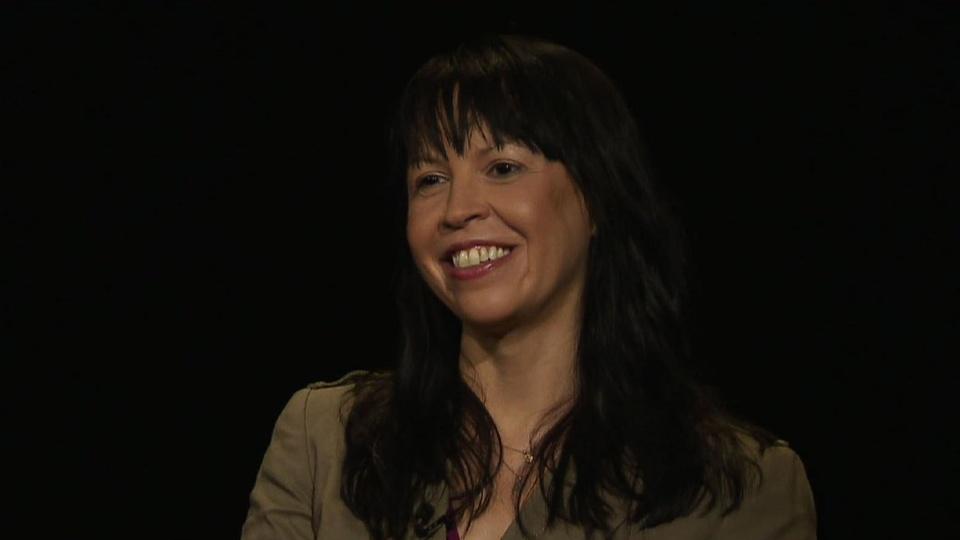 The Open Mind
Jennifer Keishin Armstrong on Seinfeldia: How a Show About Nothing Changed Everything
27:16
27:16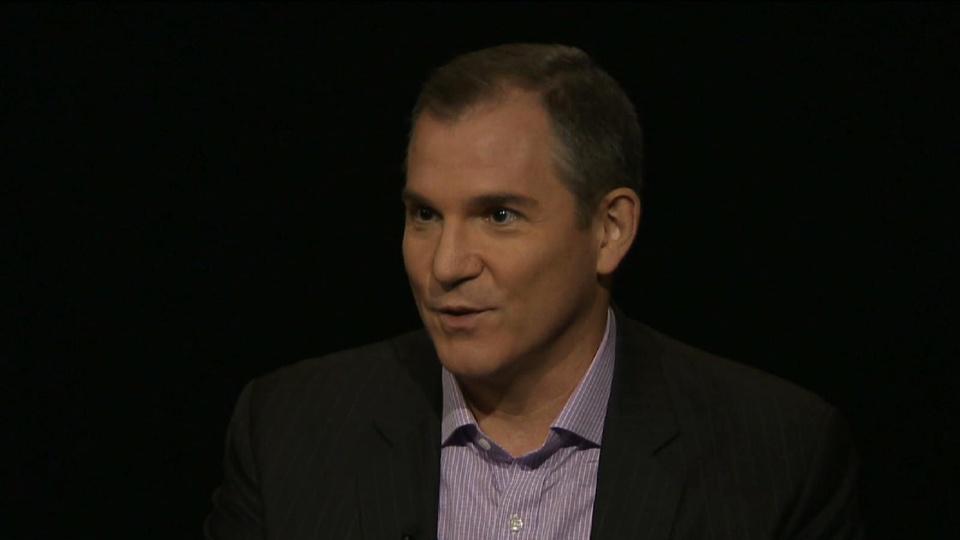 The Open Mind
New York Times' Frank Bruni on an alternative to political coverage by horserace.
27:42
27:42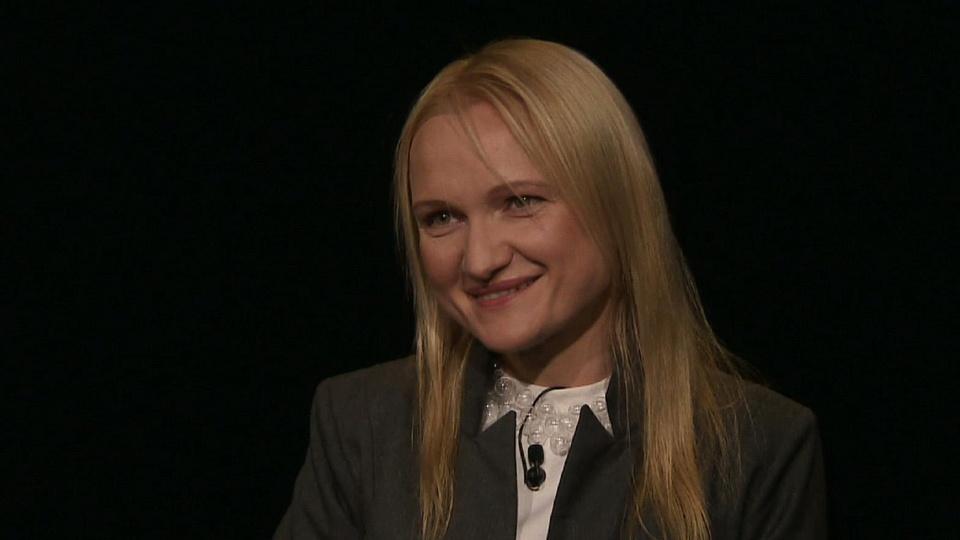 The Open Mind
Lila Tretikov talks about learning in the digital age.
27:36
27:36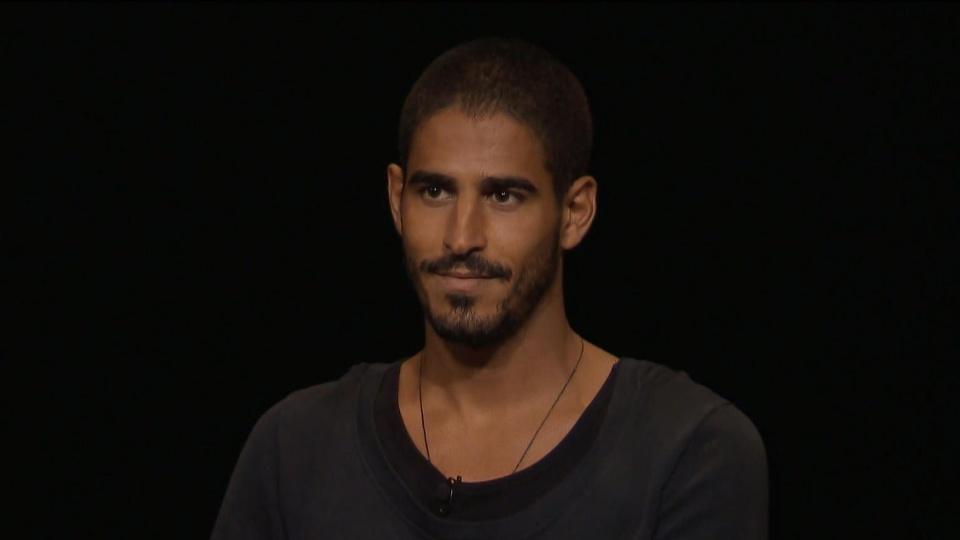 The Open Mind
Ahmed Shihab-Eldin, HBO VICE Correspondent, talks about reporting from the Middle East.
28:08
28:08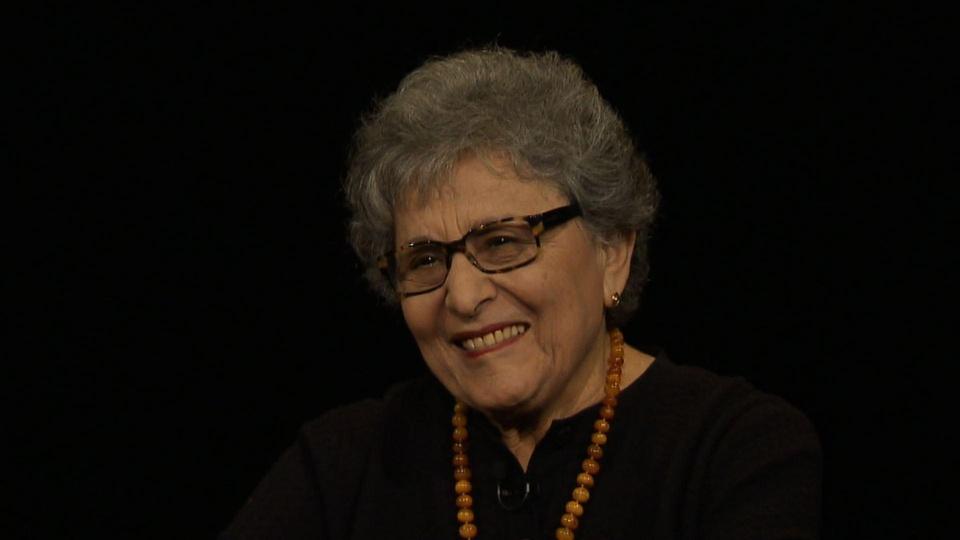 The Open Mind
Author and photographer Arlene Alda talks about the culture of the inner city.
27:45
27:45