Doctor and Patient
28:06Video duration: 28:06 Aired: 01/19/13 Rating: NRVideo has closed captioning.
Dr. Pauline Chen discusses the doctor-patient relationship.
Episodes of The Open Mind
1671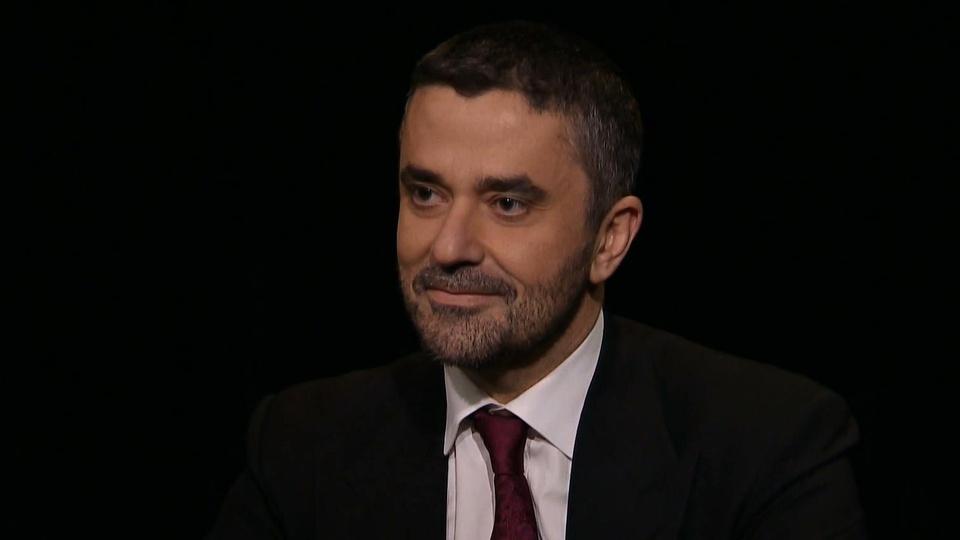 The Open Mind
Ambassador of the UAE to Russia Omar Saif Ghobash on his book "Letters to a Young Muslim"
28:33
28:33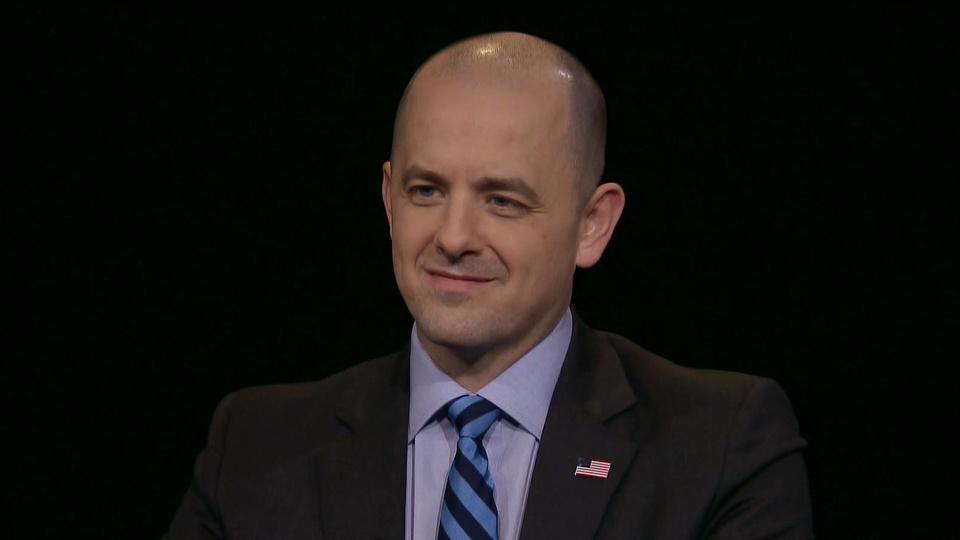 28:33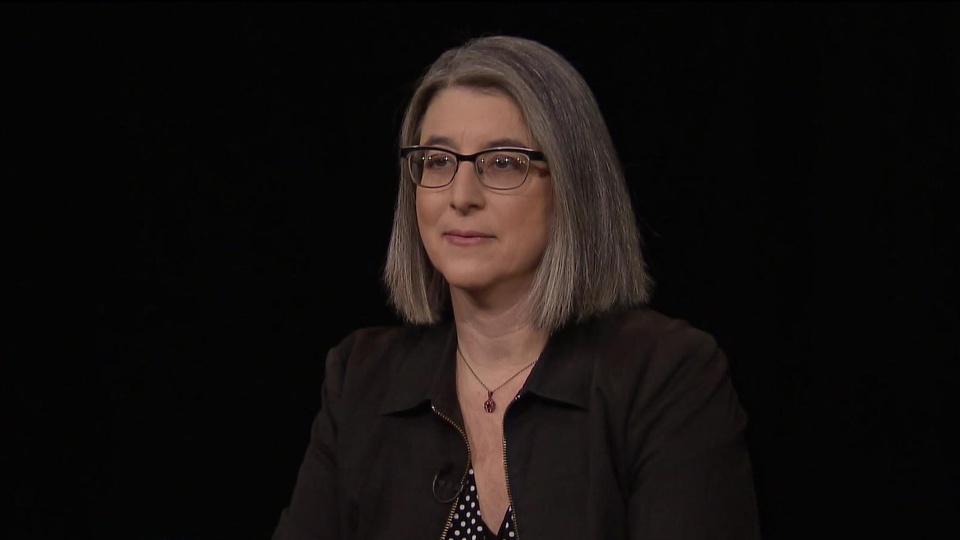 The Open Mind
Cindy Cohn of the Electronic Frontier Foundation on safeguarding rights in a digital world
28:12
28:12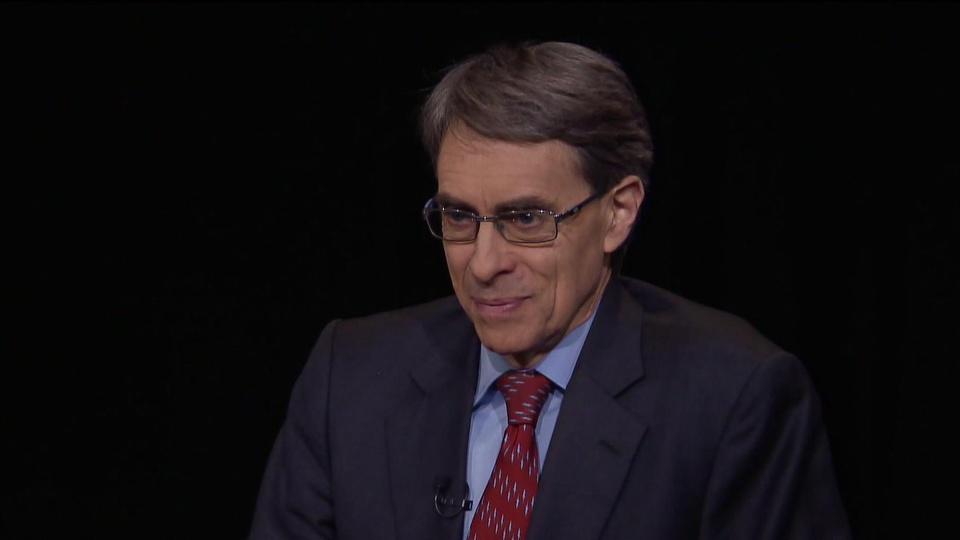 The Open Mind
Ken Roth, executive director, Human Rights Watch, on securing liberty at home and abroad.
27:51
27:51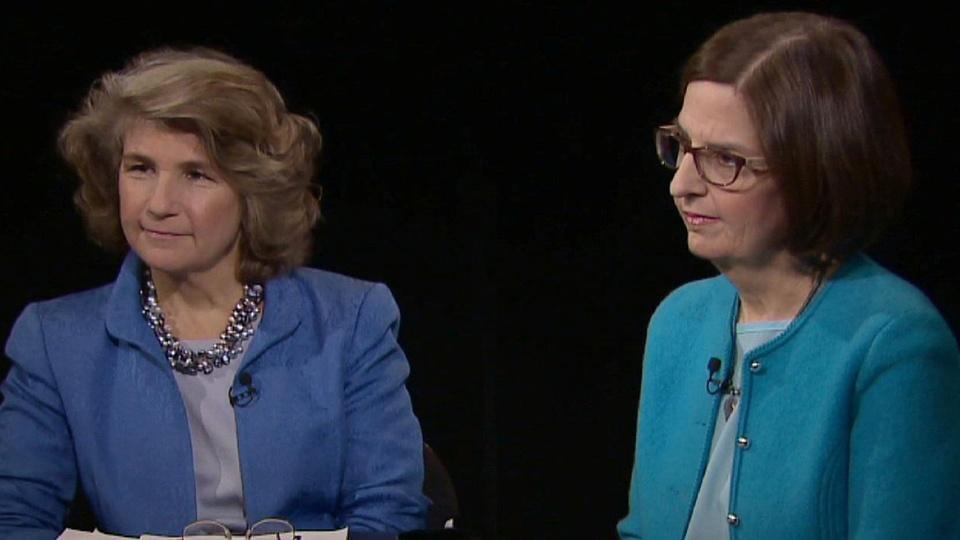 The Open Mind
Jean Bordewich, Hewlett Foundation and Betsy Wright Hawkings of Democracy Fund on gridlock
29:02
29:02