Doctor and Patient
28:06Video duration: 28:06 Aired: 01/19/13 Rating: NRVideo has closed captioning.
Dr. Pauline Chen discusses the doctor-patient relationship.
Episodes of The Open Mind
1633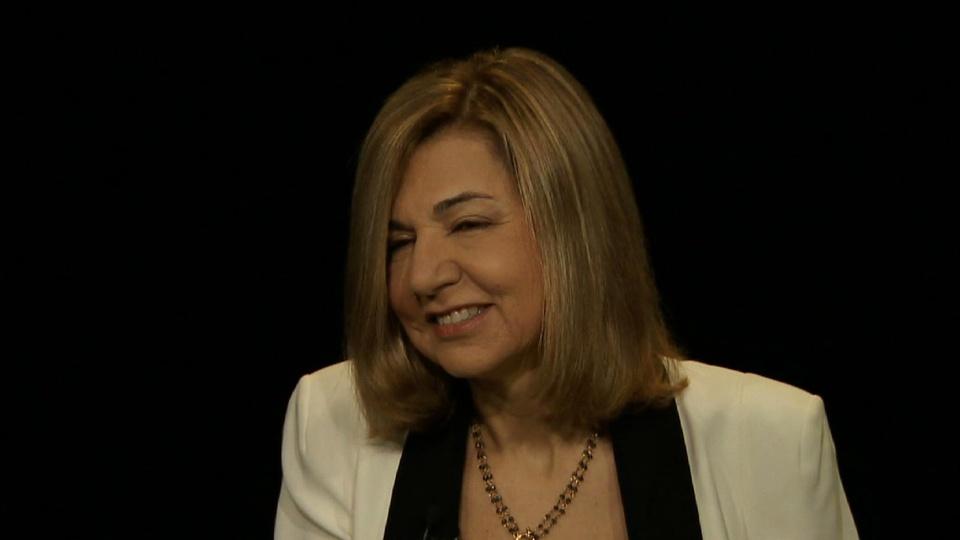 The Open Mind
Washington Post columnist Margaret Sullivan considers the challenges of a free press.
27:11
27:11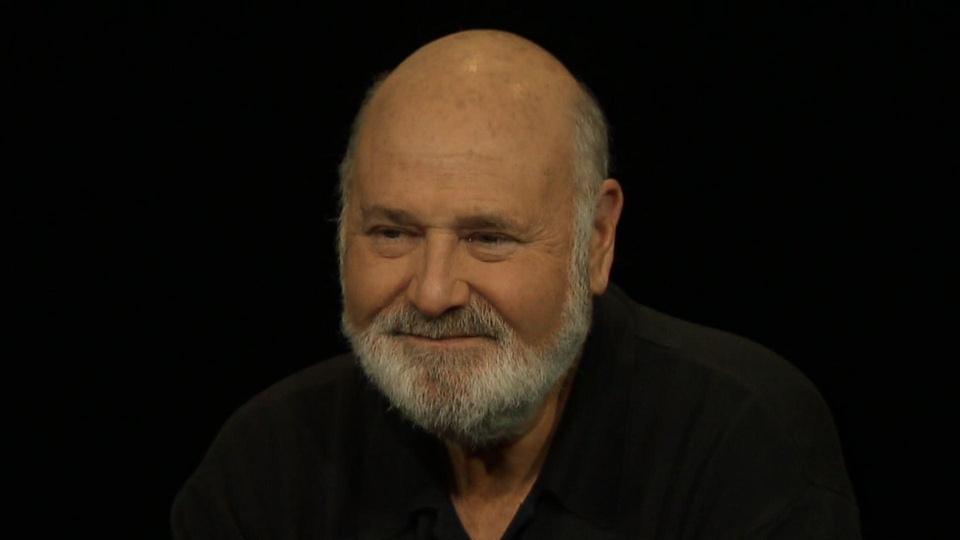 The Open Mind
Actor, Director, Producer Rob Reiner on directing Being Charlie, drugs and politics.
28:34
28:34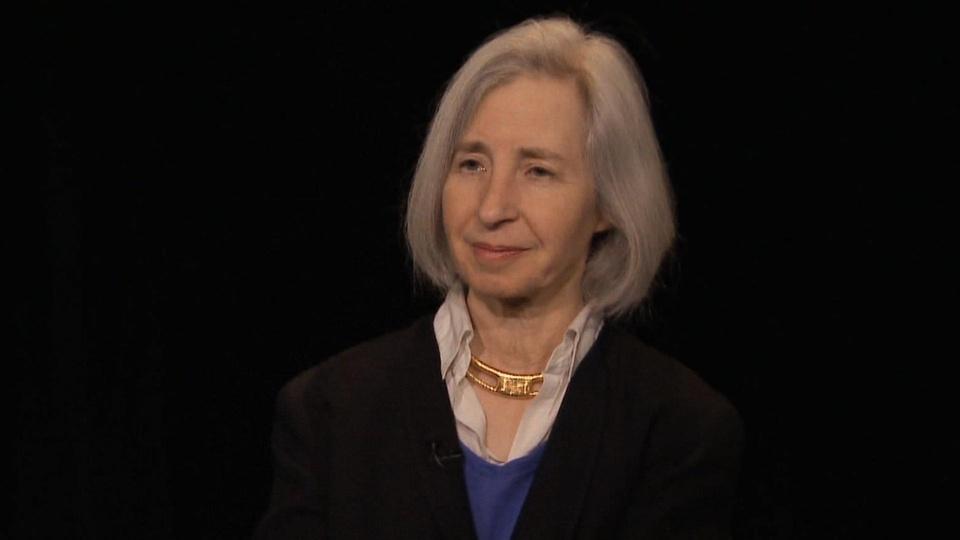 The Open Mind
Martha Minow, Dean of Harvard Law School, talks about the state of America's legal system
28:20
28:20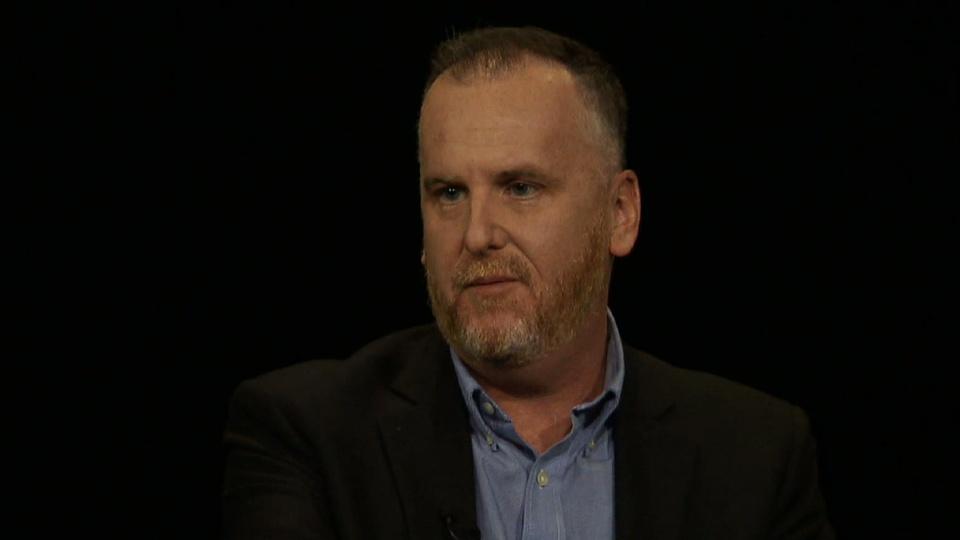 28:08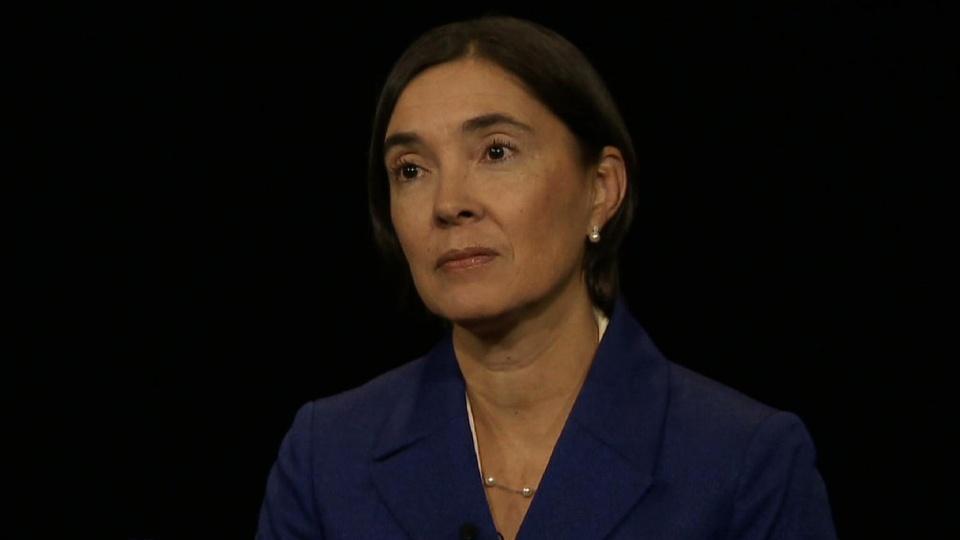 The Open Mind
Anita Earls of the Southern Coalition for Social Justice on voter suppression at the polls
27:54
27:54