FTED: Democrat's Budget Alternatives
23:05Video duration: 23:05 Aired: 03/21/82 Rating: NR
Senator and presidential candidate Ernest F. Hollings discusses the deficit.
Episodes of The Open Mind
1672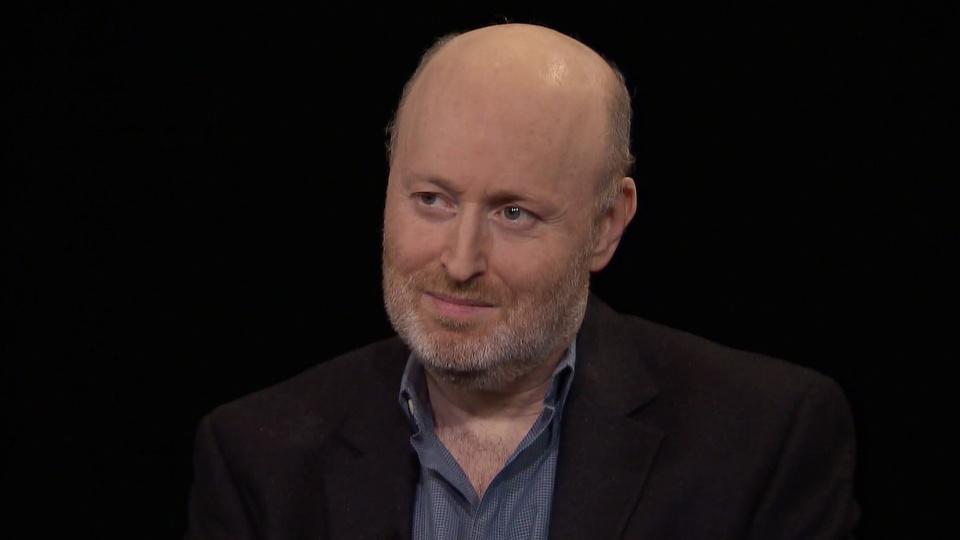 28:03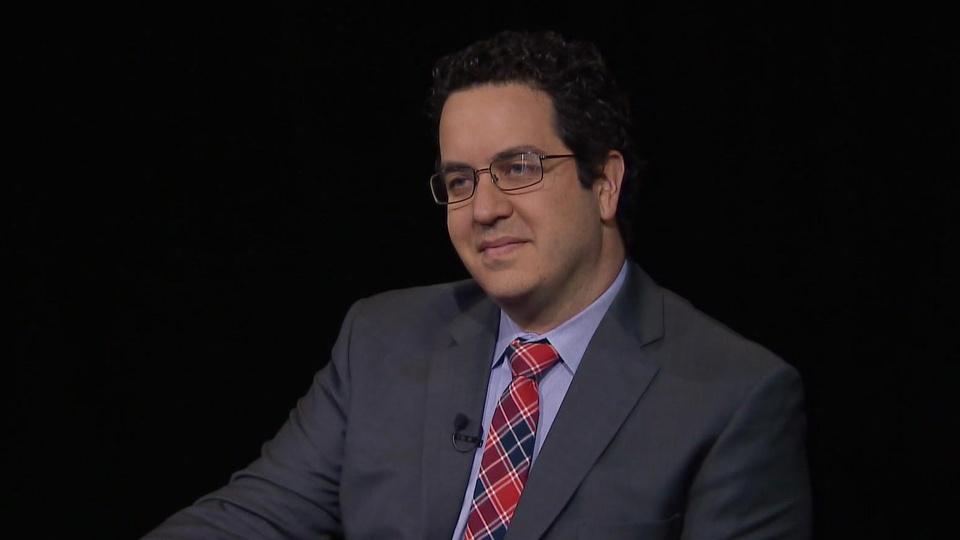 The Open Mind
W.K. Kellogg Community Philanthropy Chair Jason Franklin on how to reverse inequality.
27:52
27:52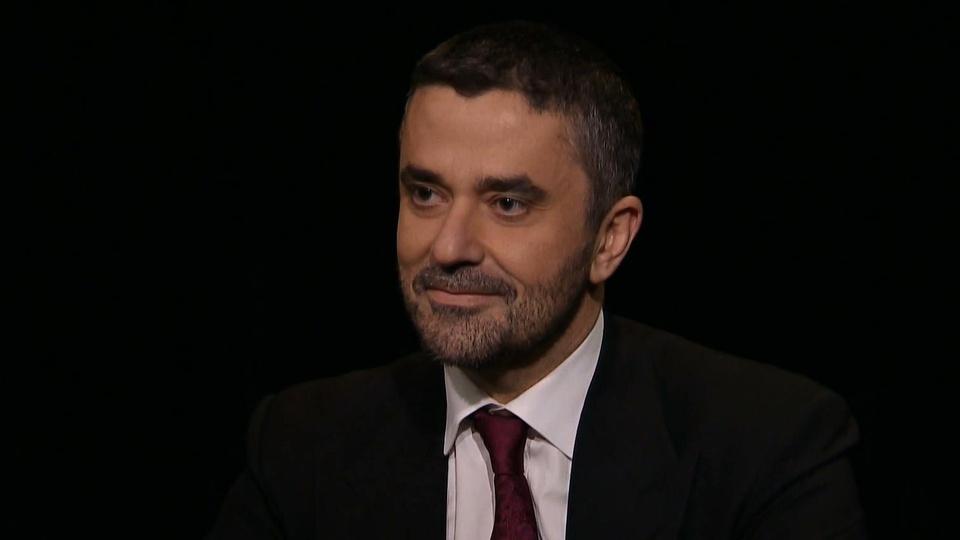 The Open Mind
Ambassador of the UAE to Russia Omar Saif Ghobash on his book "Letters to a Young Muslim"
28:33
28:33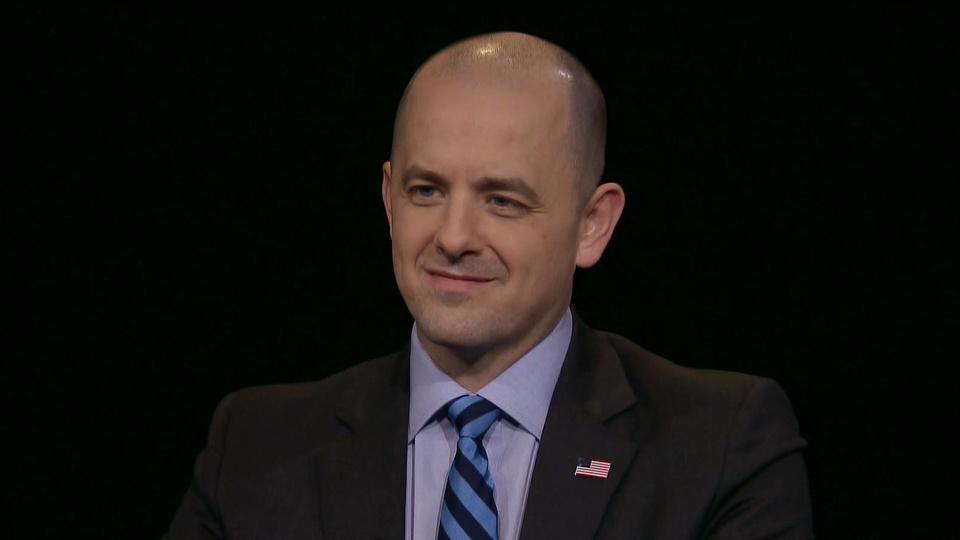 28:33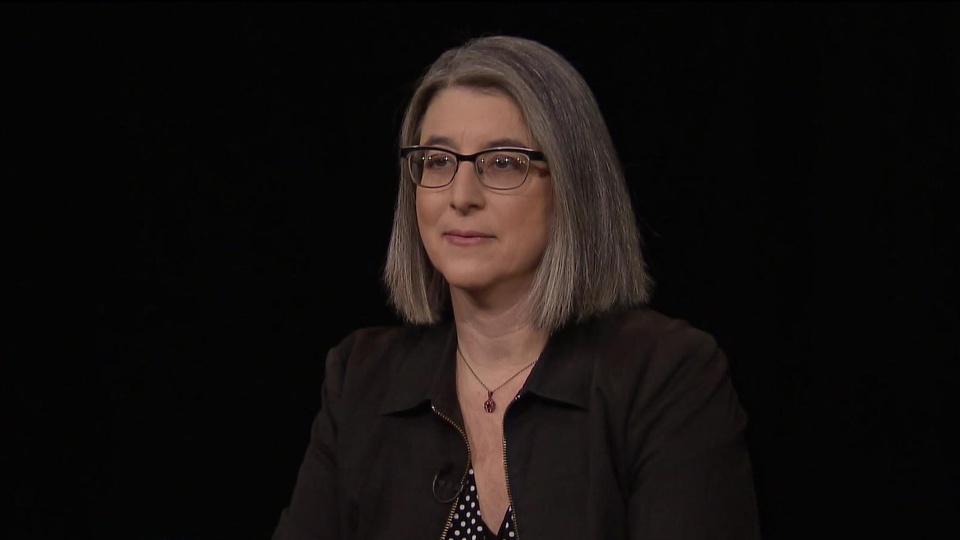 The Open Mind
Cindy Cohn of the Electronic Frontier Foundation on safeguarding rights in a digital world
28:12
28:12