Special Edition: 2013 Delaware State of the State
38:45 Aired: 01/17/13 Rating: NR
Special Edition: 2013 Delaware State of the State
Episodes of First
337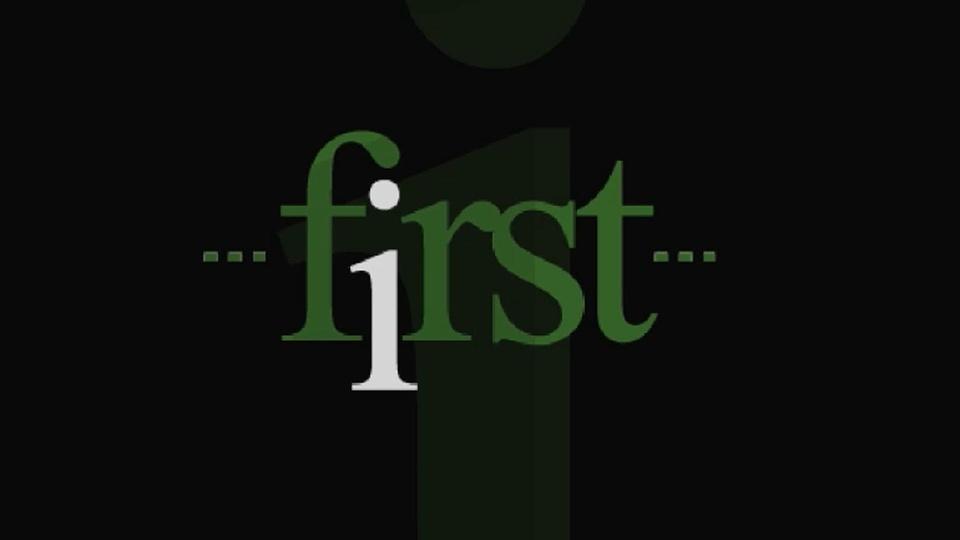 First
Time to heal, Yasser Payne, Mayor James Baker, Howard High School, Conflict resolution,
28:47
28:47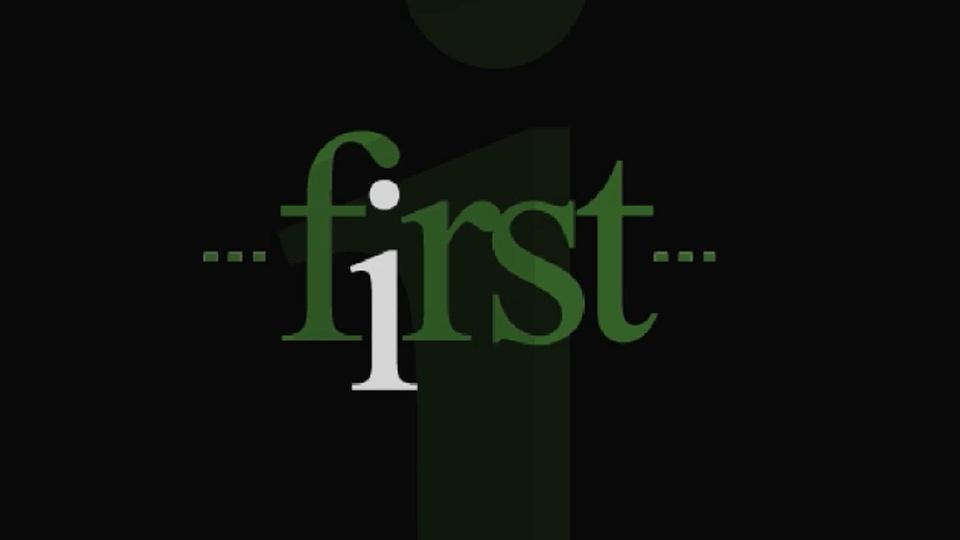 First
Artists Ave Station, Cutbacks in the Classroom, Fifty Shades of Fay, Art of the Dentist.
26:48
26:48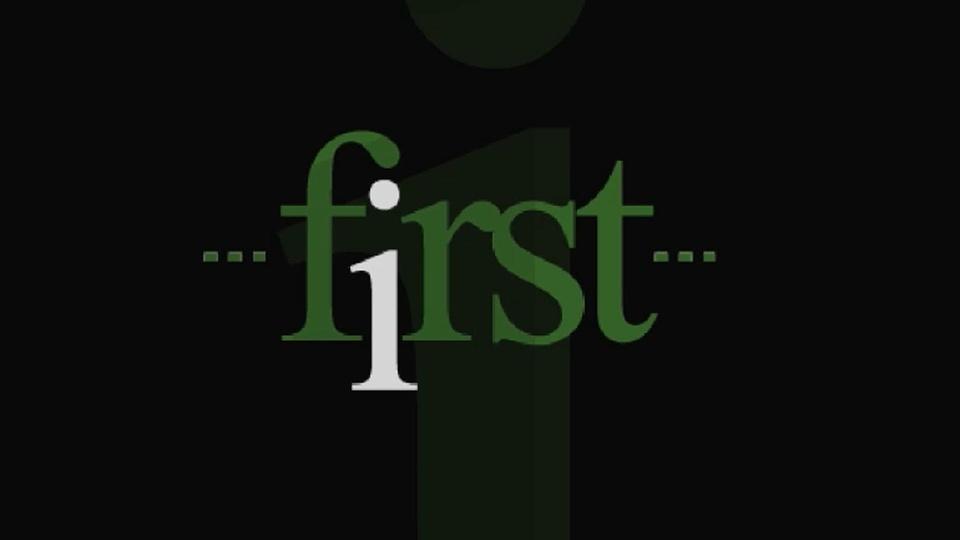 First
Plastic Bag Bill, First Person: Ann Visalli, First Experience: Jeffrey Todd Moore, more
28:47
28:47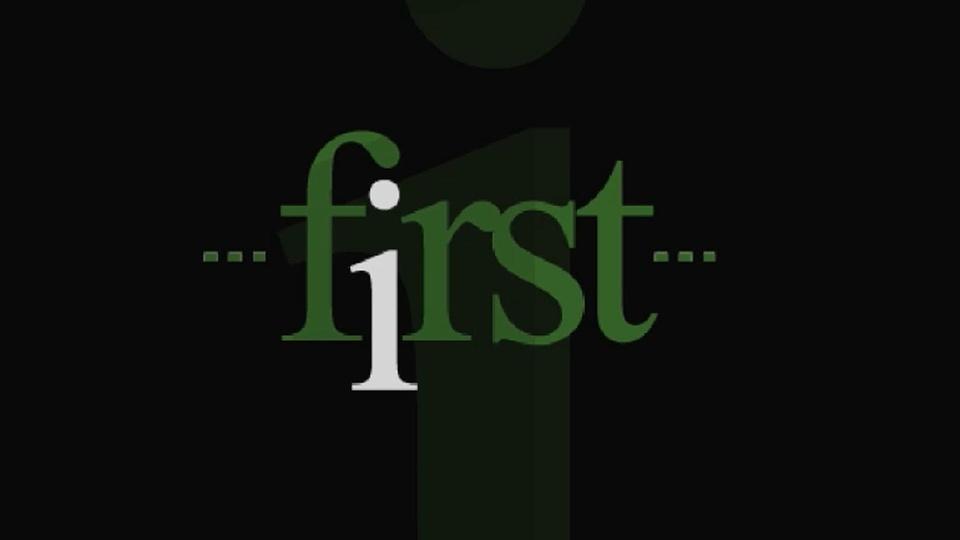 First
Abraham Lincoln; Girl Develop IT; Wilmington mayoral race; Mt. Cuba; Milford Mural.
28:47
28:47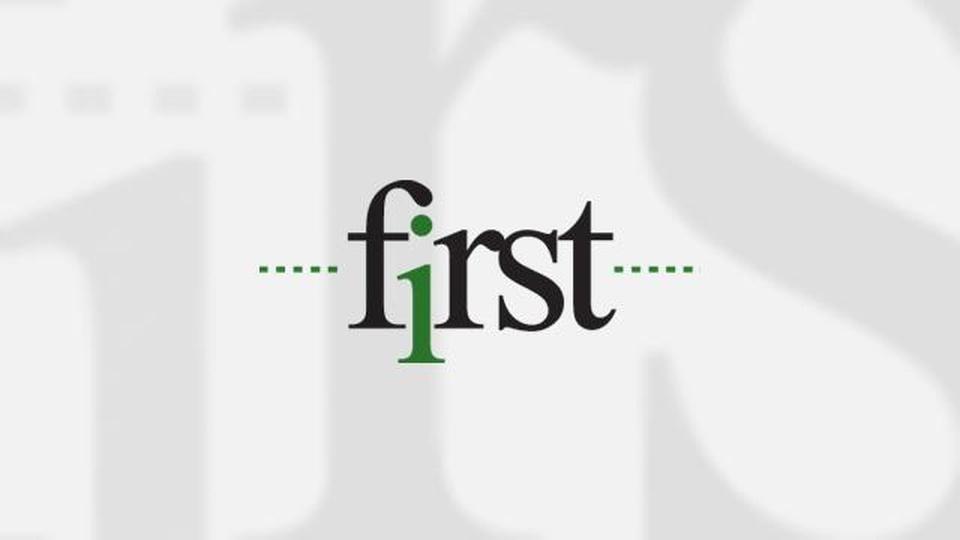 First
Four debates among the democratic candidates for mayor of Wilmington.
1:41:56
1:41:56