Friday, Jan. 18, 2013
25:30 Aired: 01/18/13 Rating: NR
Ending capital punishment and runaway speed cameras, millions in unpaid tolls.
Episodes of State Circle
192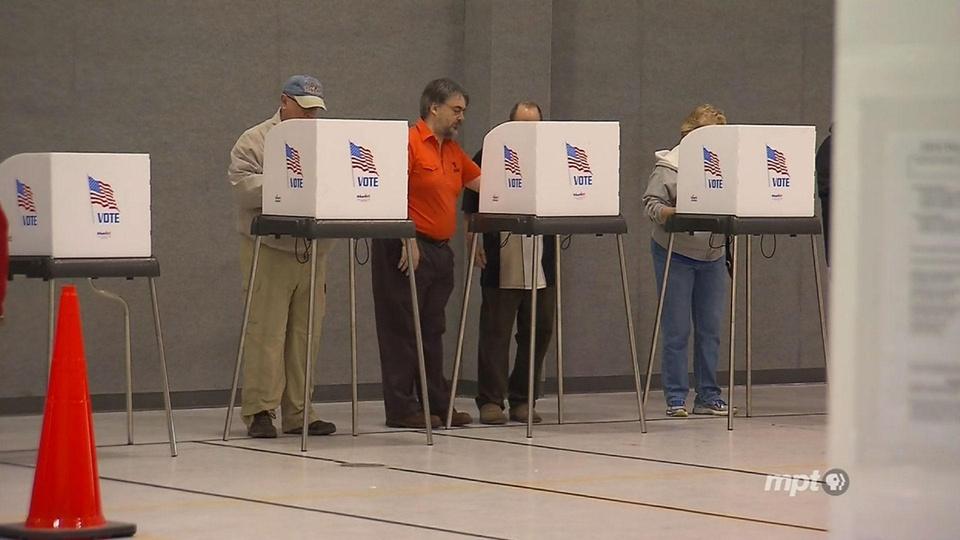 State Circle
Republican candidates for U.S. Senate, plus, a rare honor for a Maryland native.
25:35
25:35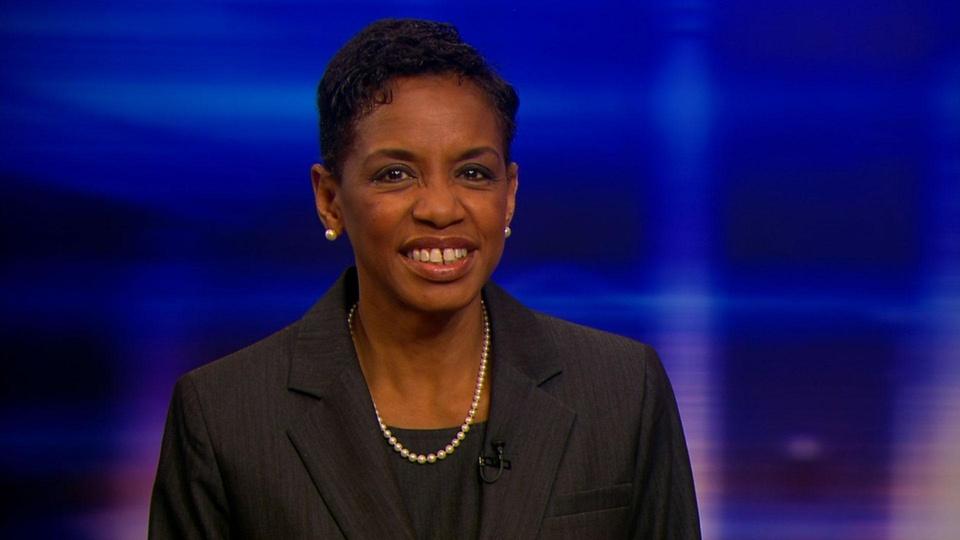 State Circle
U.S. Senate candidate Donna Edwards, plus, wrapping up 2016 MD legislative session.
25:31
25:31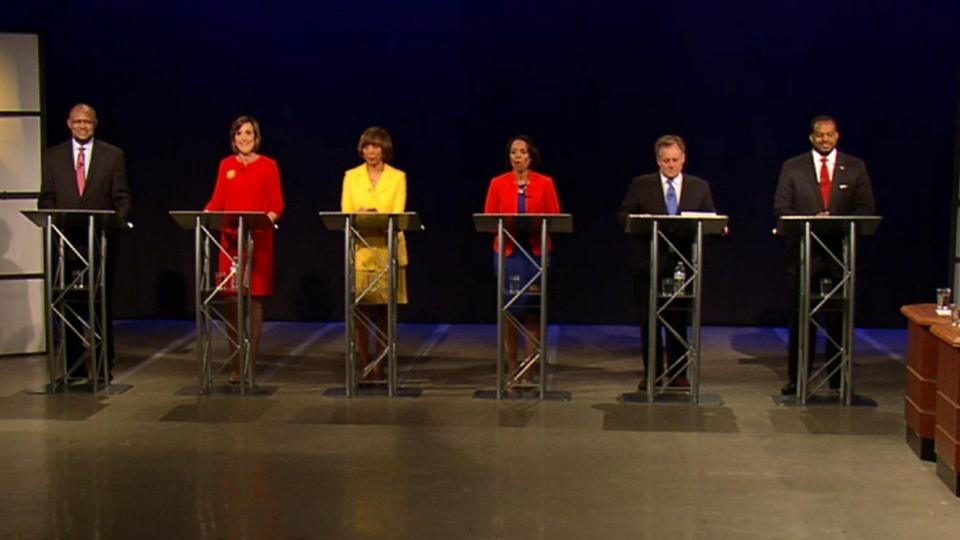 57:15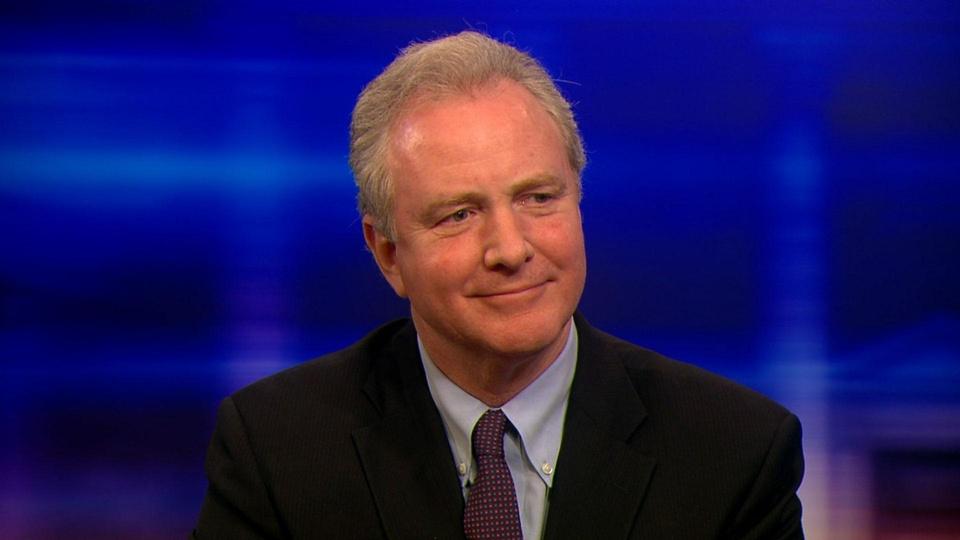 State Circle
Lawmakers count votes to override the governor's vetoes.
25:31
25:31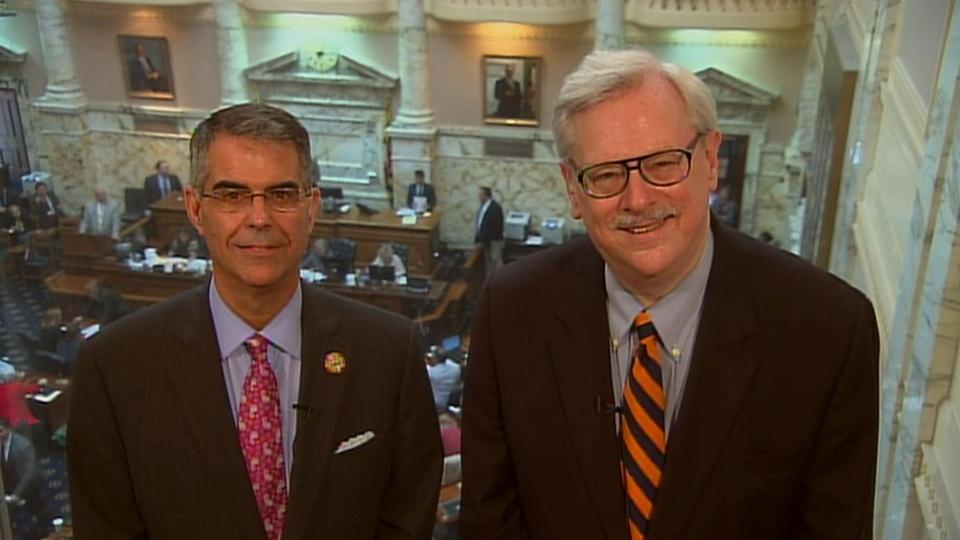 State Circle
A partial pileup of transportation policy, plus, mandating paid sick leave.
25:32
25:32