Peter McGrain Interview, Part 4
1:55Video duration: 1:55 Aired: 01/17/13 Rating: NR
Filmmaker Peter McGrain talks about our economically viable oil.
Episodes of CPT12 Presents
32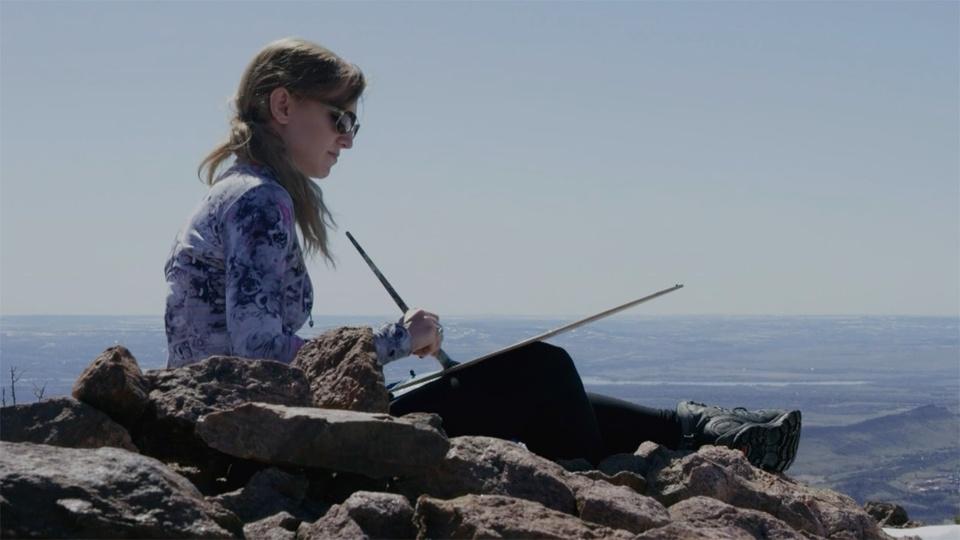 CPT12 Presents
Denizen profiles Lisa Dianne Martin, an artist who climbs 14er's & paints at the summit.
2:40
2:40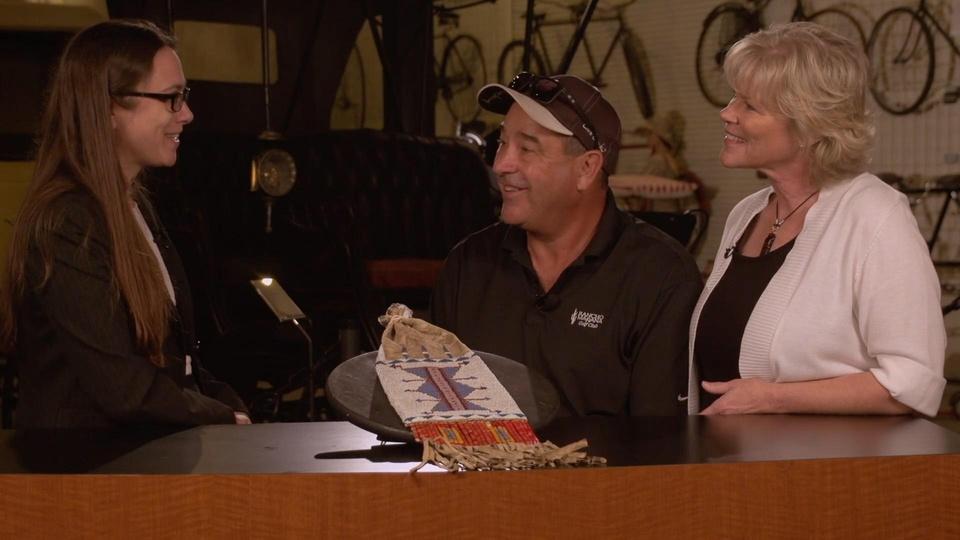 CPT12 Presents
Stories from our First Annual Collectibles Fair
31:29
31:29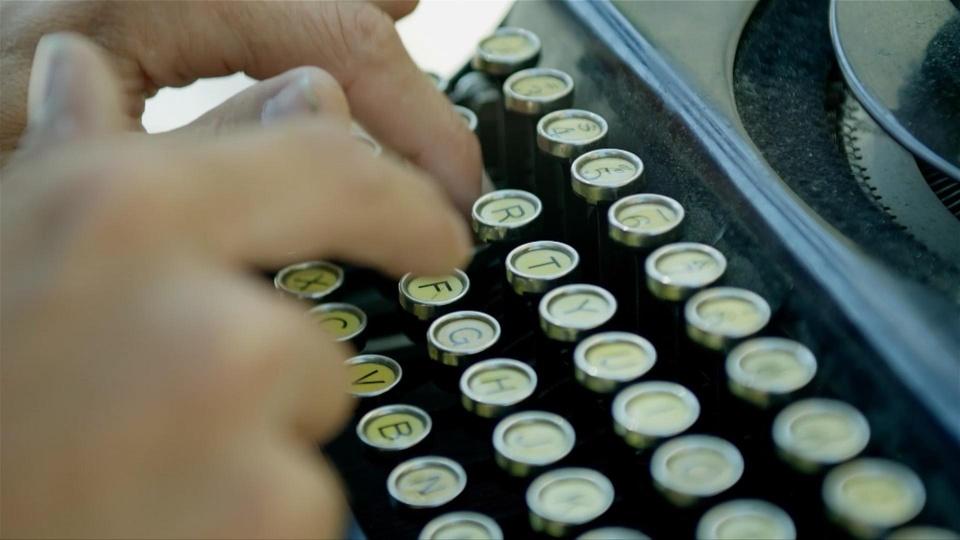 CPT12 Presents
Denizen profiles Devan, a street poet that writes poems on 16th St. Mall.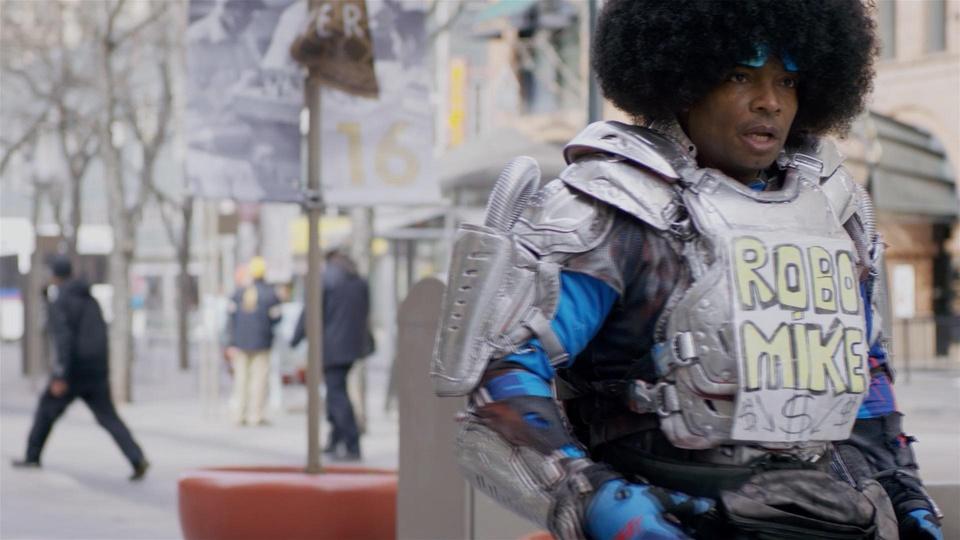 CPT12 Presents
Michael Potts, AKA Robo Mike, is Denver's resident android.
2:10
2:10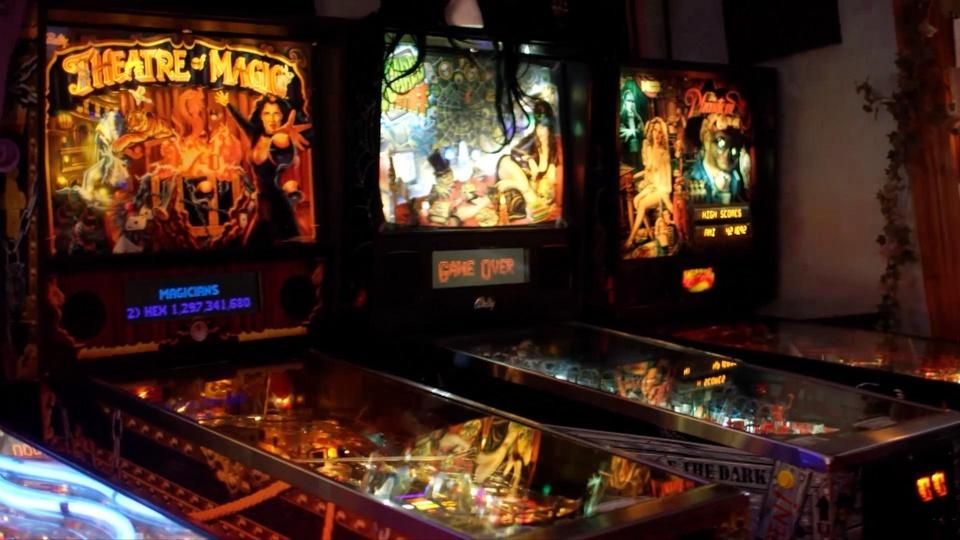 CPT12 Presents
Ryan Policky is a multimedia artist covering music, film, photography, and haunted houses.
3:30
3:30
Clips of CPT12 Presents78