Economist Paul Krugman
10:04Video duration: 10:04 Aired: 03/11/13 Rating: NR
The Nobel Prize-winning economist assesses the impact of sequestration.
Episodes of Tavis Smiley
1195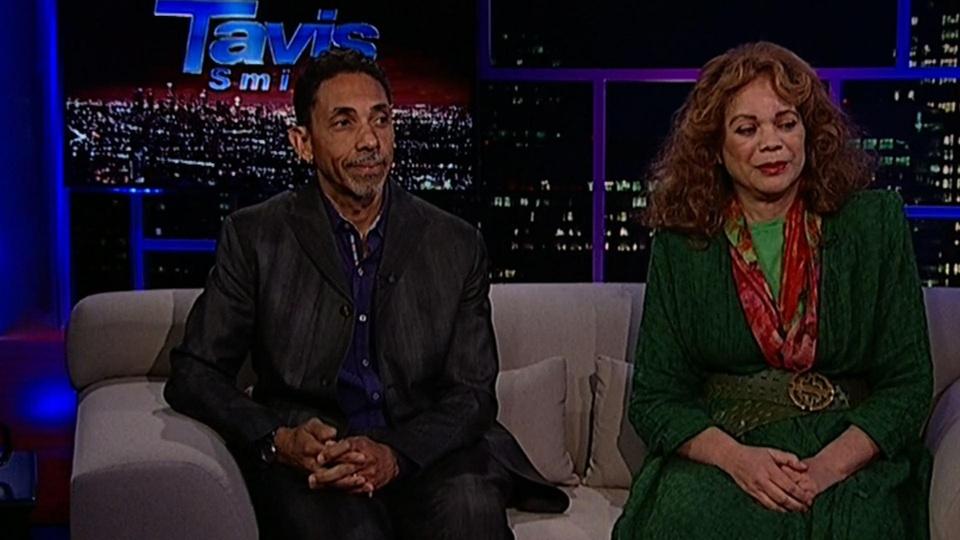 22:39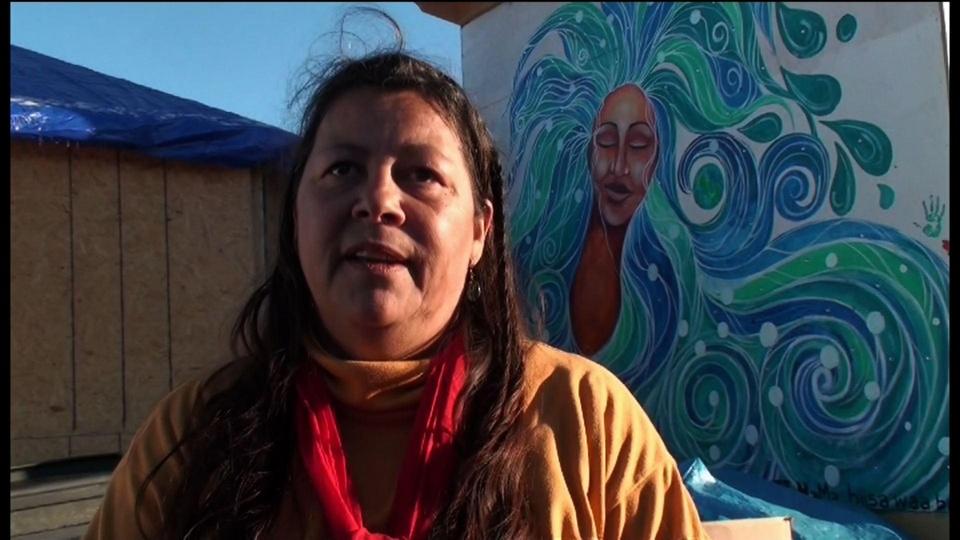 23:22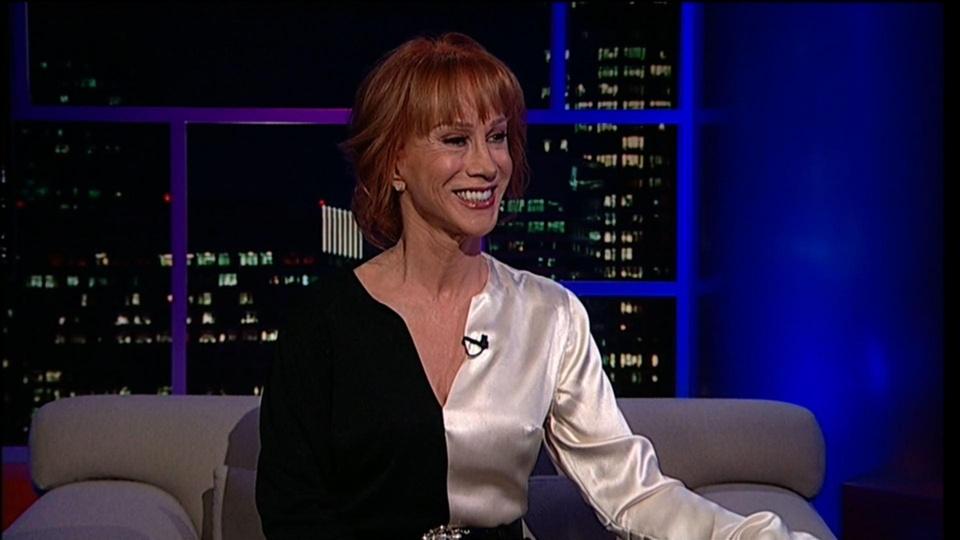 24:13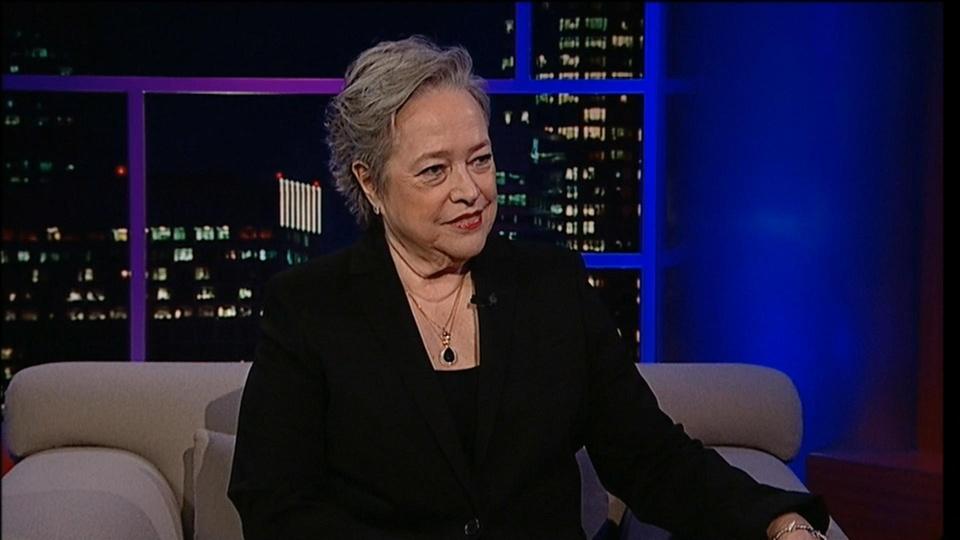 Tavis Smiley
Honored for her work, Kathy Bates is an undeniable force on stage, screen and television.
24:16
24:16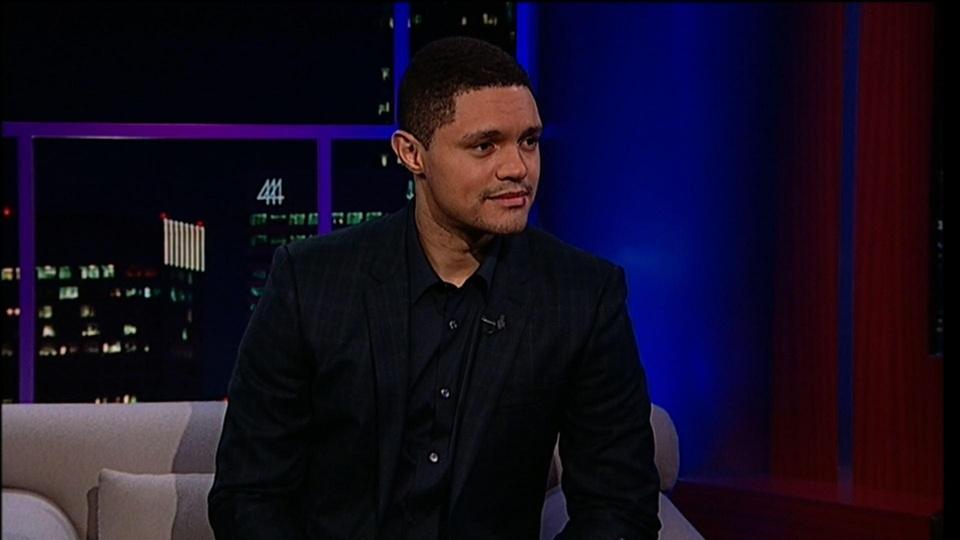 Tavis Smiley
Trevor Noah is the host of the award-winning program The Daily Show on Comedy Central.
24:10
24:10
Previews of Tavis Smiley7