Mel Brooks: Rhinestones, Not Diamonds
1:22Video duration: 1:22 Aired: 05/20/13 Expires: 05/19/17Rating: NR
Mel Brooks remembers his hard working mother.
Episodes of American Masters
6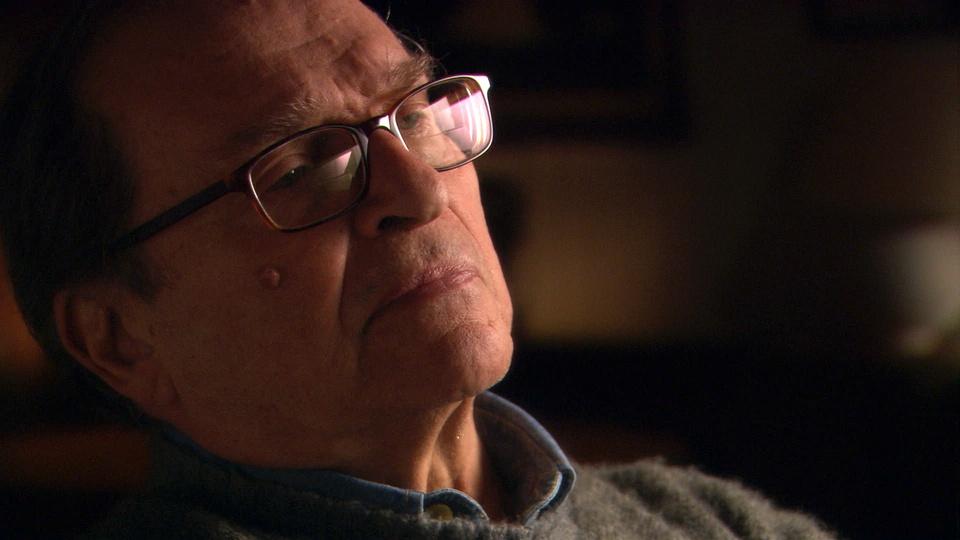 American Masters
With candor and grace, Sidney Lumet reveals what matters to him as an artist a human.
1:46:15
1:46:15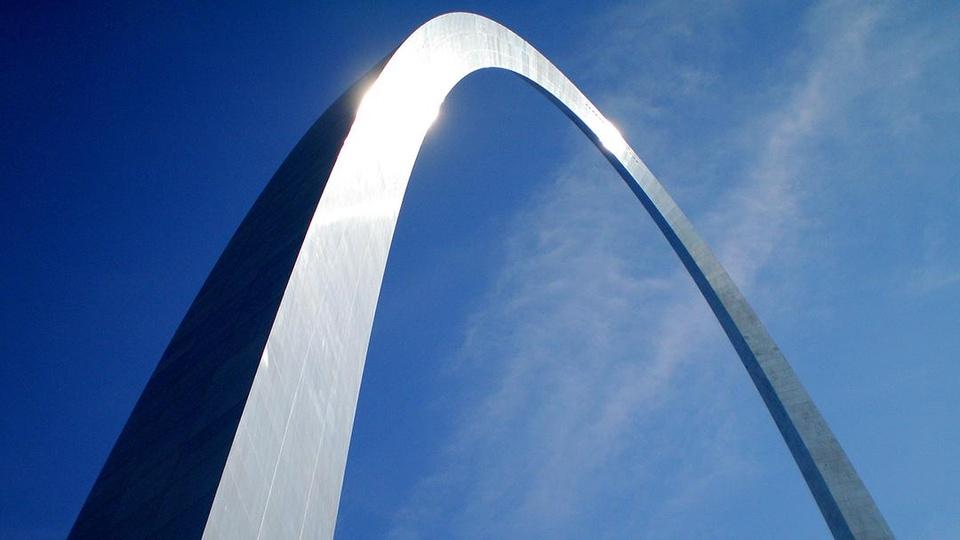 53:55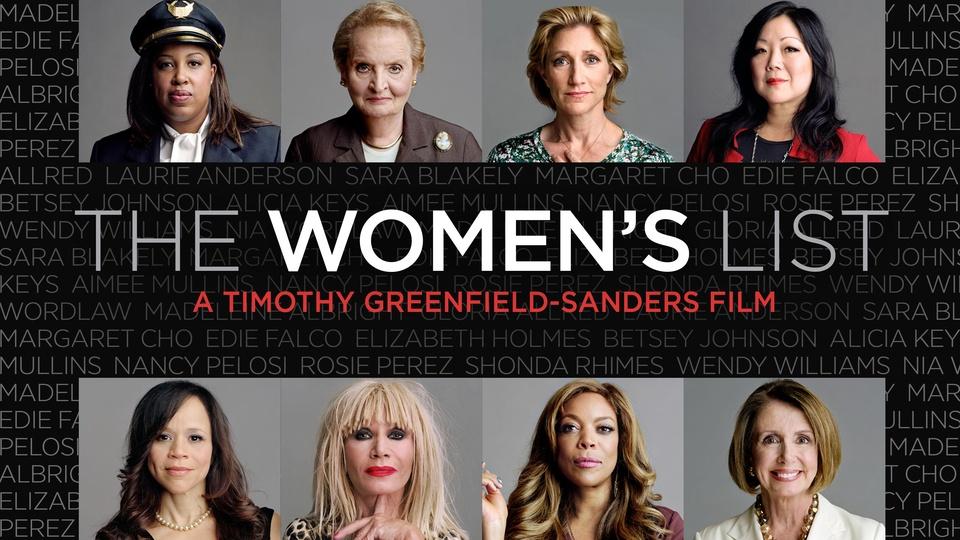 American Masters
Meet 15 women who define contemporary American culture in Greenfield-Sanders' new film.
54:14
54:14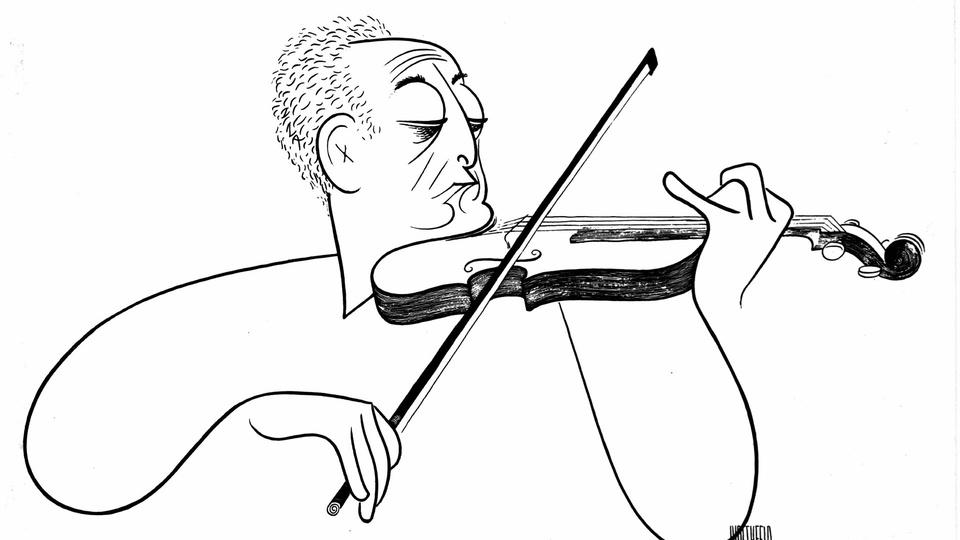 53:10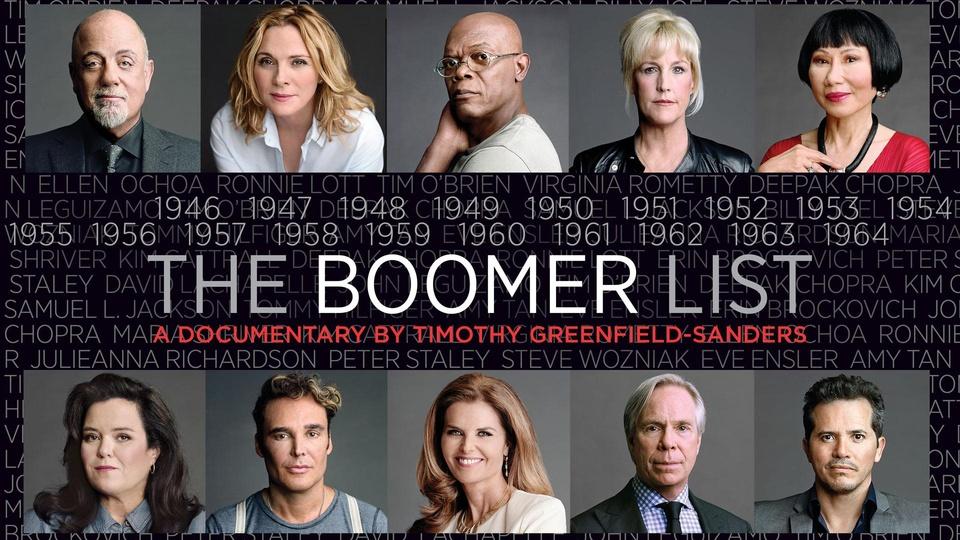 American Masters
Meet 19 iconic baby boomers from this influential generation born between 1946 and 1964.
1:22:56
1:22:56
Clips of American Masters413
Previews of American Masters82