Bed Bug Sex
2:13Video duration: 2:13 Aired: 04/10/13 Rating: NR
Gross Science: How bed bugs reproduce is the stuff of nightmares.
Learn More

Gross science: This parasite crawls into a fish's mouth and replaces its tongue. Enough said.

From bed bugs to eyelash mites, a jungle of insects and arachnids thrives on and around the human body.

Why do males expend such time and energy to find a mate? Because of a little force of nature known as sexua...
Episodes of NOVA
42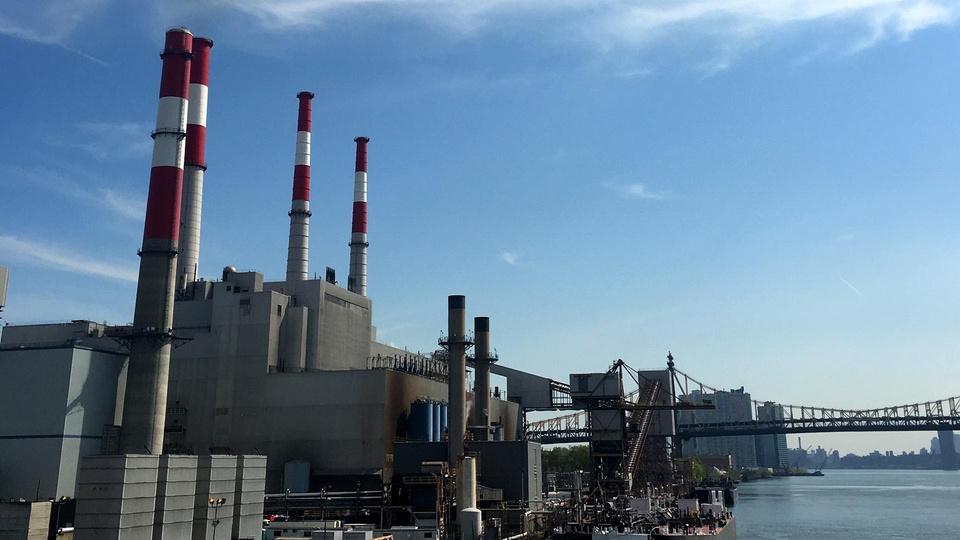 NOVA
Drill underground to see the treasures that power our world—today and into the future.
53:10
53:10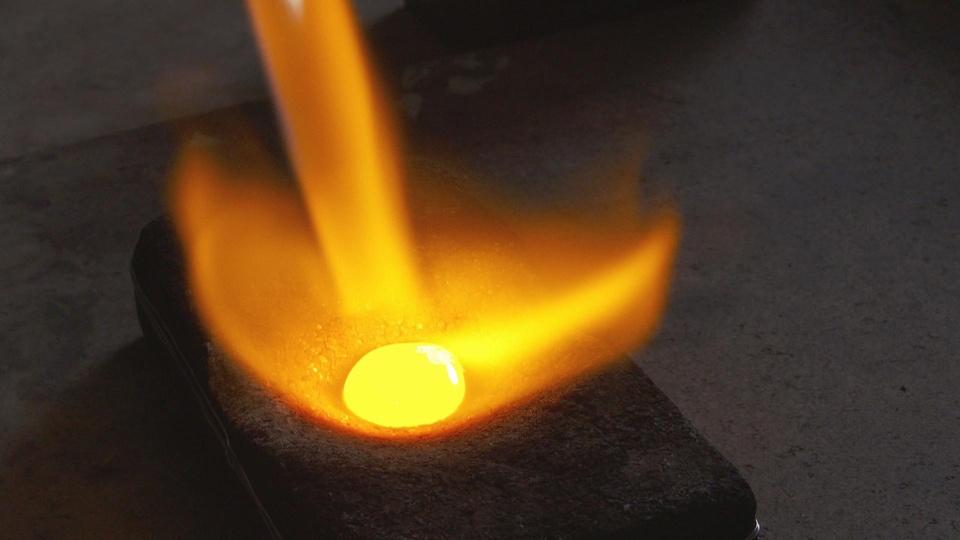 53:40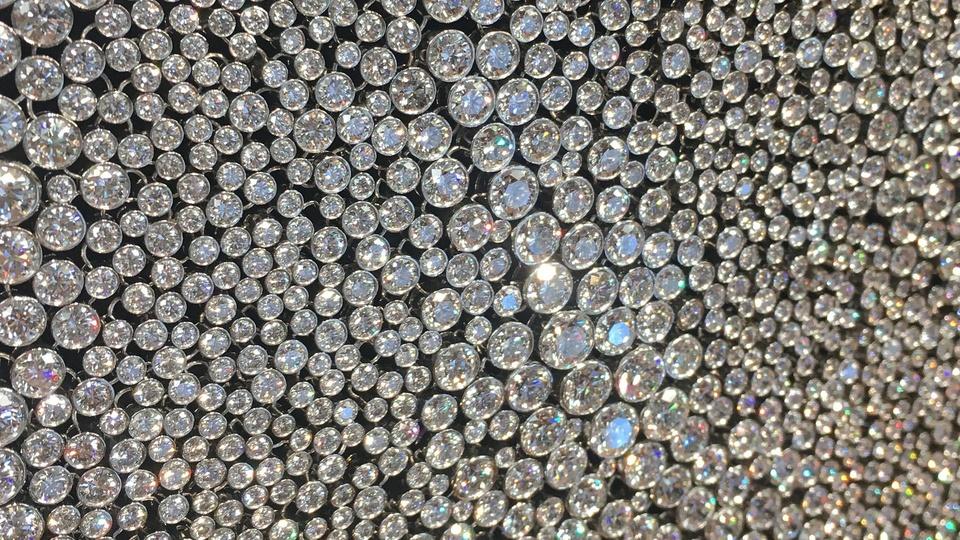 NOVA
What processes in the depths of the Earth forge beautiful and precious stones?
53:40
53:40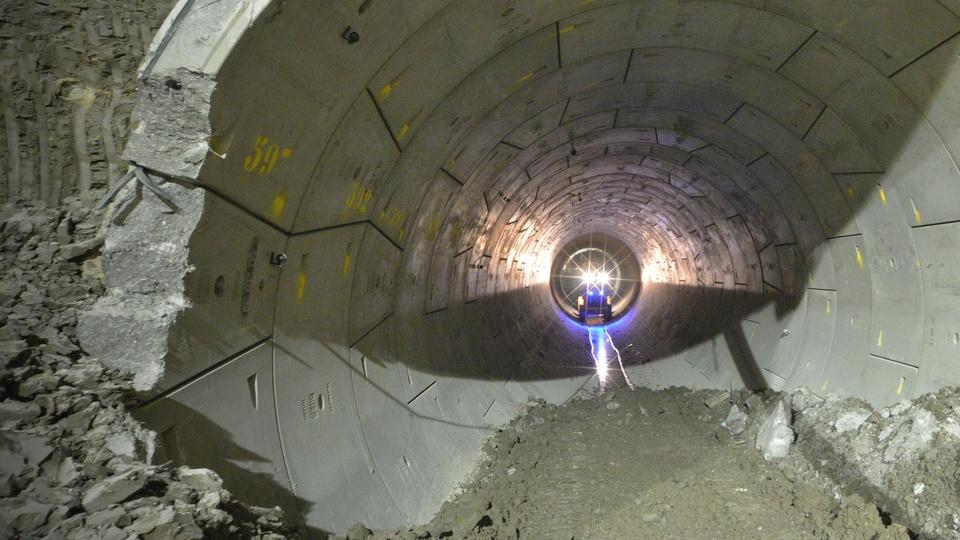 NOVA
Join engineers as they build a massive new railway deep beneath the streets of London.
52:52
52:52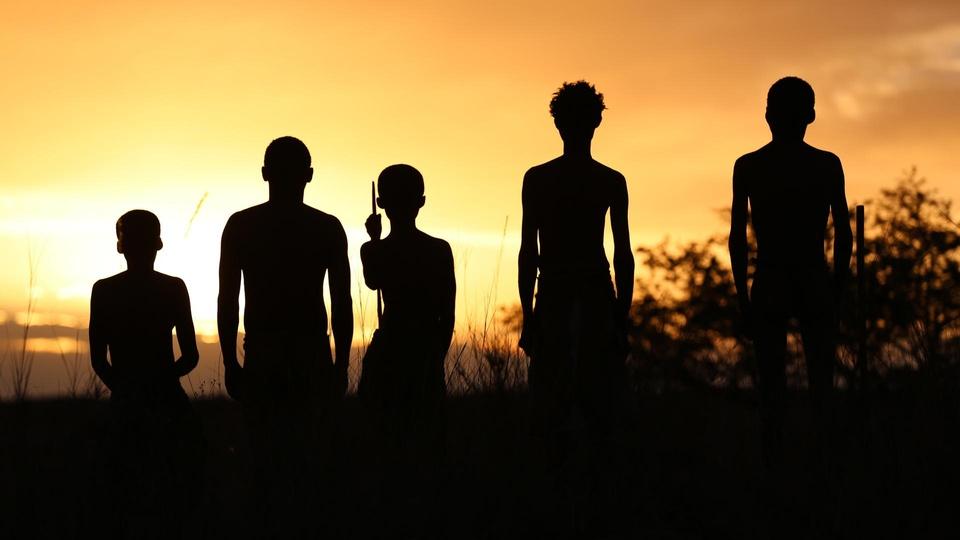 NOVA
Follow our ancient ancestors' footsteps out of Africa and into every corner of our planet.
1:53:07
1:53:07