Bed Bug Sex
2:13Video duration: 2:13 Aired: 04/10/13 Rating: NR
Gross Science: How bed bugs reproduce is the stuff of nightmares.
Learn More

Gross science: This parasite crawls into a fish's mouth and replaces its tongue. Enough said.

From bed bugs to eyelash mites, a jungle of insects and arachnids thrives on and around the human body.

Why do males expend such time and energy to find a mate? Because of a little force of nature known as sexua...
Episodes of NOVA
41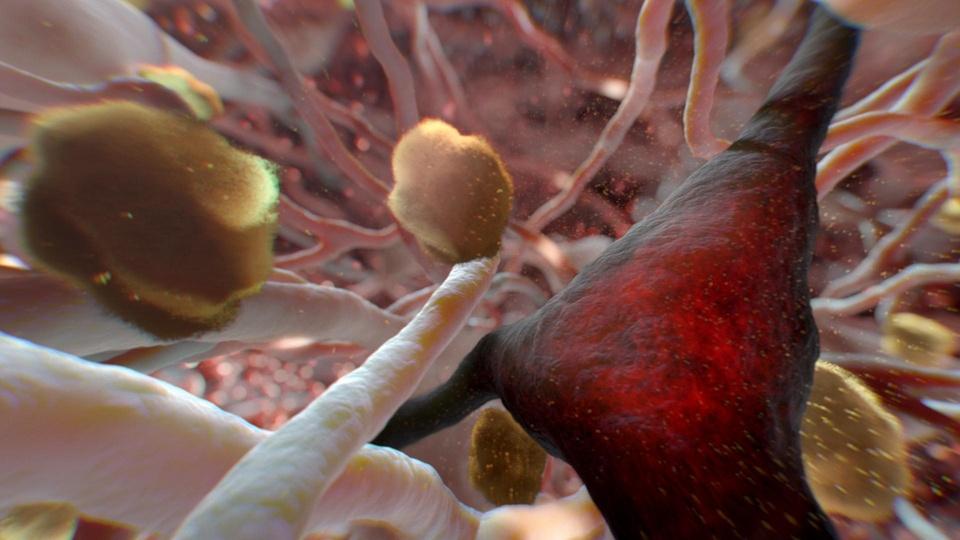 NOVA
Join investigators as they untangle the cause of Alzheimer's and race to develop a cure.
52:51
52:51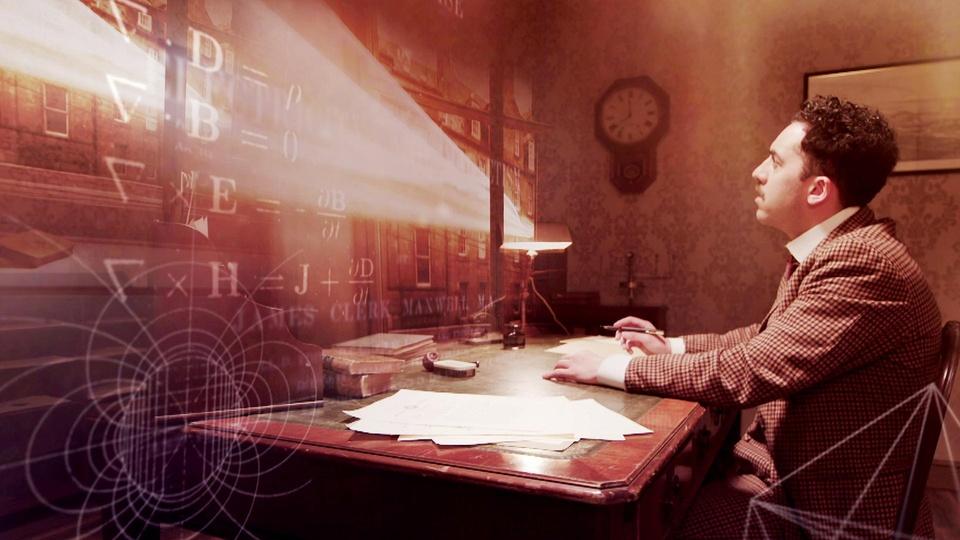 NOVA
Retrace the thought experiments that inspired his theory on the nature of reality.
53:07
53:07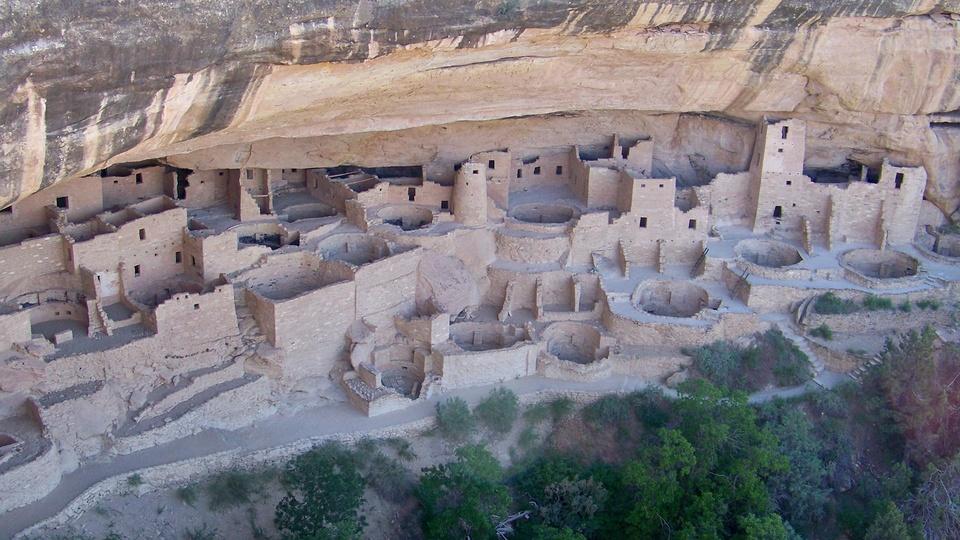 NOVA
How has the land shaped our lives, from the arrival of the first Americans to today?
53:02
53:02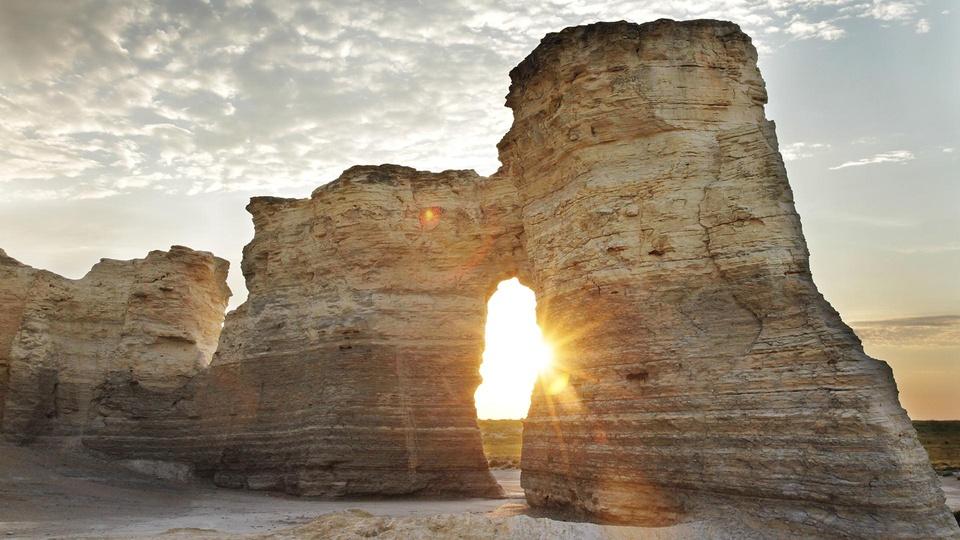 NOVA
How did massive volcanic eruptions, inland seas, and land bridges pave the way for life?
53:32
53:32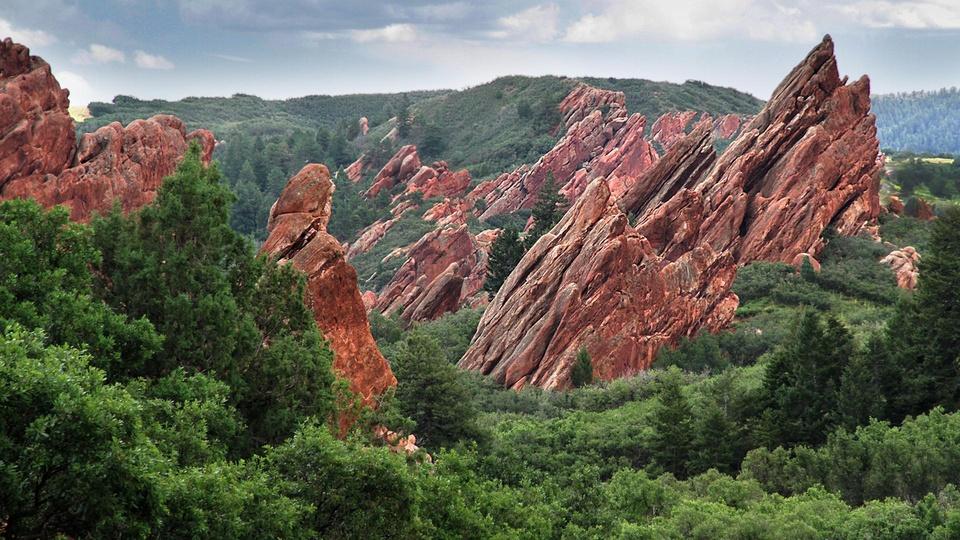 NOVA
Experience the colossal geologic forces that shaped our continent over 3 billion years.
53:31
53:31