Fertilizing the Amazon
3:27 Aired: 04/22/13 Rating: NR
Nutrient-rich dust from the Saharan Desert blows across the ocean to the Amazon.
Learn More

What are the primary forces behind what we call weather, and how does El Niño take over the global weather ...

What exactly is this high, eastward-flowing wind we hear about on weather reports? Find out in this interac...
Episodes of NOVA
41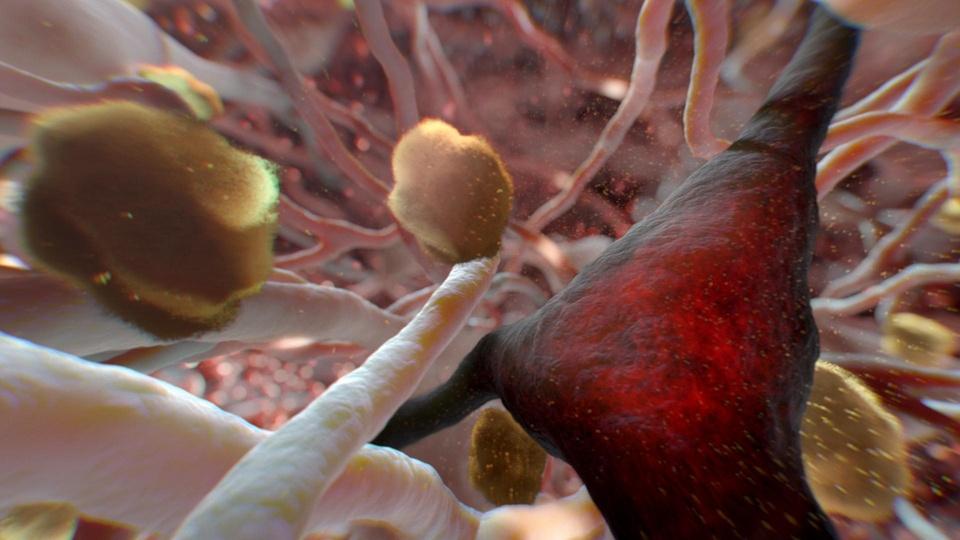 NOVA
Join investigators as they untangle the cause of Alzheimer's and race to develop a cure.
52:51
52:51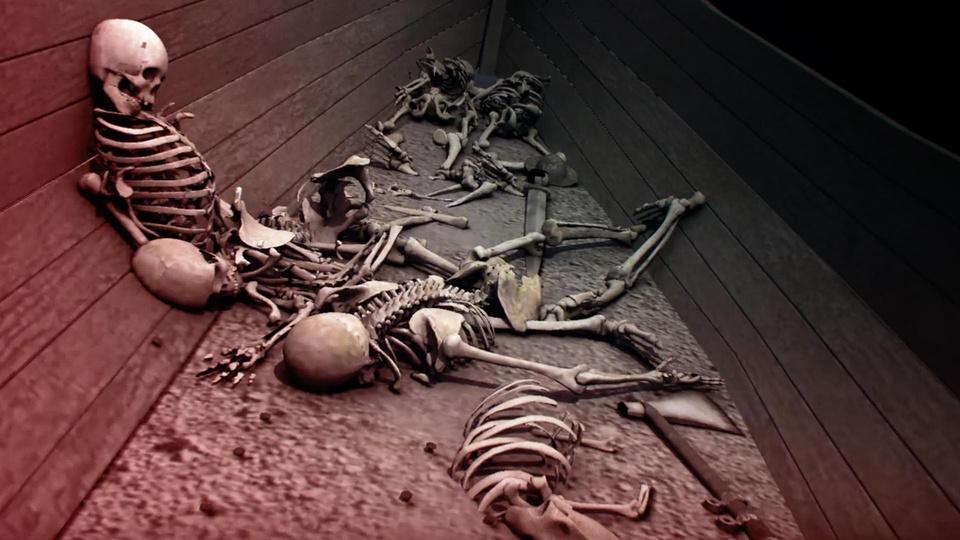 NOVA
Uncover the truth behind the legendary Vikings and their epic journey to the Americas.
1:52:52
1:52:52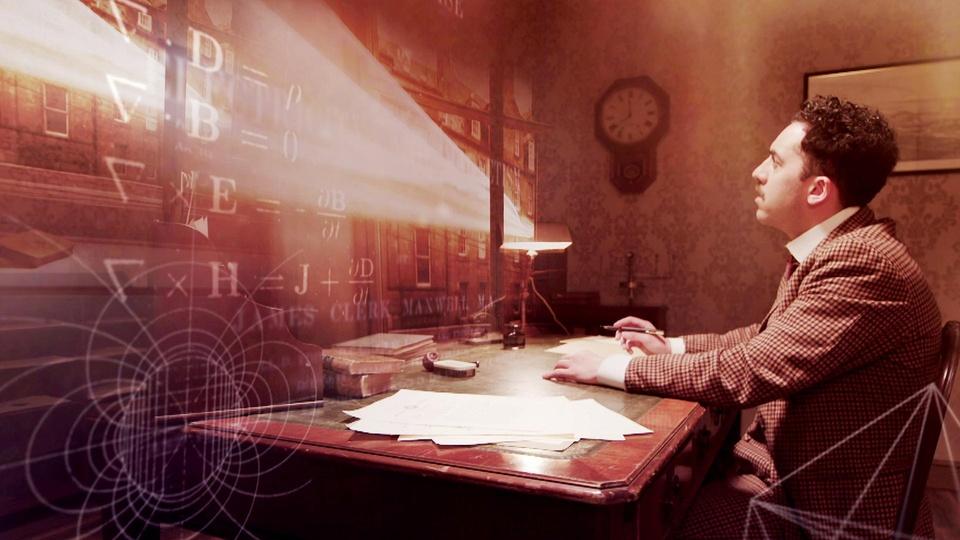 NOVA
Retrace the thought experiments that inspired his theory on the nature of reality.
53:07
53:07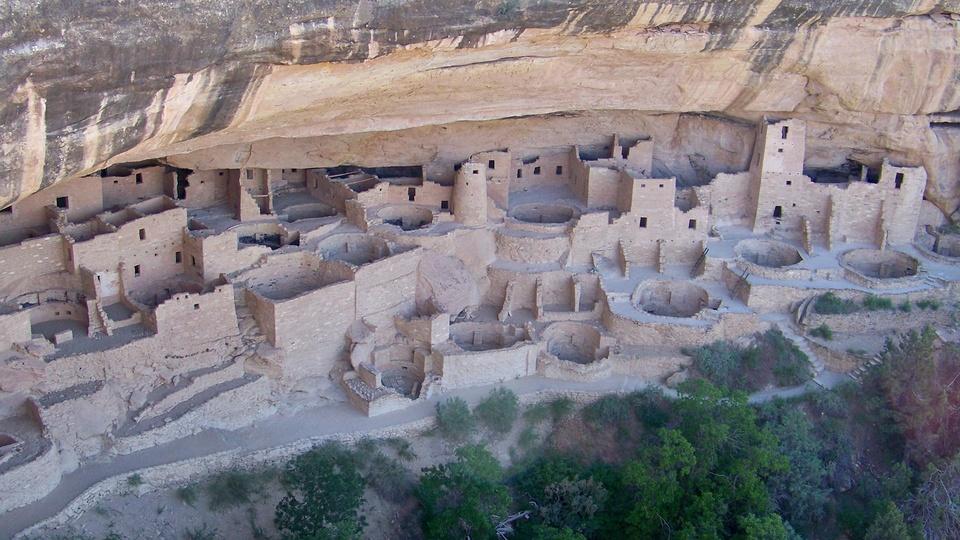 NOVA
How has the land shaped our lives, from the arrival of the first Americans to today?
53:02
53:02