The Egyptian Bow
3:50Video duration: 3:50 Aired: 05/20/13 Rating: NR
See how the ancient Egyptians built their deadly composite bows.
Learn More

A military historian demonstrates how the ancient Egyptians fought from their chariots.

A team uncovers the advanced engineering behind an ancient Egyptian war machine.
Episodes of NOVA
43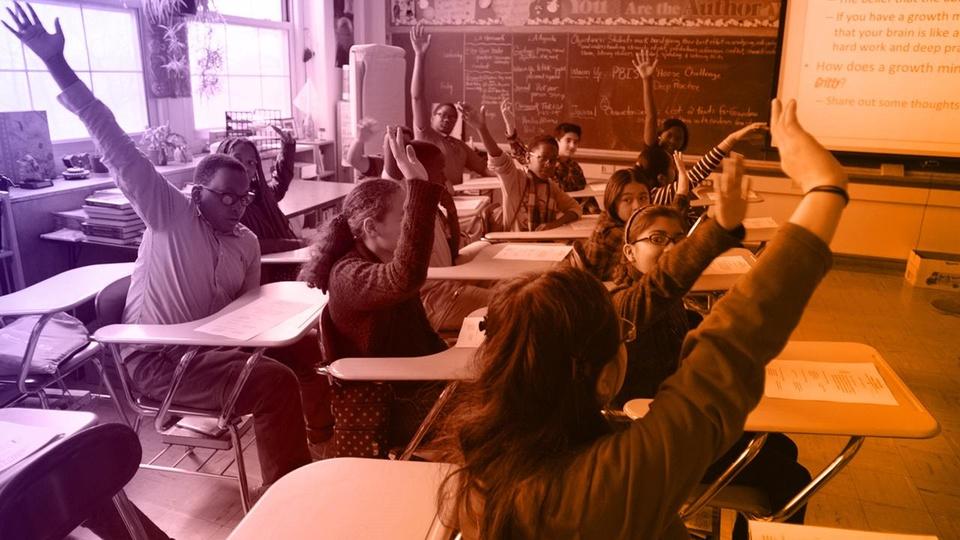 NOVA
How can the science of learning help us rethink the future of education for all children?
1:53:34
1:53:34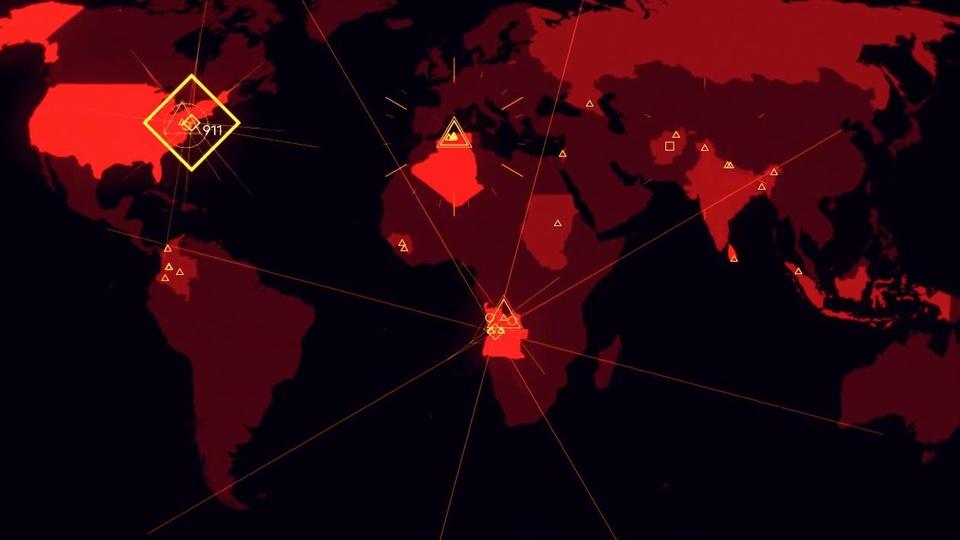 NOVA
From 9/11 to today's crowd-sourced violence, trace how terrorists' strategies have evolved
54:30
54:30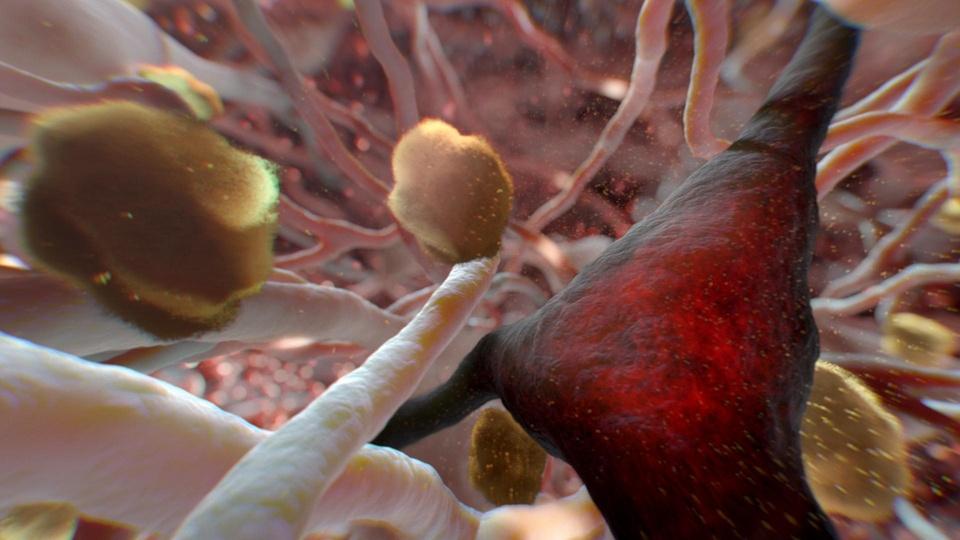 NOVA
Join investigators as they untangle the cause of Alzheimer's and race to develop a cure.
52:51
52:51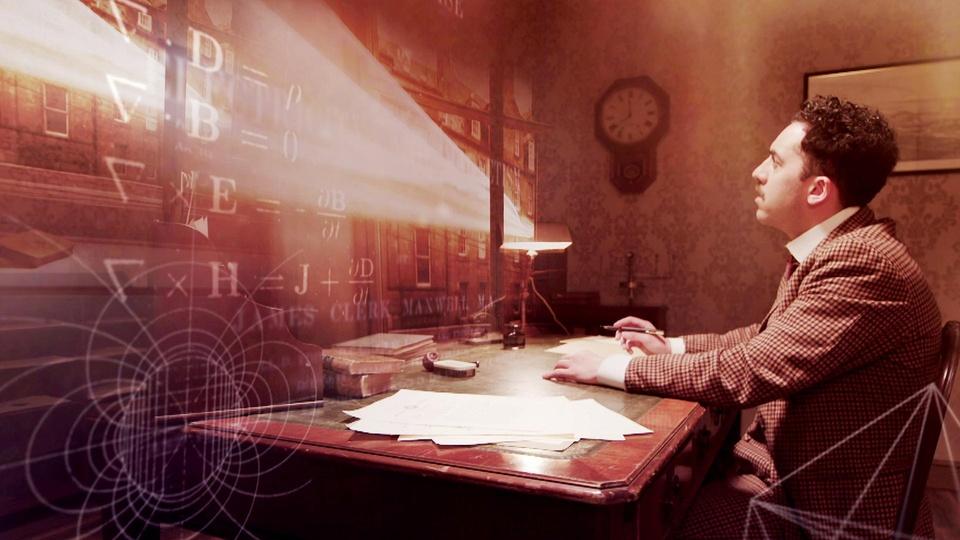 NOVA
Retrace the thought experiments that inspired his theory on the nature of reality.
53:07
53:07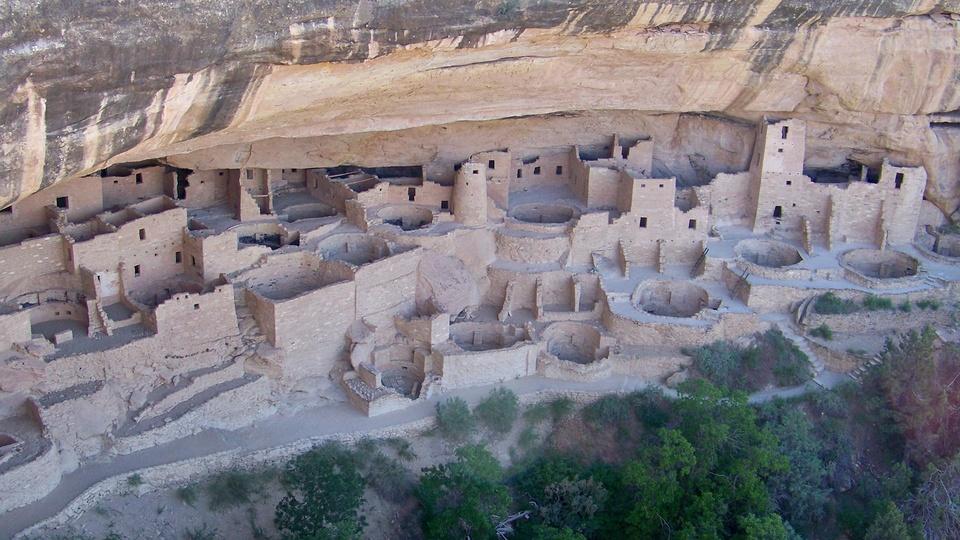 NOVA
How has the land shaped our lives, from the arrival of the first Americans to today?
53:02
53:02