Friday, June 14, 2013
25:29Video duration: 25:29 Aired: 06/14/13 Rating: NRVideo has closed captioning.
The NSA scandal, plus, Maryland governor race.
Episodes of State Circle
193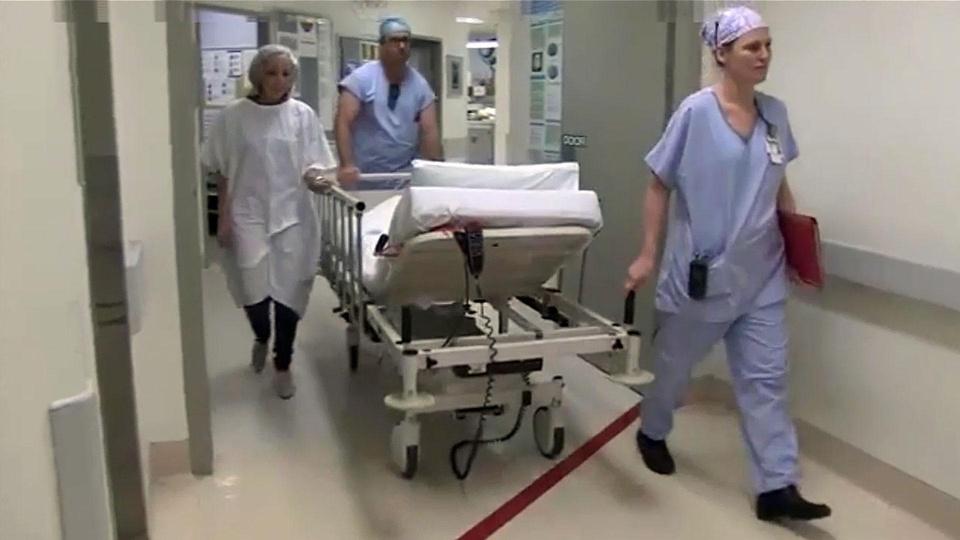 State Circle
Impact on patients from a new way hospitals are getting paid. MD Atty. Gen. Brian Frosh.
26:22
26:22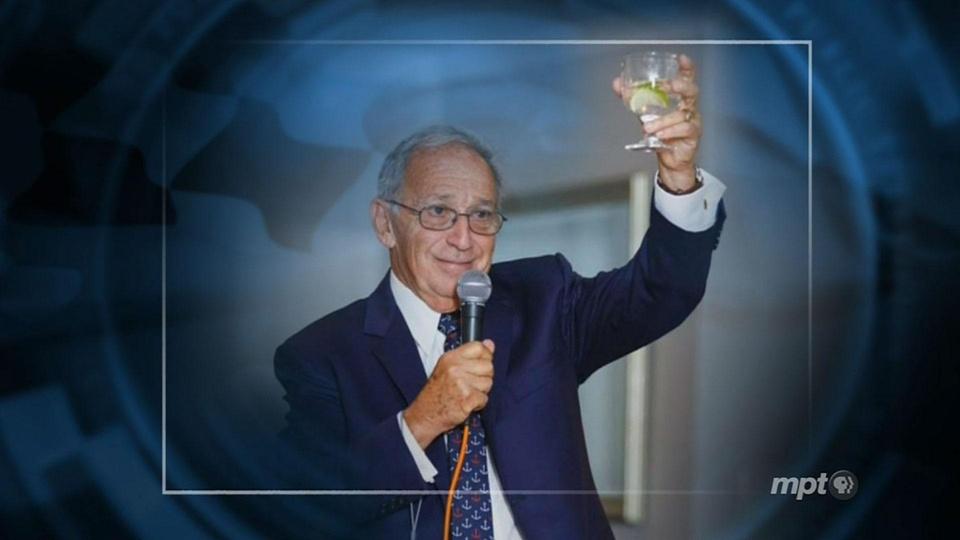 State Circle
Lou Davis tribute, update on Ellicott City flooding, plus, what MD is doing about zika.
26:48
26:48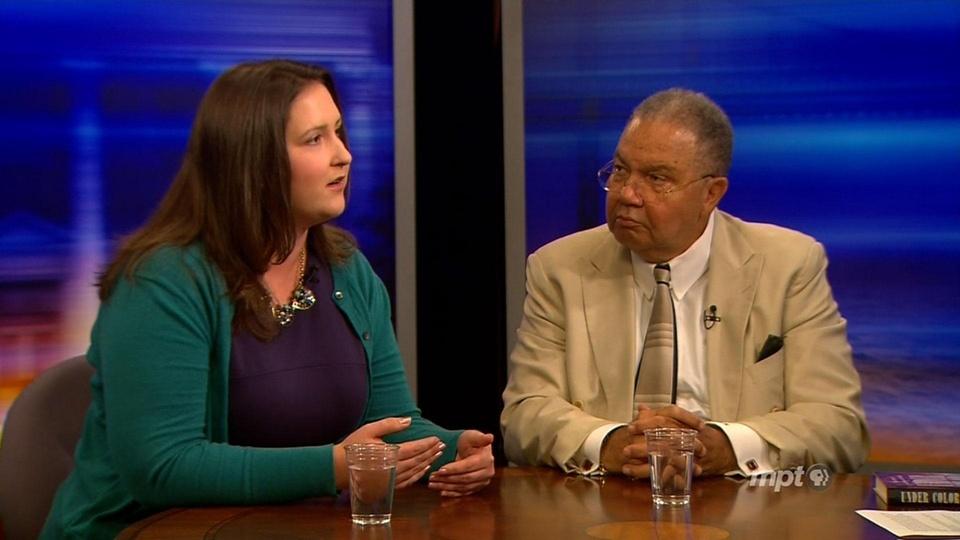 State Circle
The Freddie Gray trials are over, plus, expanding gambling in MD.
26:43
26:43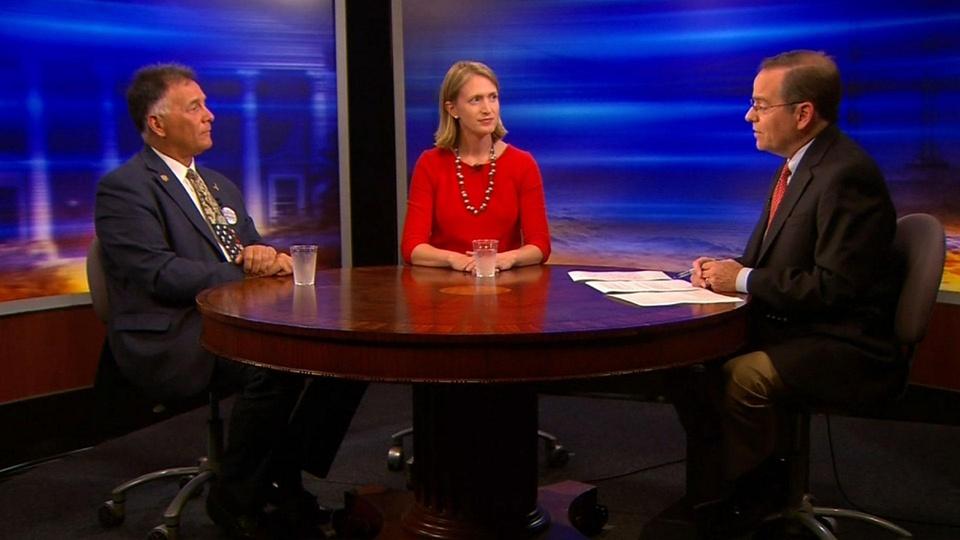 State Circle
Analyzing the RNC and previewing the DNC, plus, MD political event of the summer.
25:27
25:27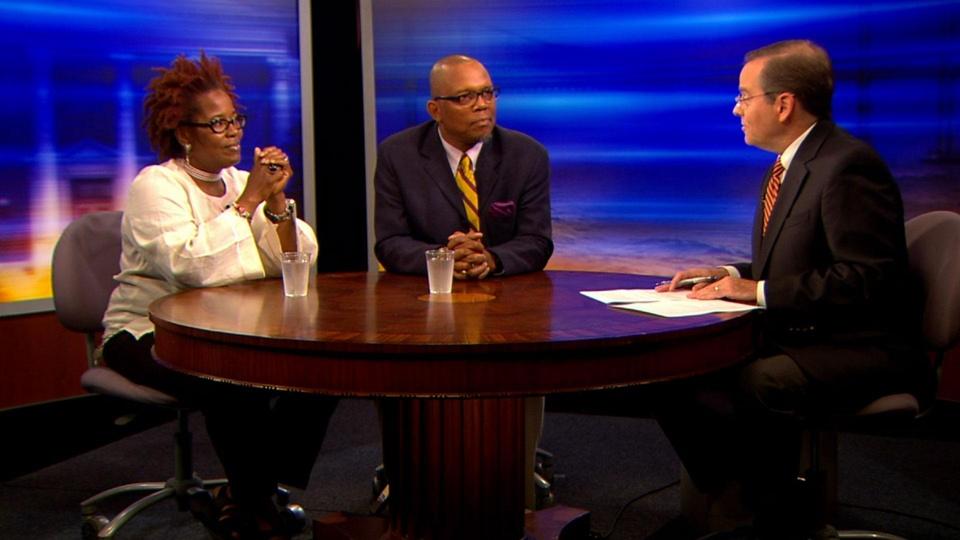 State Circle
How to solve the issues between police & civilians.
25:31
25:31