Friday, June 14, 2013
25:29Video duration: 25:29 Aired: 06/14/13 Rating: NRVideo has closed captioning.
The NSA scandal, plus, Maryland governor race.
Episodes of State Circle
193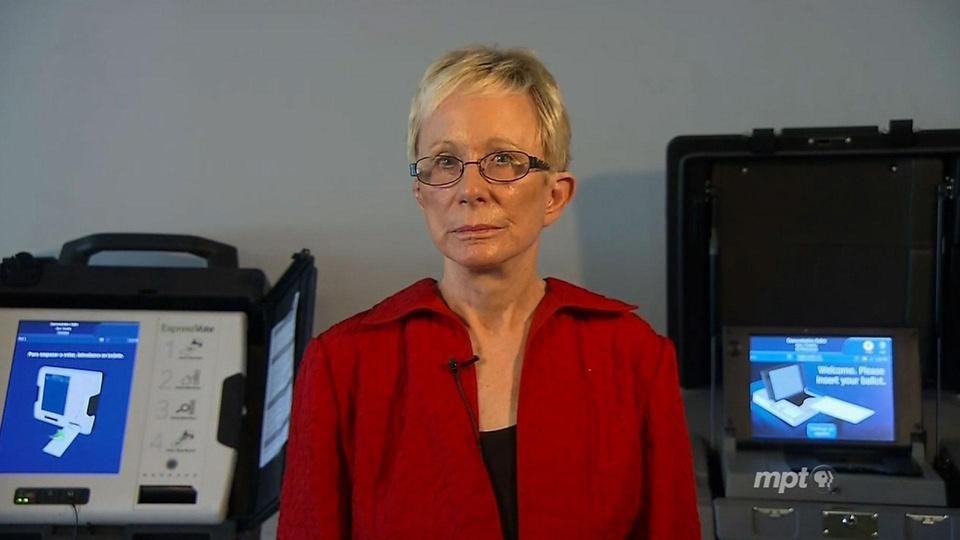 State Circle
New voting ballots in MD, plus, fleet week and the blue angels.
26:48
26:48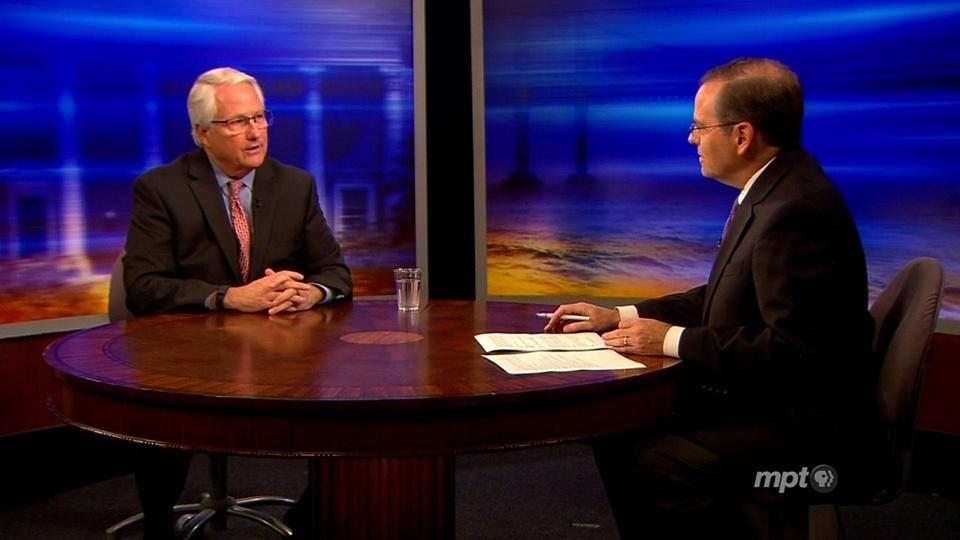 State Circle
Scandal at the state's largest prison, plus, why insurance premiums are going up?
26:48
26:48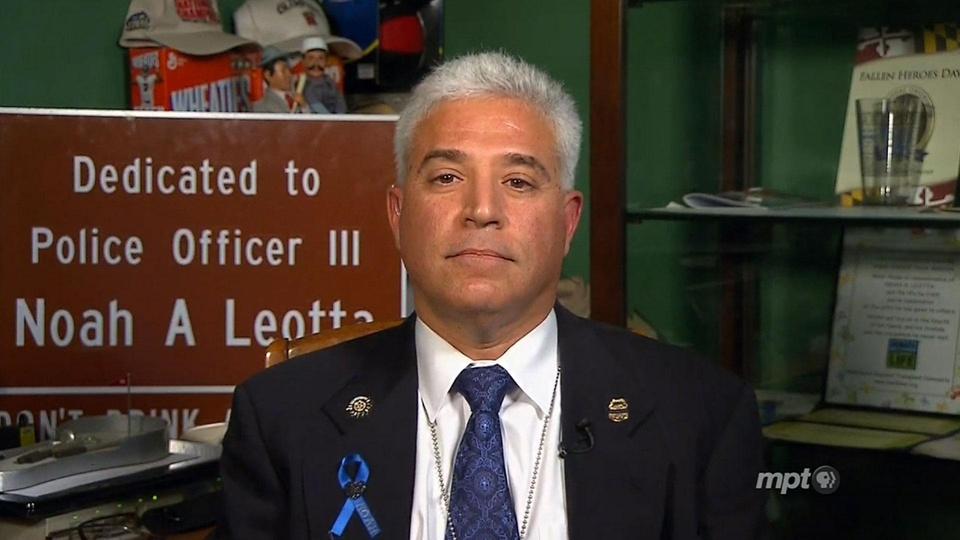 State Circle
Noah's Law starts October 1, plus, Rep. Chris Van Hollen running for Senate.
26:47
26:47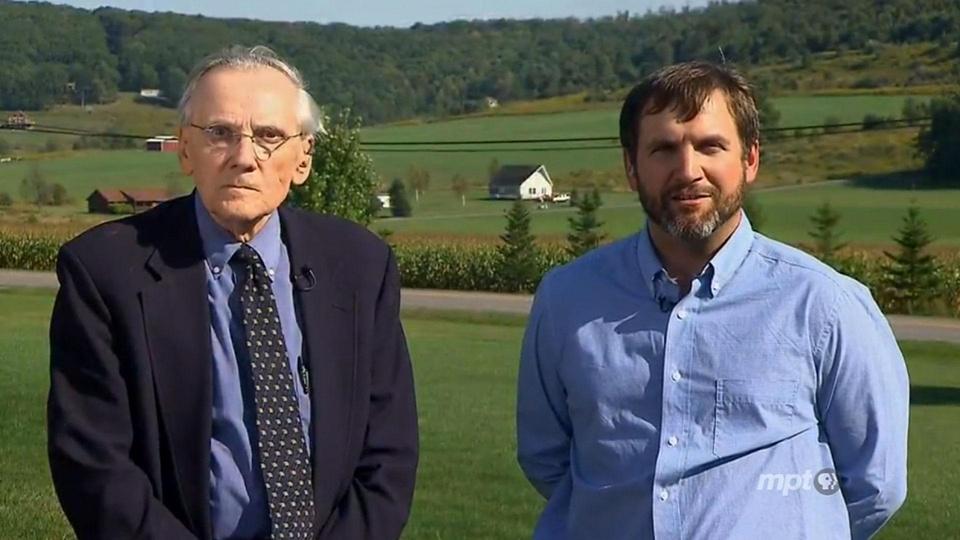 State Circle
Fracking debate in Garret county, plus, growing bear population.
26:46
26:46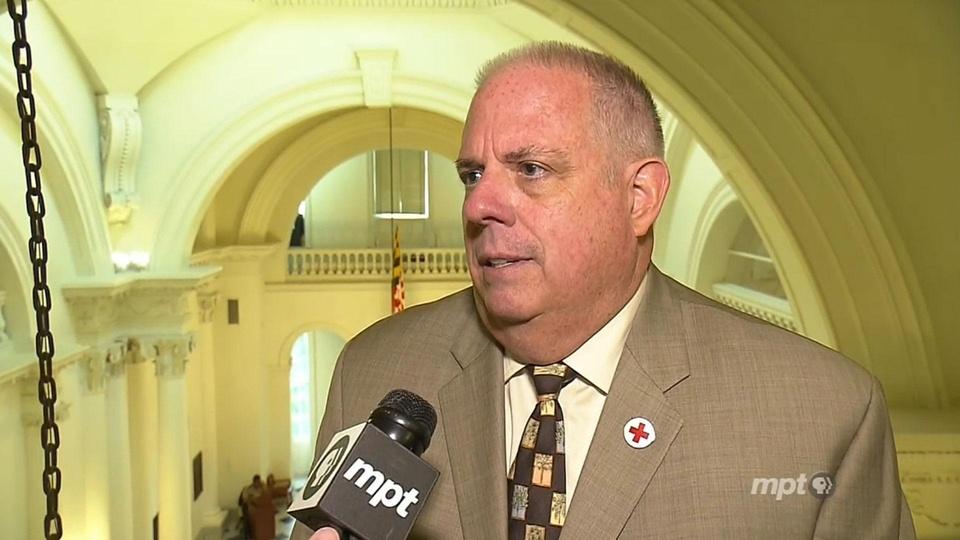 State Circle
Changing the school calendar, plus, inclusive affordable housing.
26:48
26:48