Diane Wittry
6:07Aired: 06/25/13Rating: NR
Allentown Symphony Conductor Diane Wittry teaches Paul Solman how to conduct.
Episodes of PBS NewsHour44
Clips of PBS NewsHour9194
Previews of PBS NewsHour3
PBS NewsHour
PBS NEWSHOUR offers live coverage of President Obama's speech and the Republican response.
0:20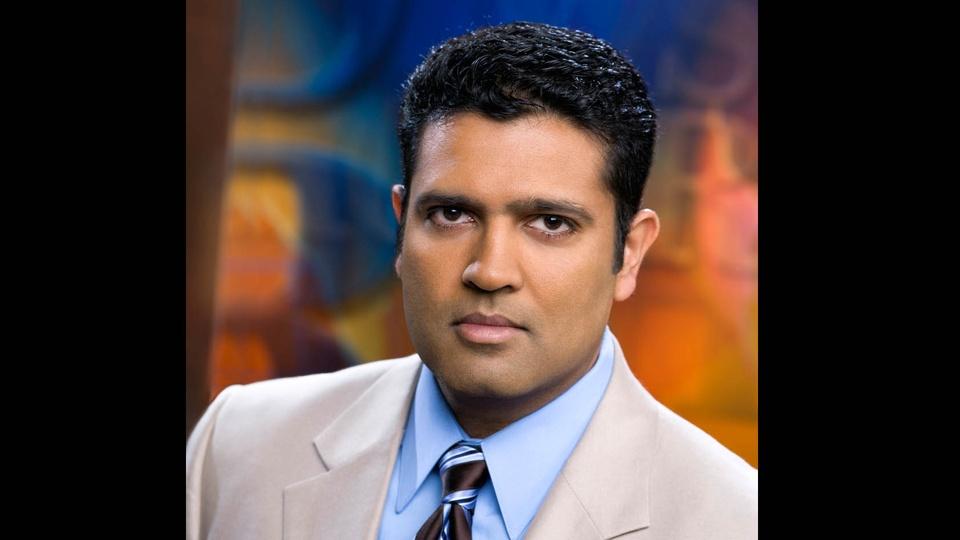 0:30
PBS NewsHour
Premieres Saturday, September 7, 2013 at 6 p.m. ET.
0:30