Medicare "Donut Hole"
3:21 Aired: 06/24/13 Rating: NR
Producer Jim Kirchherr profiles the "donut hole" in Medicare Part D prescription coverage.
Episodes of Living St. Louis
126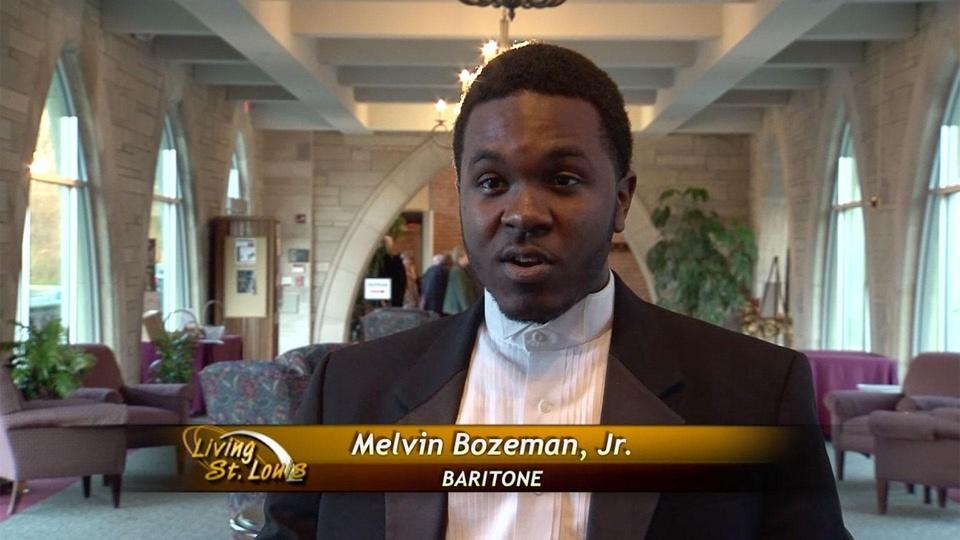 Living St. Louis
Melvin Bozeman performs with the Metropolitan Orchestra of Saint Louis.
6:22
6:22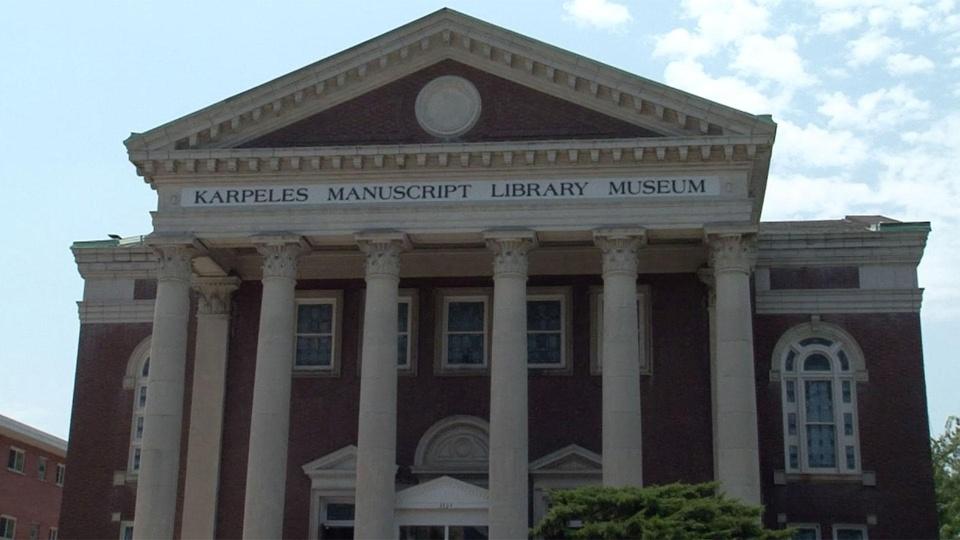 Living St. Louis
A visit to the St. Louis branch of the Karpeles Library Manuscript Museum.
7:32
7:32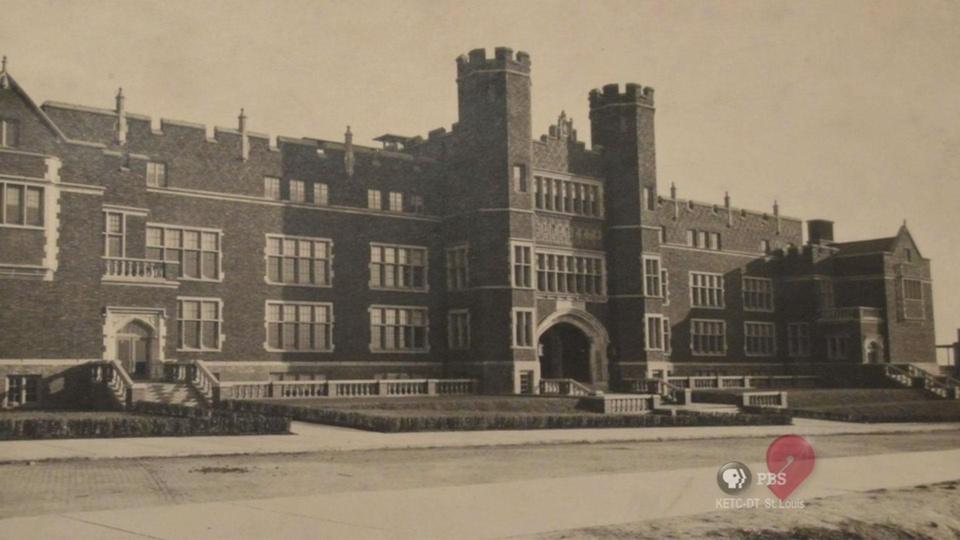 Living St. Louis
Producer Kara Vaninger examines the history of Cleveland High School in St. Louis.
24:21
24:21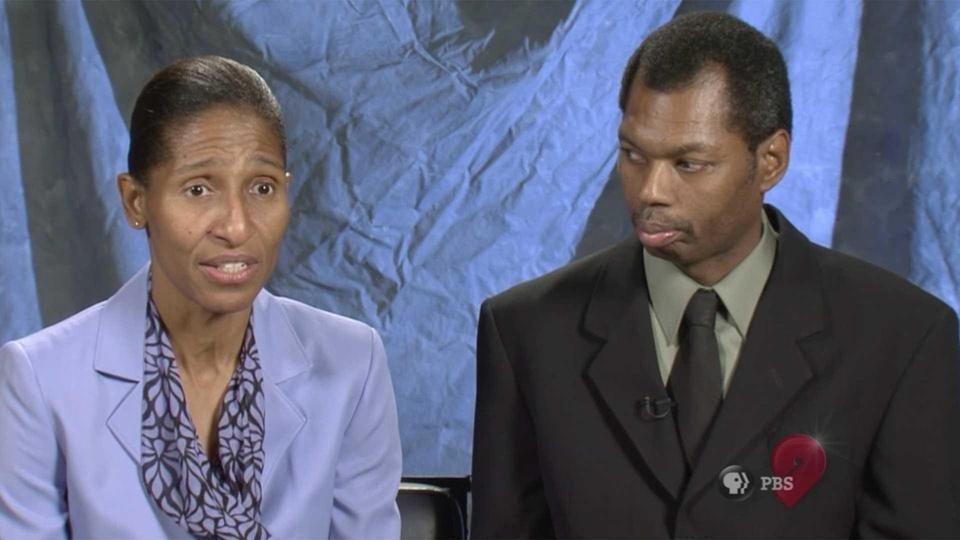 Living St. Louis
The story of Tillie's Food Shop in the Jeff VanderLou neighborhood of St. Louis.
28:03
28:03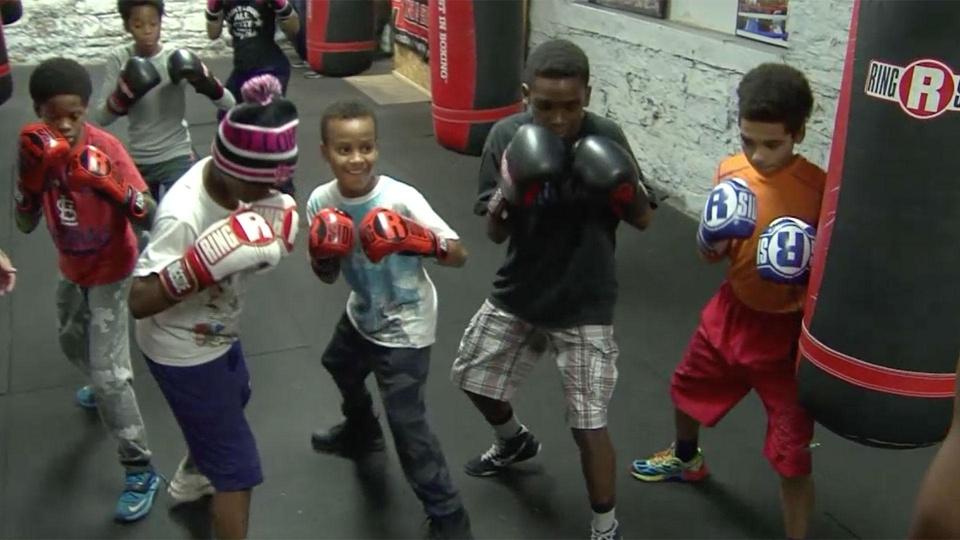 4:39