Chemotherapy Goes Small
1:17Video duration: 1:17 Aired: 07/02/13 Rating: NR
Scientists are using nanoparticles to make more effective chemotherapy treatments.
Learn More

Explore a new generation of ingenious materials, including real-life invisibility cloaks.

Nanoparticles loaded with cancer-fighting drugs destroy tumors and avoid healthy cells.

Structures smaller than a single red blood cell could revolutionize cancer diagnosis.
Episodes of NOVA
43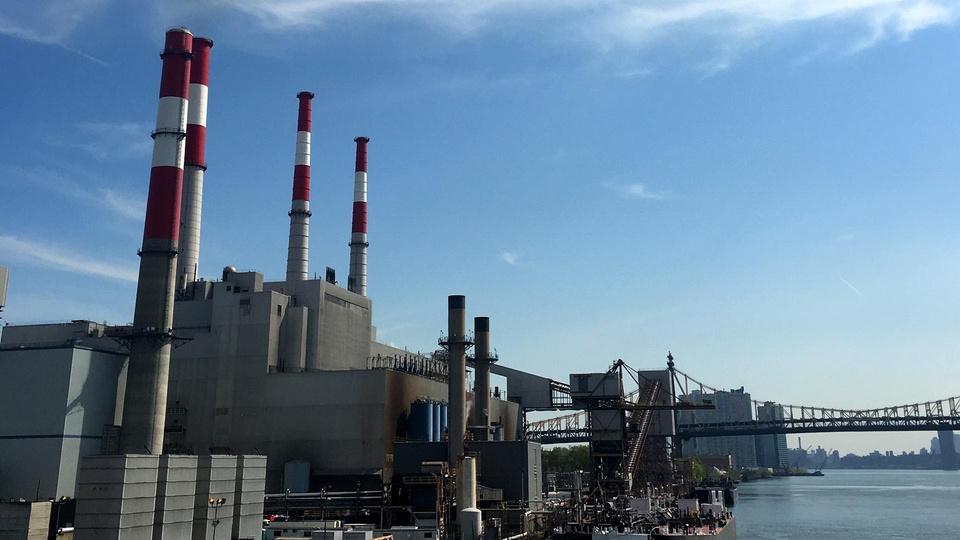 NOVA
Drill underground to see the treasures that power our world—today and into the future.
53:10
53:10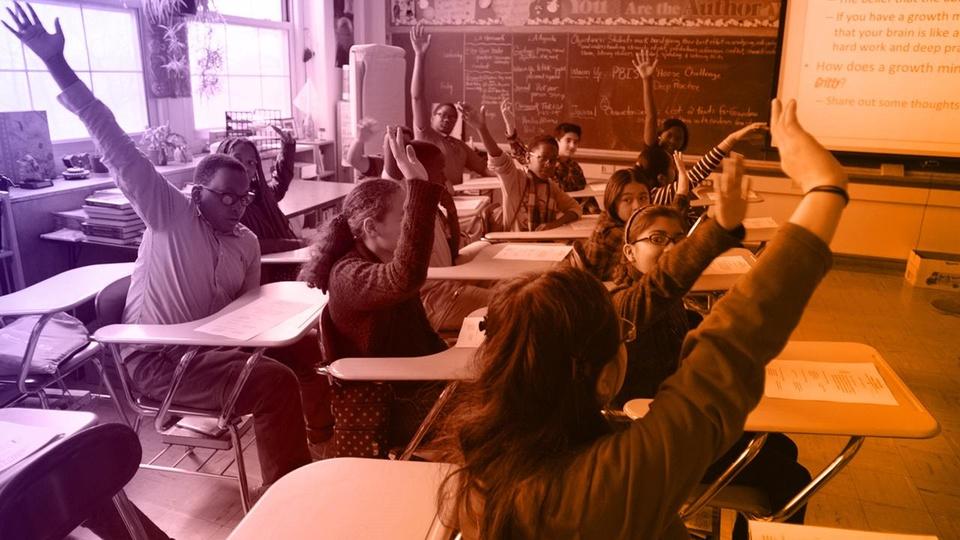 NOVA
How can the science of learning help us rethink the future of education for all children?
1:53:34
1:53:34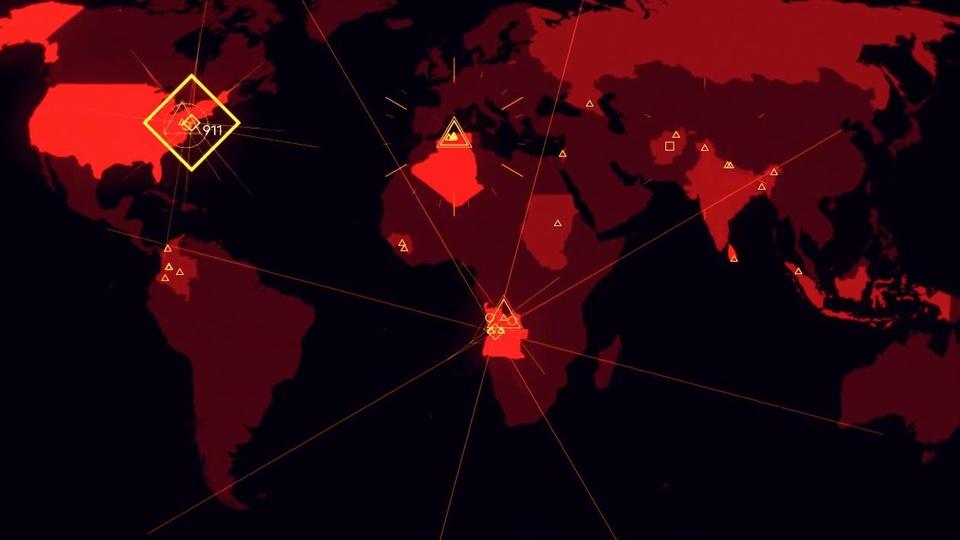 NOVA
From 9/11 to today's crowd-sourced violence, trace how terrorists' strategies have evolved
54:30
54:30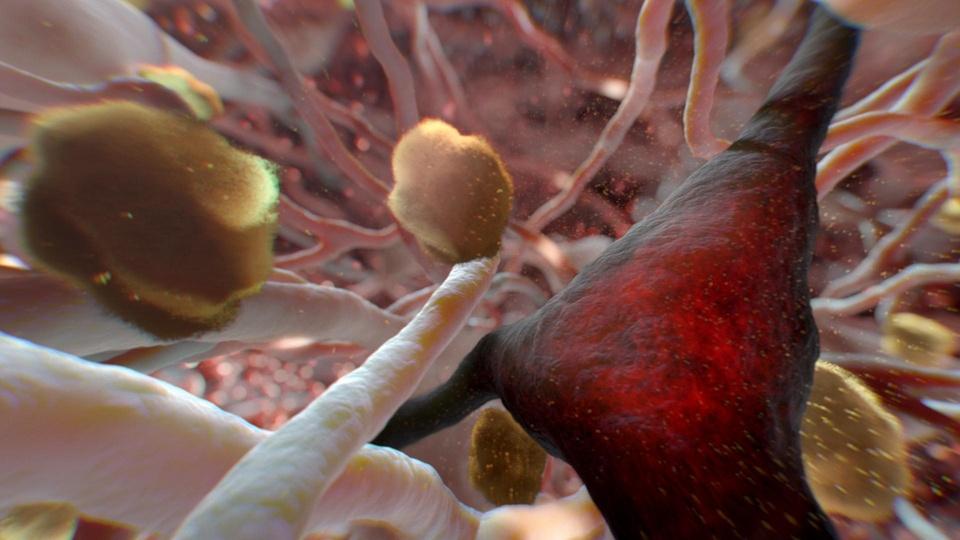 NOVA
Join investigators as they untangle the cause of Alzheimer's and race to develop a cure.
52:51
52:51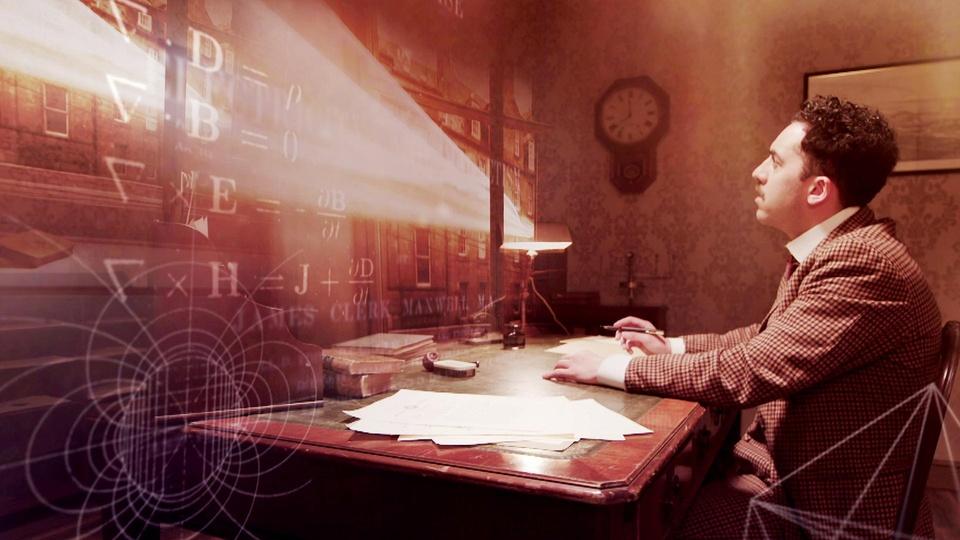 NOVA
Retrace the thought experiments that inspired his theory on the nature of reality.
53:07
53:07