Appraisal: 1910 Minton Secessionist Vase
Aired: 07/08/13 Rating: NR
In Vintage Rochester, Alan Kaplan appraises a 1910 Minton secessionist vase.
Episodes of Antiques Roadshow
29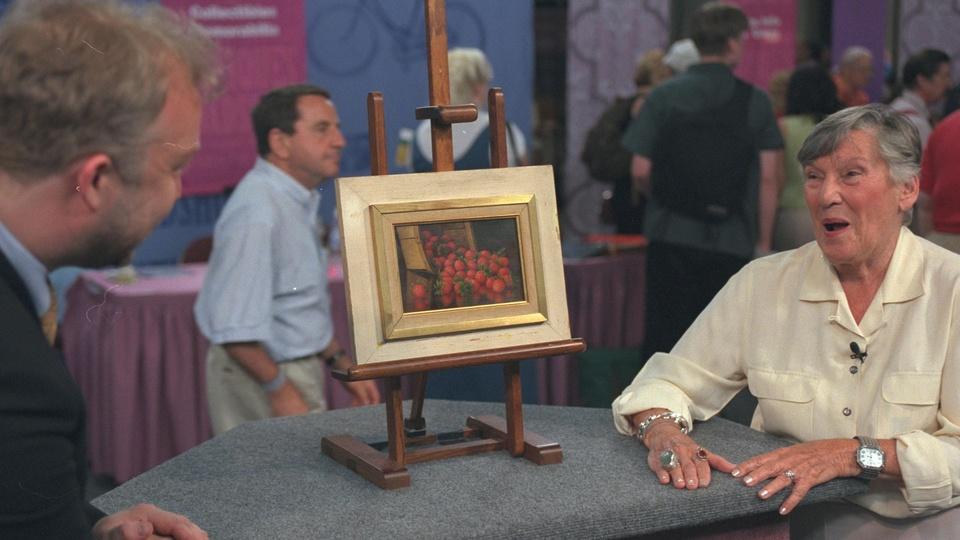 Antiques Roadshow
Uncover how appraisals from 15 years ago have changed! Which one doubles in value?
53:10
53:10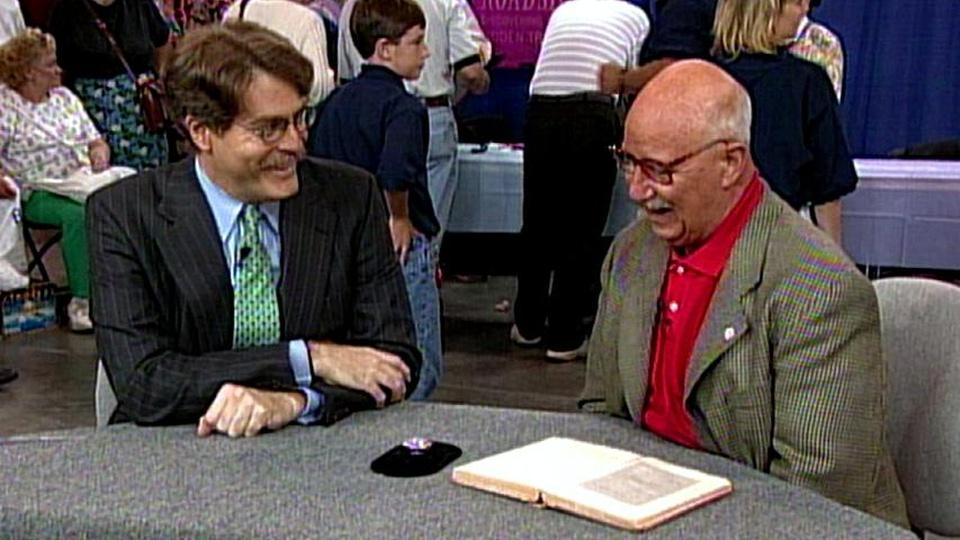 Antiques Roadshow
See if the objects found at the Secaucus ROADSHOW floated upstream or downstream!
53:10
53:10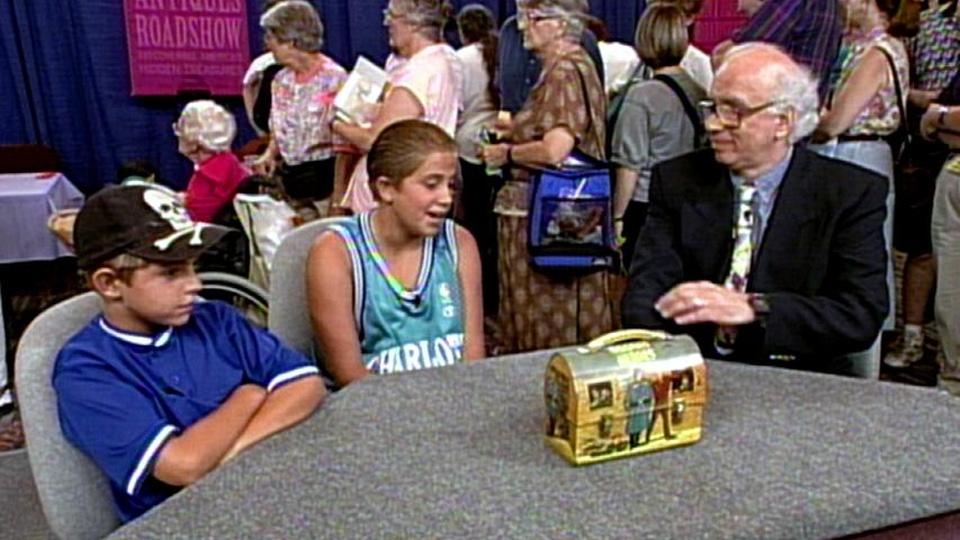 Antiques Roadshow
ROADSHOW turns back the clock and revisits its favorite moments from Phoenix, AZ, in 1997!
53:00
53:00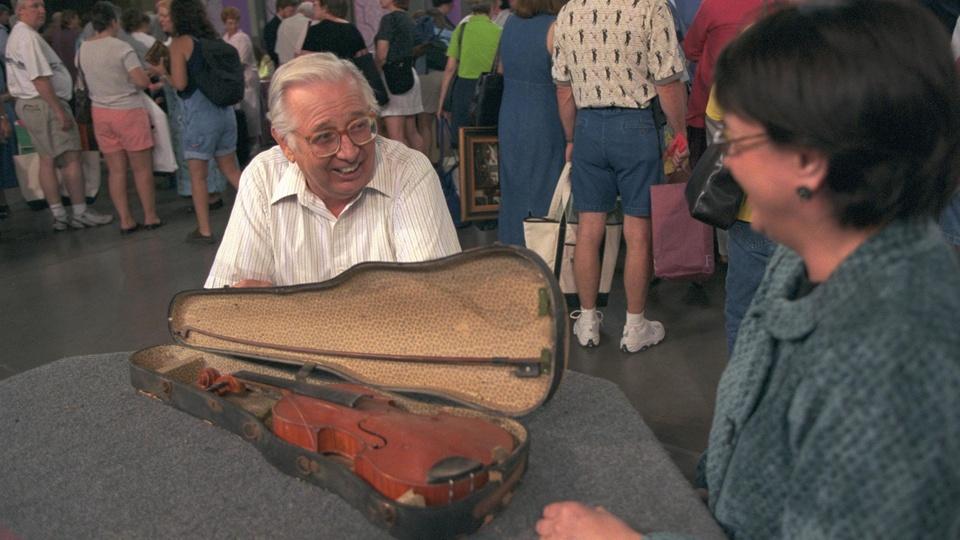 Antiques Roadshow
Discover how values from 2001 hold up in today's market. Revisit a fan-favorite appraisal.
52:49
52:49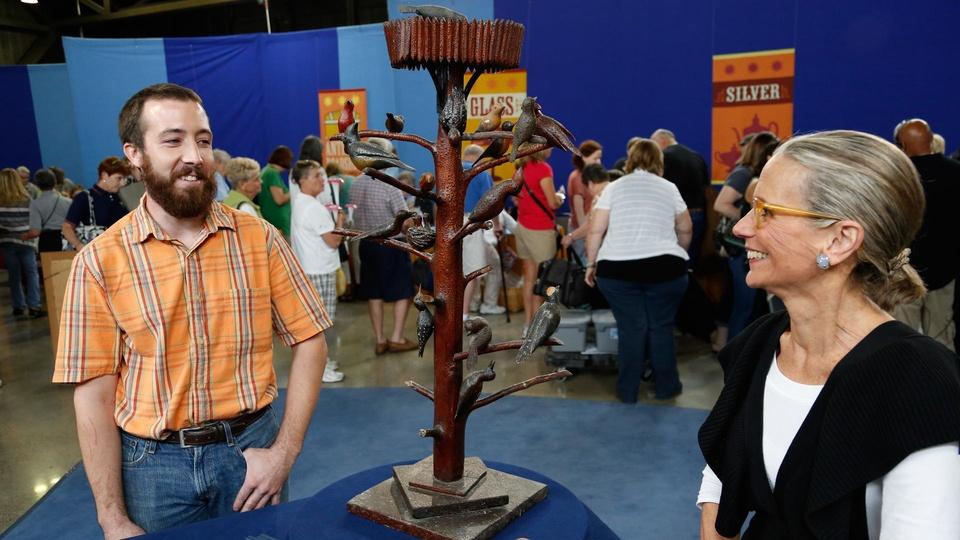 Antiques Roadshow
ANTIQUES ROADSHOW checks out a one-of-a-kind signed baseball in Kansas City, MO.
52:54
52:54
Clips of Antiques Roadshow3970
Previews of Antiques Roadshow7