Appraisal: Emancipation Announcement Print
Aired: 07/22/13 Rating: NR
Watch Donald Cresswell's appraisal of an emancipation announcement print, in Vintage Hartford.
Episodes of Antiques Roadshow
25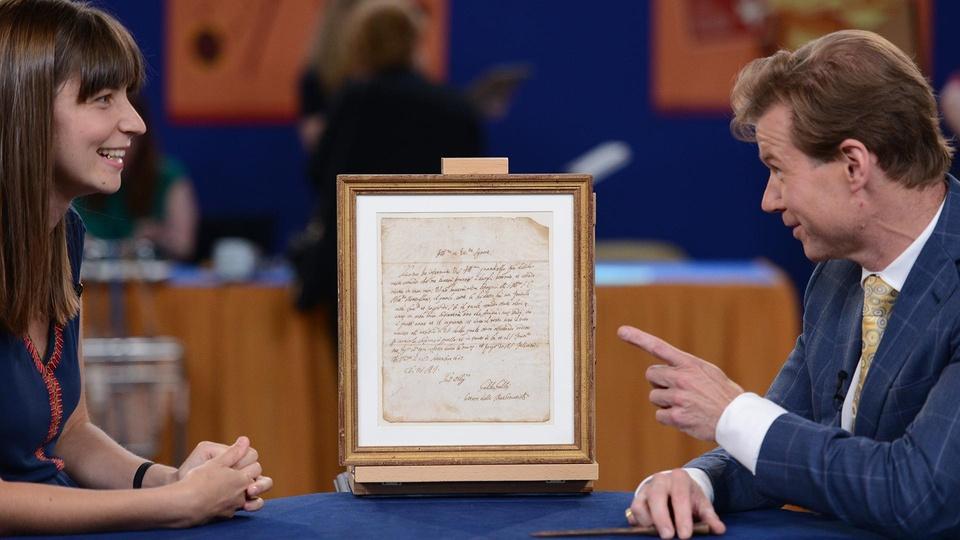 Antiques Roadshow
In Austin, host Mark L. Walberg and appraiser Wes Cowan learn about fake Texas documents.
53:01
53:01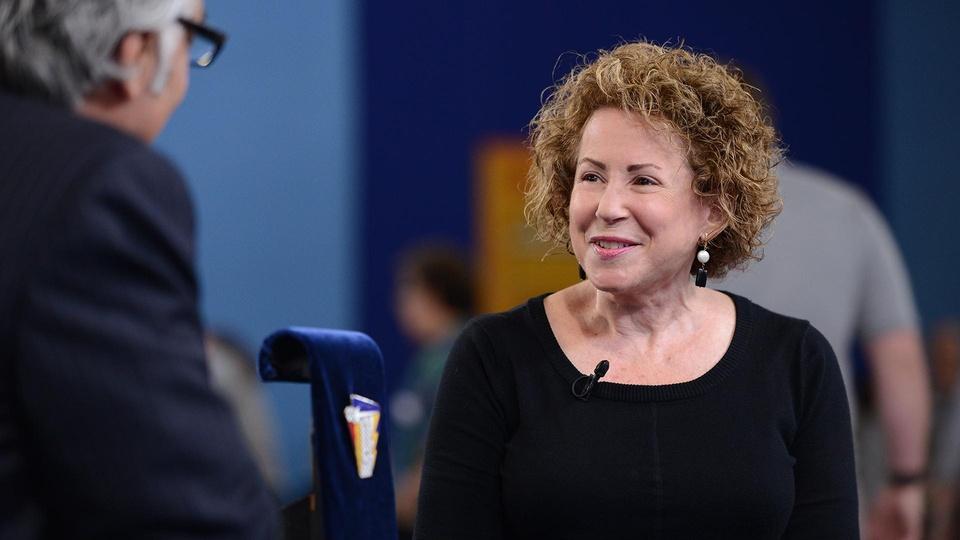 Antiques Roadshow
ANTIQUES ROADSHOW marks its 10th trip to Texas with a stop in Austin.
53:10
53:10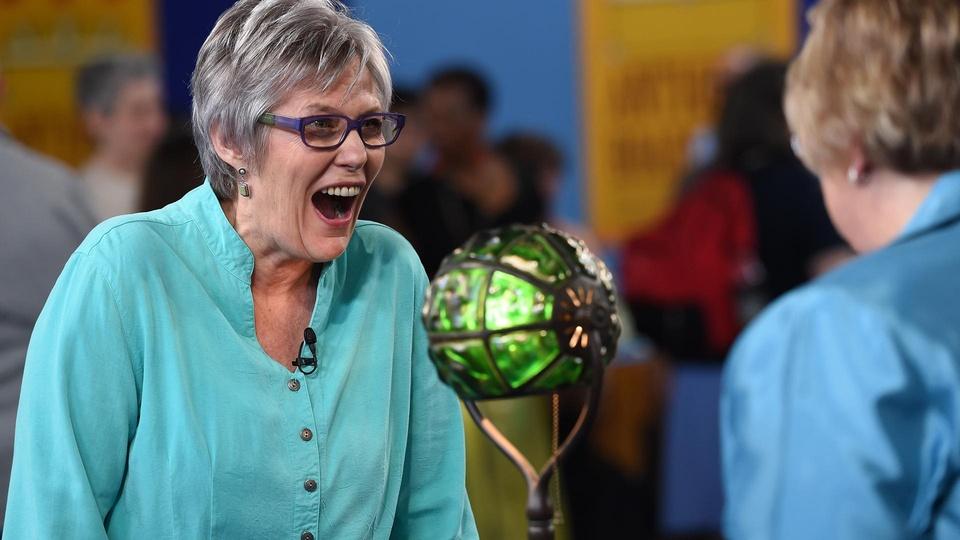 Antiques Roadshow
In New York City, Hour 3, highlights include a Tiffany watch and an Irving Berlin script.
53:01
53:01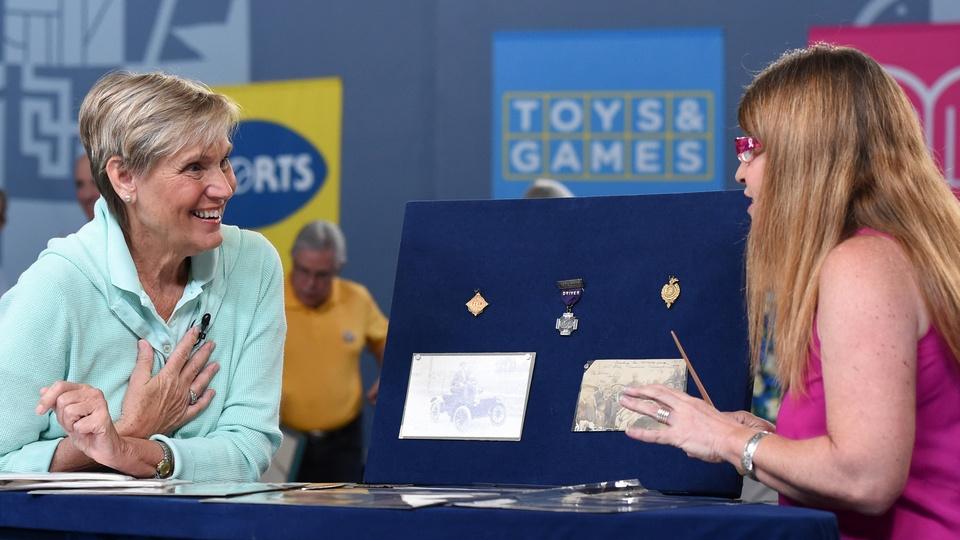 53:06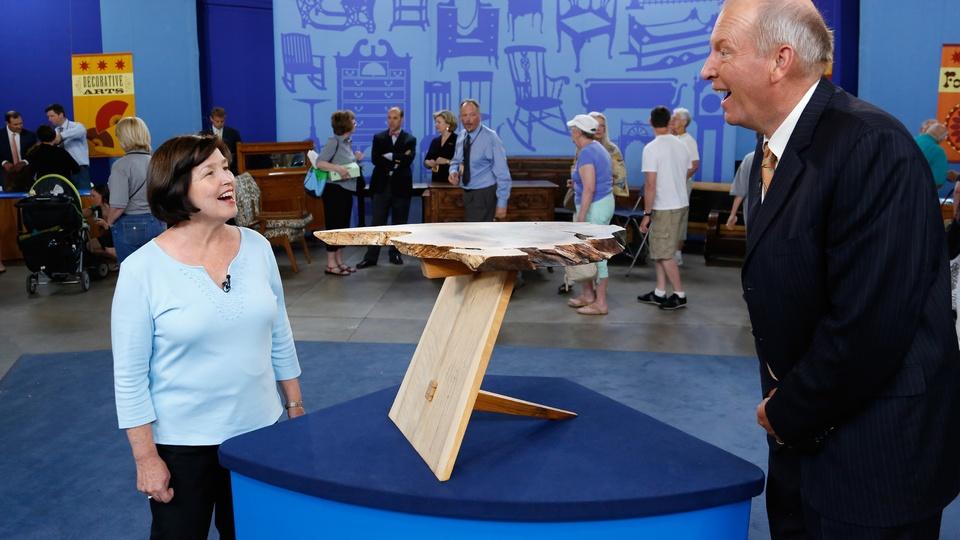 53:02
Clips of Antiques Roadshow4150
Previews of Antiques Roadshow5