Appraisal: Mid-19th Century French Portrait
Aired: 07/22/13 Rating: NR
In Vintage Hartford, Kathleen Harwood appraises a mid-19th century French portrait.
Episodes of Antiques Roadshow
22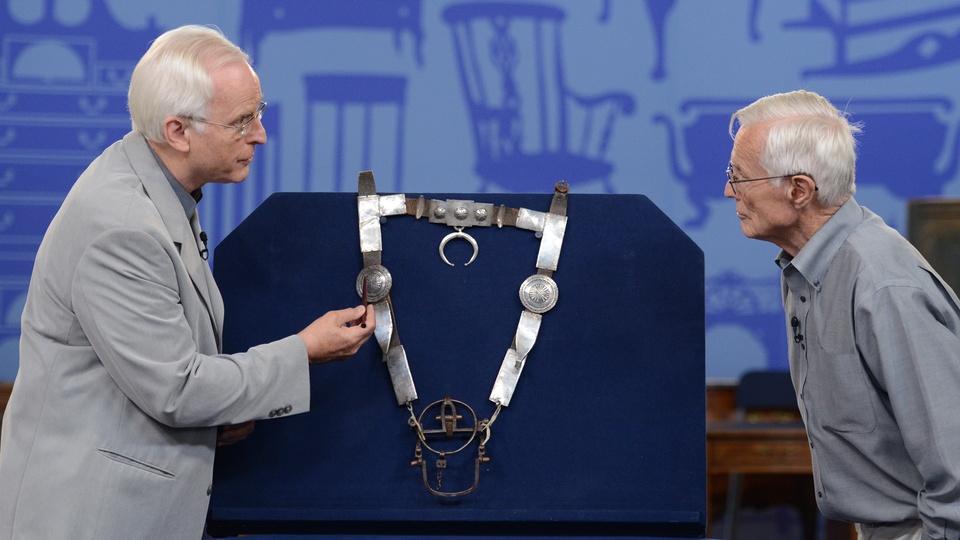 Antiques Roadshow
Big finds? A 1962 Fender Stratocaster, a Beatles collection, and French filigree earrings.
53:01
53:01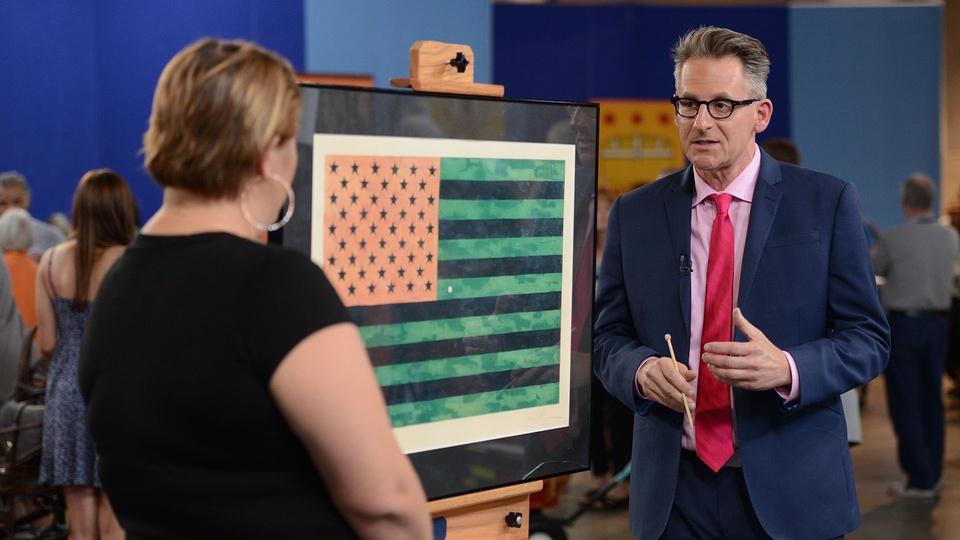 Antiques Roadshow
A Jasper Johns print, a signed "Pinocchio" book, and a jade snuff bottle: one is $50K-$60K
53:00
53:00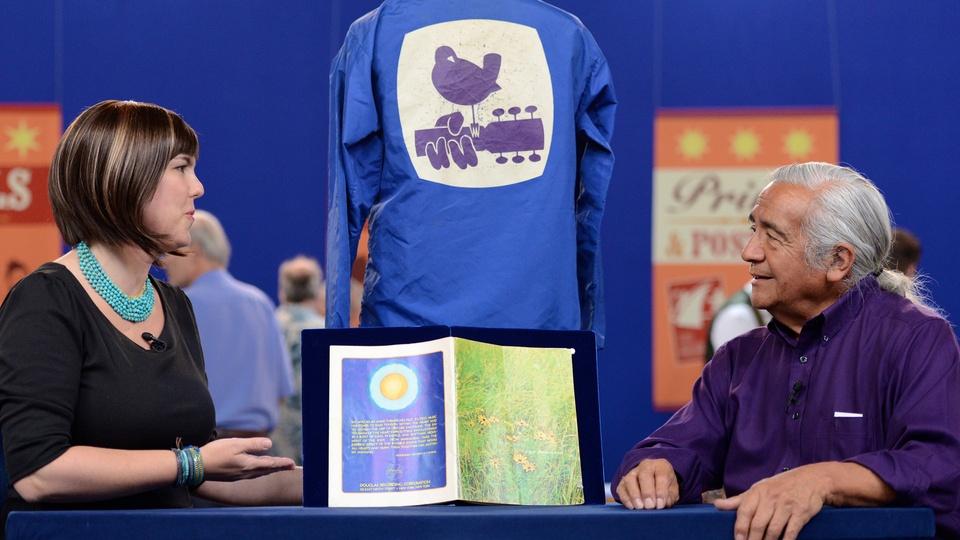 Antiques Roadshow
A Woodstock collection, a wedding gown, and a Jane Peterson oil. Which is worth $300,000?
52:58
52:58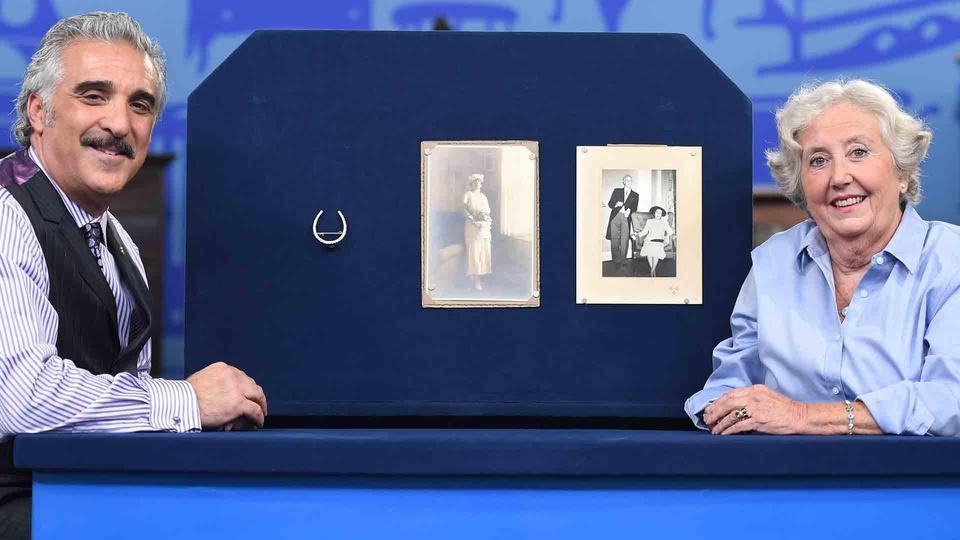 Antiques Roadshow
Mark L. Walberg and appraiser Rafael Eledge look at Civil War cigarette booklets
53:02
53:02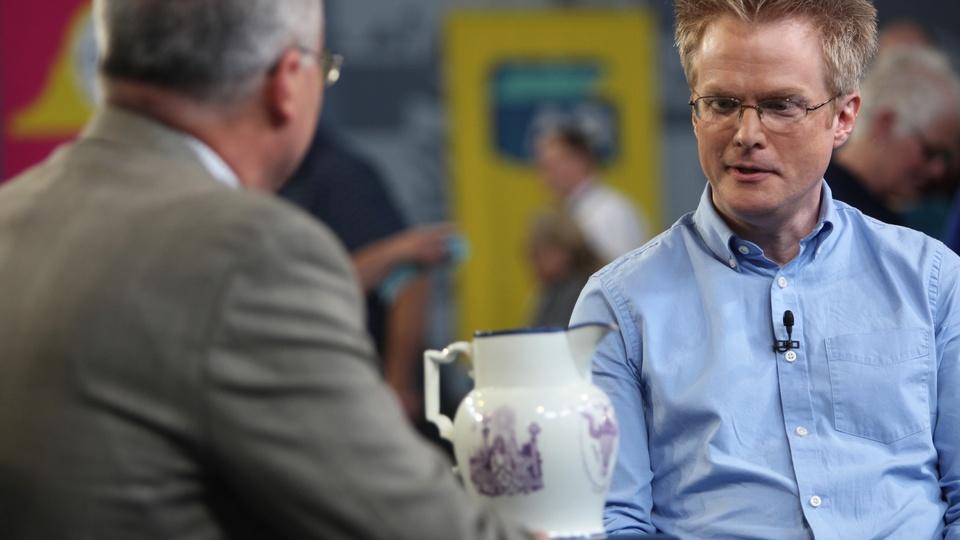 Antiques Roadshow
A Humphreys' medicine cabinet, a Gregoire Boonzaier oil, and a Mormon archive.
53:10
53:10
Clips of Antiques Roadshow4353
Previews of Antiques Roadshow18