Appraisal: Mid-19th Century French Portrait
Aired: 07/22/13 Rating: NR
In Vintage Hartford, Kathleen Harwood appraises a mid-19th century French portrait.
Episodes of Antiques Roadshow
25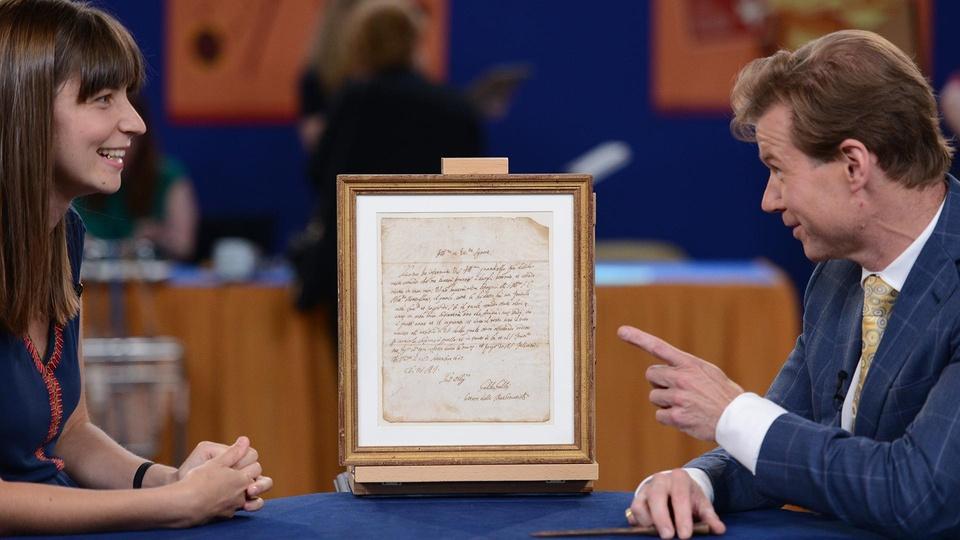 Antiques Roadshow
In Austin, host Mark L. Walberg and appraiser Wes Cowan learn about fake Texas documents.
53:01
53:01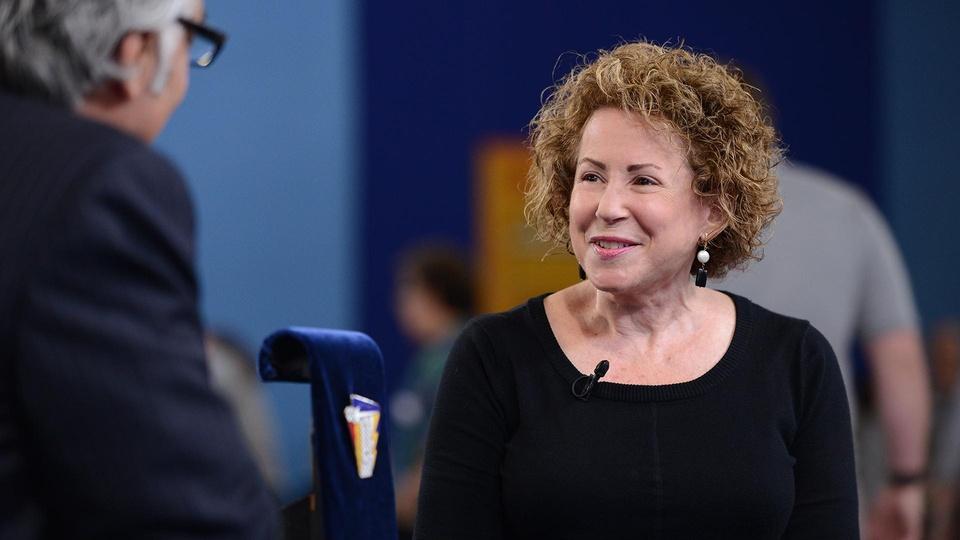 Antiques Roadshow
ANTIQUES ROADSHOW marks its 10th trip to Texas with a stop in Austin.
53:10
53:10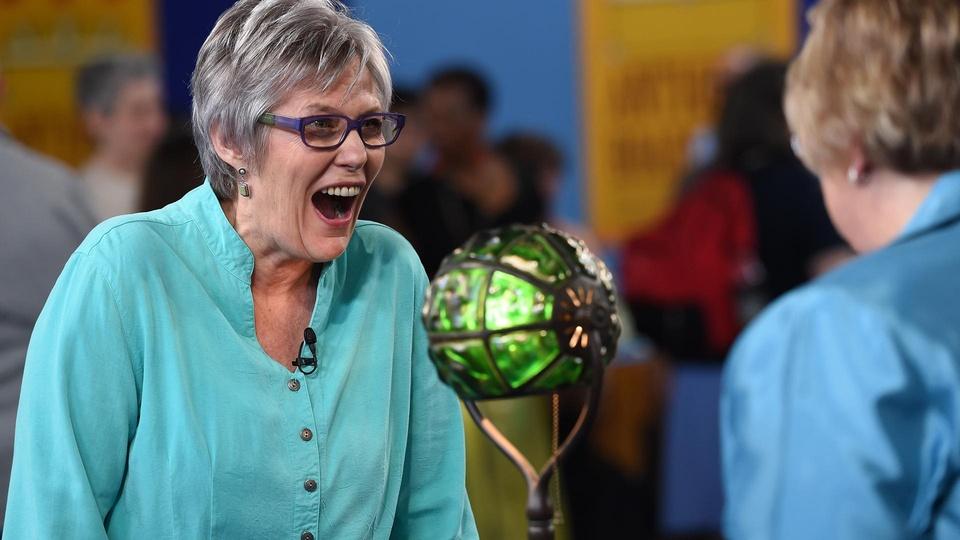 Antiques Roadshow
In New York City, Hour 3, highlights include a Tiffany watch and an Irving Berlin script.
53:01
53:01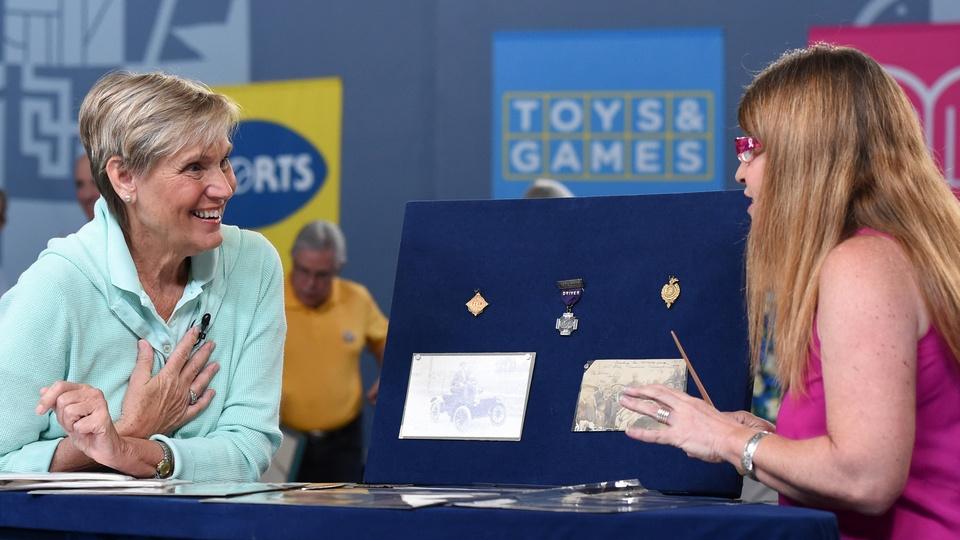 53:06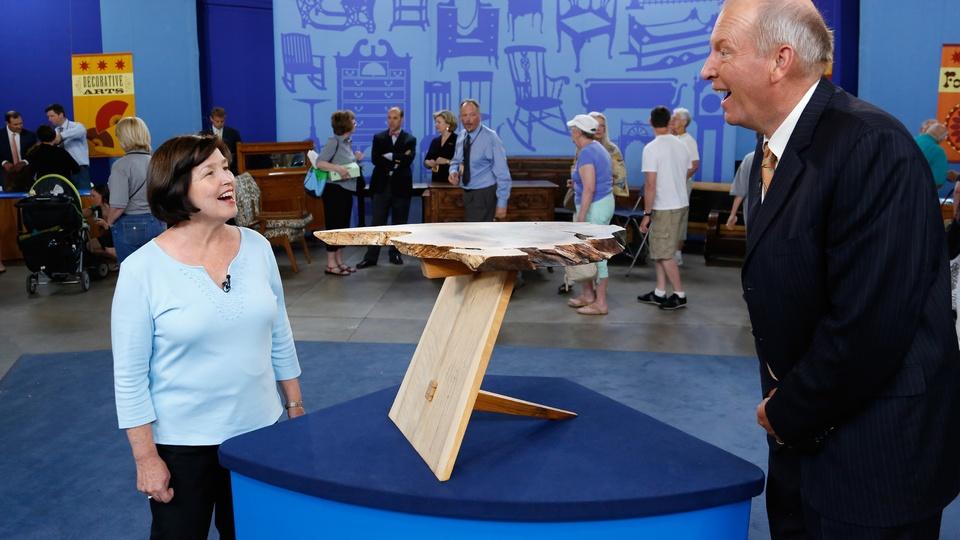 53:02
Clips of Antiques Roadshow4150
Previews of Antiques Roadshow5