Appraisal: Carnegie Autograph Album
Aired: 07/29/13 Rating: NR
Watch Peter Kraus's appraisal of a Carnegie autograph album, in Vintage Richmond.
Episodes of Antiques Roadshow
28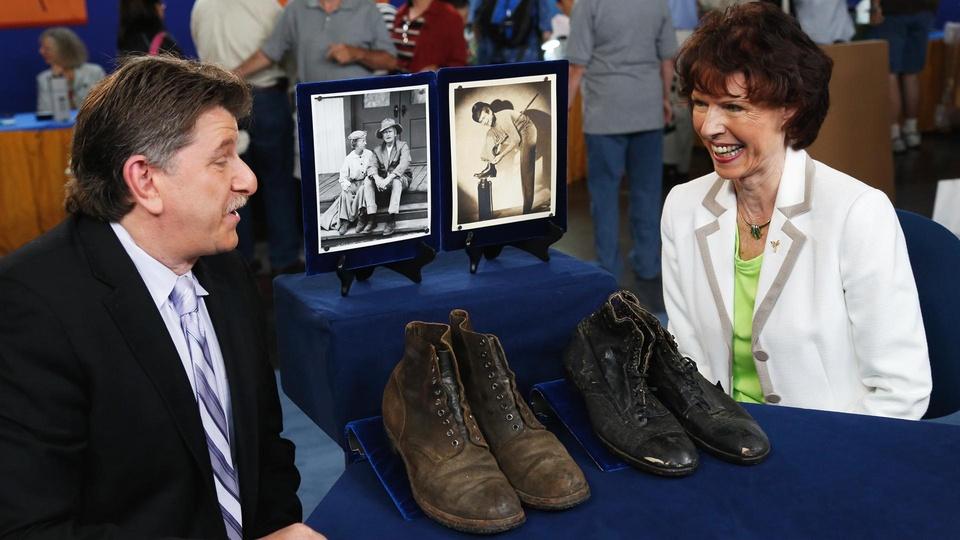 Antiques Roadshow
Mark L. Walberg and appraiser Richard Johnston discuss vintage Rickenbacker guitars.
52:54
52:54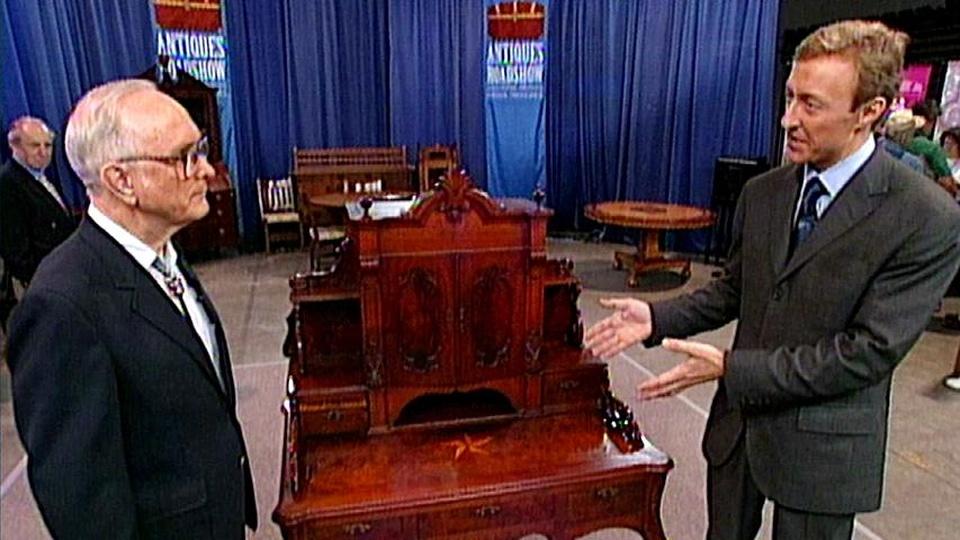 Antiques Roadshow
Find out what the future held for the treasures ROADSHOW corralled in Houston, in 1998.
53:01
53:01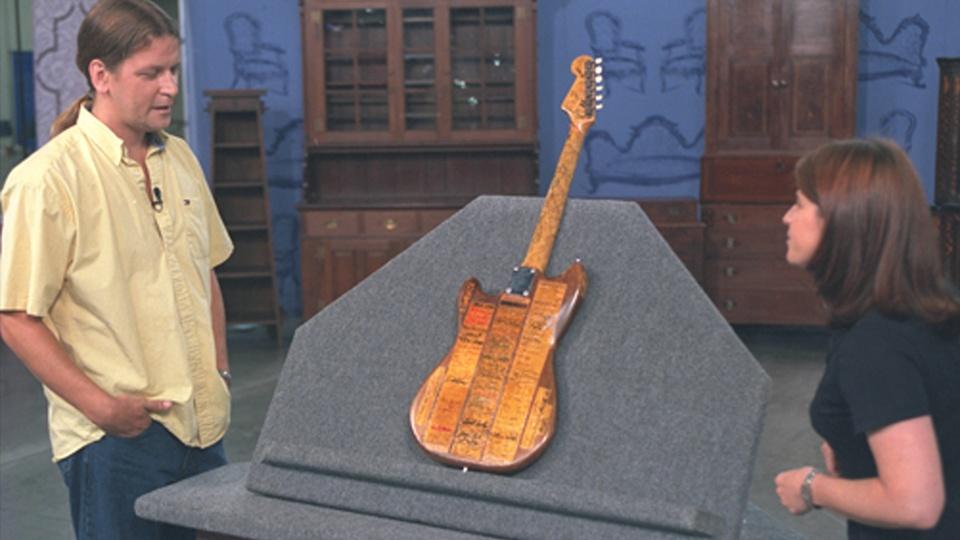 Antiques Roadshow
Travel back 15 years to learn today's values for previously appraised items!
52:54
52:54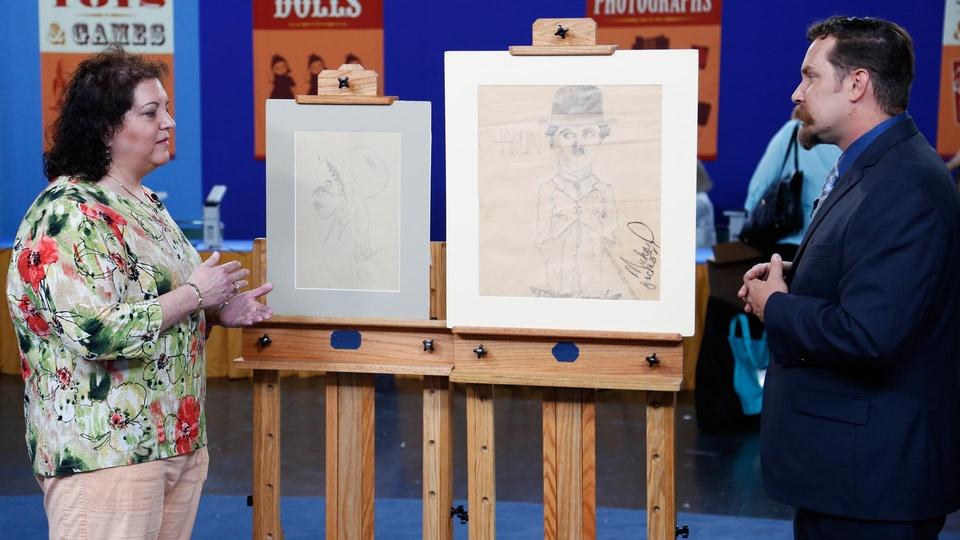 Antiques Roadshow
ROADSHOW travels to the Queen Mary to talk about ocean liner memorabilia with Philip Weiss
52:53
52:53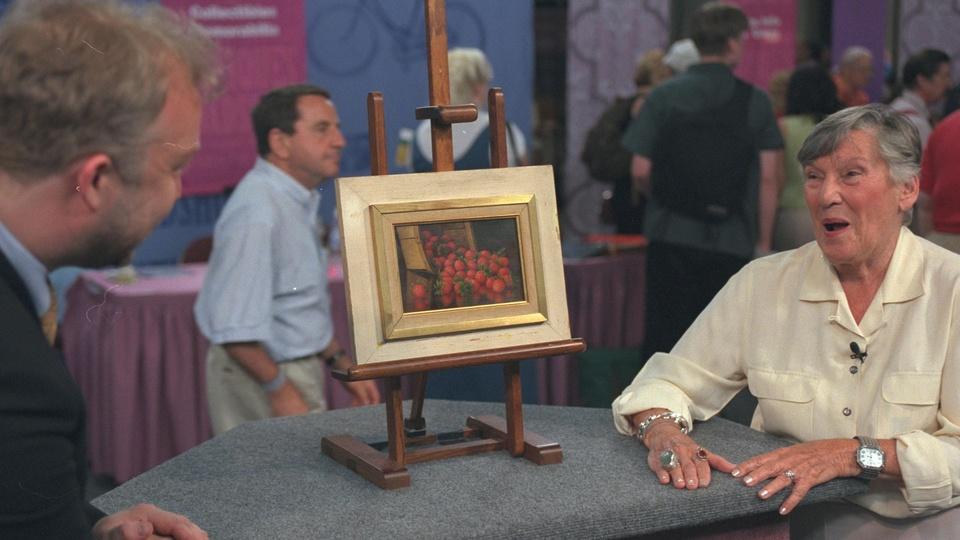 Antiques Roadshow
Uncover how appraisals from 15 years ago have changed! Which one doubles in value?
53:10
53:10
Clips of Antiques Roadshow3988
Previews of Antiques Roadshow13