April 30, 2013
56:45Video duration: 56:45 Aired: 04/30/13 Rating: TV-GVideo has closed captioning.
The featured segment is Flora Flow drip irrigation.
Episodes of Making It Grow
238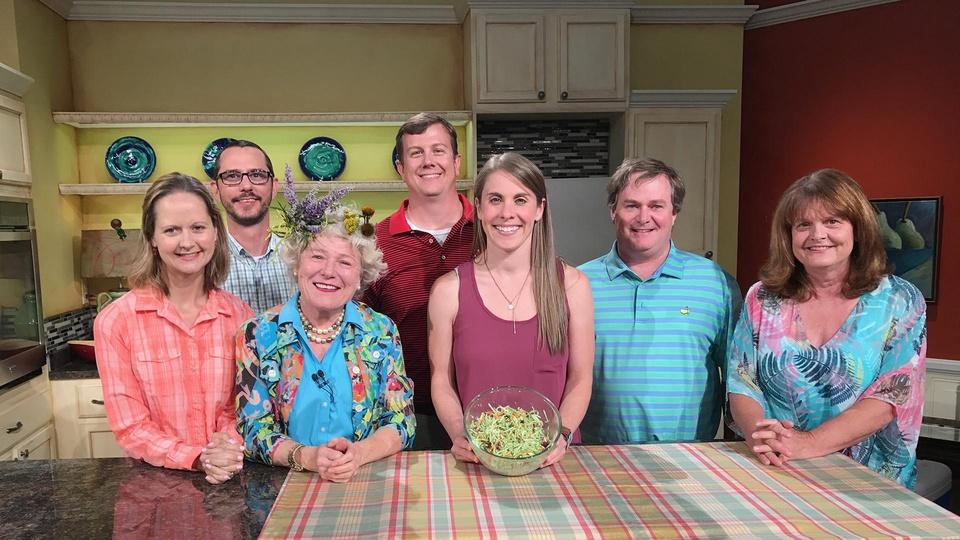 Making It Grow
Food waste, broccoli salad, Kindbelly restaurant in Myrtle Beach.
56:51
56:51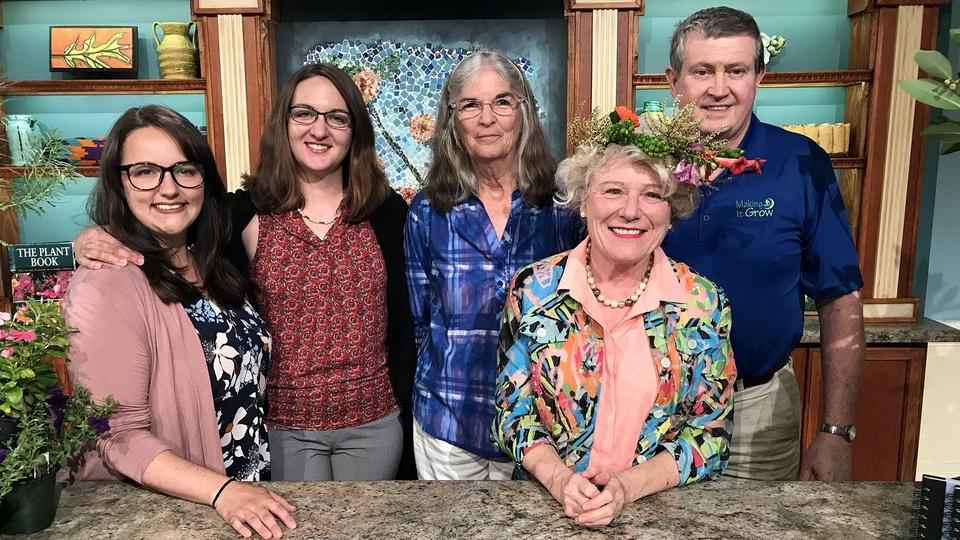 Making It Grow
Carolina Clear consortium and a trip to Bulls Bay Saltworks.
57:18
57:18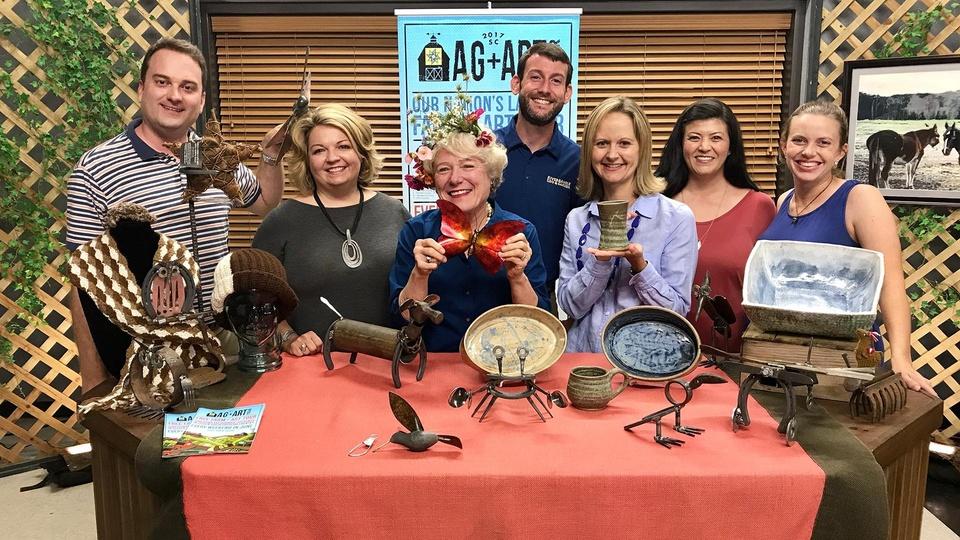 Making It Grow
Amanda, Vicky, Eric, and Rebecca answer your gardening questions. Newberry's Ag+Art tour.
56:47
56:47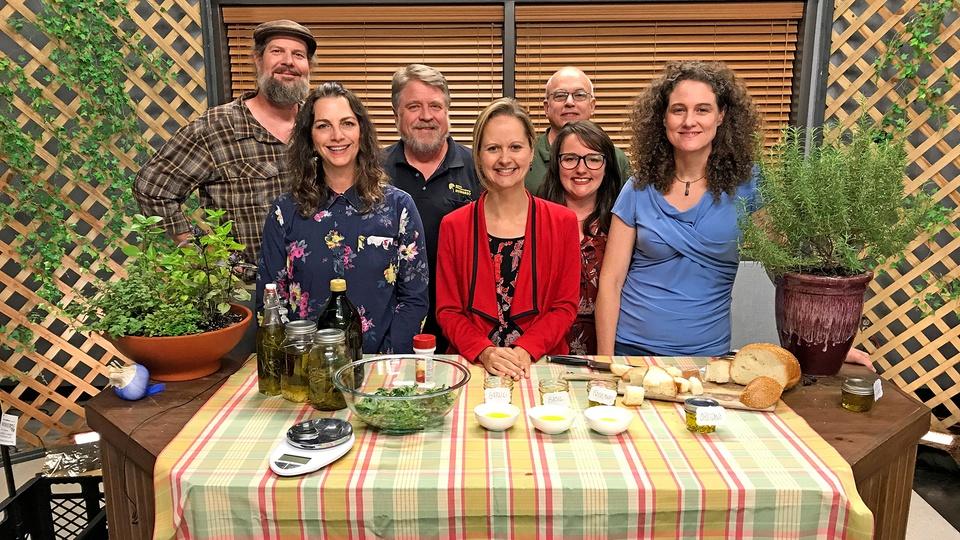 Making It Grow
Terasa Lott hosts, infused oils, and a trip to Fox Trot Farms.
56:51
56:51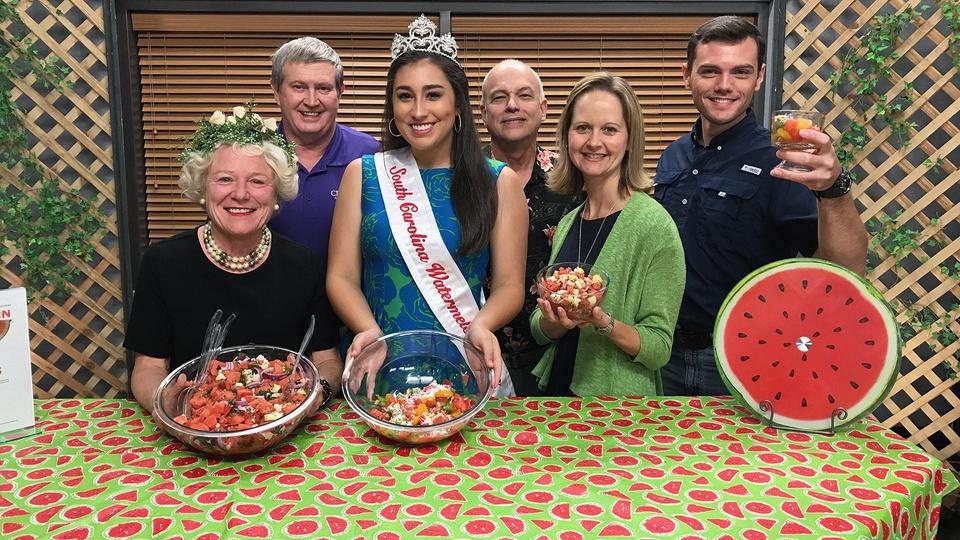 Making It Grow
Meet the 2017 South Carolina Watermelon Queen and travel with us to GrowFood Carolina.
56:50
56:50