April 30, 2013
56:45Video duration: 56:45 Aired: 04/30/13 Rating: TV-GVideo has closed captioning.
The featured segment is Flora Flow drip irrigation.
Episodes of Making It Grow
204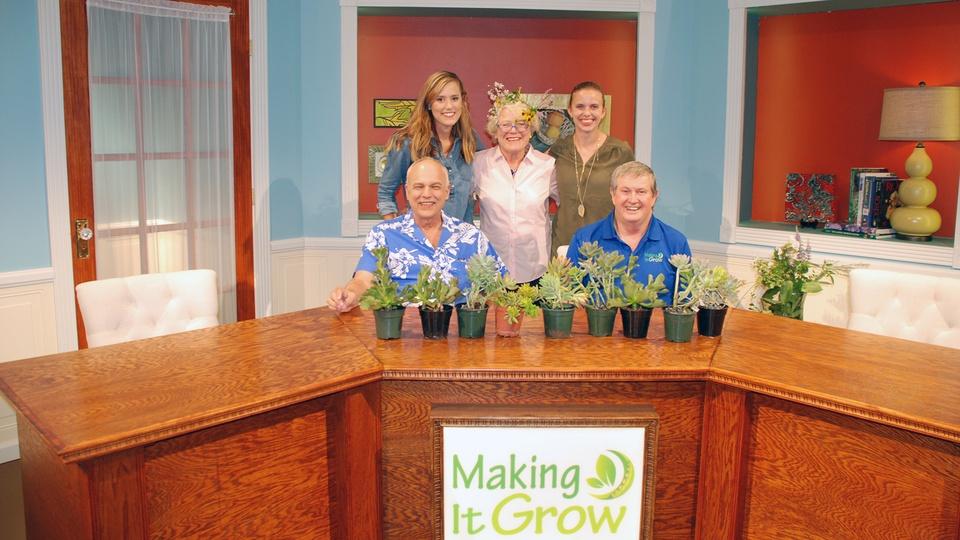 Making It Grow
Katie Dickson is in the chat room; Amanda visits the SC Botanical Garden.
56:44
56:44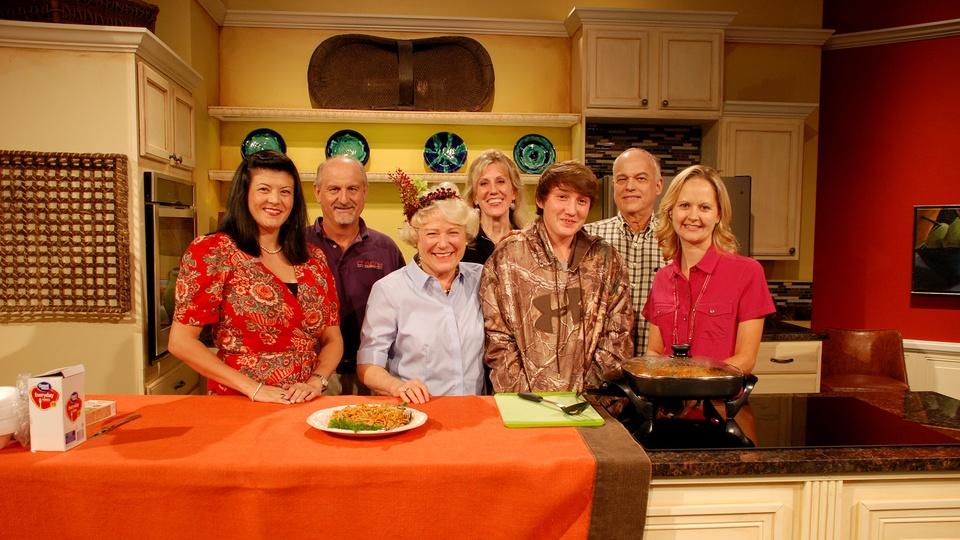 Making It Grow
Featuring a healthy spaghetti recipe and rain barrel decorating.
56:47
56:47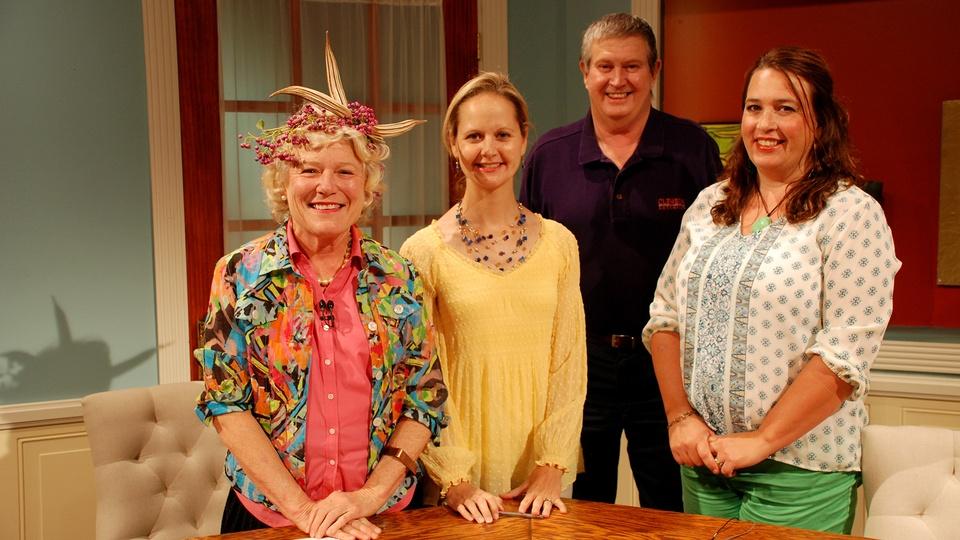 Making It Grow
Amanda, Jackie and Tony answer your questions; we visit Super-Sod in Orangeburg.
56:48
56:48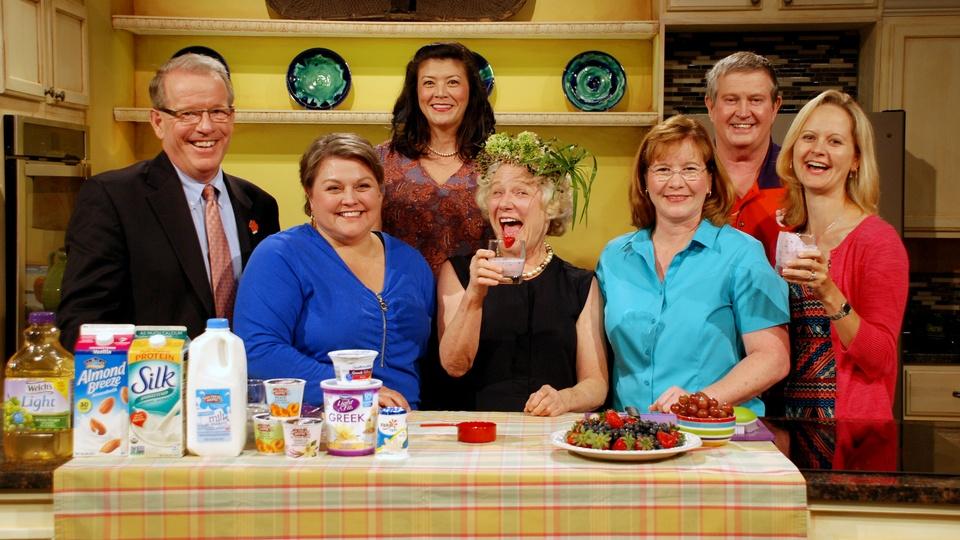 Making It Grow
The health benefits of yogurt and a trip to the SC Botanical Garden with Patrick McMillan.
56:55
56:55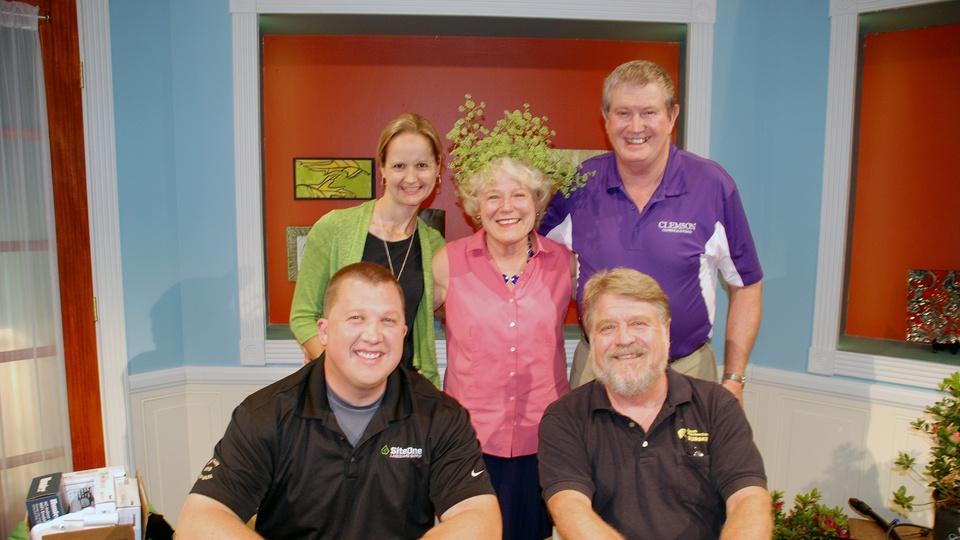 Making It Grow
Amanda, Daniel, Tony, and Davis answer your questions. We visit Six Mile Farmers Market.
56:44
56:44