April 30, 2013
56:45Video duration: 56:45 Aired: 04/30/13 Rating: TV-GVideo has closed captioning.
The featured segment is Flora Flow drip irrigation.
Episodes of Making It Grow
230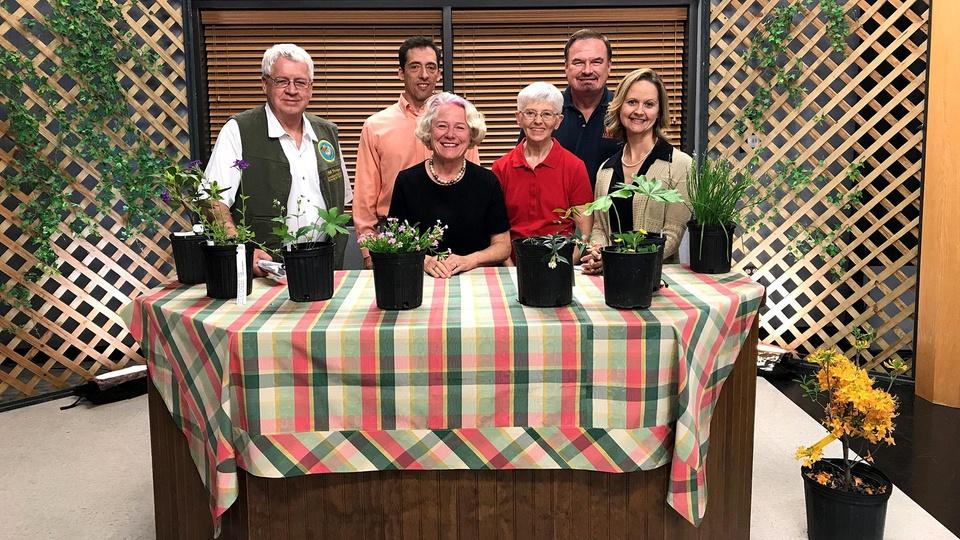 Making It Grow
We answer your questions, look at native SC plants, and visit a sheep and goat dairy.
56:49
56:49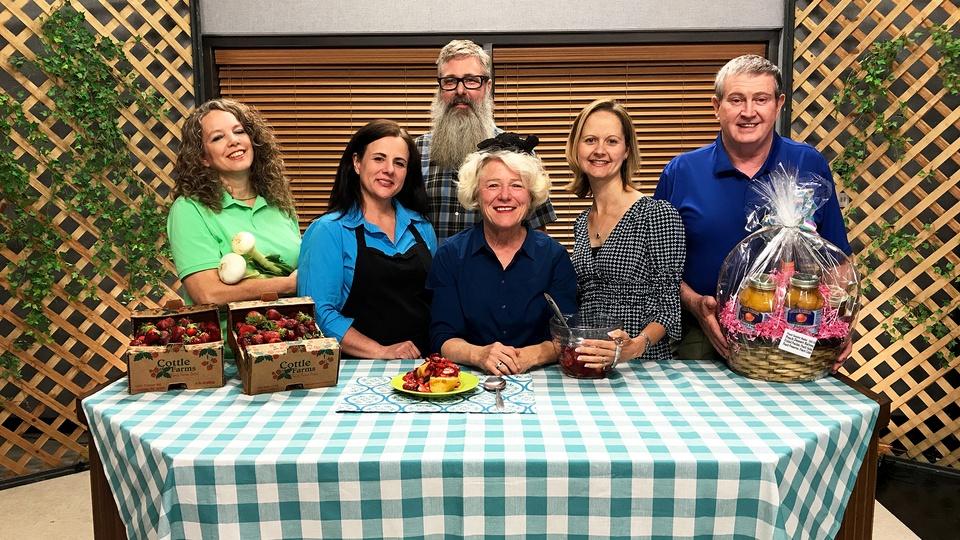 Making It Grow
Viewer's questions, Strawberries, and Spring flowering bulbs.
56:49
56:49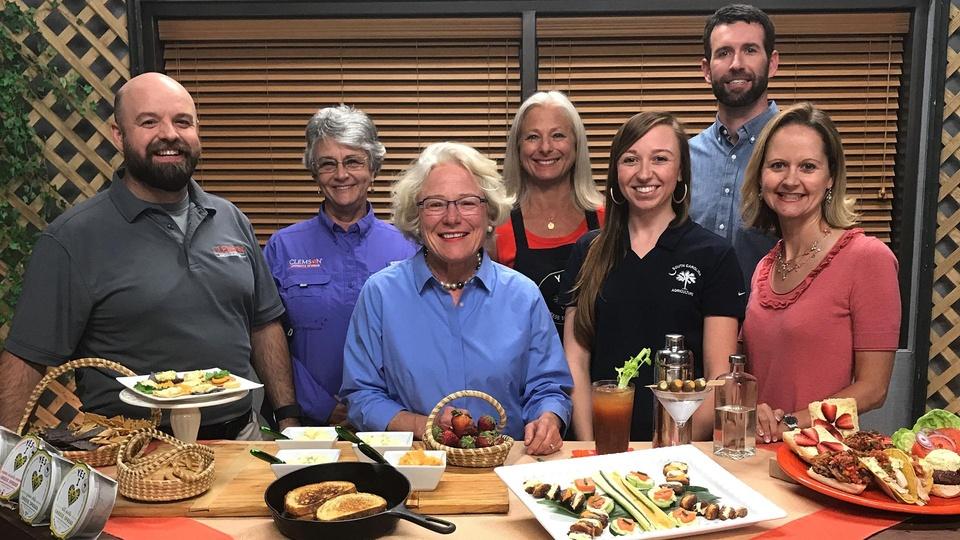 Making It Grow
Cheese spread from Yes I Foods and Southern Wild Design in Greenville.
56:48
56:48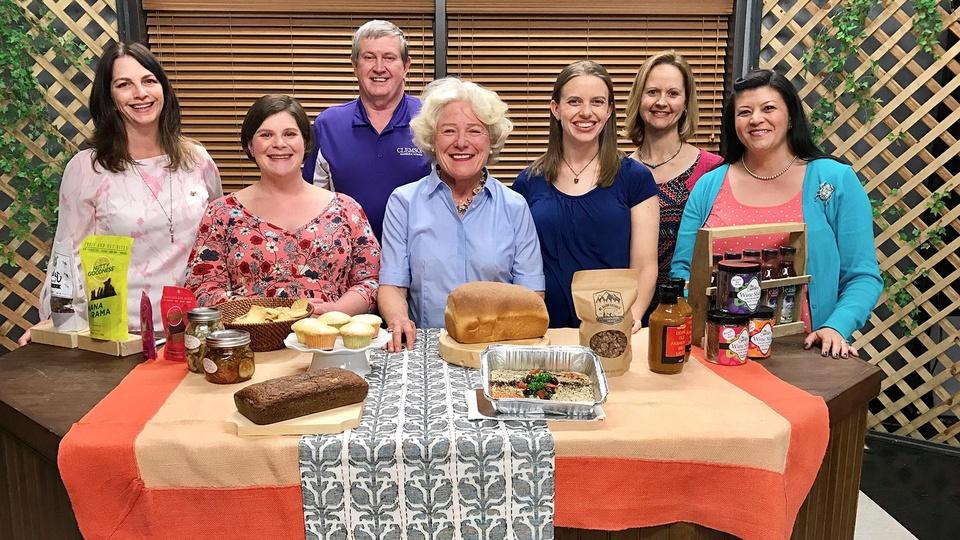 Making It Grow
Food entrepreneur program "Food2Market," Walnut Grove Plantation.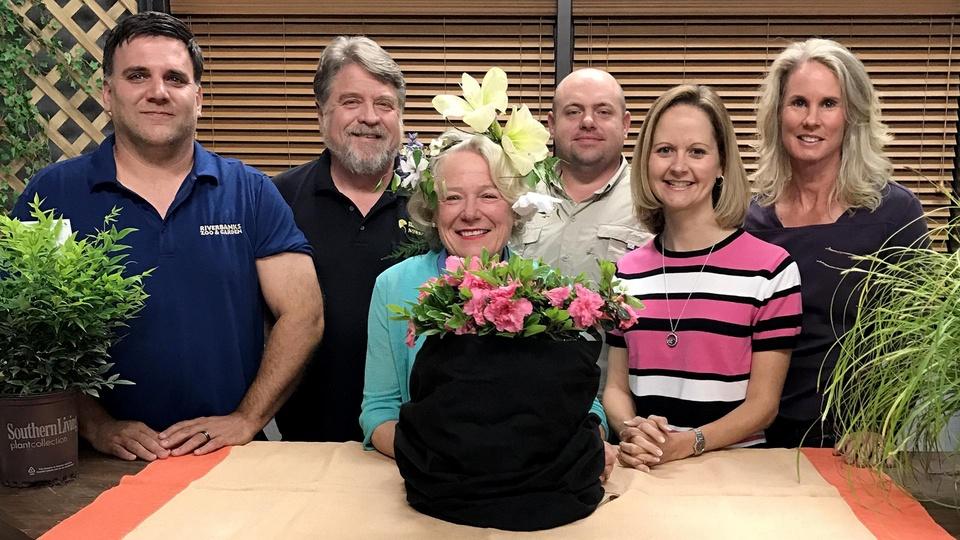 Making It Grow
Featuring Lori Watson's Spring shrubs and a field trip to Sesqui State park.
56:48
56:48