Neurotypical: Pseudotypical
0:52Video duration: 0:52 Aired: 07/29/13 Rating: NR
Wolf talking about how his parents found out about his condition.
Episodes of POV
59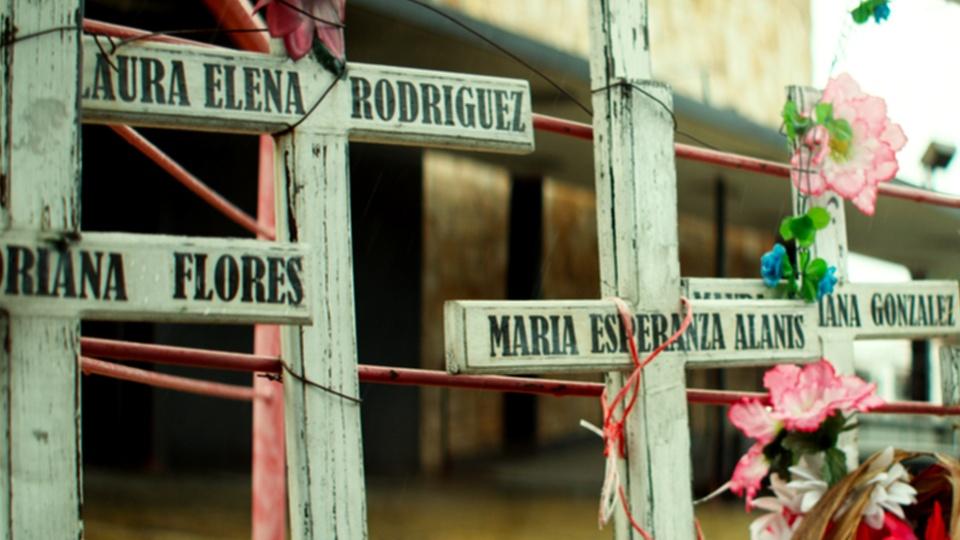 POV
An unflinching look at the U.S.-Mexico drug war.
1:13:24
1:13:24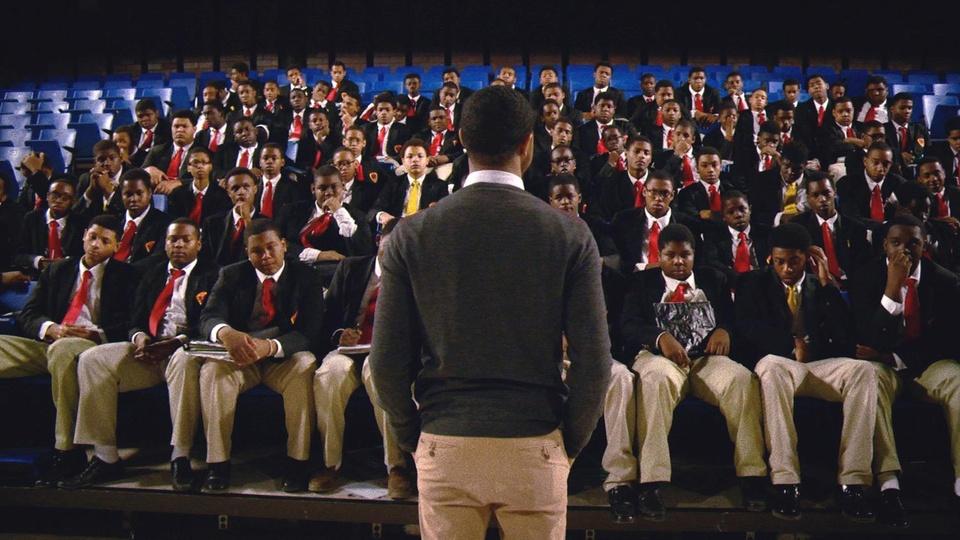 POV
Two African-American teens from the South Side of Chicago on their journey to graduation.
1:23:11
1:23:11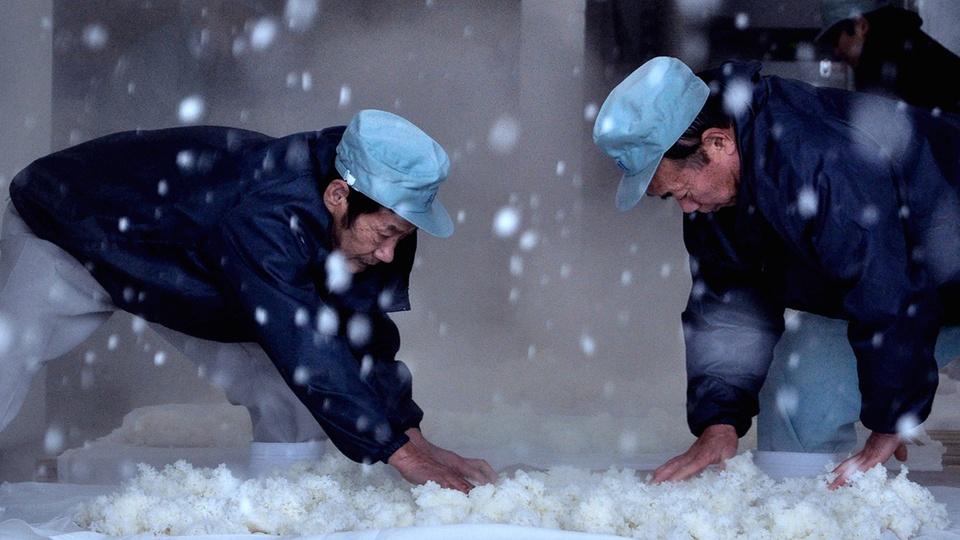 POV
The film takes us inside the Yoshida Brewery, a 144-year-old family-owned establishment.
1:23:13
1:23:13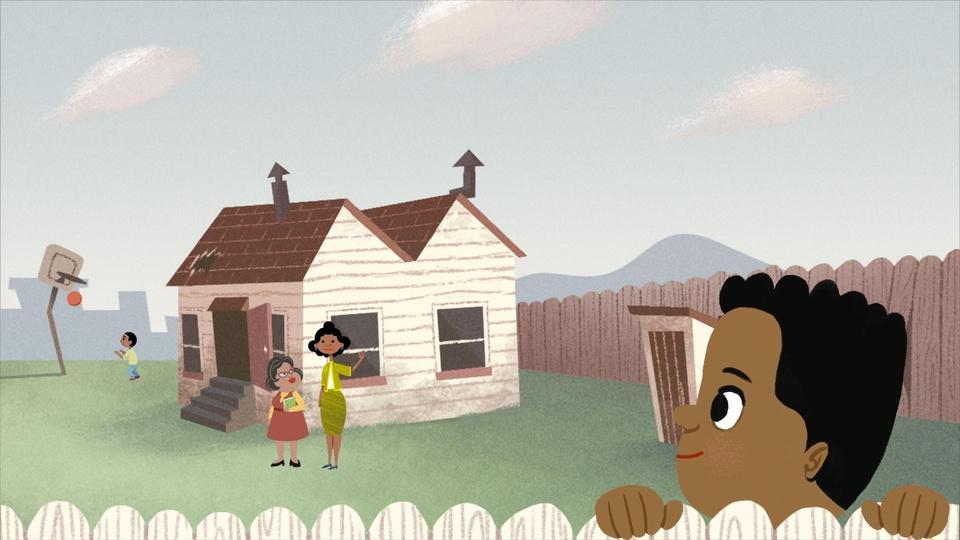 3:02