SRL Tutorial Part 4: Audio
6:03Aired: 08/02/13Rating: NR
Student Reporting Labs teacher Gil Garcia goes over the importance of audio.
Episodes of PBS NewsHour44
Clips of PBS NewsHour9213
Previews of PBS NewsHour3
PBS NewsHour
PBS NEWSHOUR offers live coverage of President Obama's speech and the Republican response.
0:20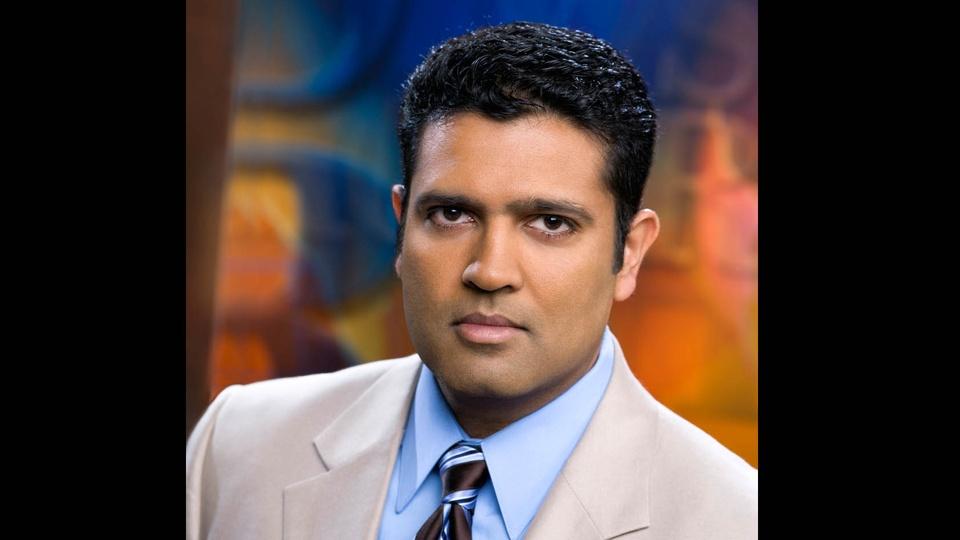 0:30
PBS NewsHour
Premieres Saturday, September 7, 2013 at 6 p.m. ET.
0:30