Where Is America?
0:29Video duration: 0:29 Aired: 02/28/11 Rating: NRVideo has closed captioning.
An immigrant worker questions the American Dream.
Episodes of American Experience
20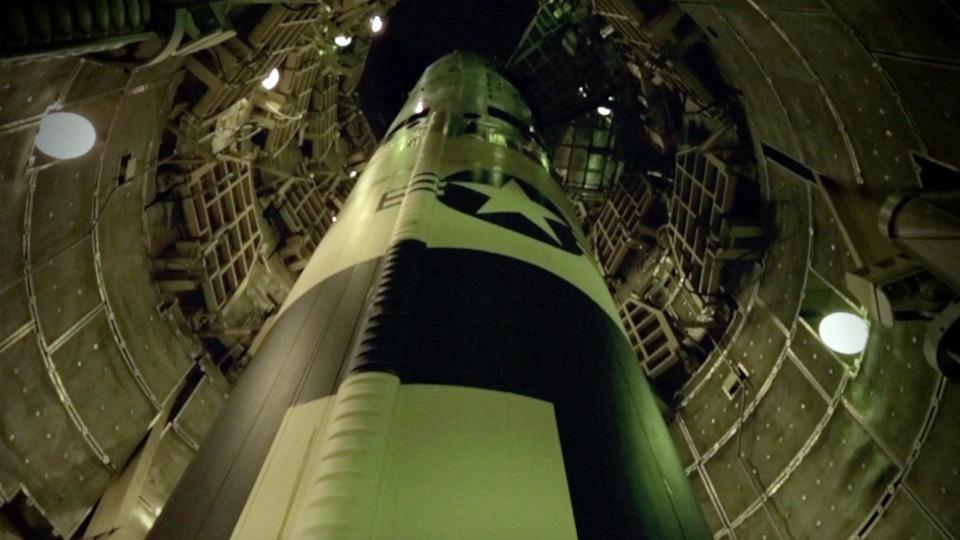 1:31:37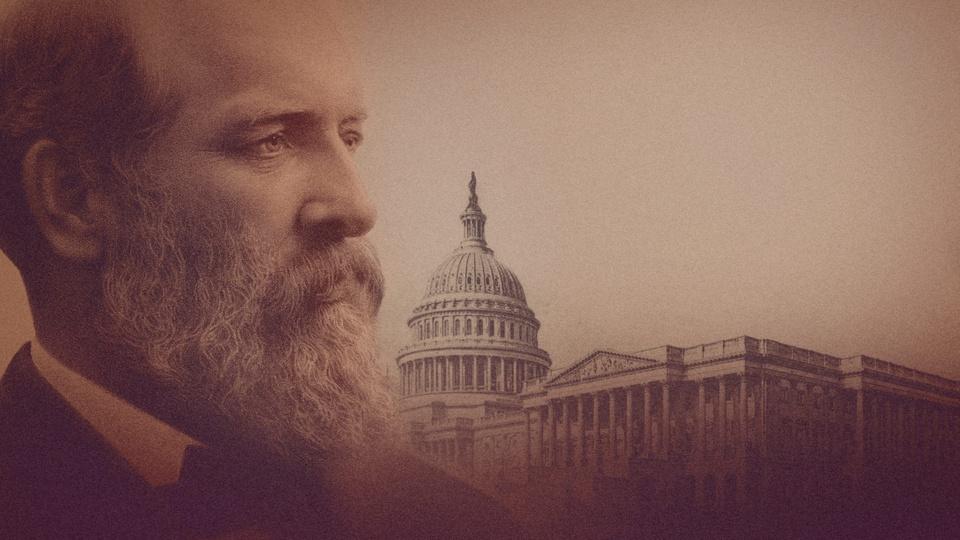 American Experience
The story of James Garfield, one of the most extraordinary men ever elected president.
1:51:46
1:51:46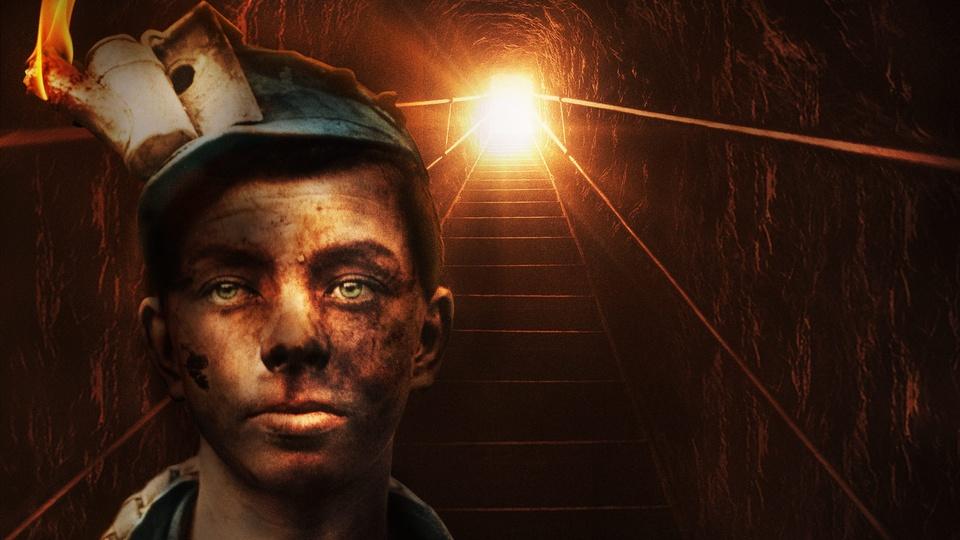 American Experience
Go inside the coal miners' bitter battle for dignity at the dawn of the 20th century.
1:51:49
1:51:49
Clips of American Experience870
Previews of American Experience156