Where Is America?
0:29Video duration: 0:29 Aired: 02/28/11 Rating: NRVideo has closed captioning.
An immigrant worker questions the American Dream.
Episodes of American Experience
21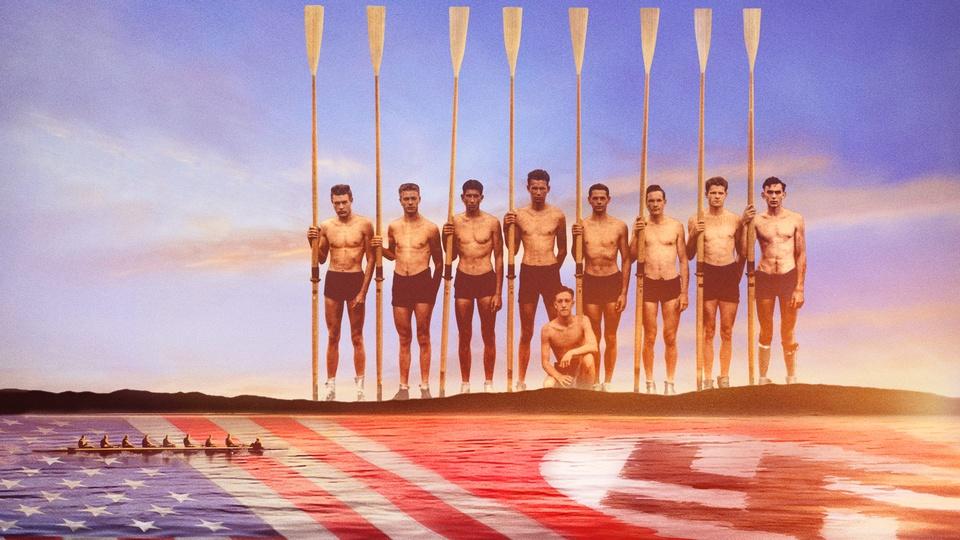 American Experience
The story of nine young men from Washington who captured gold at the 1936 Olympic Games.
53:11
53:11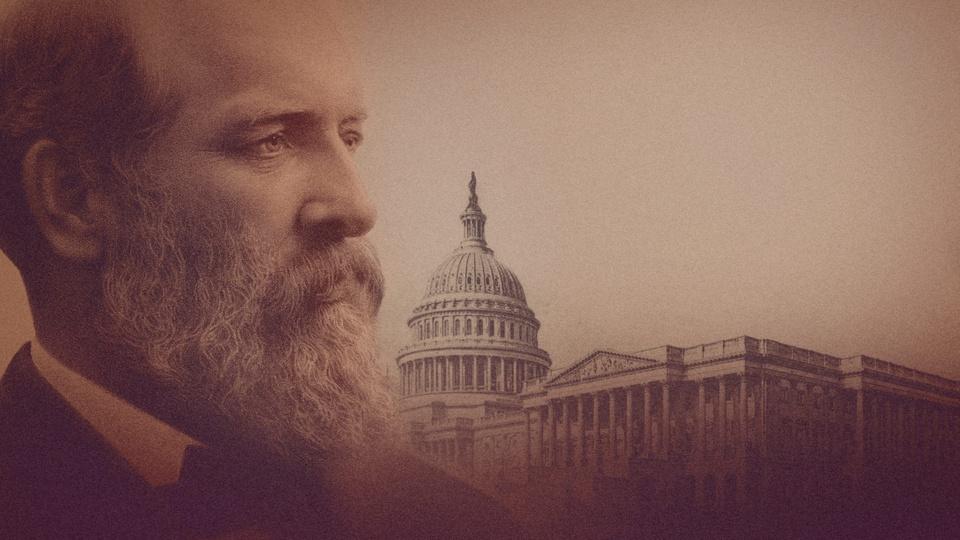 American Experience
The story of James Garfield, one of the most extraordinary men ever elected president.
1:51:46
1:51:46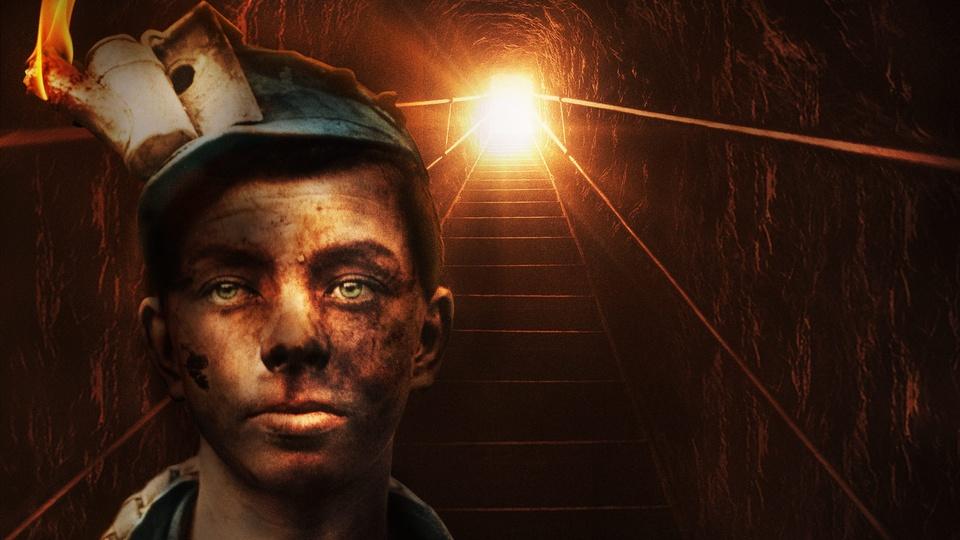 American Experience
Go inside the coal miners' bitter battle for dignity at the dawn of the 20th century.
1:51:49
1:51:49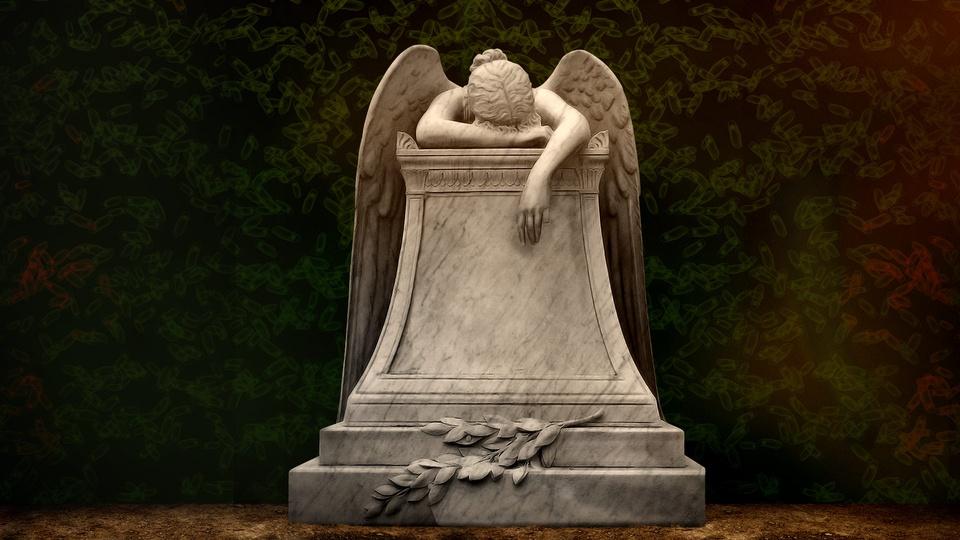 American Experience
Tuberculosis was once the deadliest killer in human history.
51:48
51:48
Clips of American Experience848
Previews of American Experience146