Pizza Transistor
1:34Video duration: 1:34 Aired: 09/05/13 Rating: NR
Researchers are using nano-wires to cram more transitors into a computer chip.
Episodes of NOVA
47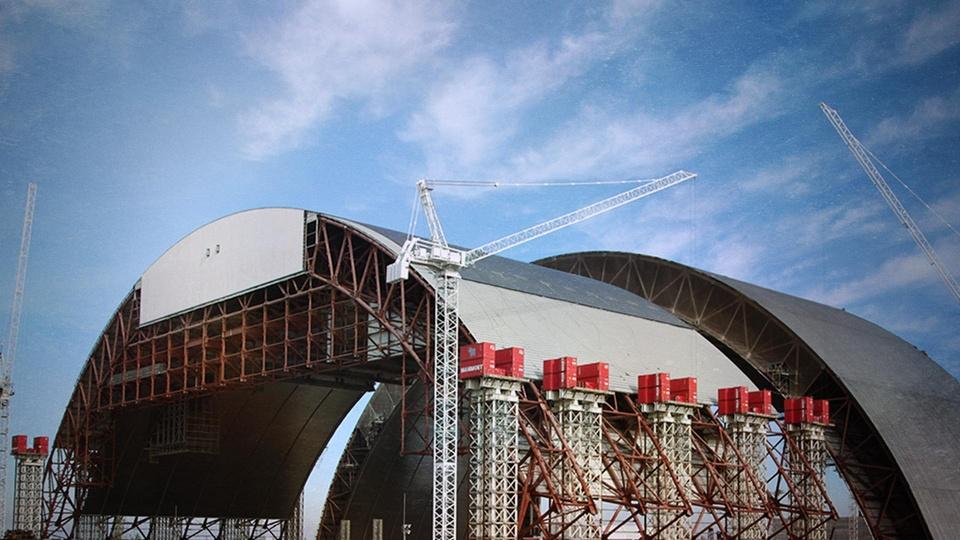 52:55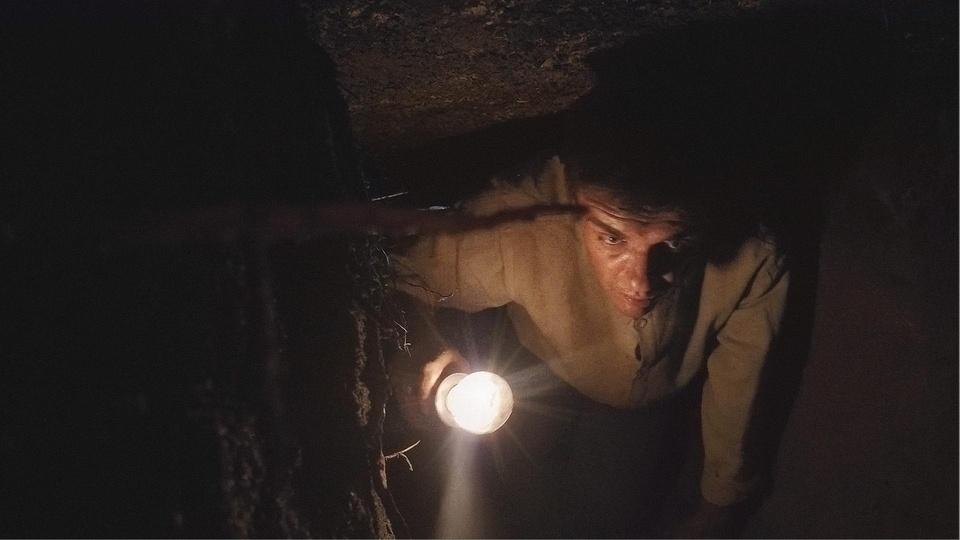 54:14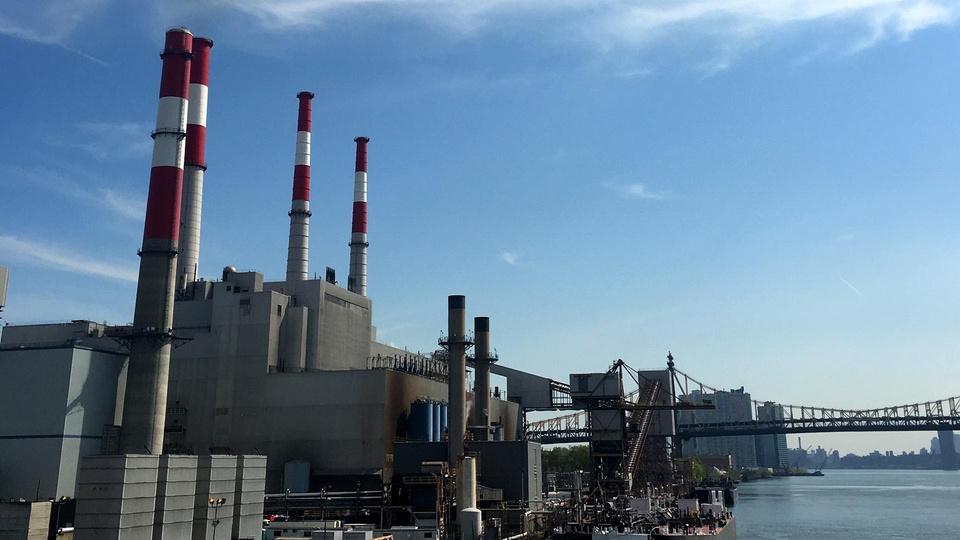 NOVA
Drill underground to see the treasures that power our world—today and into the future.
53:10
53:10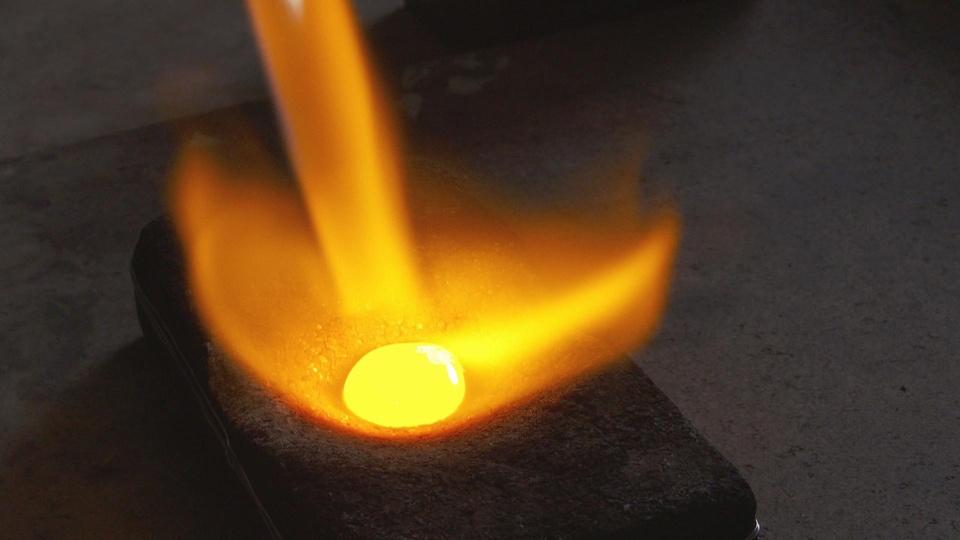 53:40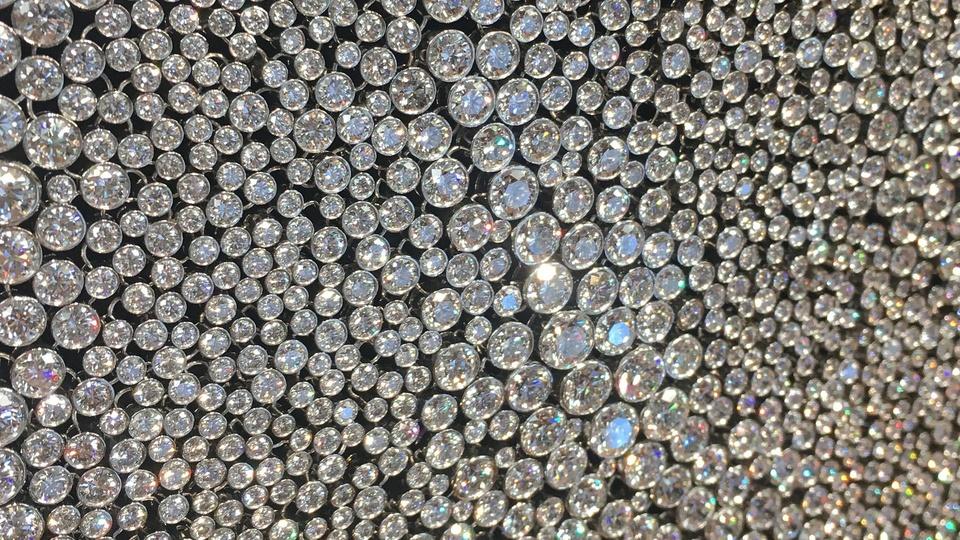 NOVA
What processes in the depths of the Earth forge beautiful and precious stones?
53:40
53:40