Graphene
1:11Video duration: 1:11 Aired: 09/05/13 Rating: NR
A sheet of graphene one atom thick still conducts electricity.
Episodes of NOVA
45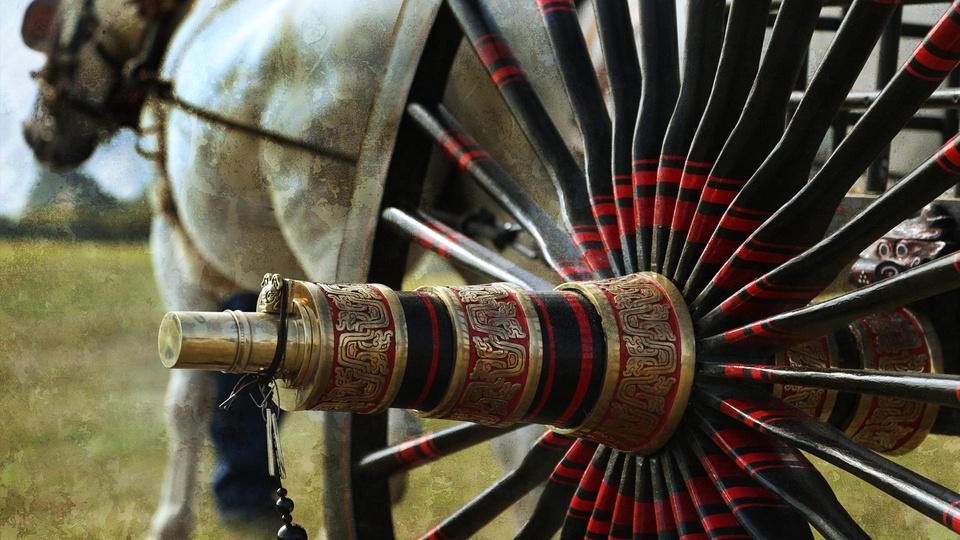 53:46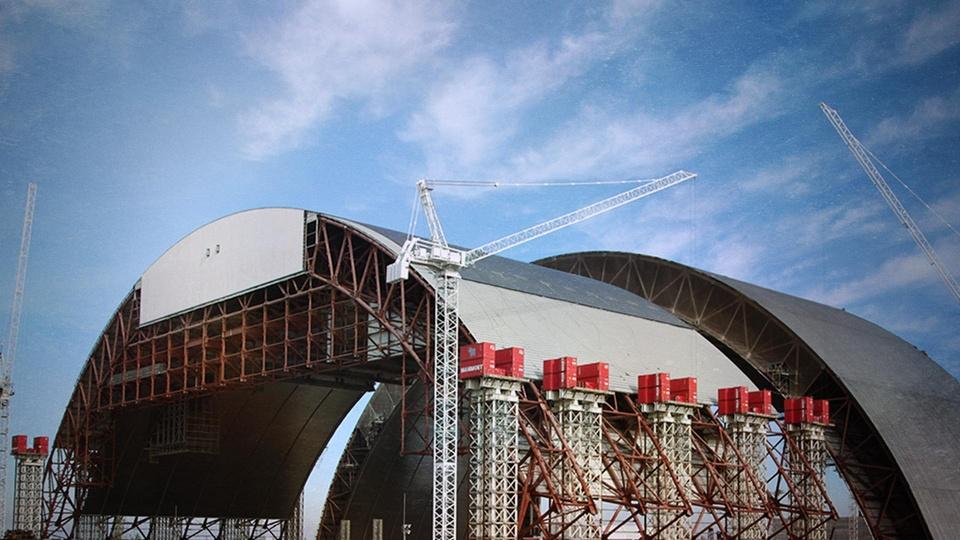 52:55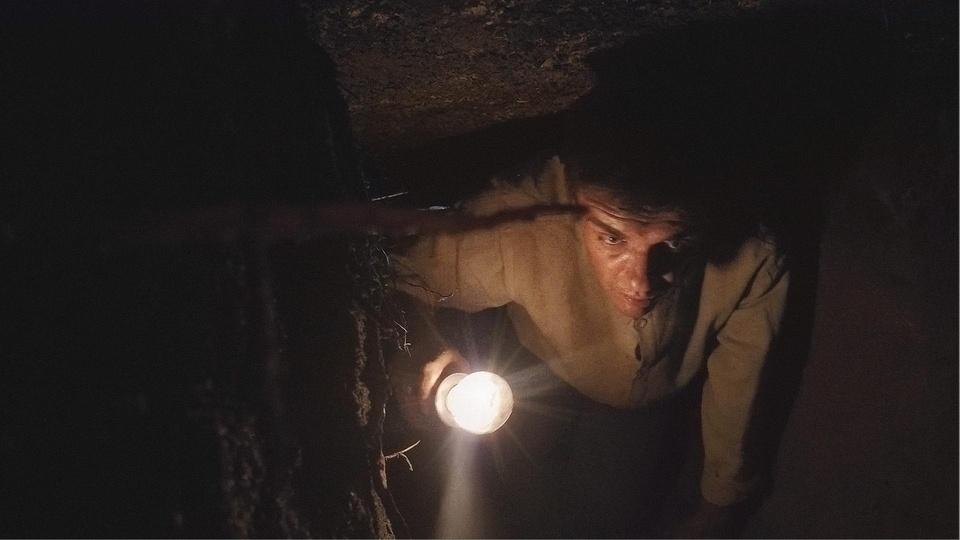 54:14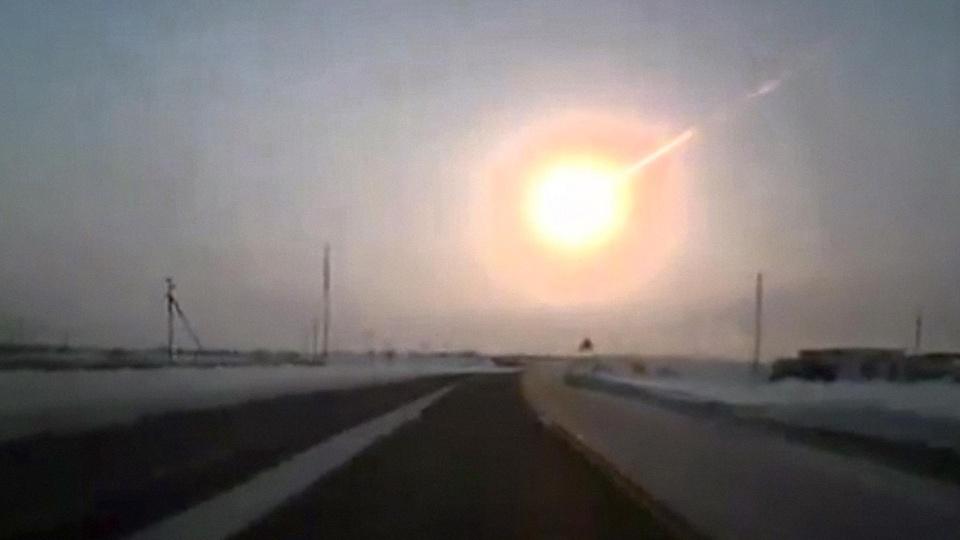 NOVA
A meteor burst into a fireball over Siberia. Can we spot the next deadly asteroid in time?
53:06
53:06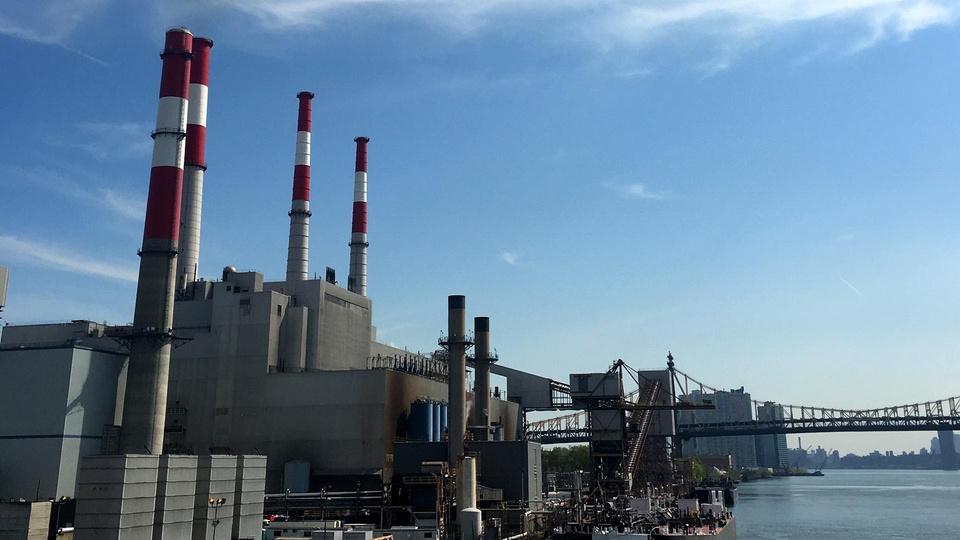 NOVA
Drill underground to see the treasures that power our world—today and into the future.
53:10
53:10