Best Kept Secret: Quran's Coat
2:42Video duration: 2:42 Aired: 09/23/13 Rating: NR
Quran learns to ask for his coat.
Episodes of POV
70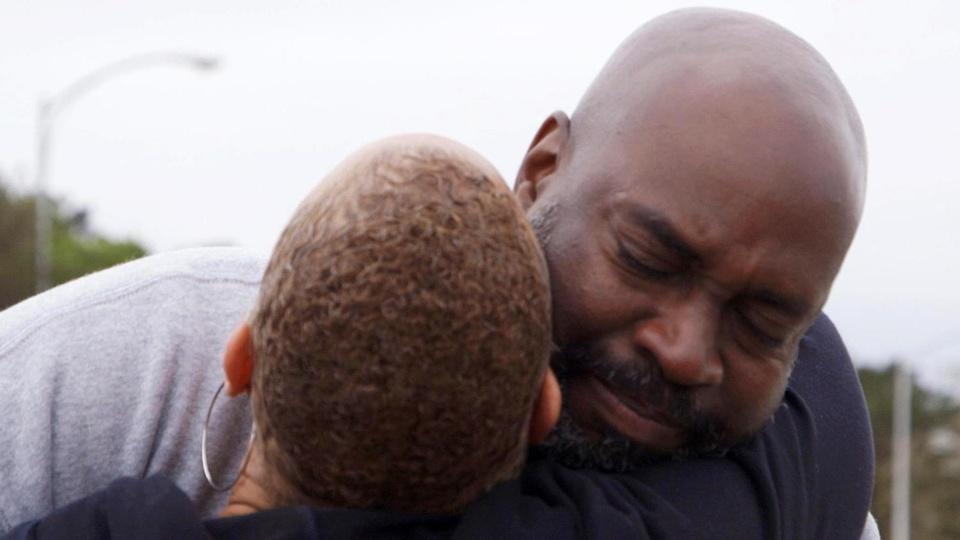 POV
An examination of an unprecedented reform to California's "Three Strikes" law.
1:22:21
1:22:21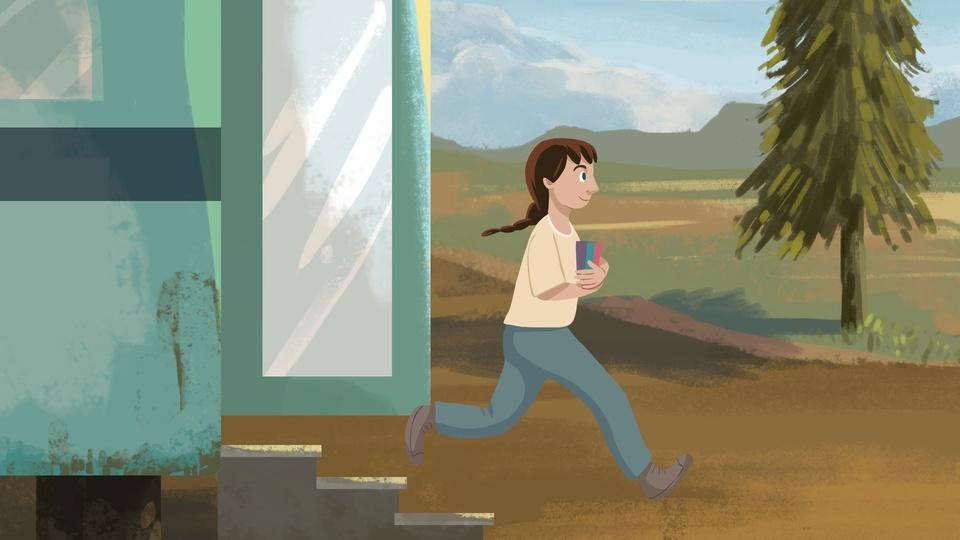 3:21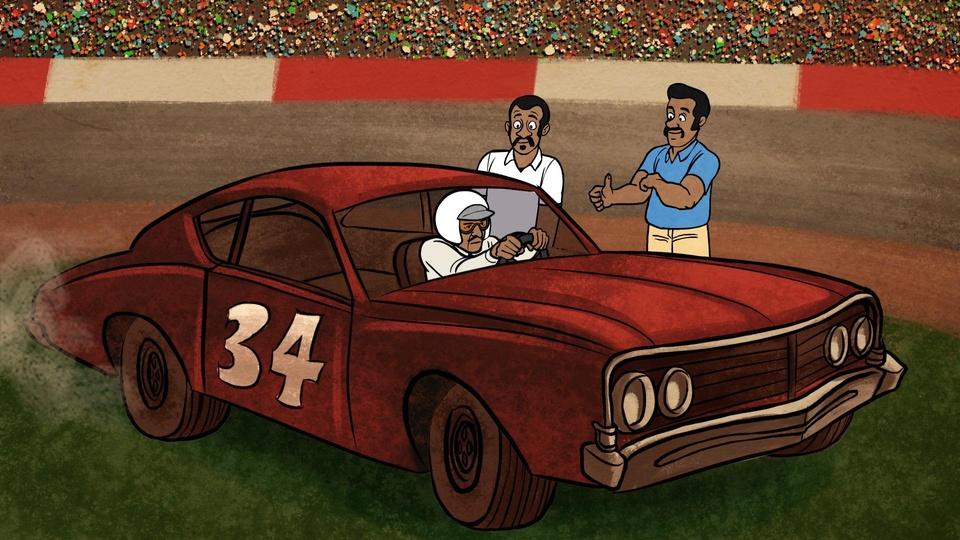 POV
Wendell Scott's son remembers his father's induction into the NASCAR Hall of Fame
2:48
2:48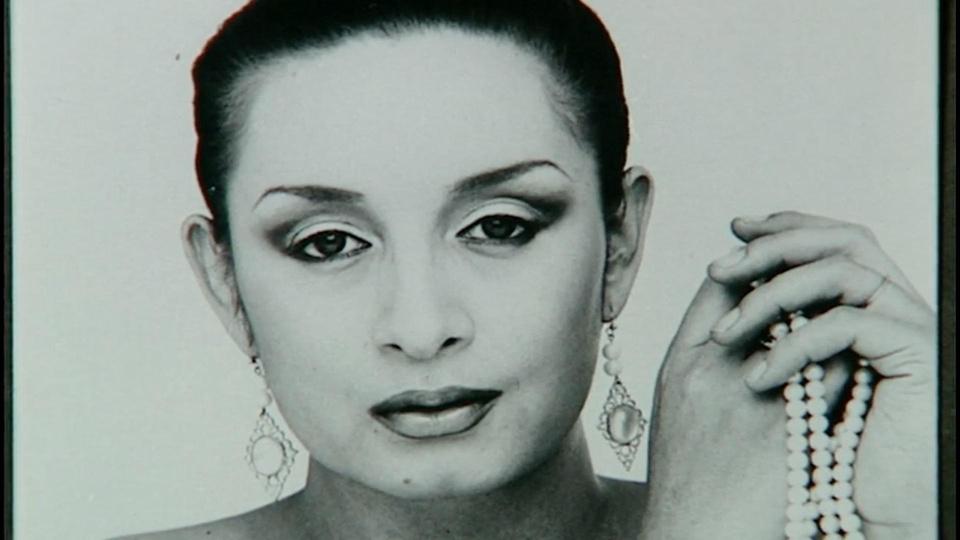 POV
Georgina Beyer became the world's first transgender person to hold national office in 1999
51:39
51:39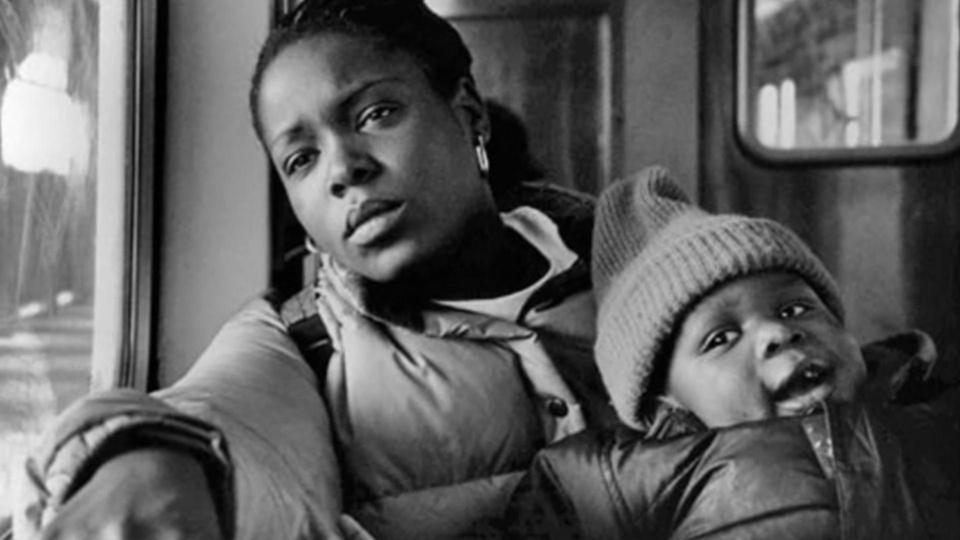 POV
A frank and astonishingly intimate real-life drama of a mother and daughter.
1:57:00
1:57:00