FTED: Prospects for Peace-Jordan's Role
Aired: 10/10/82 Rating: NR
Guest: Marwan Al-Kasim Editorial Panel: David Alpern & Robert Kleiman (10/3/82)
Episodes of The Open Mind
1650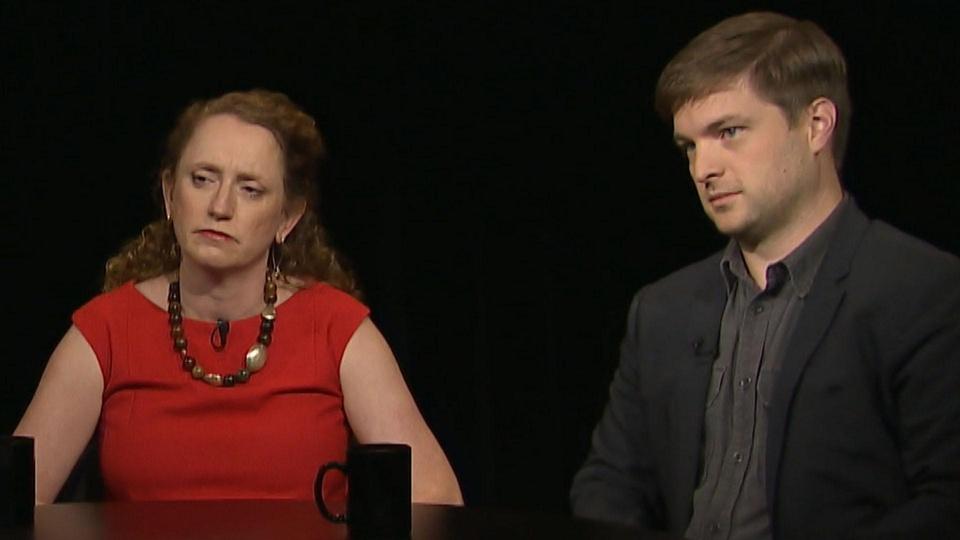 The Open Mind
Suzanne Nossel and Trevor Timm talk about a free press and free expression.
28:09
28:09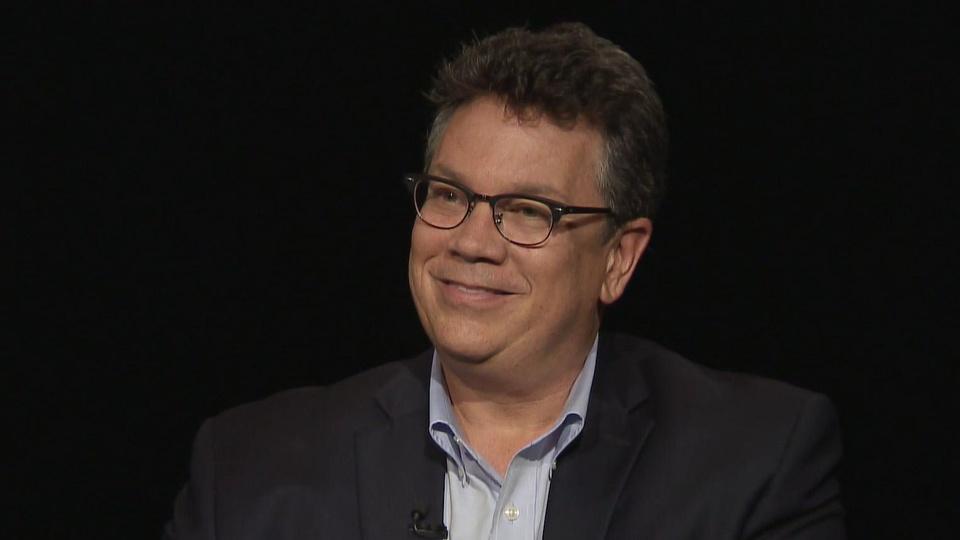 The Open Mind
Bill Adair of Duke U. and Politifact on whether truth is informing public discourse.
27:11
27:11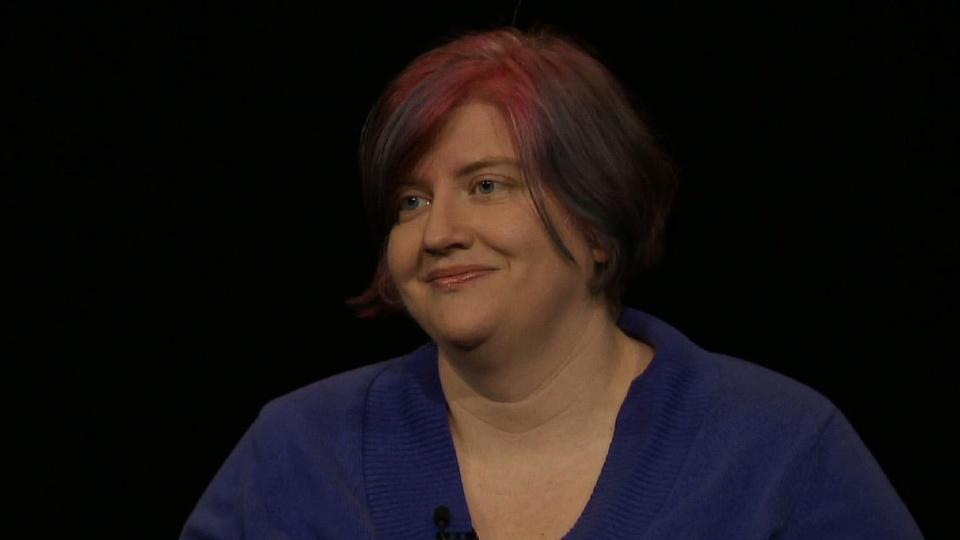 The Open Mind
Cathy O'Neil on her new book Weapons of Math Destruction.
28:25
28:25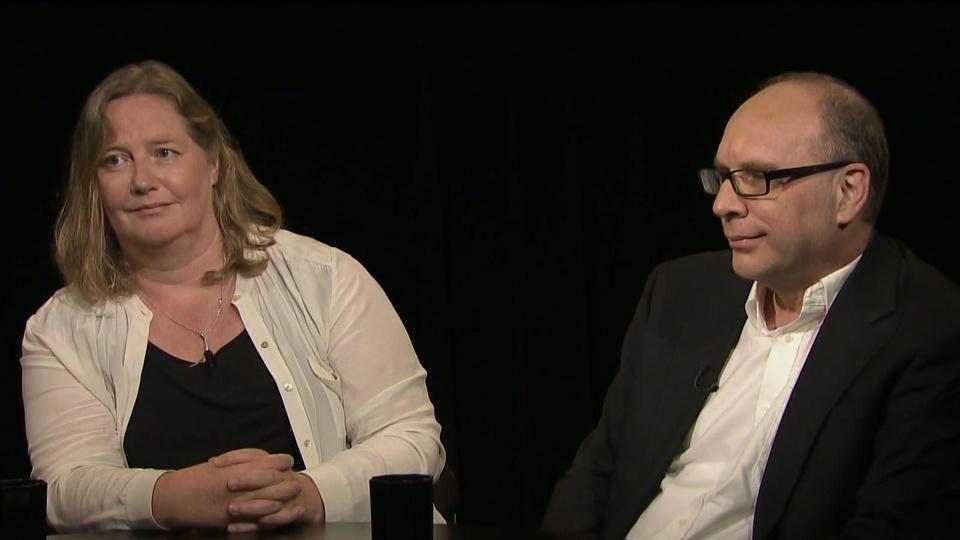 The Open Mind
Emily Bell and Jay Rosen talk about social media's influence.
28:23
28:23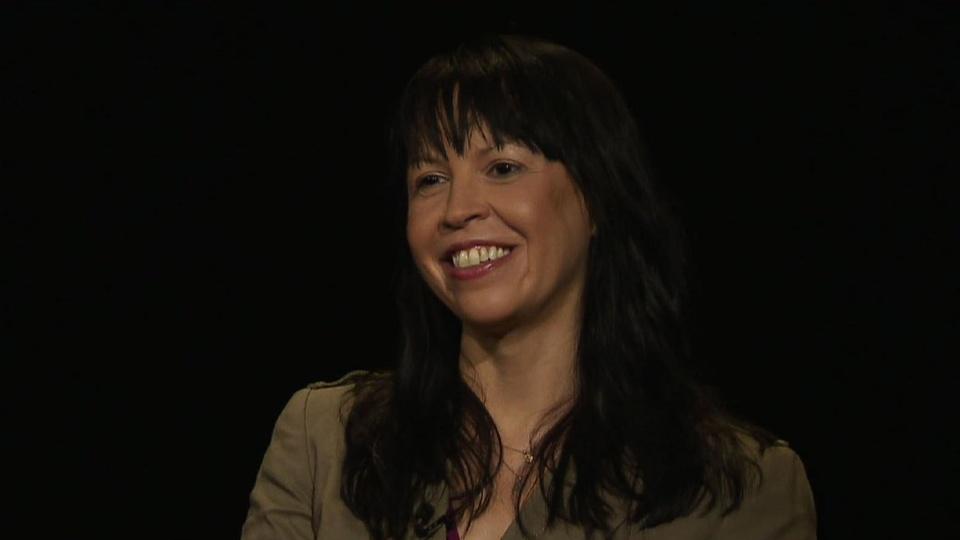 The Open Mind
Jennifer Keishin Armstrong on Seinfeldia: How a Show About Nothing Changed Everything
27:16
27:16