FTED: Budget Battles
Aired: 04/17/83 Rating: NR
Guest: Feldstein, Martin Editorial Panel: Susan Lee & Peter Passell (4/17/83)
Episodes of The Open Mind
1672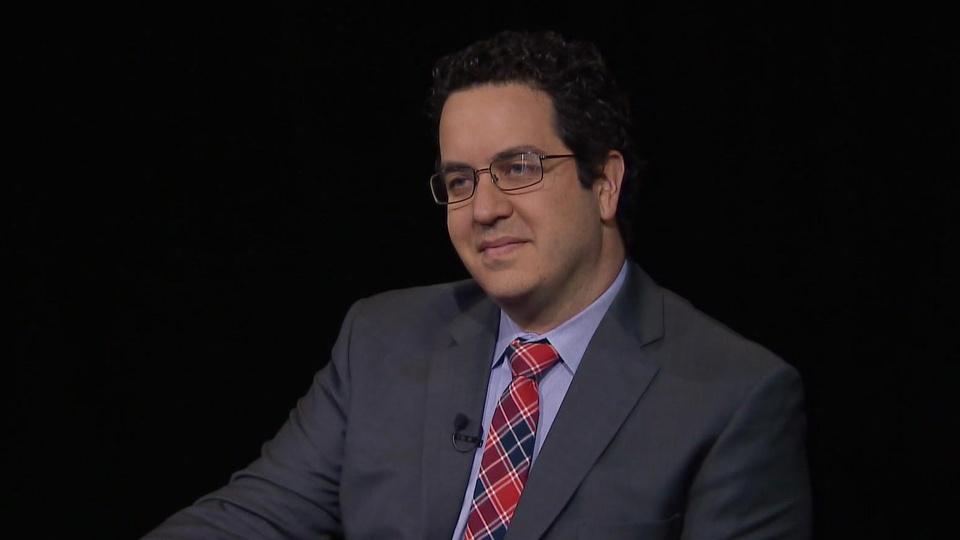 The Open Mind
W.K. Kellogg Community Philanthropy Chair Jason Franklin on how to reverse inequality.
27:52
27:52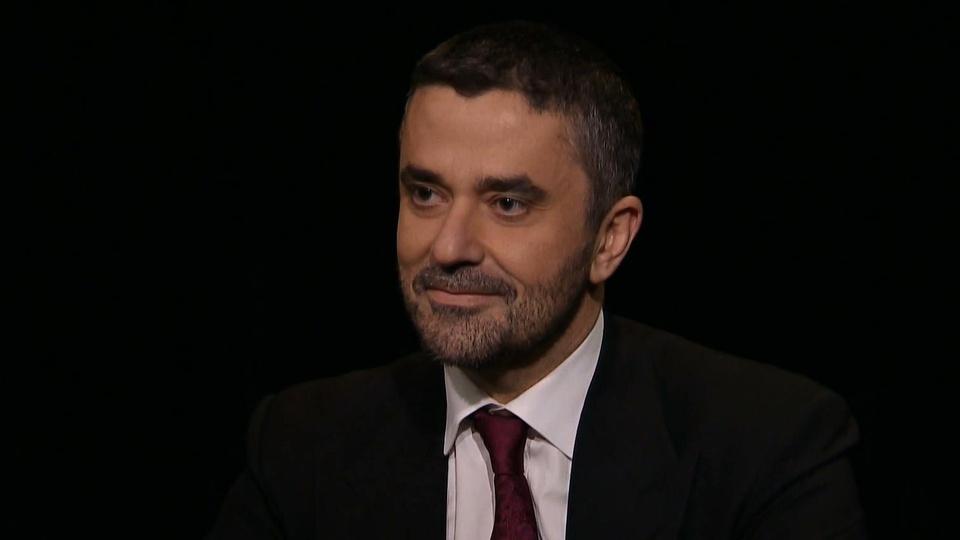 The Open Mind
Ambassador of the UAE to Russia Omar Saif Ghobash on his book "Letters to a Young Muslim"
28:33
28:33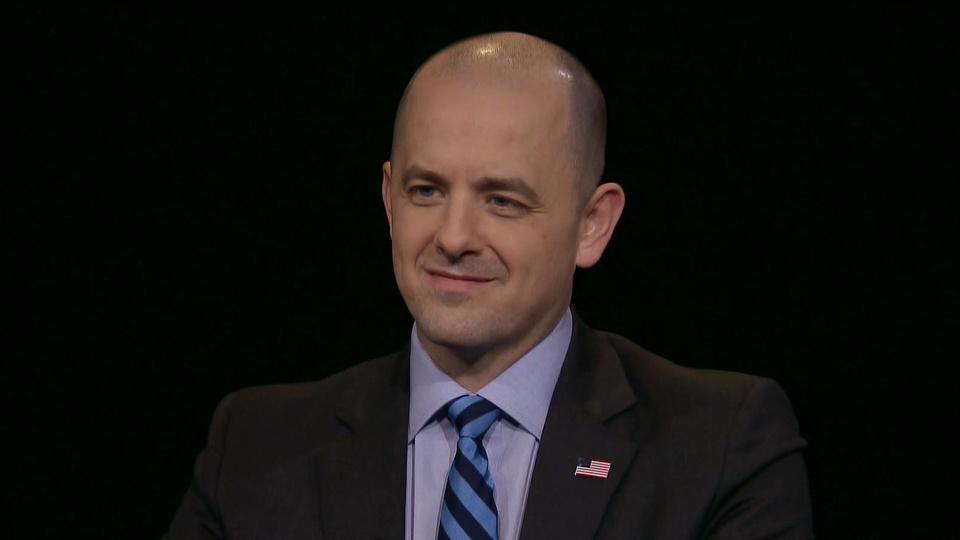 28:33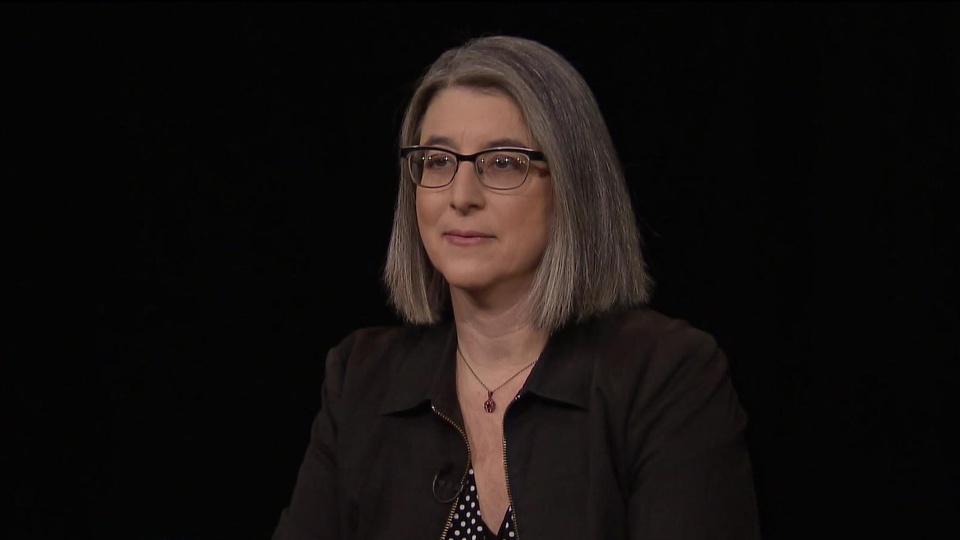 The Open Mind
Cindy Cohn of the Electronic Frontier Foundation on safeguarding rights in a digital world
28:12
28:12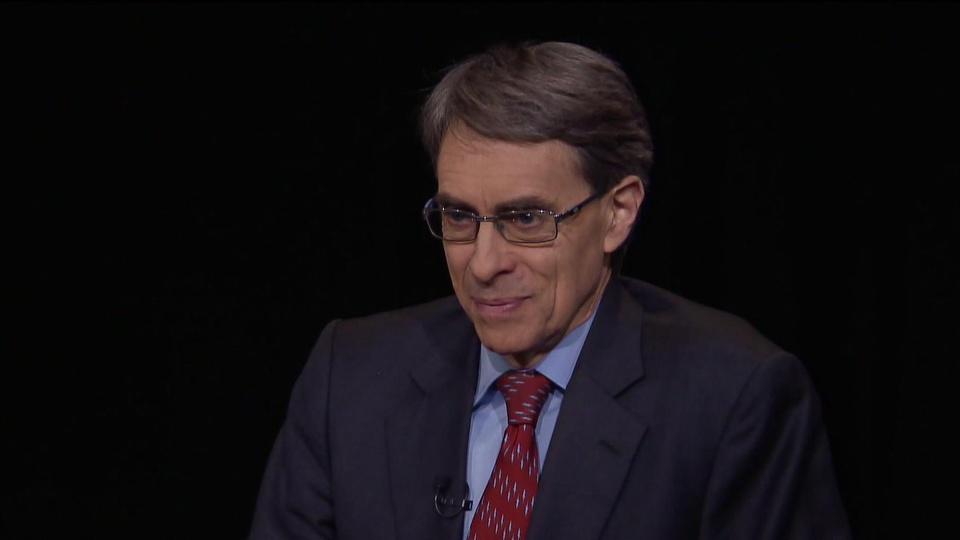 The Open Mind
Ken Roth, executive director, Human Rights Watch, on securing liberty at home and abroad.
27:51
27:51