FTED: Budget Battles
Aired: 04/17/83 Rating: NR
Guest: Feldstein, Martin Editorial Panel: Susan Lee & Peter Passell (4/17/83)
Episodes of The Open Mind
1654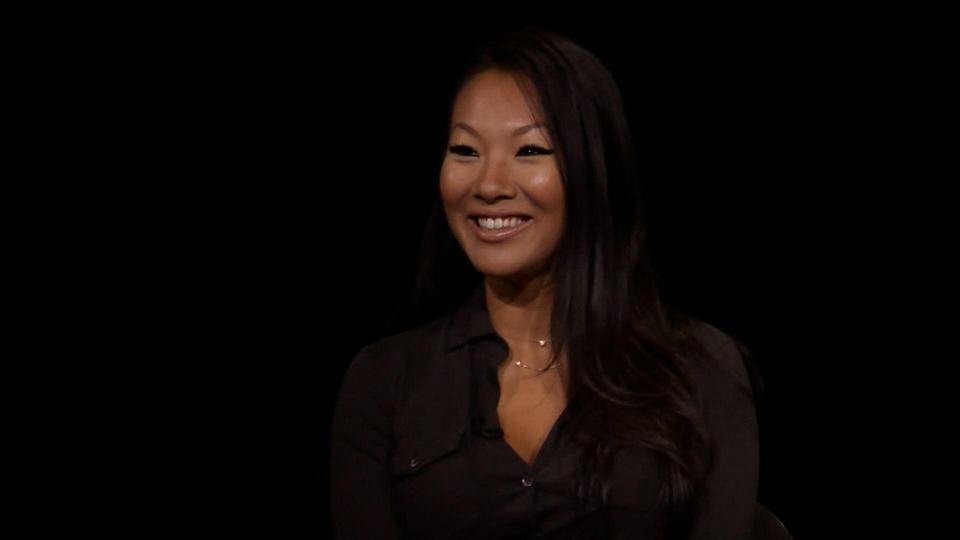 The Open Mind
Adult entertainer Asa Akira on her book Dirty Thirty and the state of pornography today.
28:17
28:17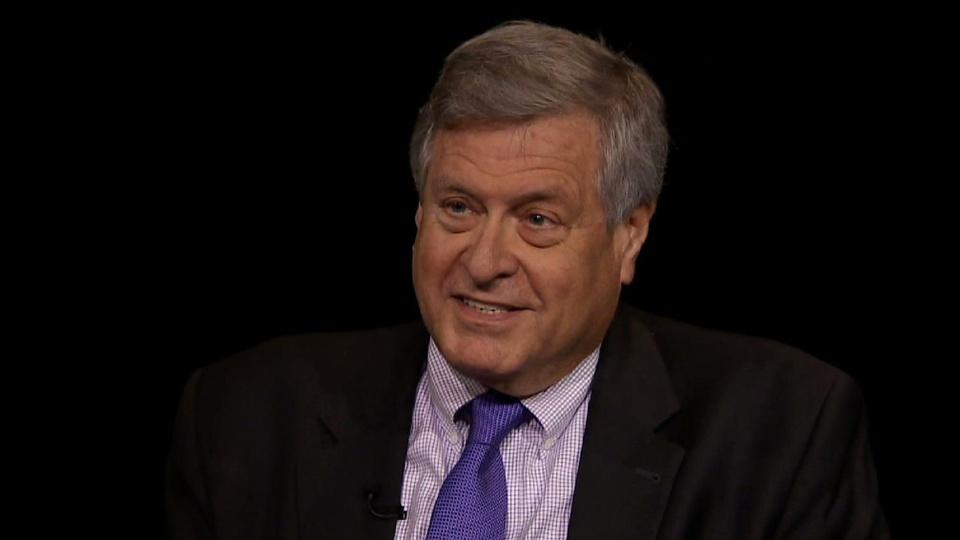 The Open Mind
Kenneth Wollack, of the National Democratic Institute, on civil society amid incivility.
28:13
28:13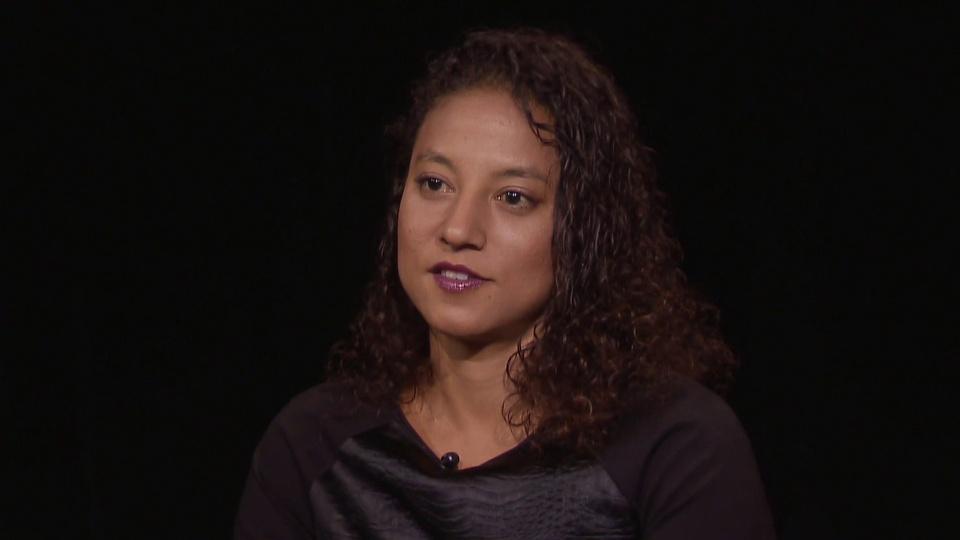 27:08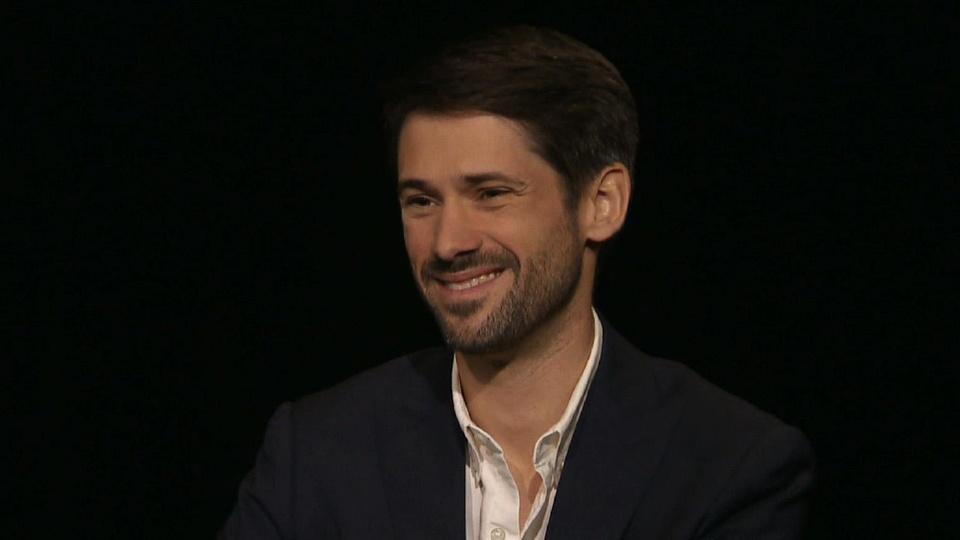 The Open Mind
Brigade CEO Matt Mahan on a technological innovation to bridge the partisan divide.
28:26
28:26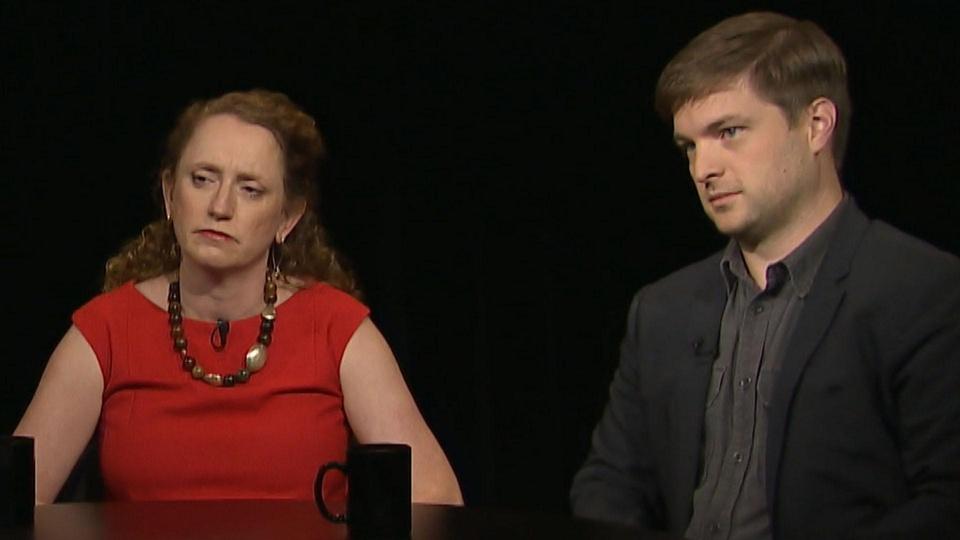 The Open Mind
Suzanne Nossel and Trevor Timm talk about a free press and free expression.
28:09
28:09