S26 Ep12: Brooklyn Castle: Honoring the Graduates
1:54Video duration: 1:54 Aired: 10/07/13 Rating: NR
Rochelle's class graduates from I.S. 318
Episodes of POV
55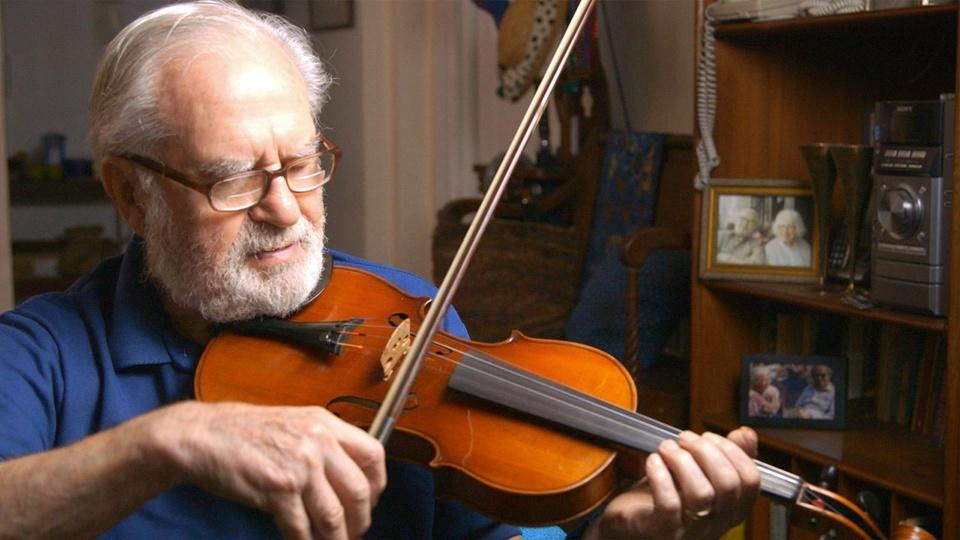 POV
A donated musical instrument forges an improbable friendship.
22:54
22:54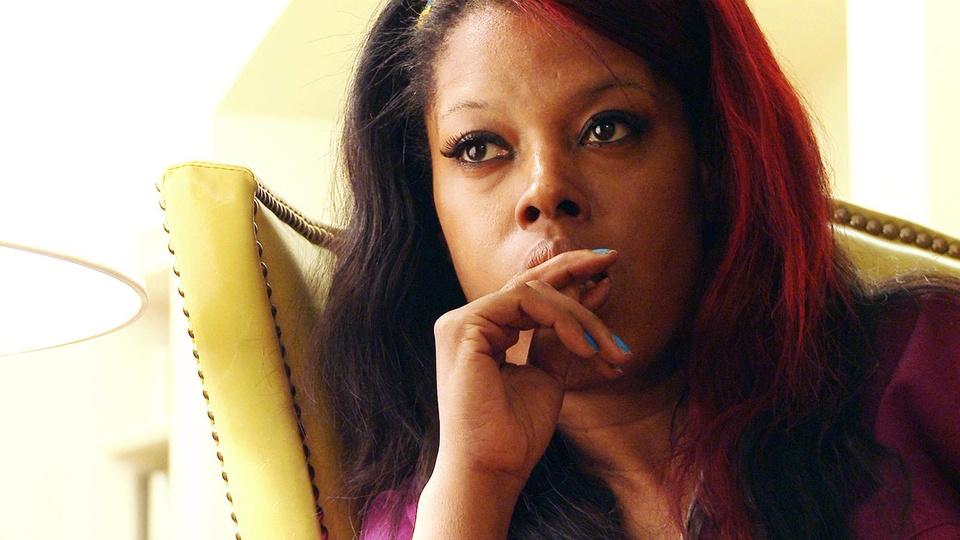 1:20:21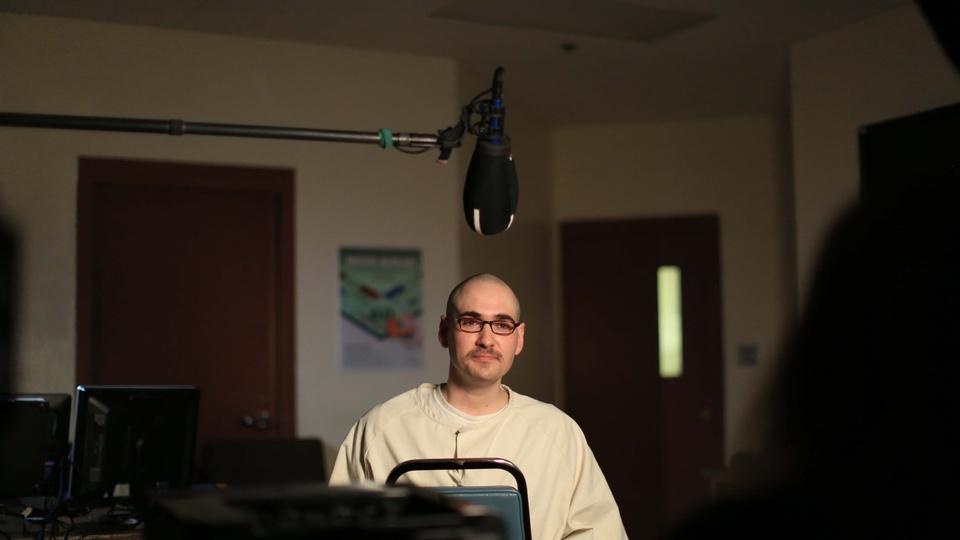 POV
A day-in-the-life inside one of the most notorious supermax prisons in the US.
5:25
5:25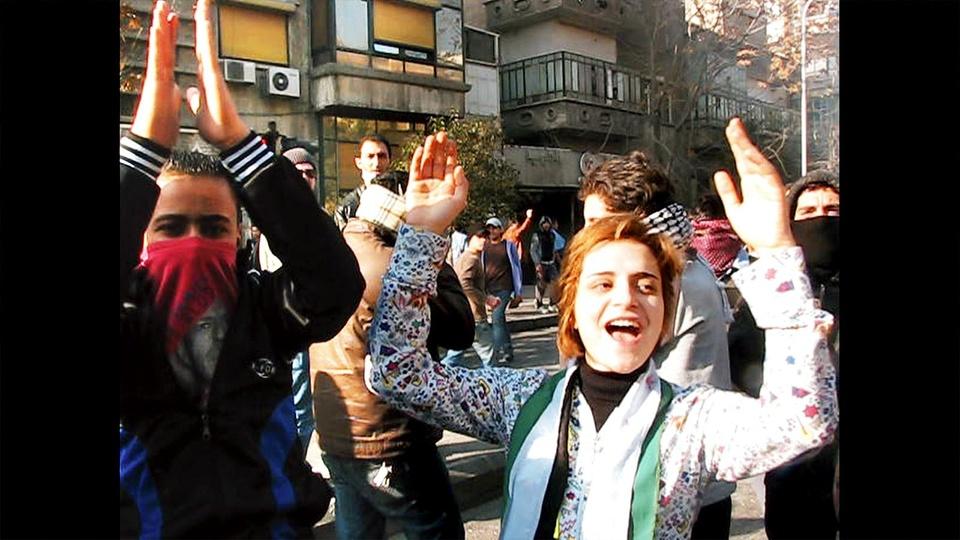 POV
The fate of Syria through the intimate lens of a small circle of friends and journalists.
1:23:37
1:23:37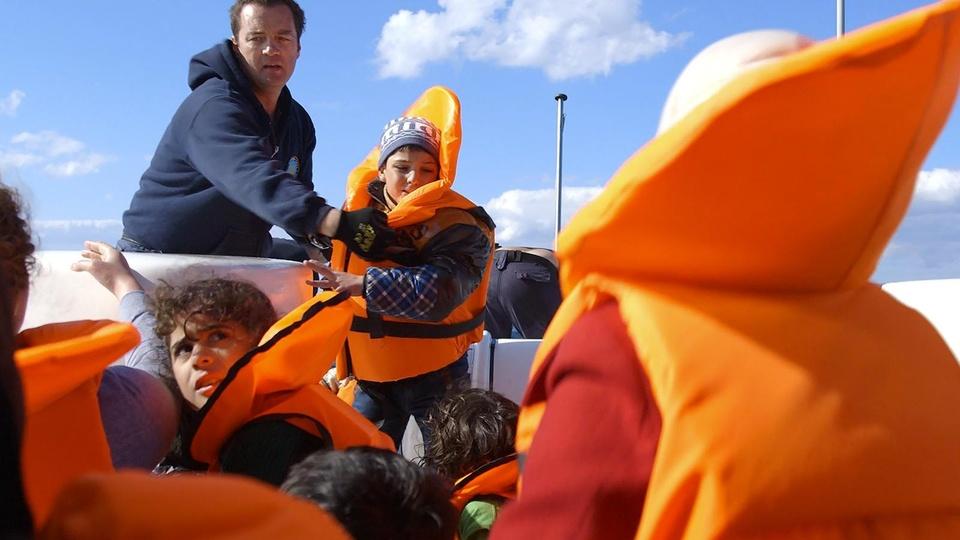 POV
A day in the life of a Greek Coast Guard captain attempting to save thousands of migrants.
24:45
24:45