Robot Arm
0:56Video duration: 0:56 Aired: 10/19/13 Rating: NR
Clunky metal robotic arms can be dangerous for humans to work near.
Episodes of NOVA
47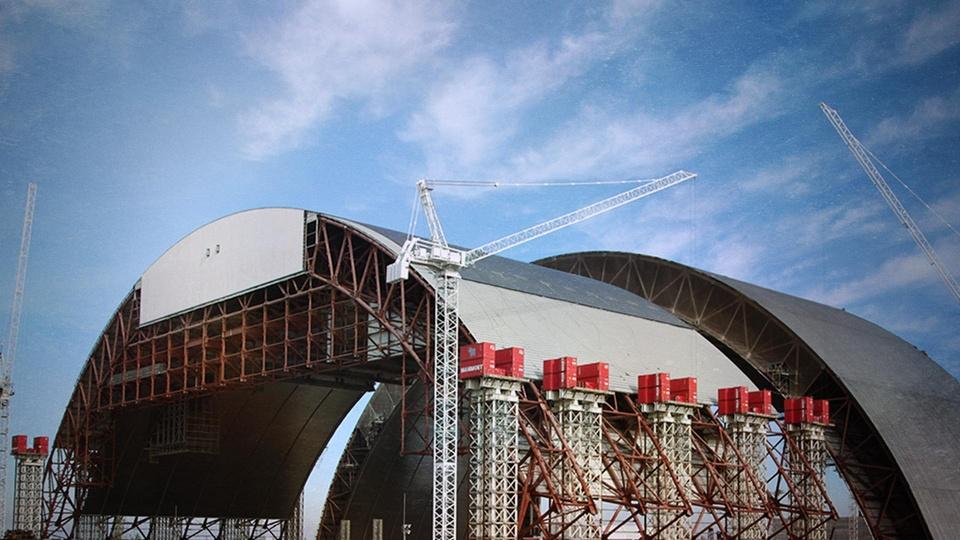 52:55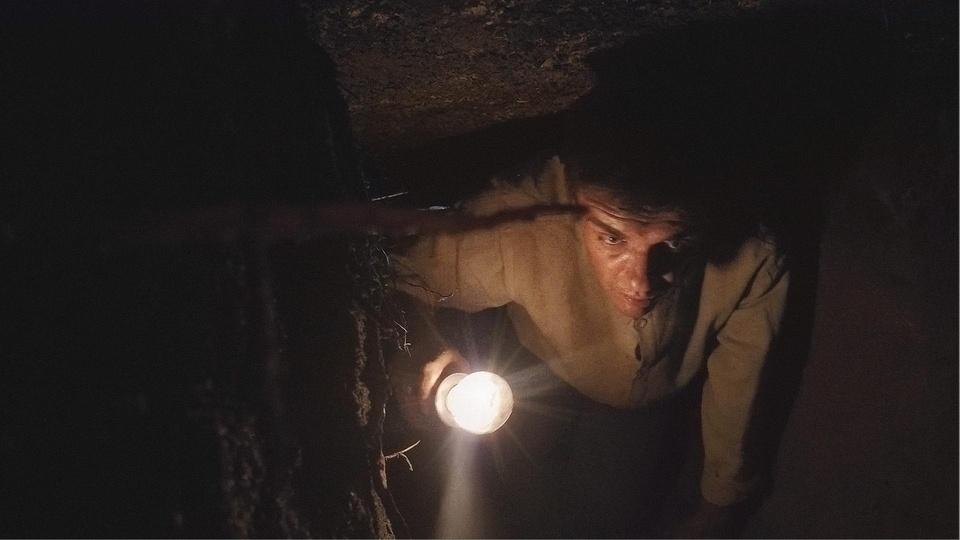 54:14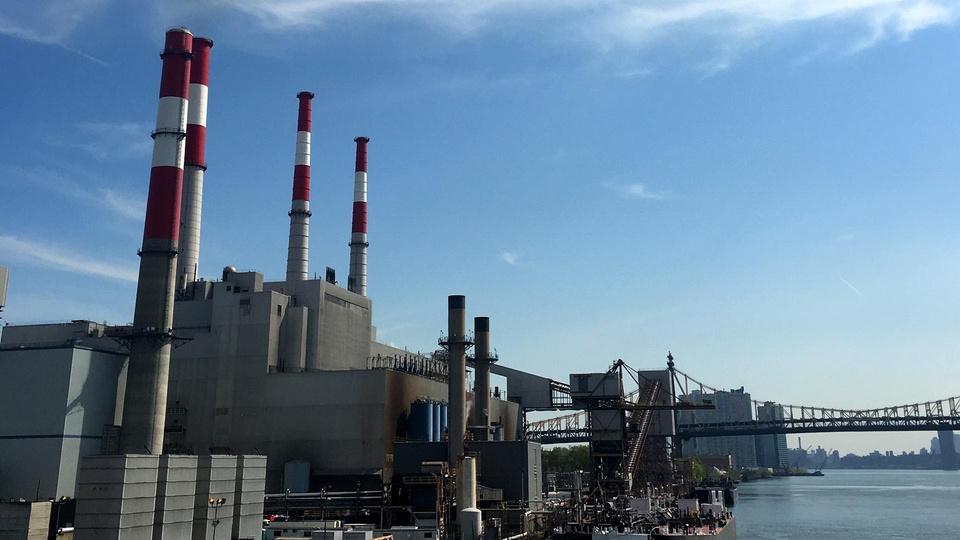 NOVA
Drill underground to see the treasures that power our world—today and into the future.
53:10
53:10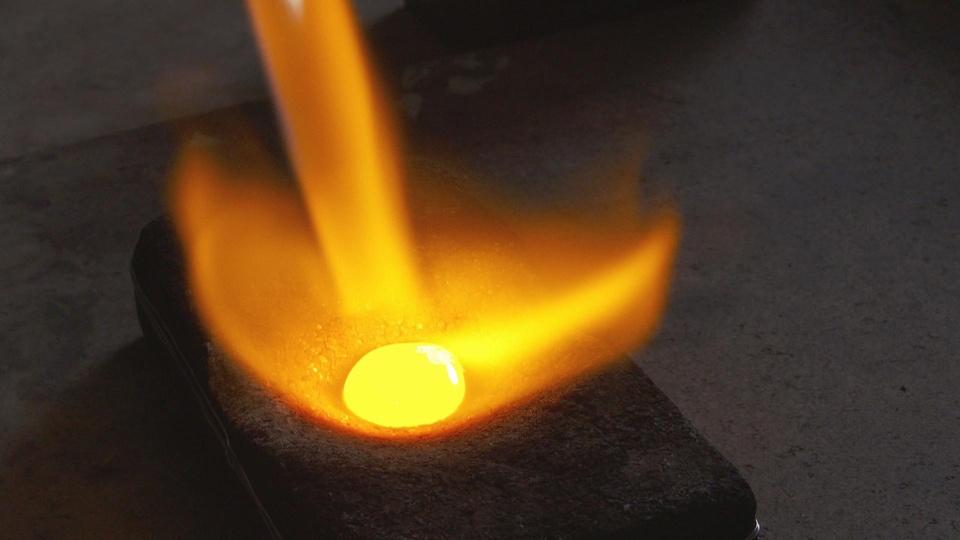 53:40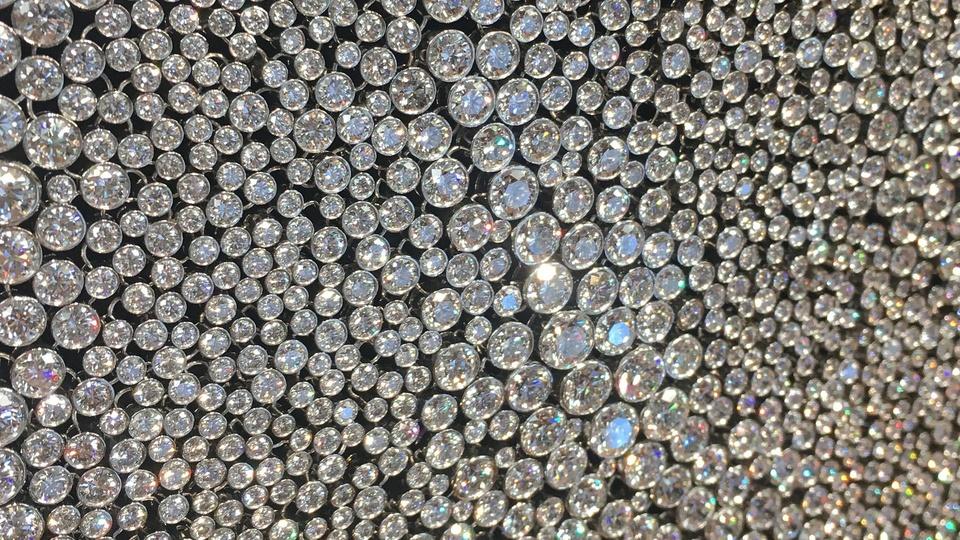 NOVA
What processes in the depths of the Earth forge beautiful and precious stones?
53:40
53:40