S1 Ep10: Grape Harvesting in Paso Robles
5:25Video duration: 5:25 Aired: 10/22/13 Rating: NR
Episodes of Original Fare
55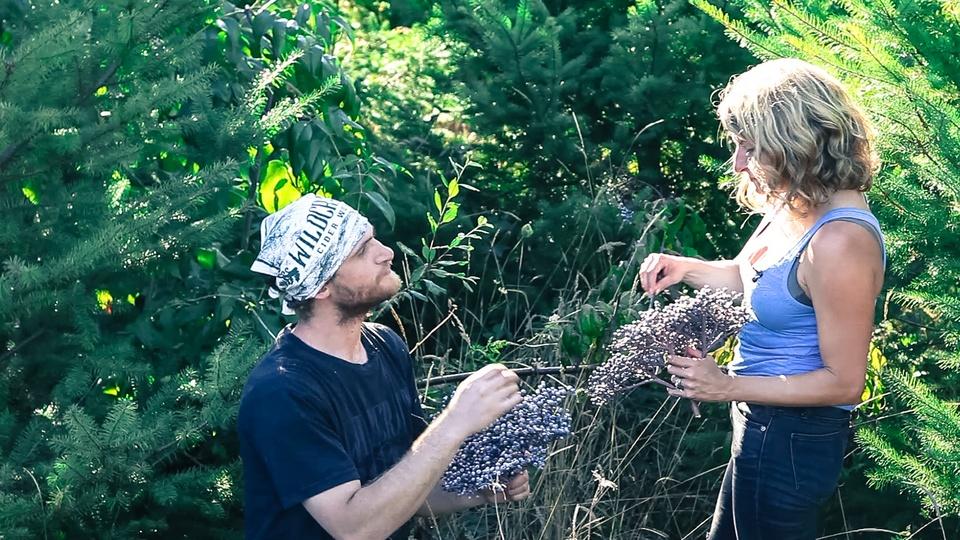 Original Fare
Kelly digs into what makes a good cider by climbing trees to make one of her own.
15:08
15:08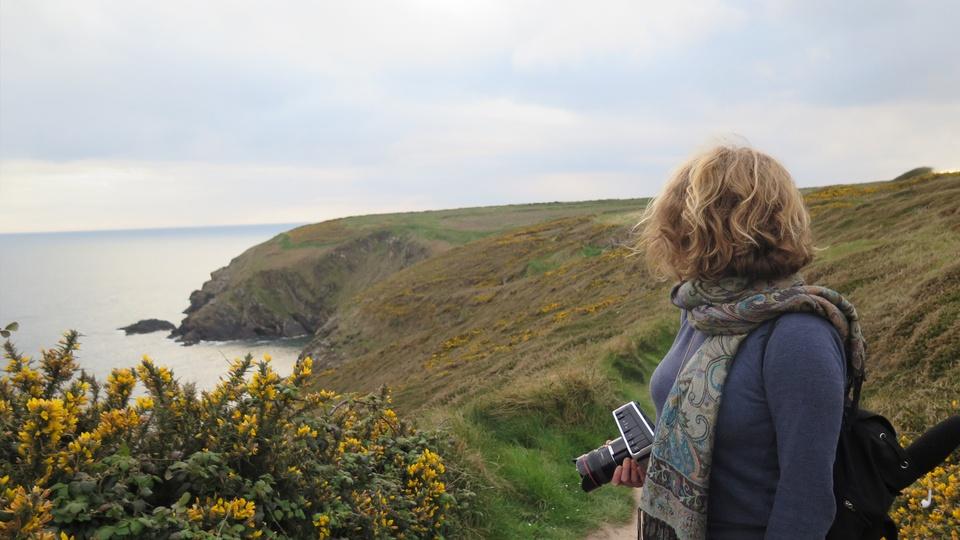 Original Fare
Kelly surprises her mother with a culinary adventure to their homeland: Ireland.
26:06
26:06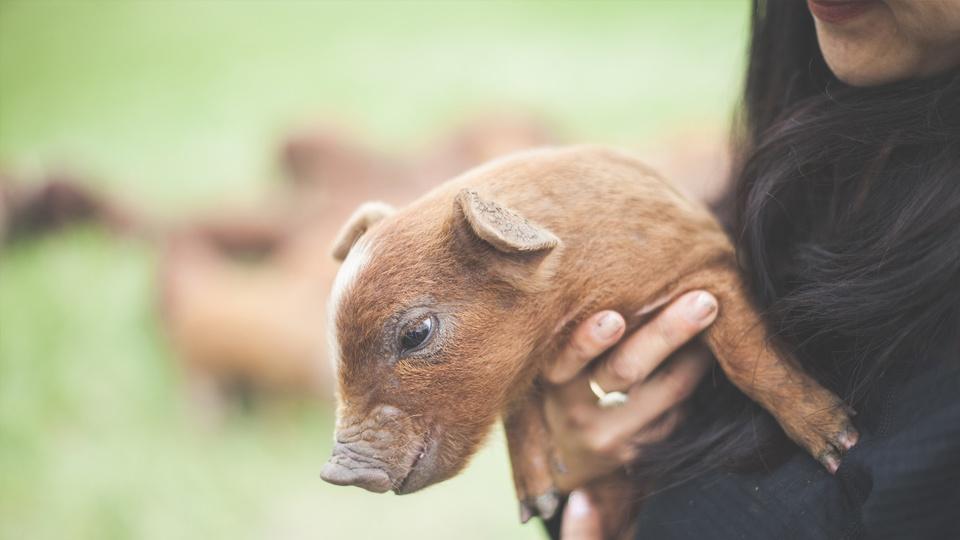 25:14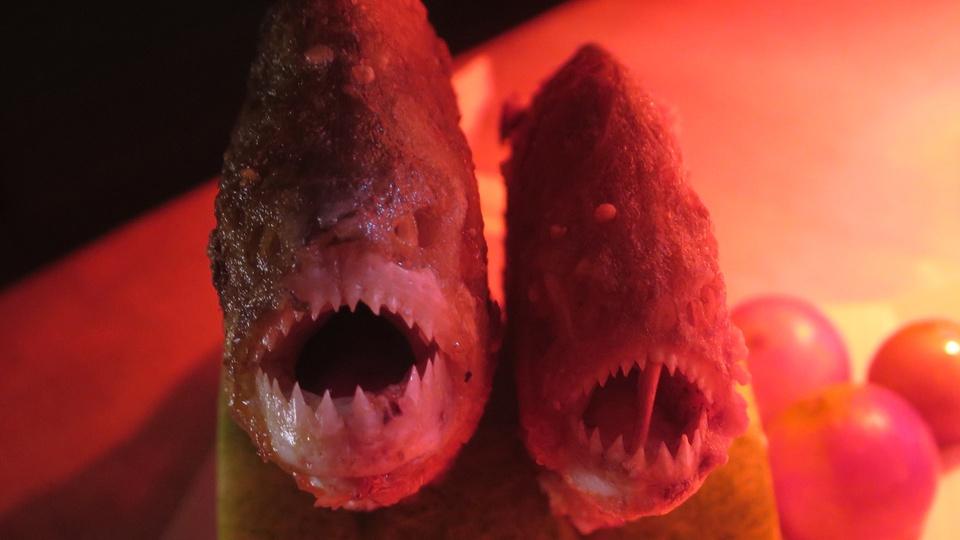 26:01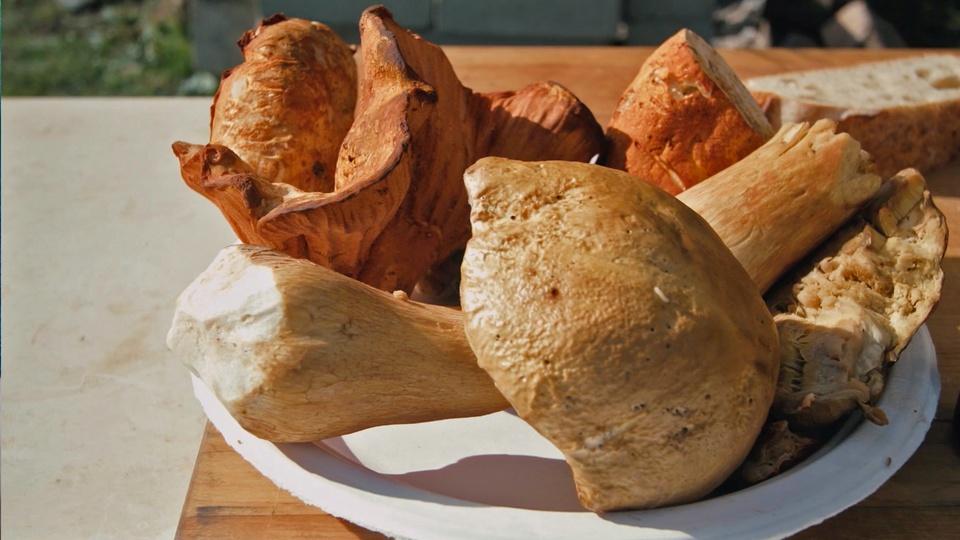 Original Fare
Kelly shares some of her favorite adventures in her new hometown of Portland.
26:31
26:31
Previews of Original Fare4