Grape Harvesting in Paso Robles
5:25Video duration: 5:25 Aired: 10/23/13 Rating: NR
Episodes of Original Fare
50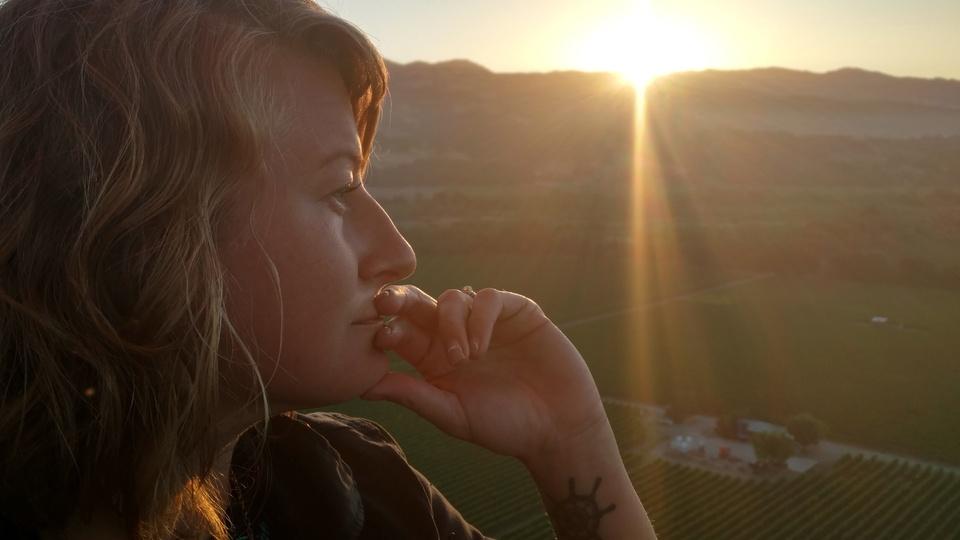 26:13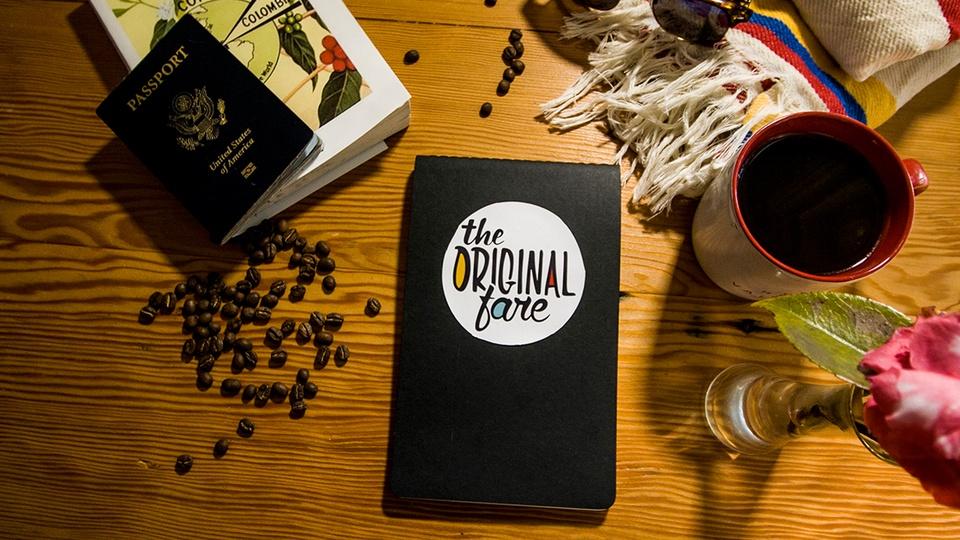 Original Fare
Kelly takes a voyage across the world to learn how the true story of coffee.
25:20
25:20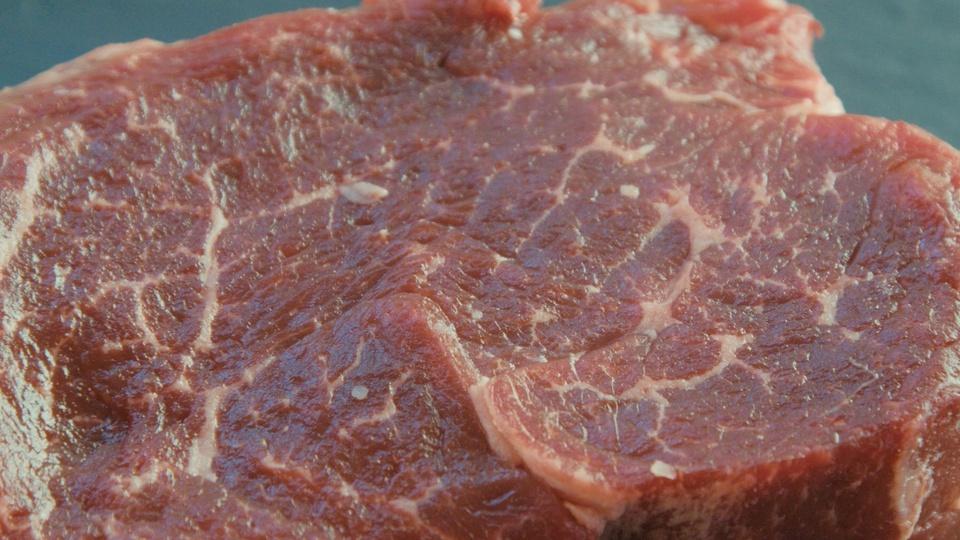 Original Fare
Kelly learns what separates Wagyu beef from other grades and sees if she can taste it.
9:16
9:16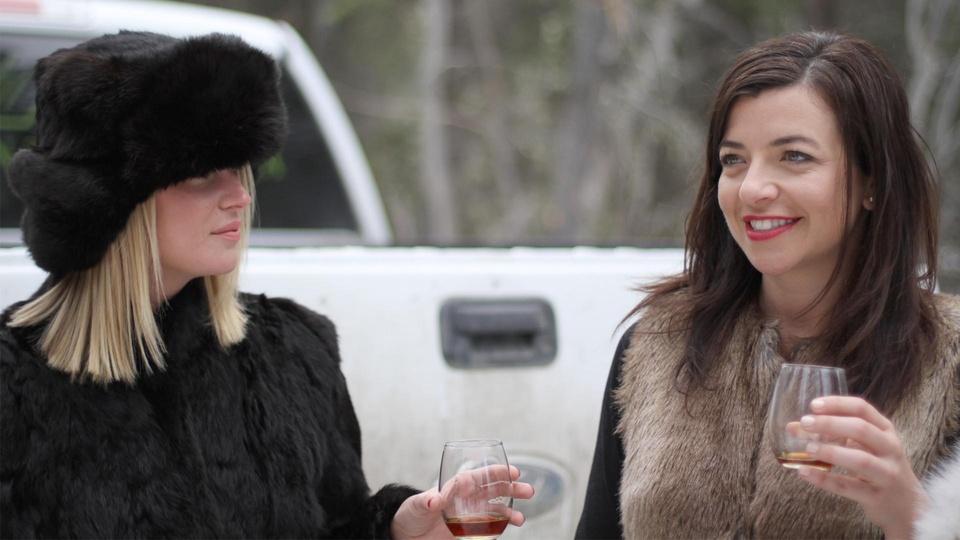 27:47
Previews of Original Fare3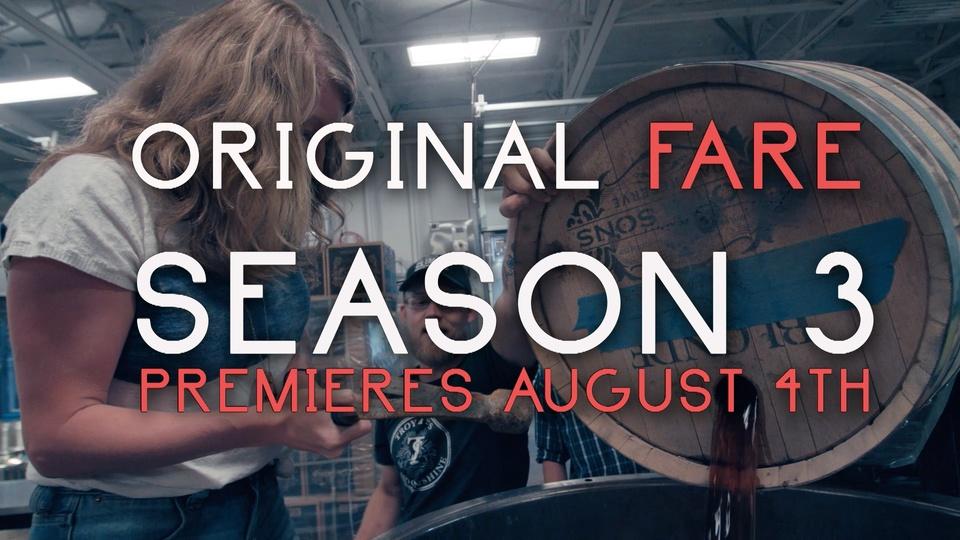 Original Fare
See where Kelly is headed in her newest adventures. Season 3 premieres on August 4th.
1:12
1:12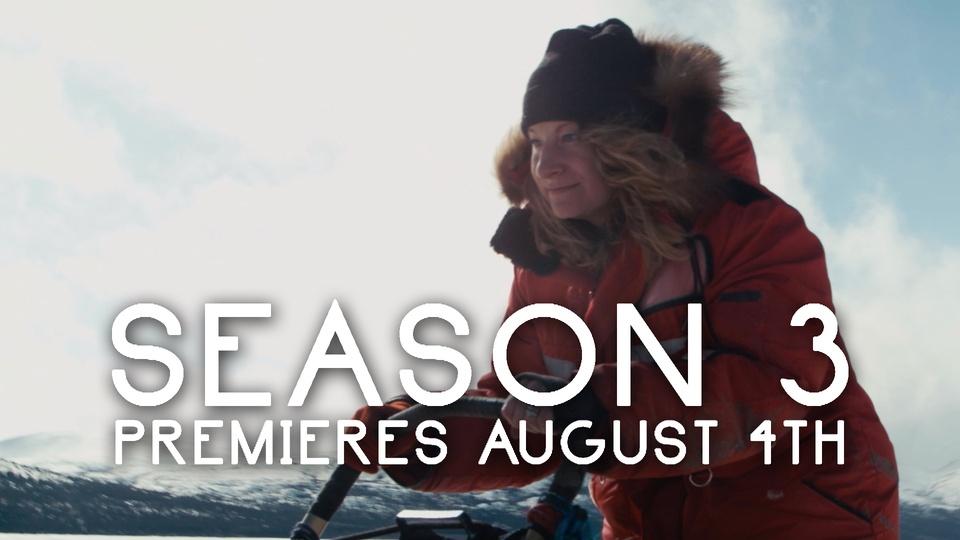 Original Fare
Join Kelly on a full slate of new adventures. Season 3 starts on August 4th.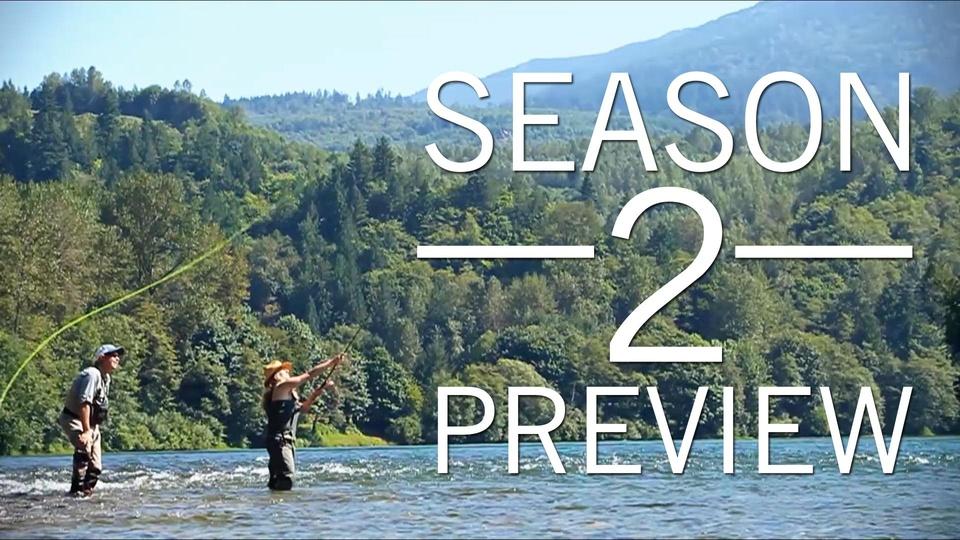 Original Fare
Join foodie Kelly Cox as she hunts, forages and farms her way across the globe.
1:21
1:21