Therapeutic Hypothermia 2
1:07Video duration: 1:07 Aired: 10/24/13 Rating: TV-PG
The procedure that saved her life is called therapeutic hypothermia.
Episodes of NOVA
42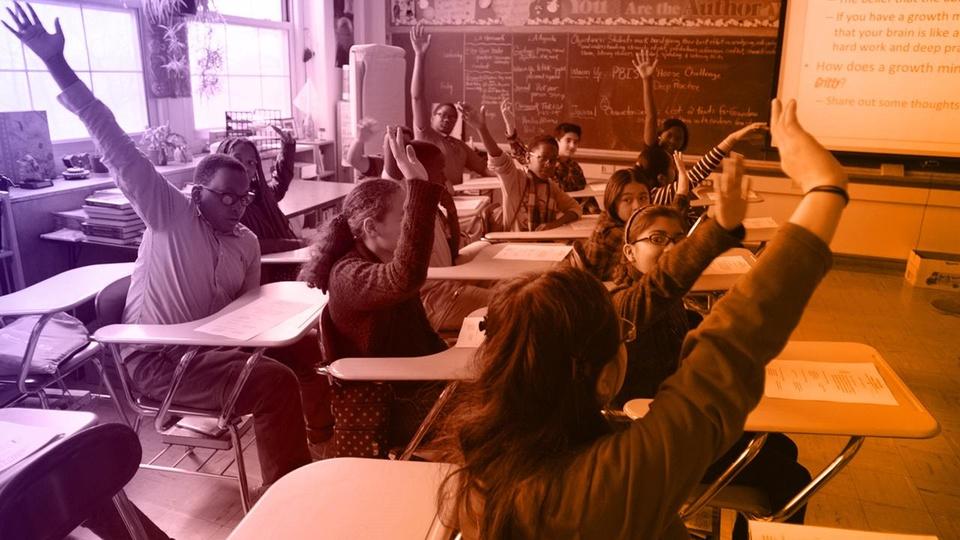 1:53:25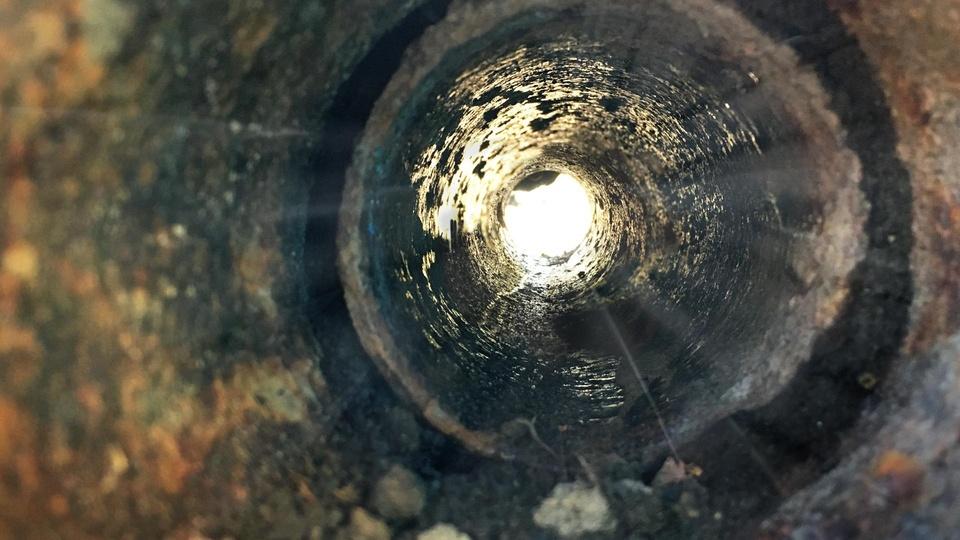 NOVA
What exactly went wrong in Flint—and what does it mean for the rest of the country?
54:07
54:07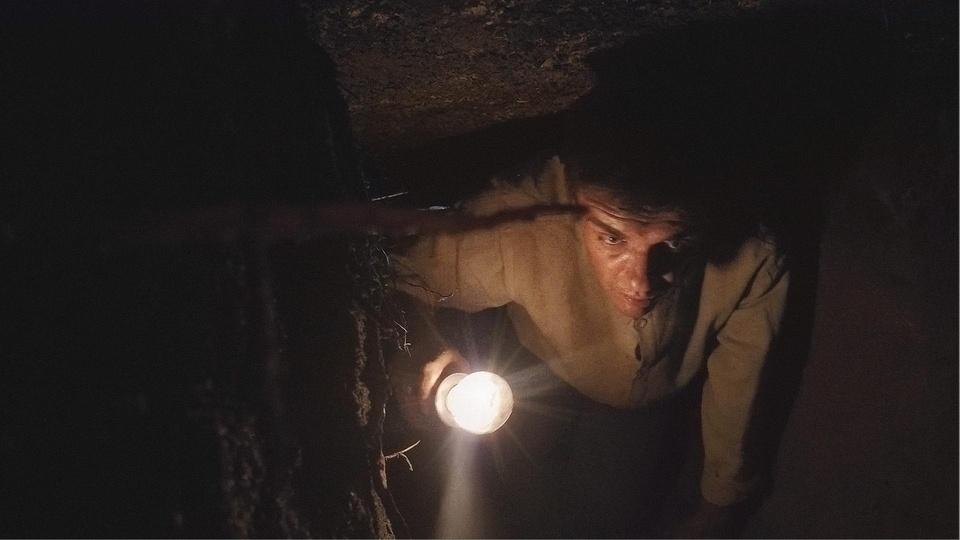 54:14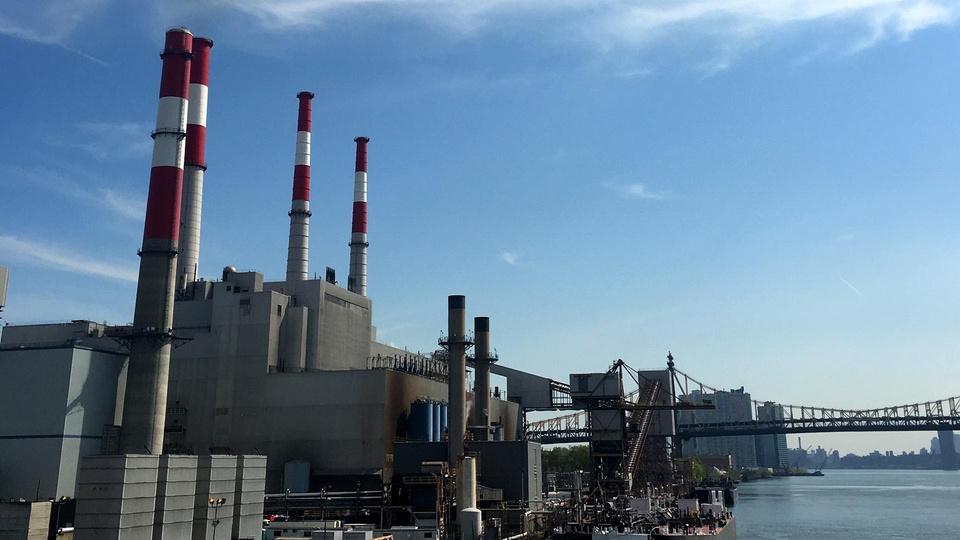 NOVA
Drill underground to see the treasures that power our world—today and into the future.
53:10
53:10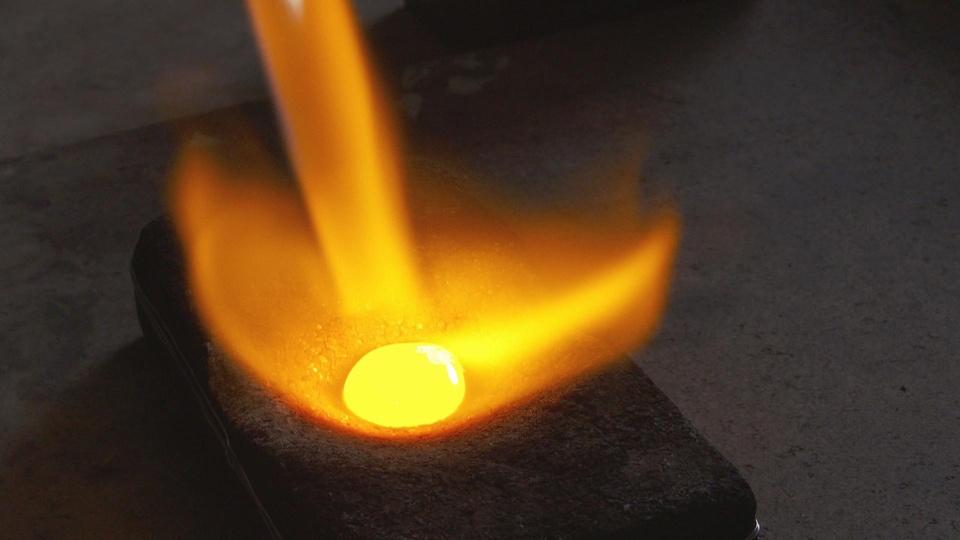 53:40