Cyber War Games
3:50Video duration: 3:50 Aired: 10/29/13 Rating: NR
A project called DETER allows researchers to practice fighting cyber crimes.
Learn More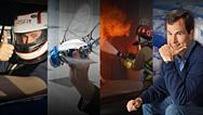 Host David Pogue hits the road to explore the frontiers of invention and innovation.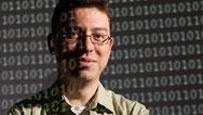 A computer scientist finds novel ways to stop spammers and harness the brainpower of millions of people.
Could robots do search and rescue? Can we grow batteries? Take the quiz and find out.
Episodes of NOVA
44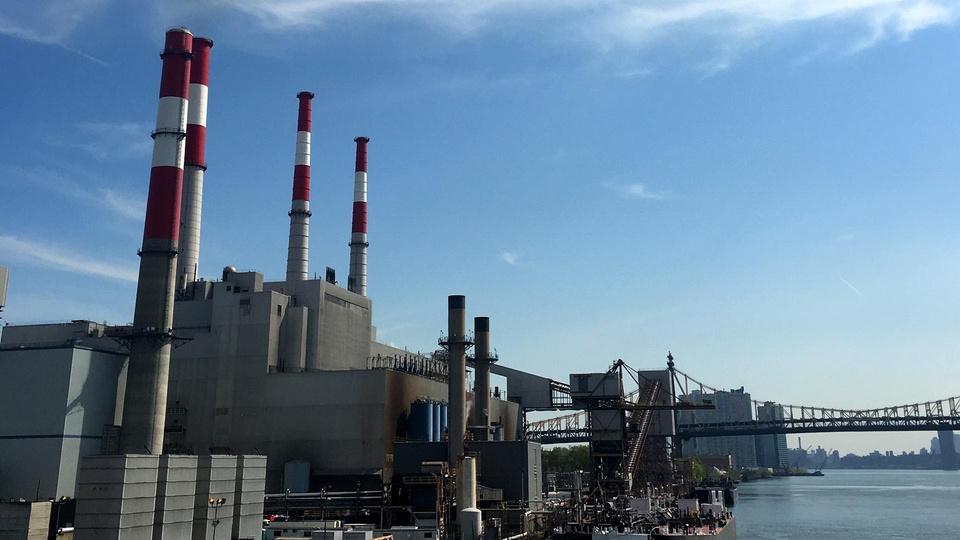 NOVA
Drill underground to see the treasures that power our world—today and into the future.
53:10
53:10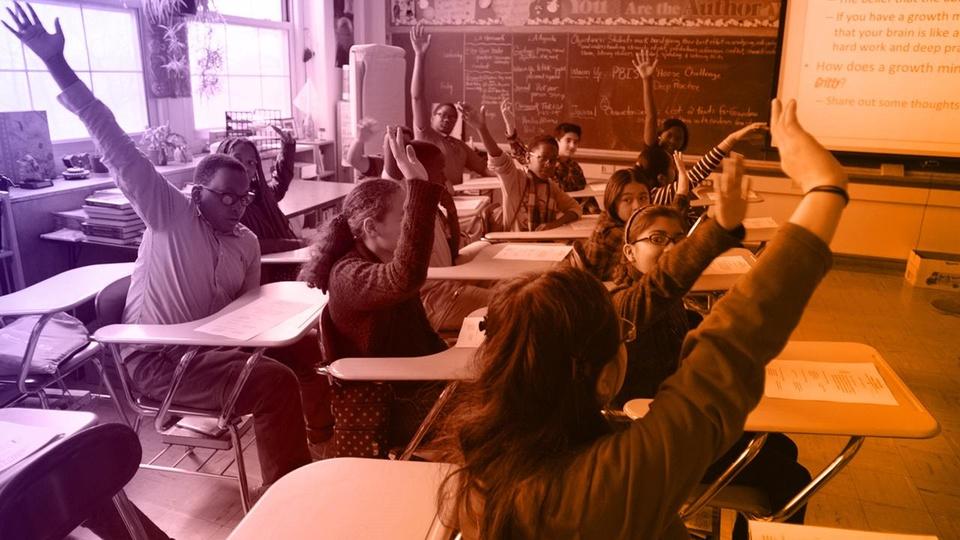 NOVA
How can the science of learning help us rethink the future of education for all children?
1:53:34
1:53:34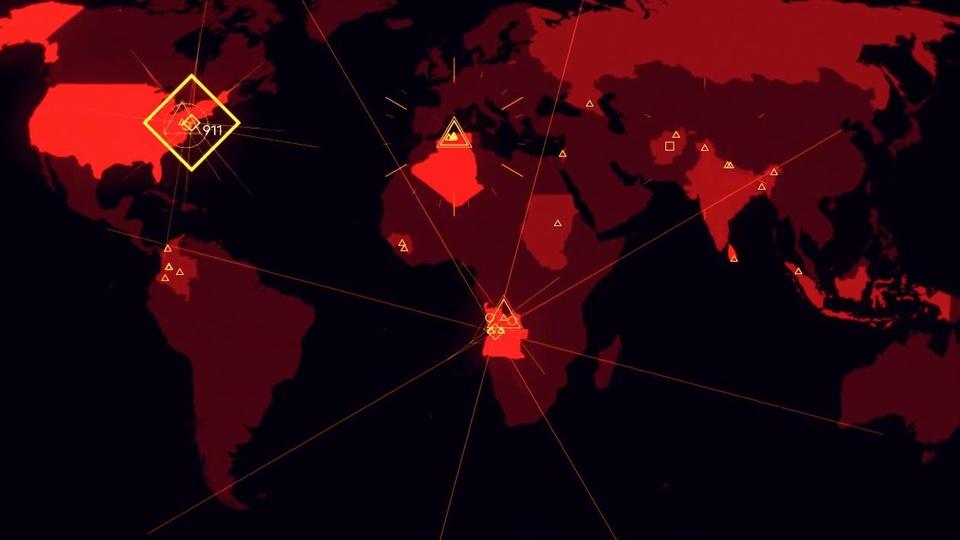 NOVA
From 9/11 to today's crowd-sourced violence, trace how terrorists' strategies have evolved
54:30
54:30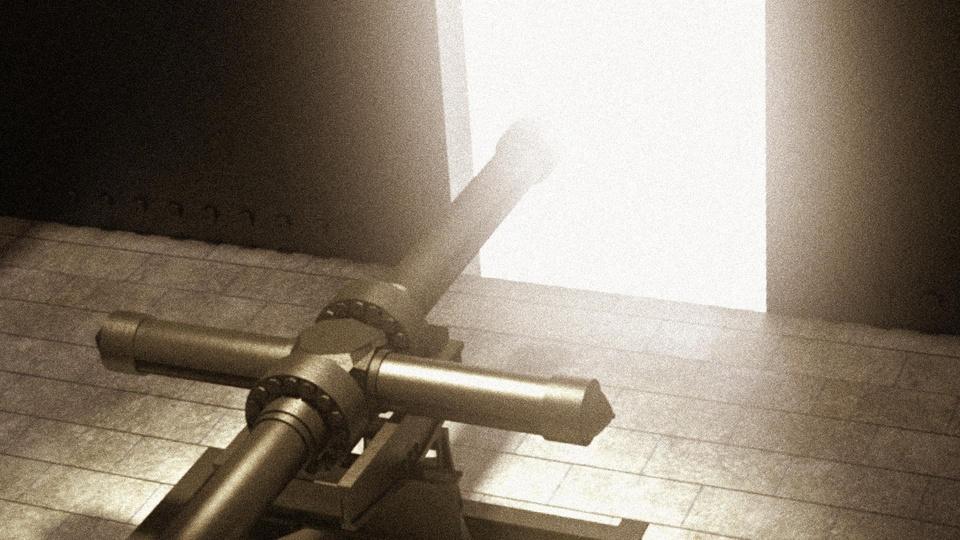 NOVA
Discover how Allied forces conspired to destroy one of Hitler's most diabolical weapons.
52:51
52:51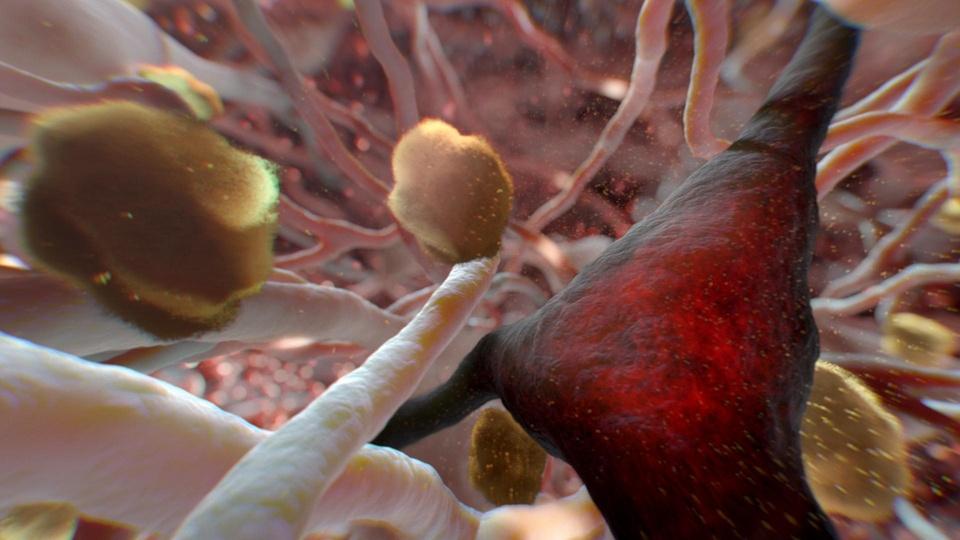 NOVA
Join investigators as they untangle the cause of Alzheimer's and race to develop a cure.
52:51
52:51