Cyber War Games
3:50Video duration: 3:50 Aired: 10/29/13 Rating: NR
A project called DETER allows researchers to practice fighting cyber crimes.
Learn More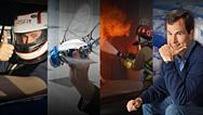 Host David Pogue hits the road to explore the frontiers of invention and innovation.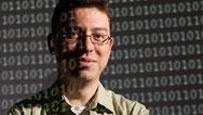 A computer scientist finds novel ways to stop spammers and harness the brainpower of millions of people.
Could robots do search and rescue? Can we grow batteries? Take the quiz and find out.
Episodes of NOVA
47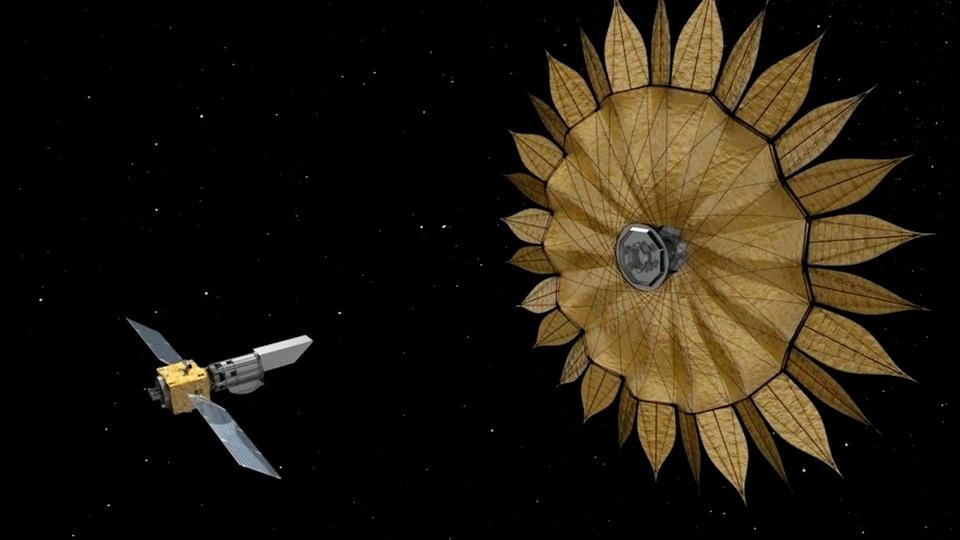 NOVA
Engineers are using origami to design drugs, micro-robots, and future space missions.
53:50
53:50
NOVA
Join pioneering shipbuilders as they embark on a feat of maritime engineering.
52:55
52:55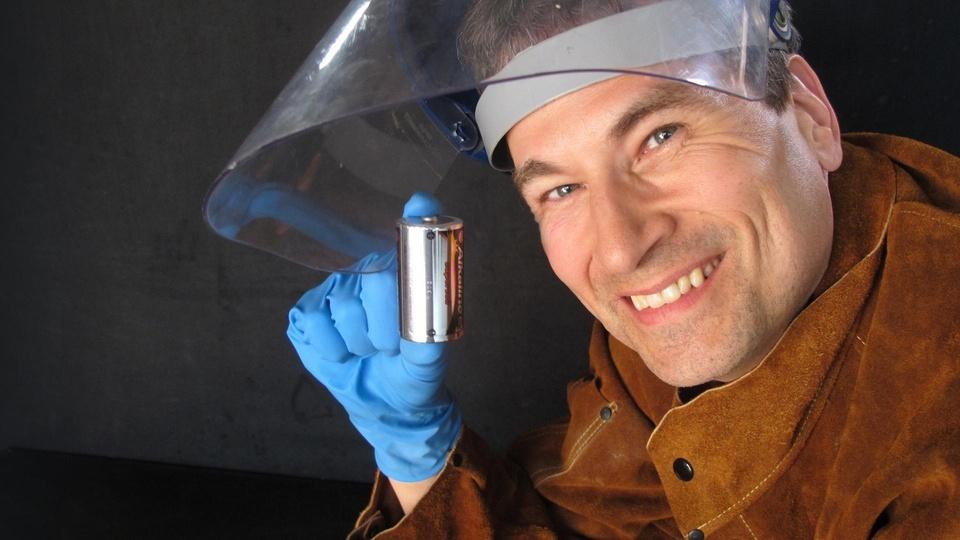 NOVA
Explore the hidden world of energy storage and how it holds the keys to a greener future.
53:32
53:32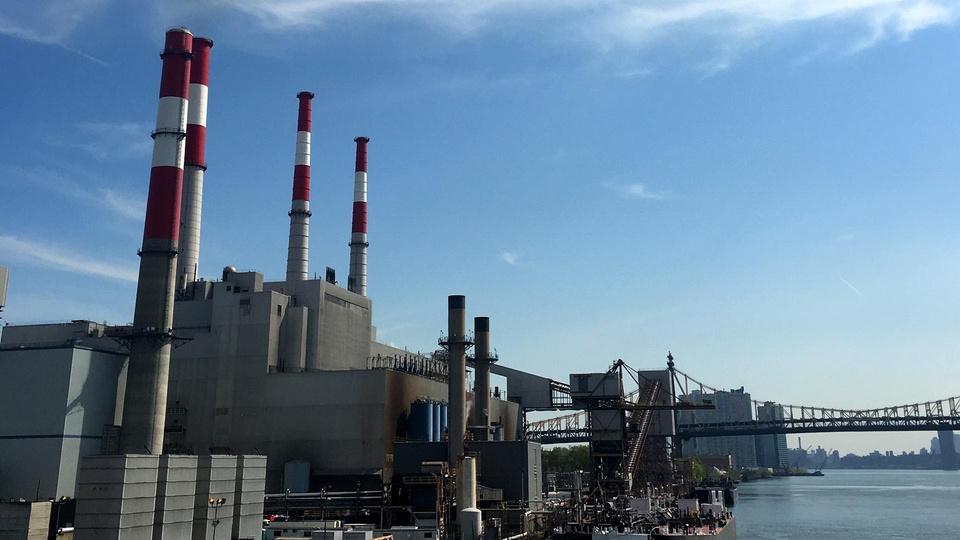 NOVA
Drill underground to see the treasures that power our world—today and into the future.
53:10
53:10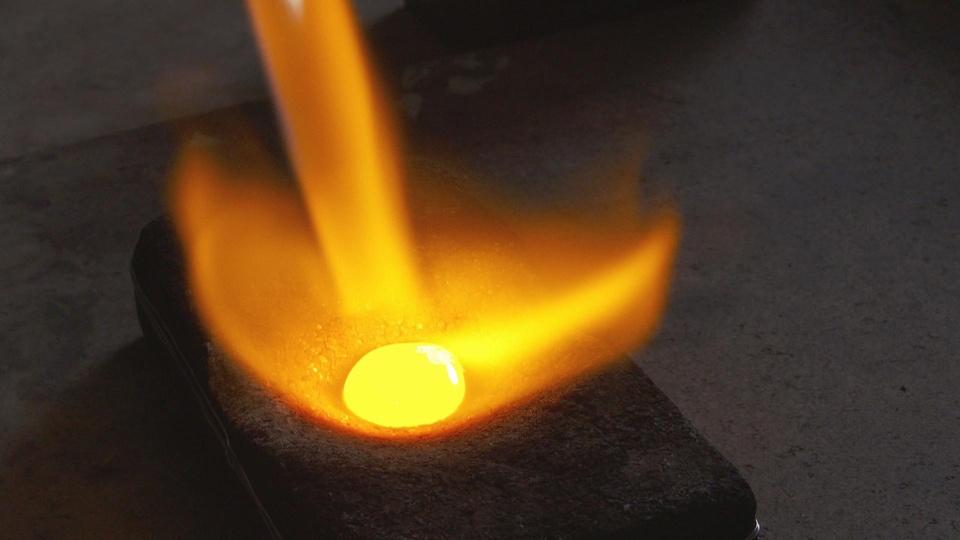 53:40