Cyber War Games
3:50Video duration: 3:50 Aired: 10/29/13 Rating: NR
A project called DETER allows researchers to practice fighting cyber crimes.
Learn More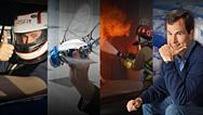 Host David Pogue hits the road to explore the frontiers of invention and innovation.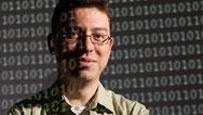 A computer scientist finds novel ways to stop spammers and harness the brainpower of millions of people.
Could robots do search and rescue? Can we grow batteries? Take the quiz and find out.
Episodes of NOVA
41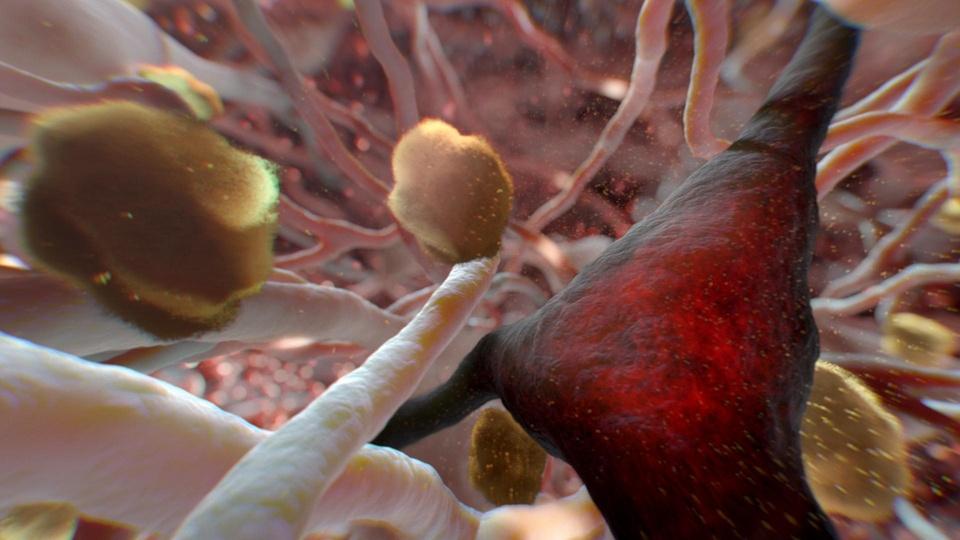 NOVA
Join investigators as they untangle the cause of Alzheimer's and race to develop a cure.
52:51
52:51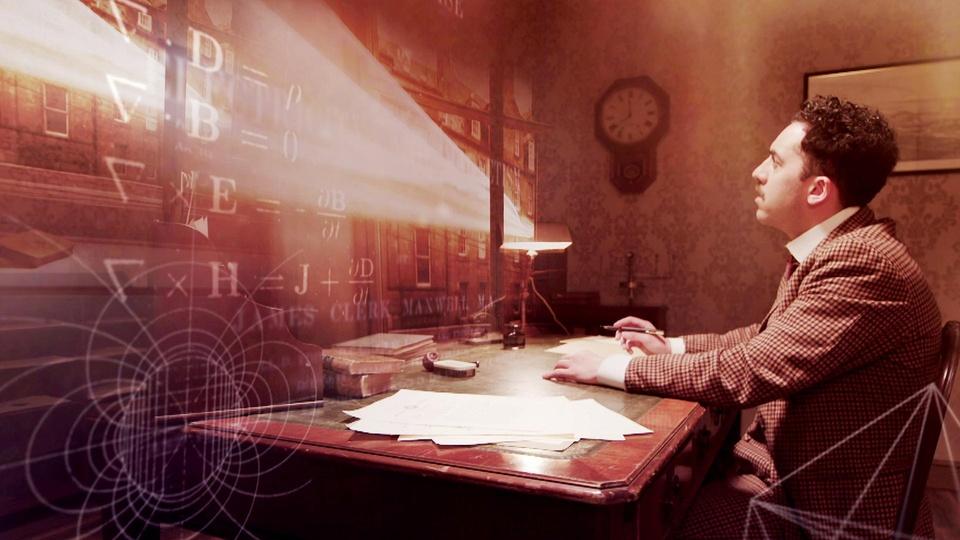 NOVA
Retrace the thought experiments that inspired his theory on the nature of reality.
53:07
53:07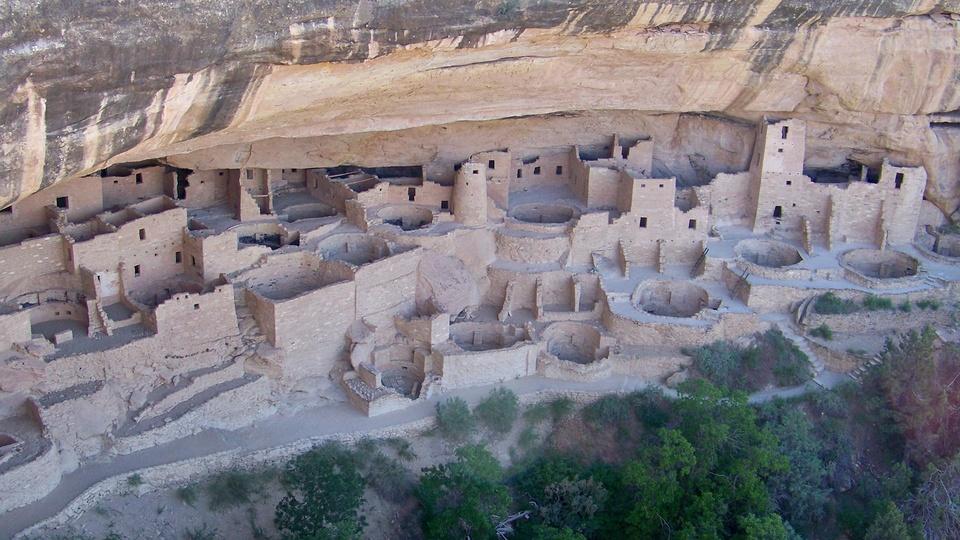 NOVA
How has the land shaped our lives, from the arrival of the first Americans to today?
53:02
53:02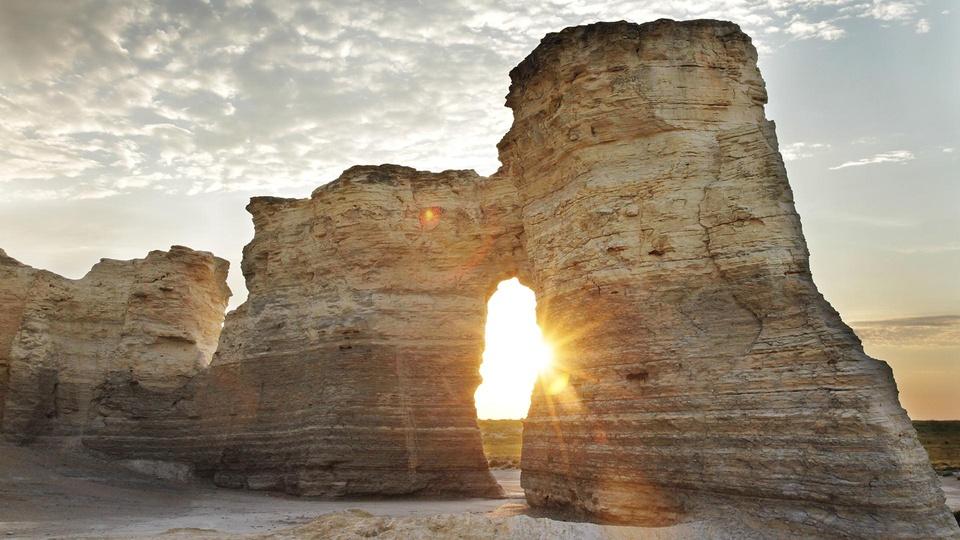 NOVA
How did massive volcanic eruptions, inland seas, and land bridges pave the way for life?
53:32
53:32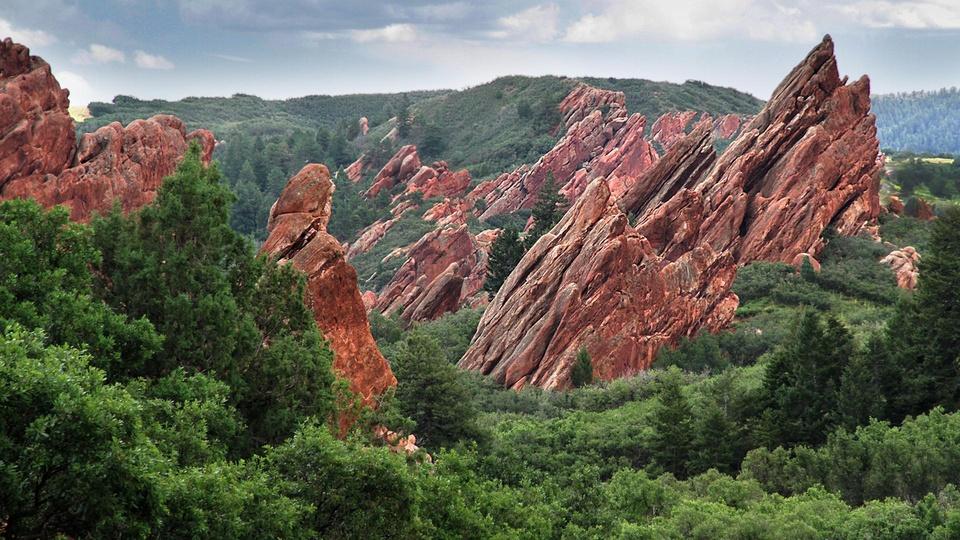 NOVA
Experience the colossal geologic forces that shaped our continent over 3 billion years.
53:31
53:31