Cyber War Games
3:50Video duration: 3:50 Aired: 10/29/13 Rating: NR
A project called DETER allows researchers to practice fighting cyber crimes.
Learn More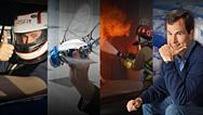 Host David Pogue hits the road to explore the frontiers of invention and innovation.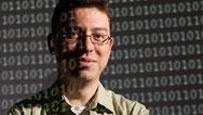 A computer scientist finds novel ways to stop spammers and harness the brainpower of millions of people.
Could robots do search and rescue? Can we grow batteries? Take the quiz and find out.
Episodes of NOVA
42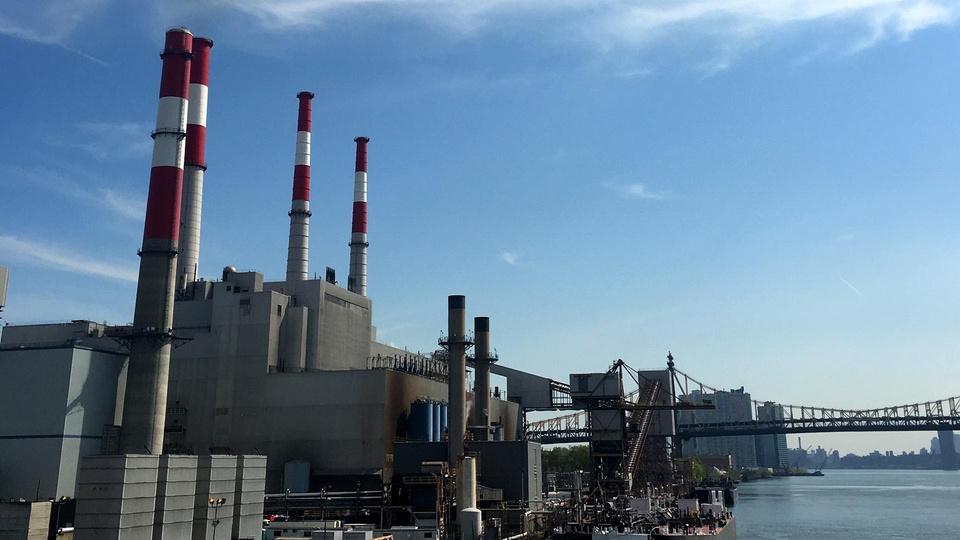 NOVA
Drill underground to see the treasures that power our world—today and into the future.
53:10
53:10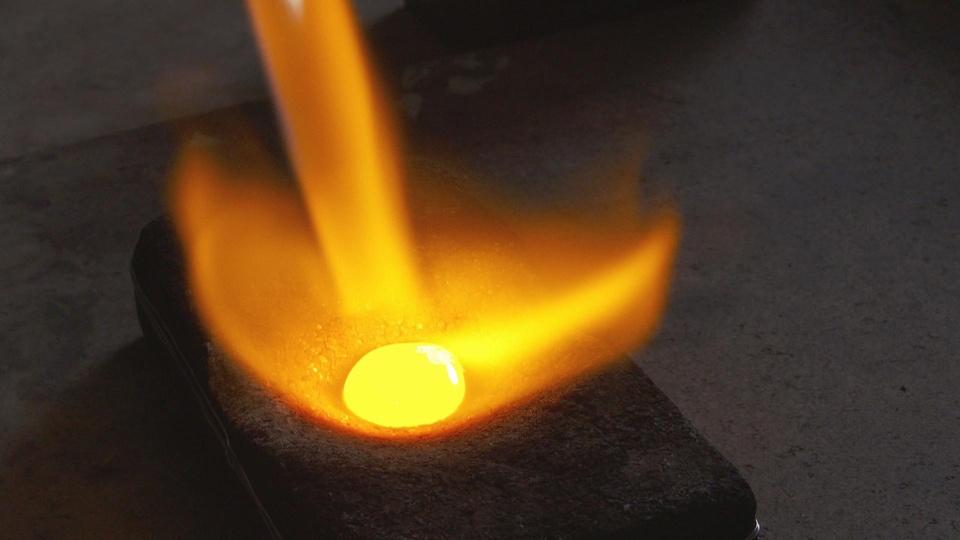 53:40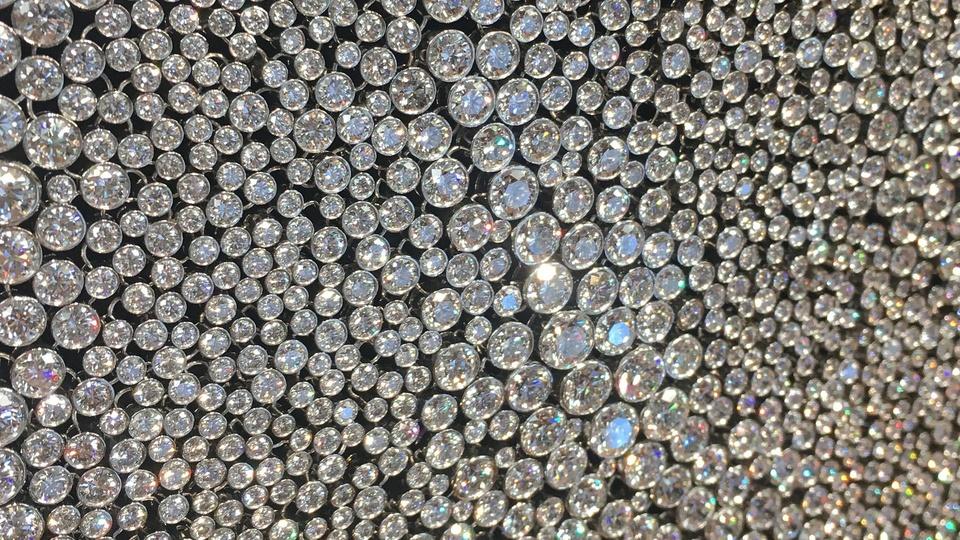 NOVA
What processes in the depths of the Earth forge beautiful and precious stones?
53:40
53:40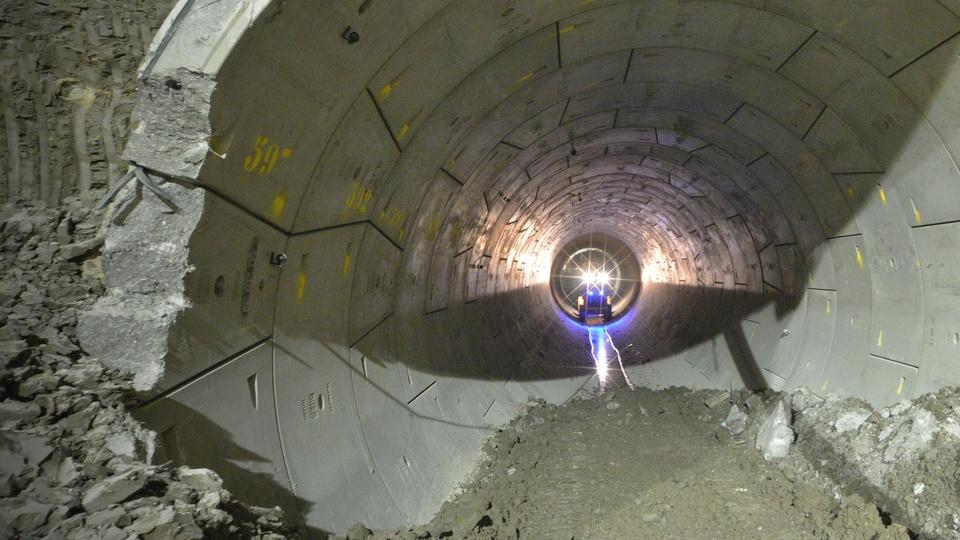 NOVA
Join engineers as they build a massive new railway deep beneath the streets of London.
52:52
52:52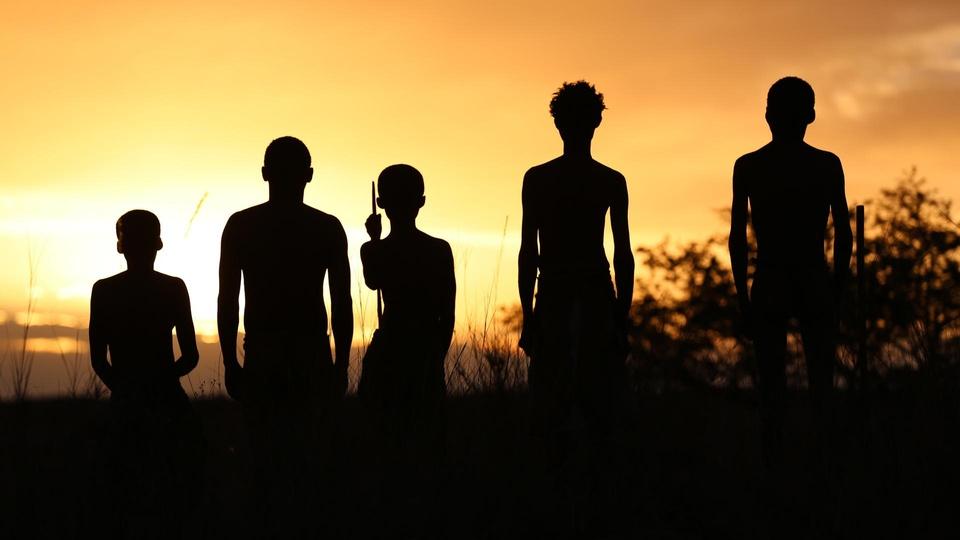 NOVA
Follow our ancient ancestors' footsteps out of Africa and into every corner of our planet.
1:53:07
1:53:07