Natural Flood Protection
1:52Video duration: 1:52 Aired: 10/29/13 Rating: NR
Could shellfish beds protect New York from flooding?
Learn More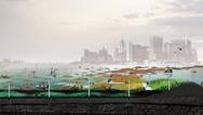 How multiple lines of defense, from massive barriers to oyster reefs, can protect our cities from storm sur...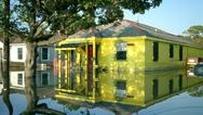 Urban development coupled with intense hurricanes is causing storm damage to ripple beyond the coastline.
Episodes of NOVA
46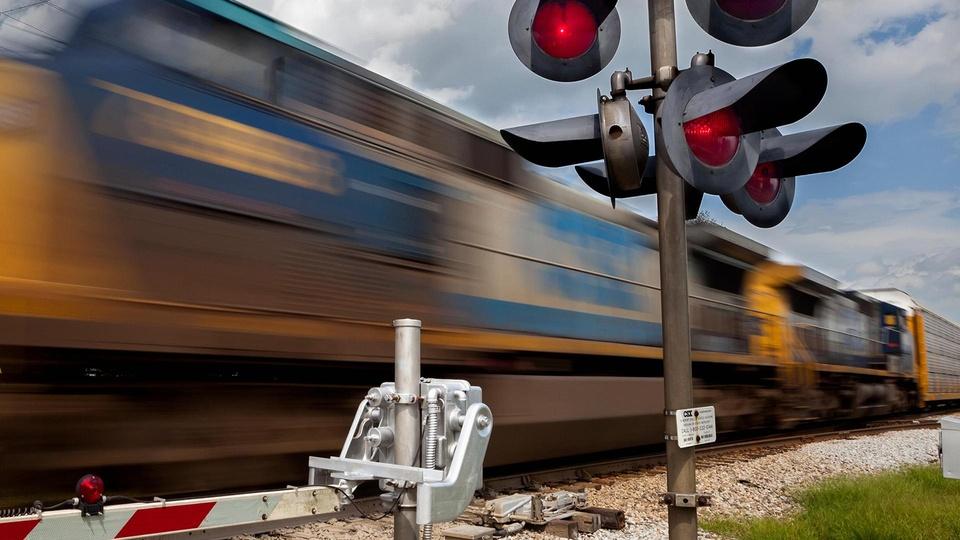 NOVA
Can new crash prevention technology help us avoid deadly train accidents?
53:51
53:51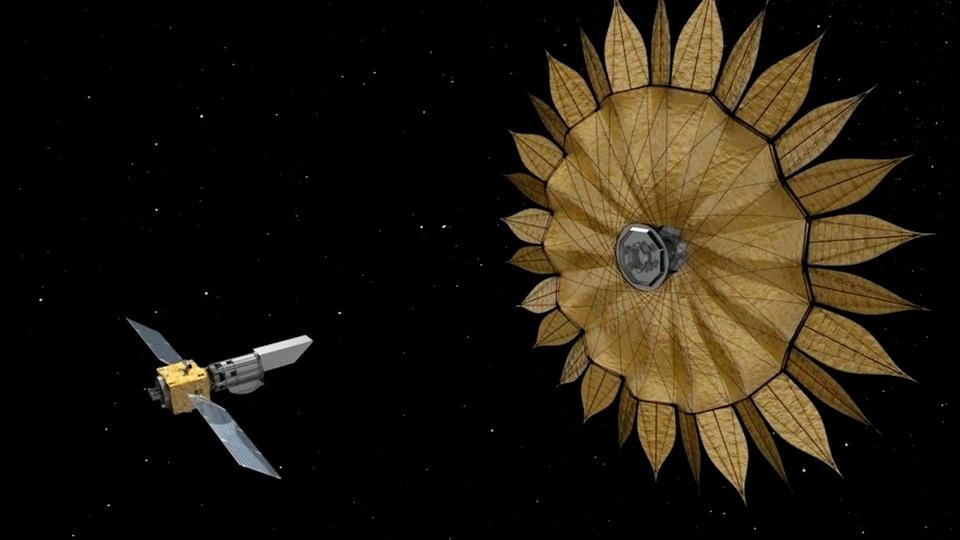 NOVA
Engineers are using origami to design drugs, micro-robots, and future space missions.
53:50
53:50
NOVA
Join pioneering shipbuilders as they embark on a feat of maritime engineering.
52:55
52:55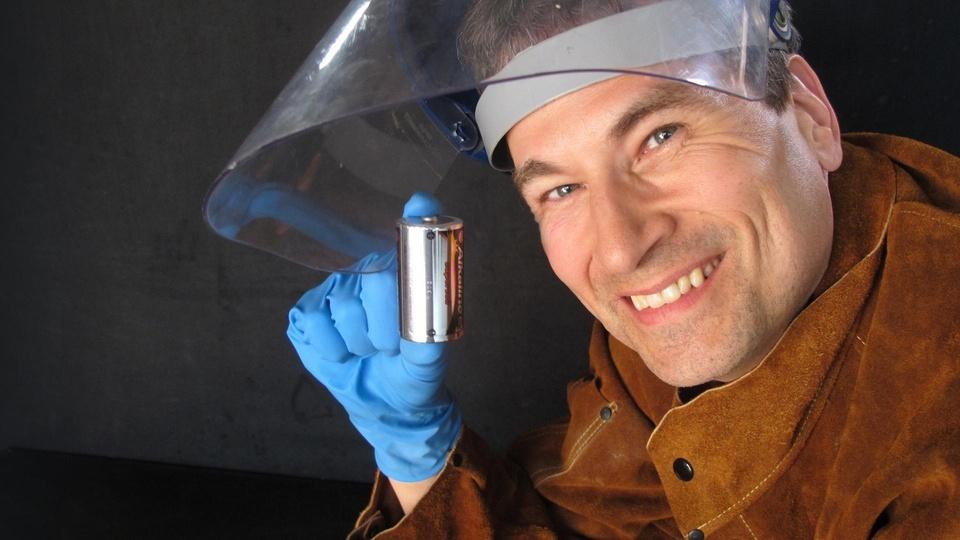 NOVA
Explore the hidden world of energy storage and how it holds the keys to a greener future.
53:32
53:32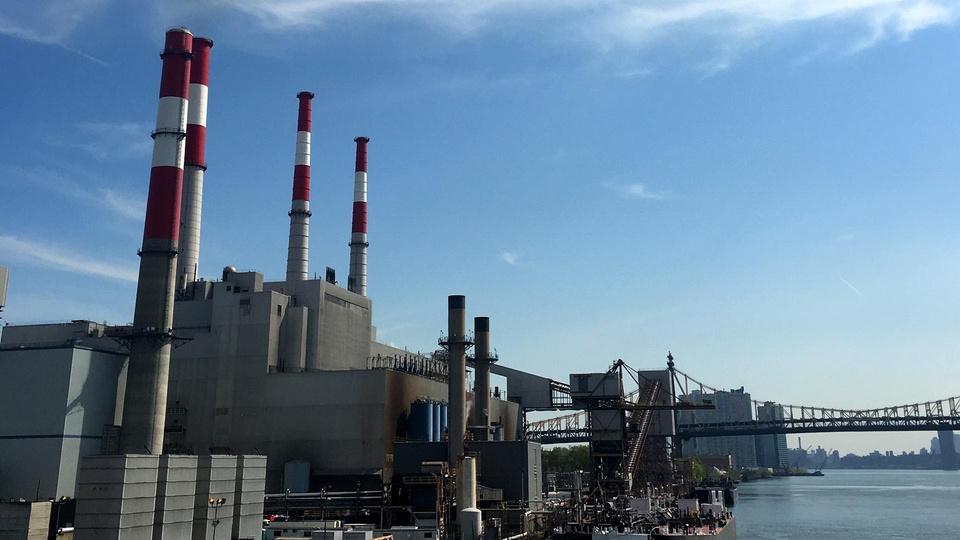 NOVA
Drill underground to see the treasures that power our world—today and into the future.
53:10
53:10