S40 Ep17: Natural Flood Protection
1:52Video duration: 1:52 Aired: 10/28/13 Rating: NR
Could shellfish beds protect New York from flooding?
Learn More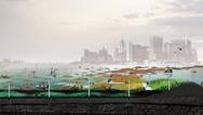 How multiple lines of defense, from massive barriers to oyster reefs, can protect our cities from storm sur...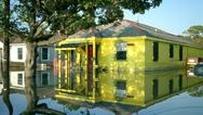 Urban development coupled with intense hurricanes is causing storm damage to ripple beyond the coastline.
Episodes of NOVA
42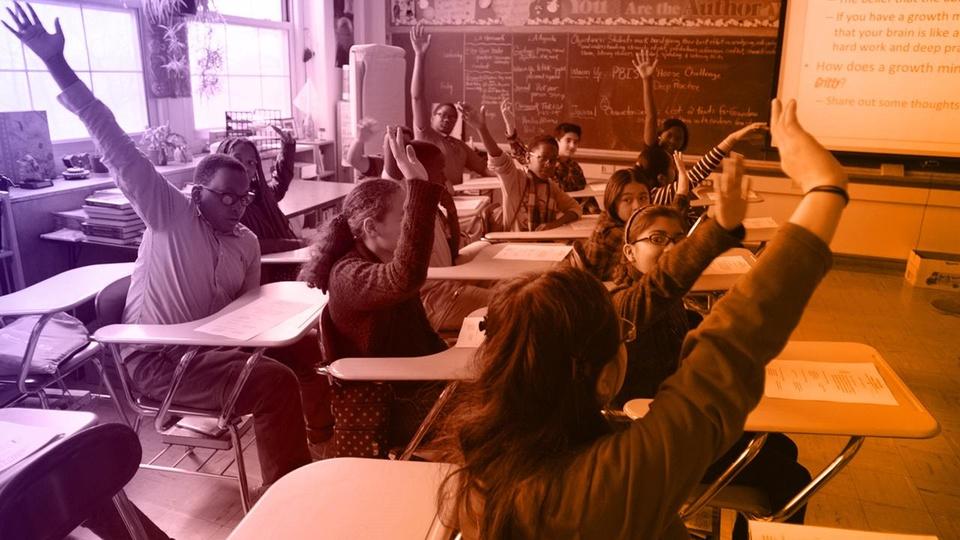 1:53:25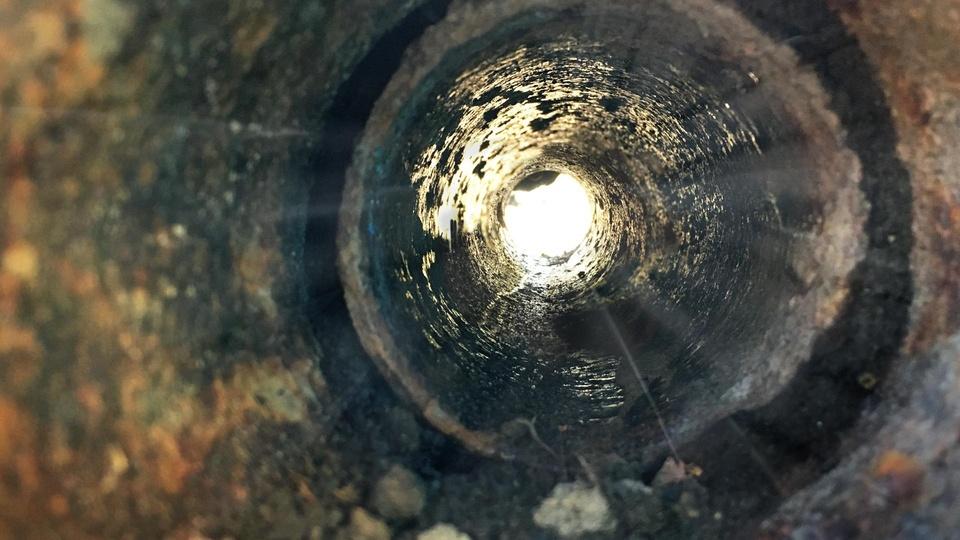 NOVA
What exactly went wrong in Flint—and what does it mean for the rest of the country?
54:07
54:07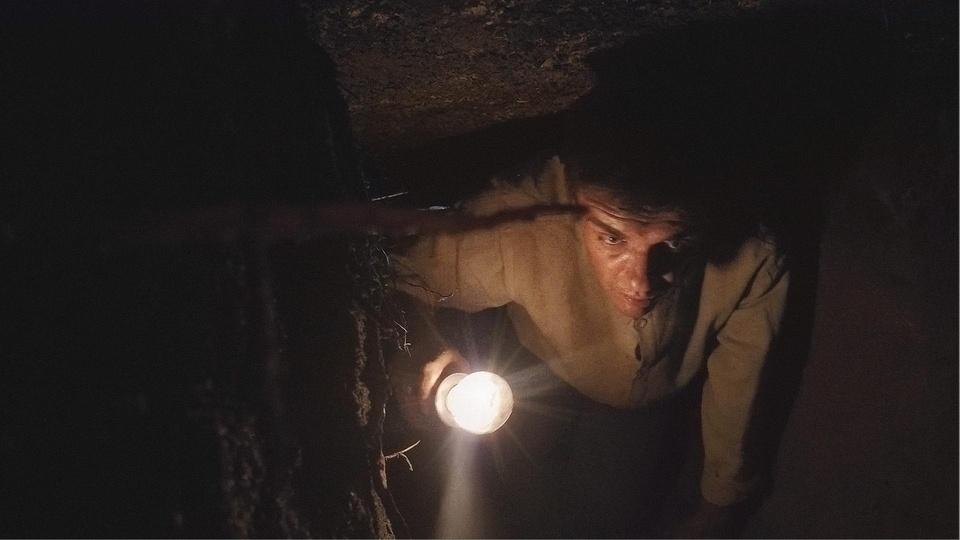 54:14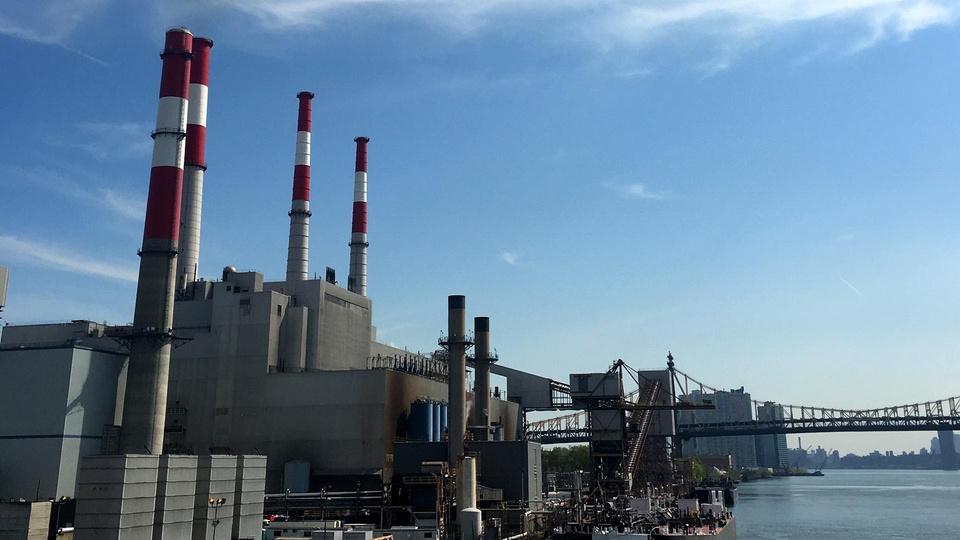 NOVA
Drill underground to see the treasures that power our world—today and into the future.
53:10
53:10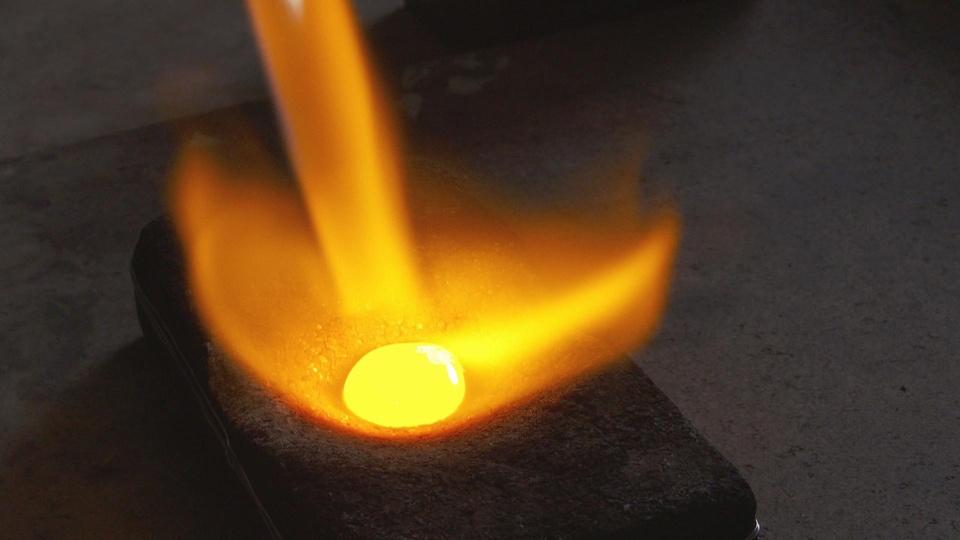 53:40