Bombardier - Preview
0:30 Aired: 11/06/13 Rating: NR
See tempered glass, titanium, fiberglass, lacquer and aluminum alloy become a cutting-edge jet.
Previews of Raw to Ready
4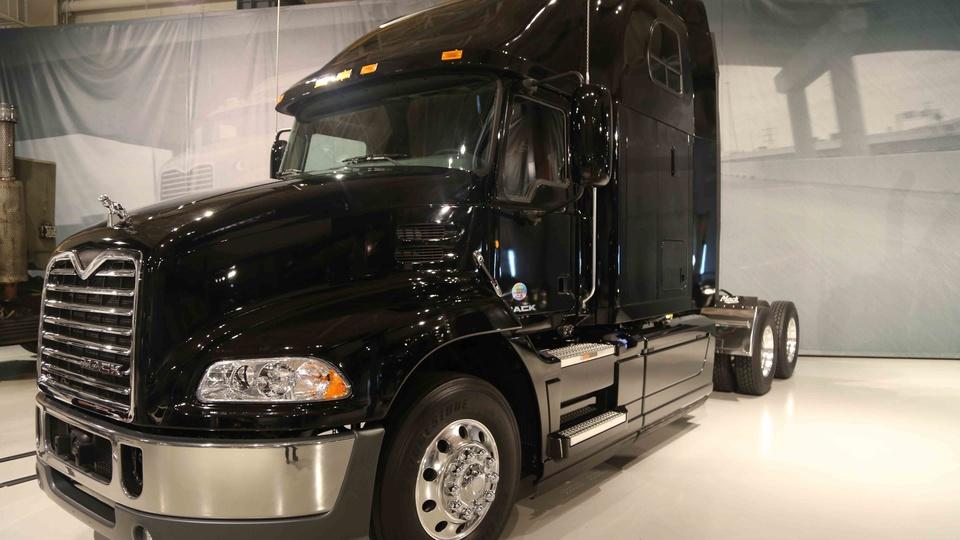 Raw to Ready
See how copper, petroleum, platinum, manganese and polyurethane create a highway truck.
0:30
0:30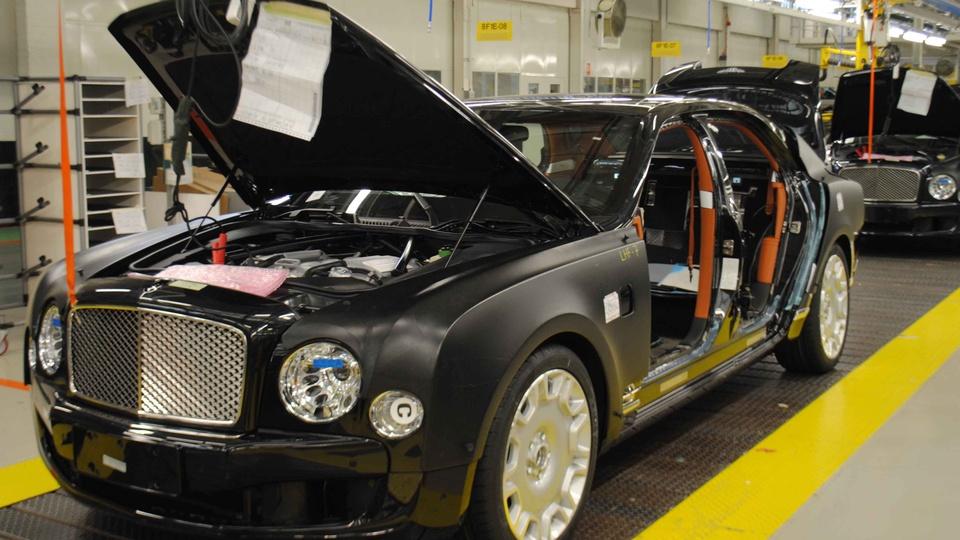 Raw to Ready
Watch as aluminum, leather, iron, wood and pigment are transformed into a luxury car.
0:30
0:30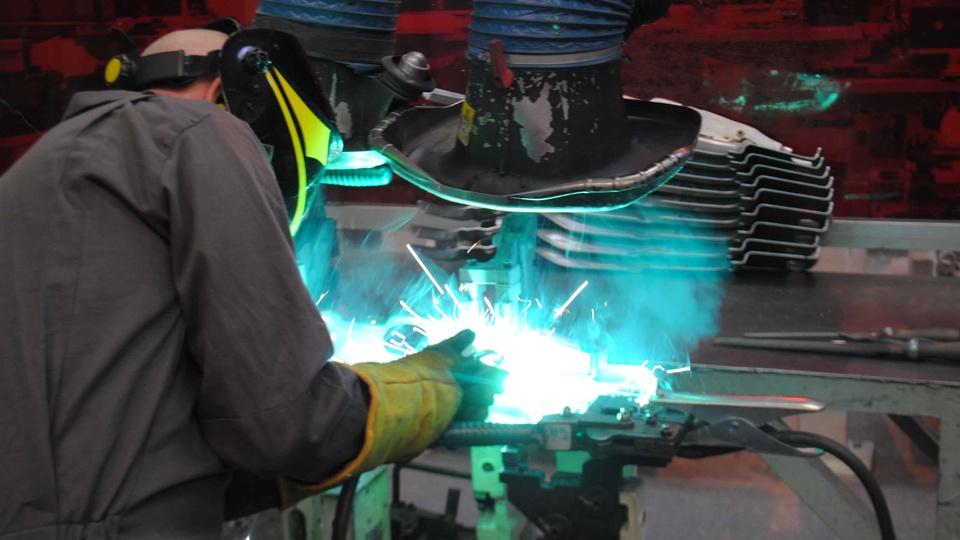 Raw to Ready
What it takes to transform the most basic ingredients into powerhouse machines.
0:30
0:30