Rowan-Cabarrus Community College
6:14Video duration: 6:14 Aired: 11/14/13 Rating: NRVideo has closed captioning.
Episodes of NC Now
1153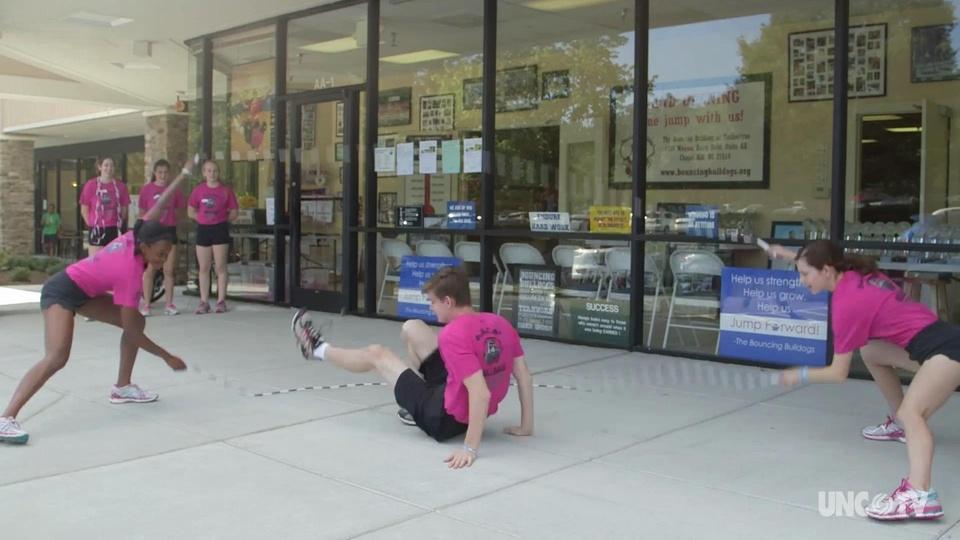 NC Now
Studying climate change, crafting glass art, inspiring youth, & making music in a band.
25:20
25:20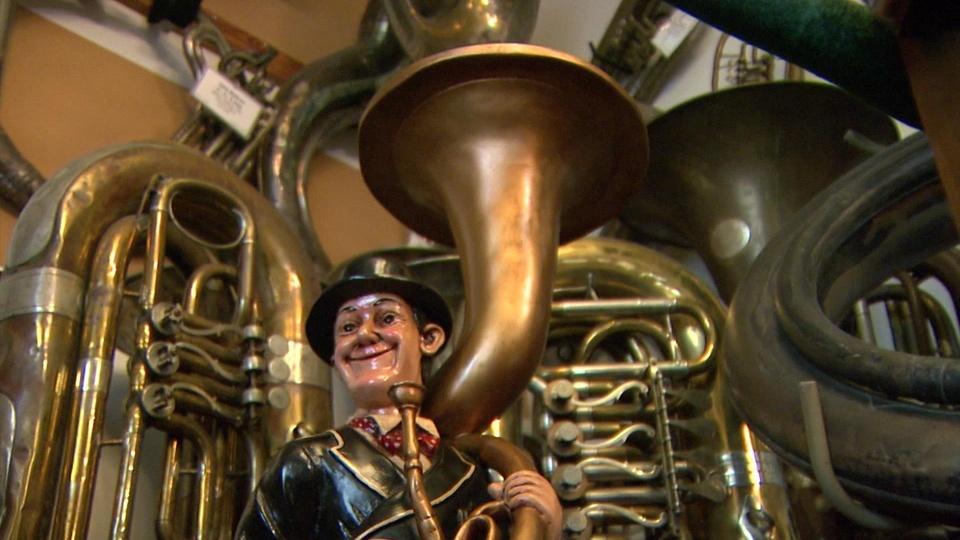 25:19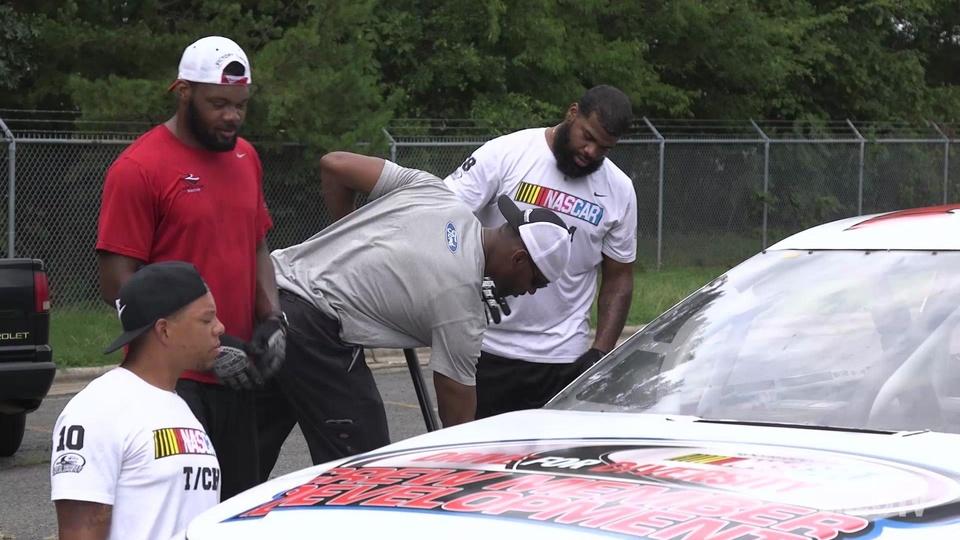 25:16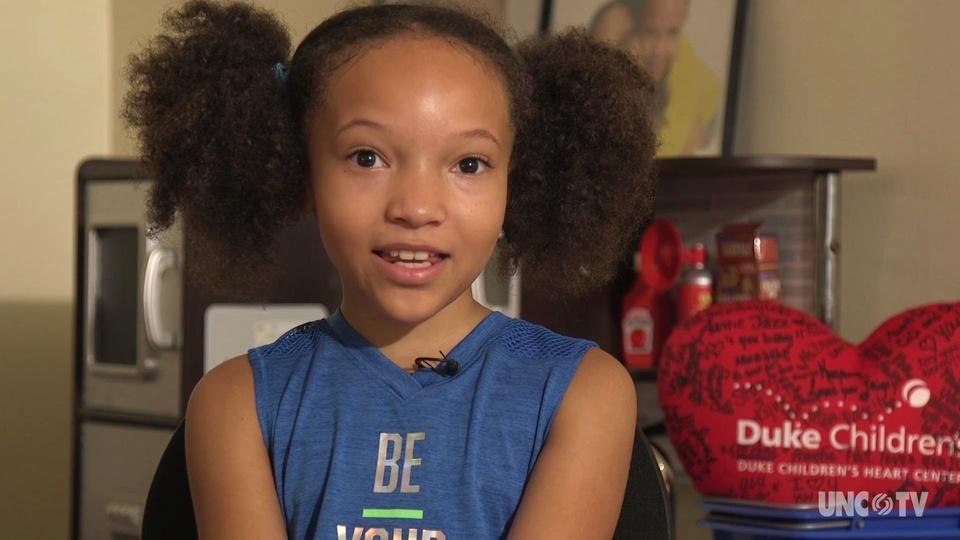 NC Now
Check out lawnmower racing & nesting birds, meet a famous pirate & an inspiring young girl
25:44
25:44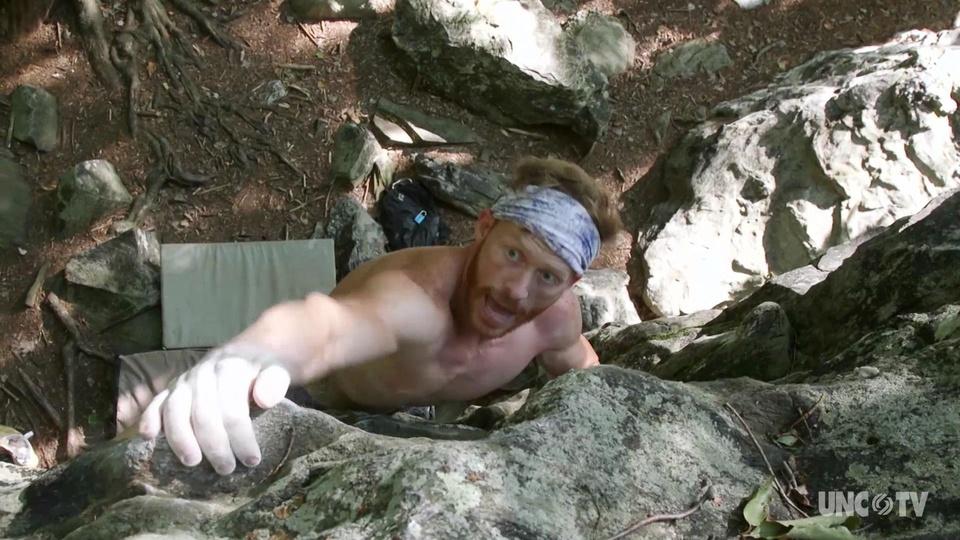 NC Now
An athlete & a dancer inspire others. Summer theatre draws tourism. And science in space!
25:17
25:17