Cold Case JFK
52:57 Aired: 11/13/13 Expires: 12/15/15Rating: TV-PG
Can modern forensic science uncover fresh clues about the assassination of JFK?
Episodes of NOVA
42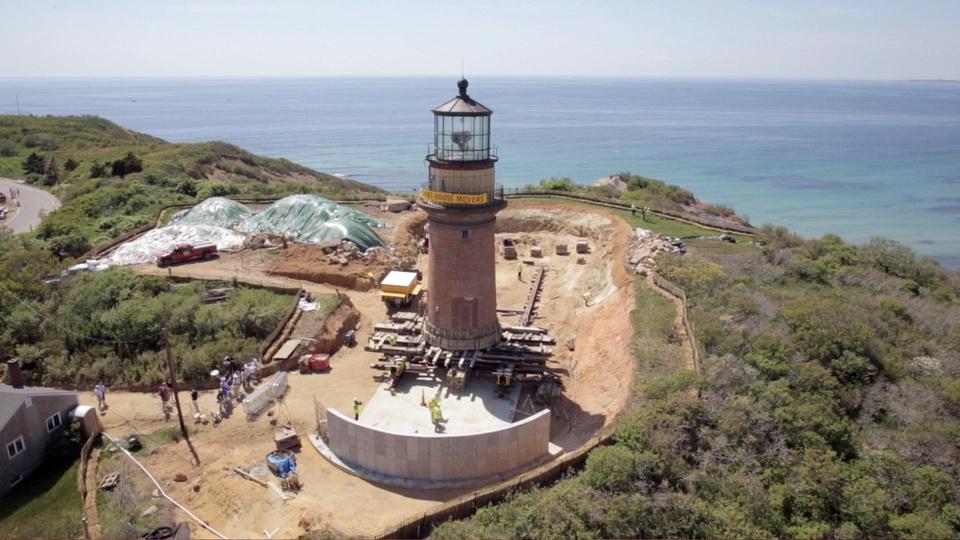 NOVA
Join engineers as they race to rescue a historic lighthouse from certain doom.
52:52
52:52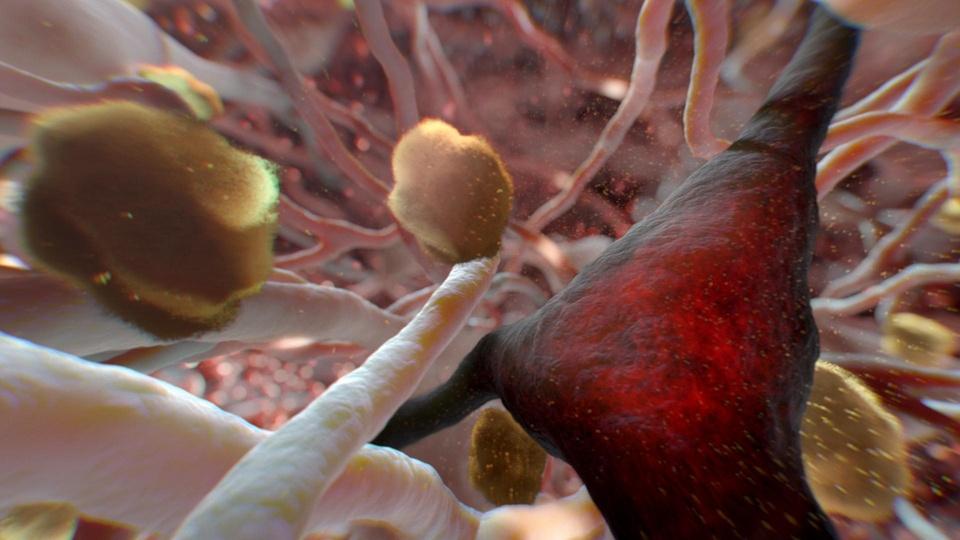 NOVA
Join investigators as they untangle the cause of Alzheimer's and race to develop a cure.
52:51
52:51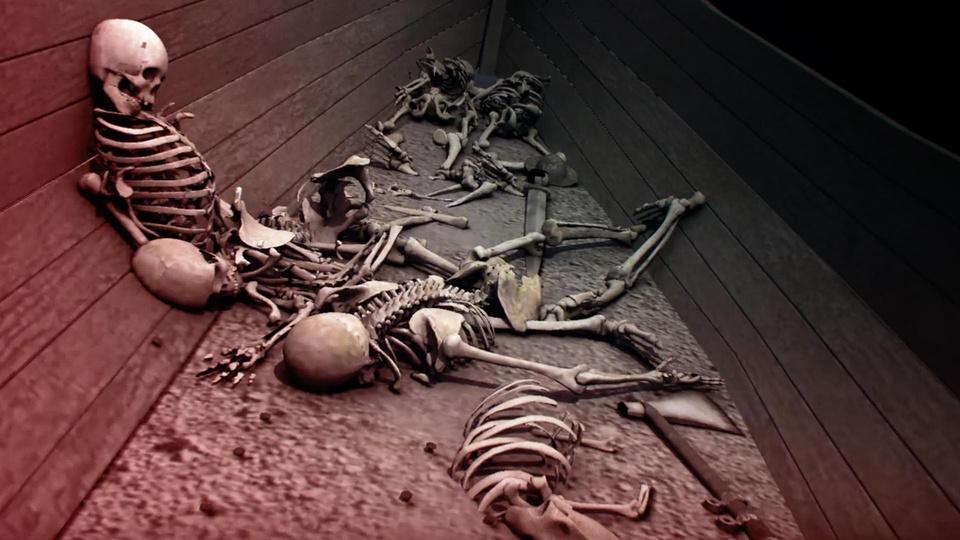 NOVA
Uncover the truth behind the legendary Vikings and their epic journey to the Americas.
1:52:52
1:52:52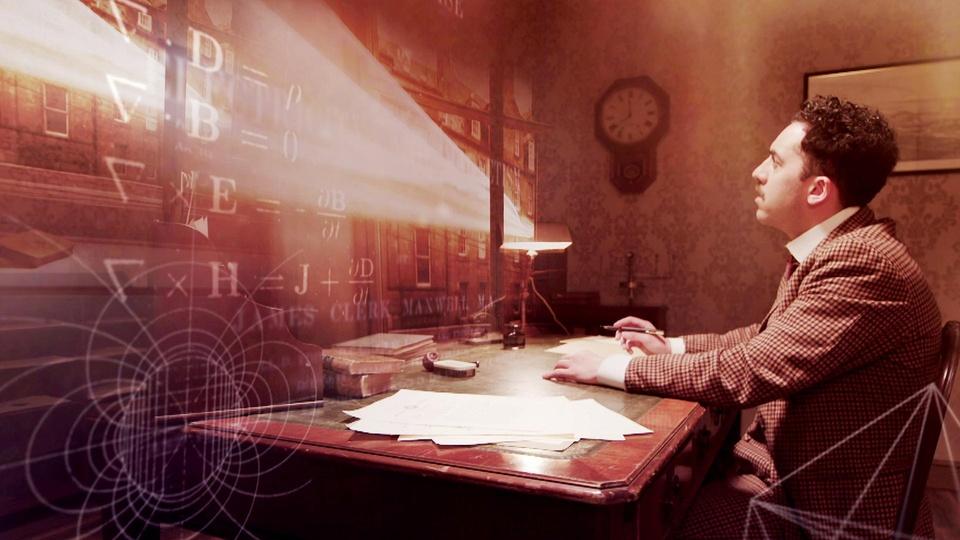 NOVA
Retrace the thought experiments that inspired his theory on the nature of reality.
53:07
53:07