Almond Cake with Raspberries and Chocolate Ganache
Aired: 11/02/13 Rating: NRVideo has closed captioning.
Episodes of KCTS 9 Cooks
246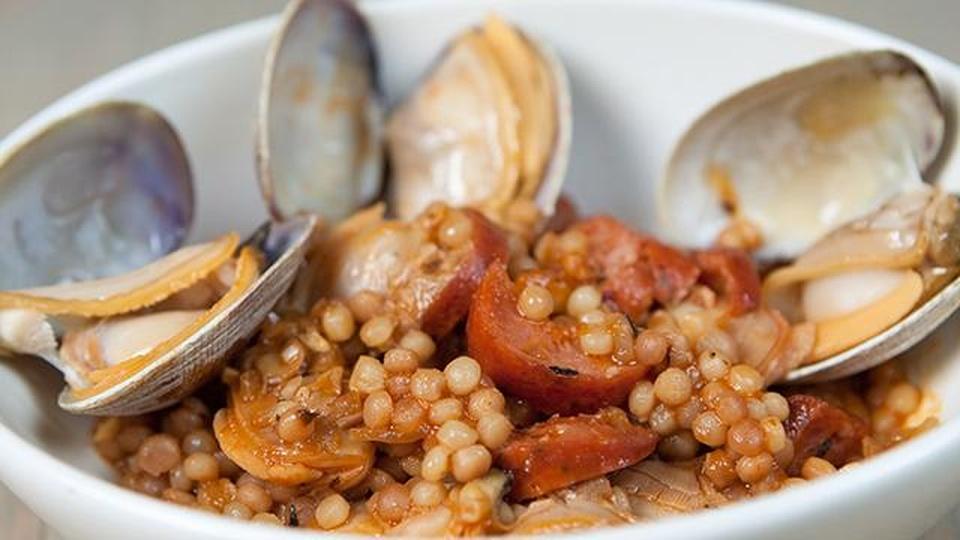 KCTS 9 Cooks
Beth Morrison from Olympia shares her Clams & Pearl Couscous recipe.
11:15
11:15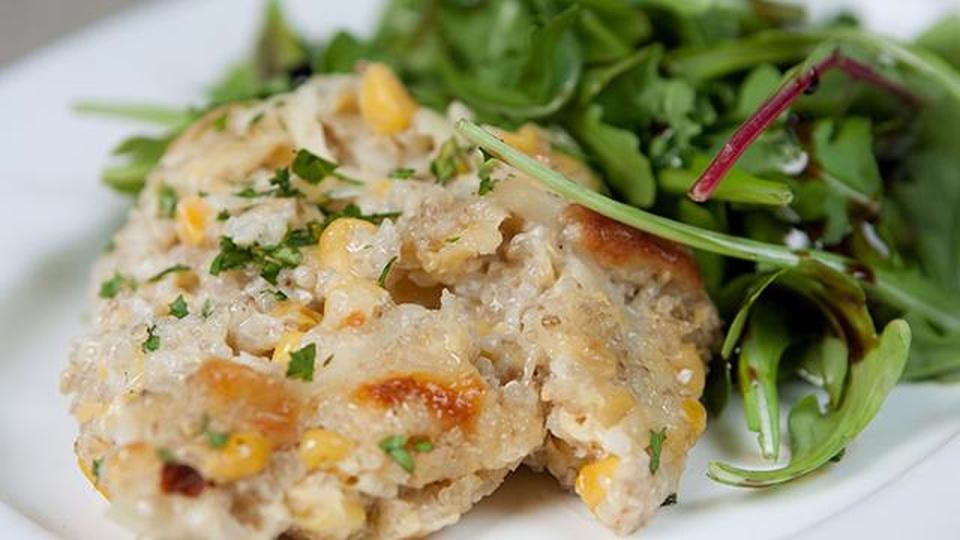 10:50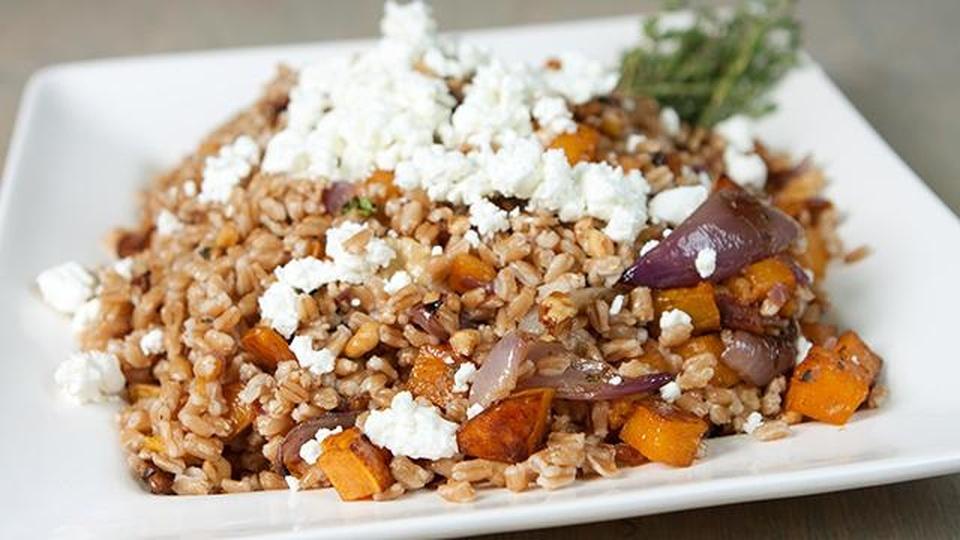 9:03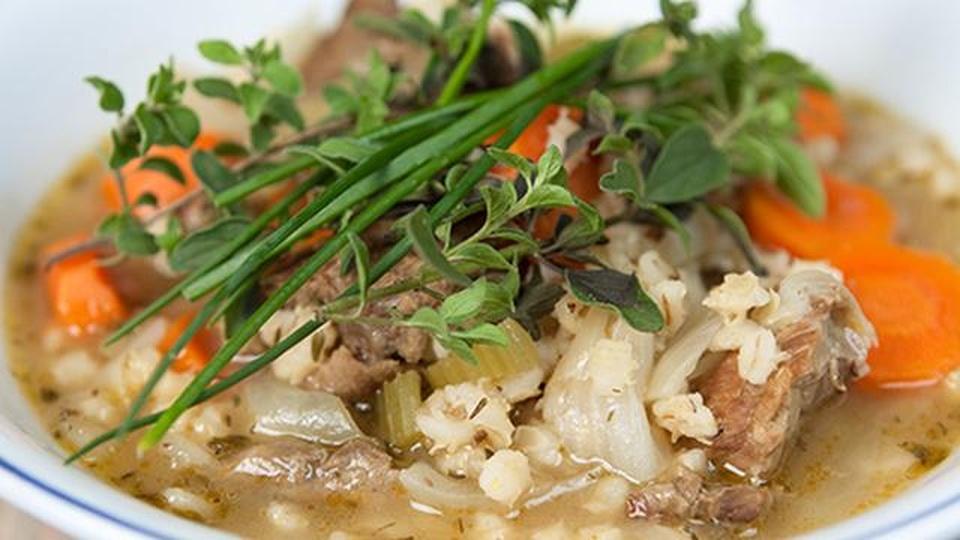 KCTS 9 Cooks
Maureen O'Neill of Seattle shares a traditional Irish Lamb & Barley Stew recipe.
10:28
10:28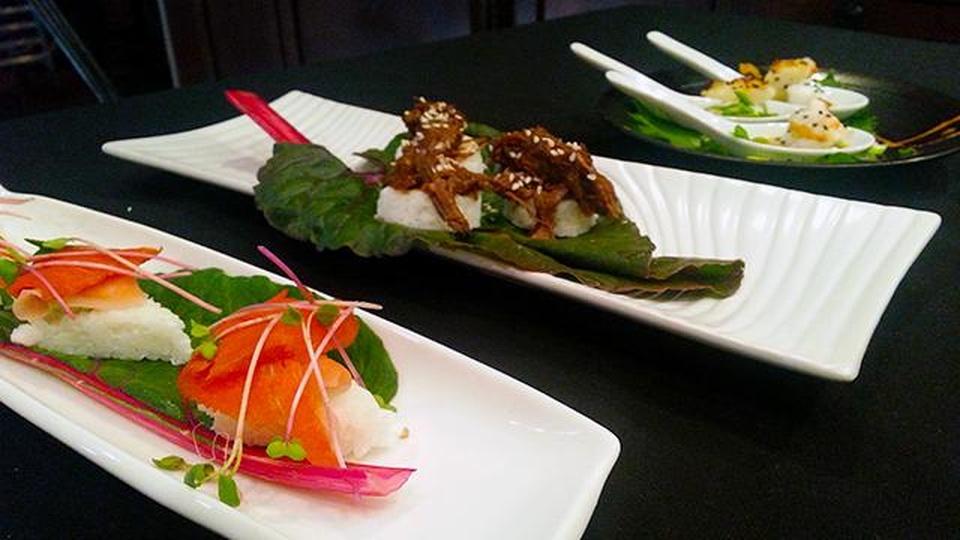 KCTS 9 Cooks
Chef Shelby Sewell shares her recipe for three different Jasmine Rice Cake appetizers.
10:50
10:50