The Shot That Missed
3:38Video duration: 3:38 Aired: 11/14/13 Rating: TV-PG
What happened to the mysterious "first bullet" from JFK's assassination?
Learn More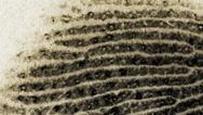 Virtual autopsies, 3-D fingerprints, and digital crime scenes are making crime-solving into a more precise ...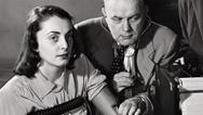 Explore the genetics behind criminal minds, the latest in lie detection, a human corpse "farm," and more.
Episodes of NOVA
41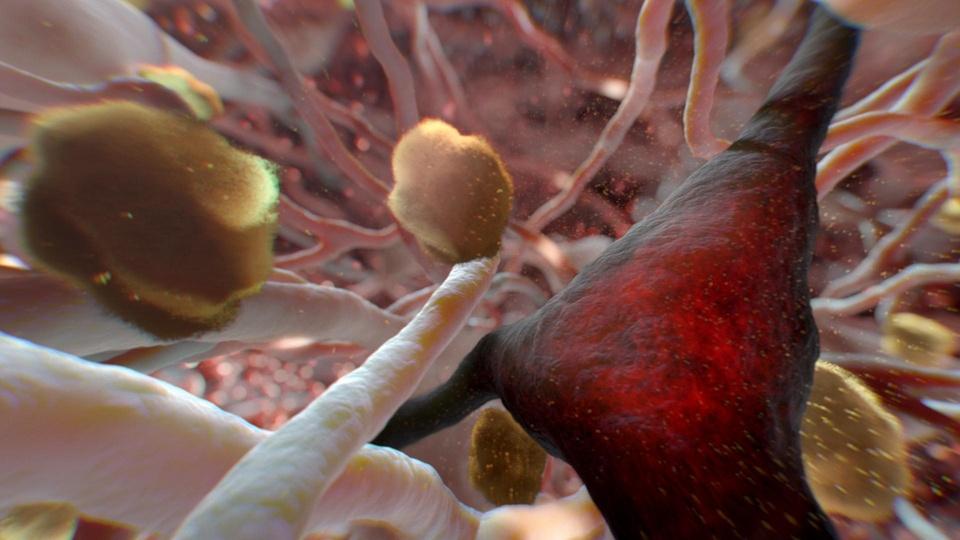 NOVA
Join investigators as they untangle the cause of Alzheimer's and race to develop a cure.
52:51
52:51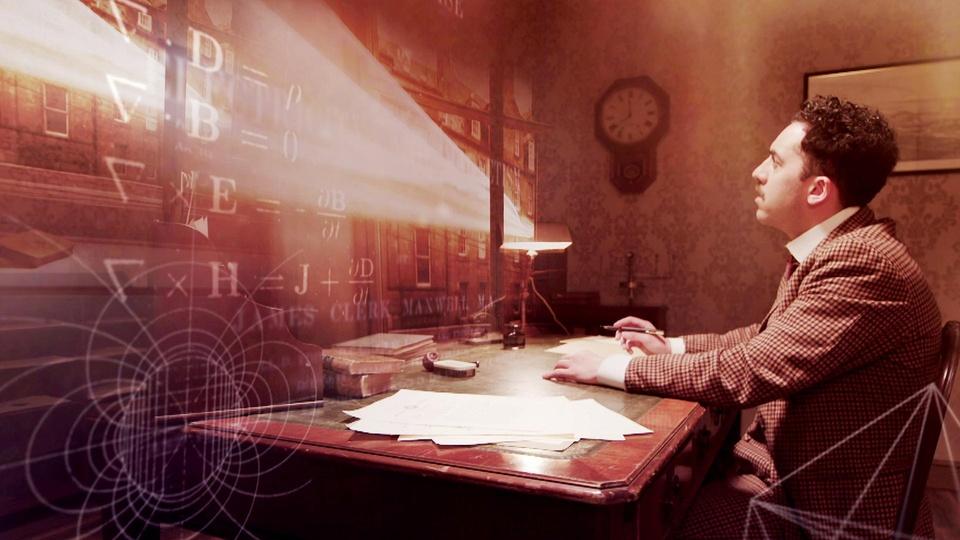 NOVA
Retrace the thought experiments that inspired his theory on the nature of reality.
53:07
53:07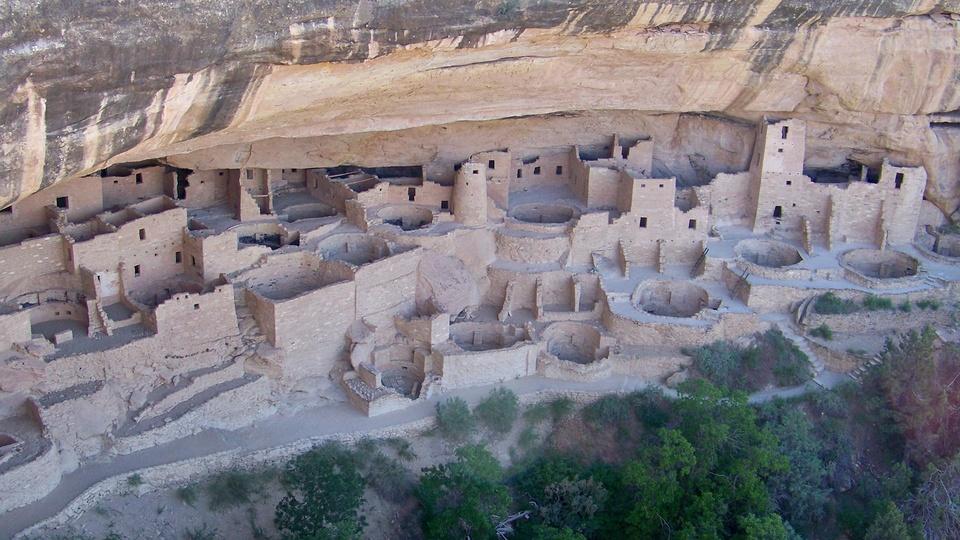 NOVA
How has the land shaped our lives, from the arrival of the first Americans to today?
53:02
53:02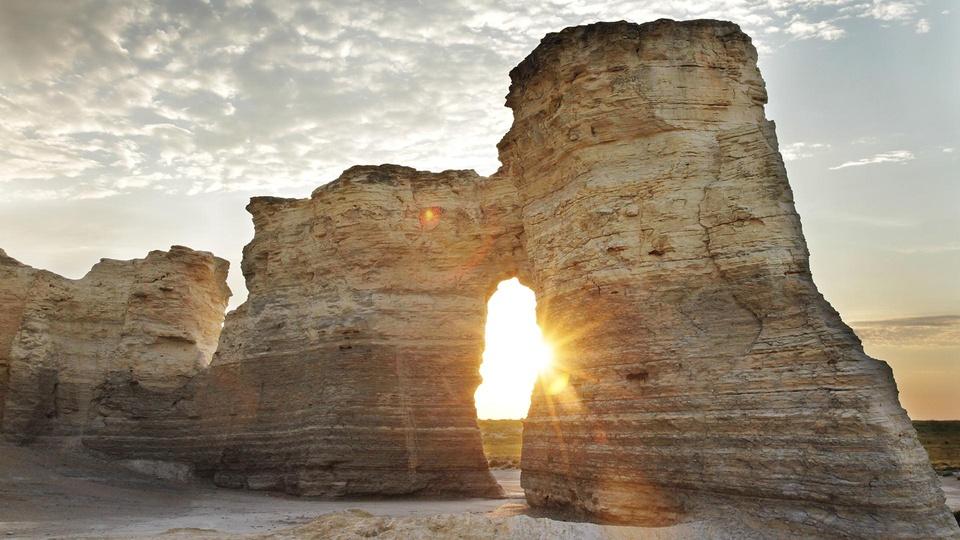 NOVA
How did massive volcanic eruptions, inland seas, and land bridges pave the way for life?
53:32
53:32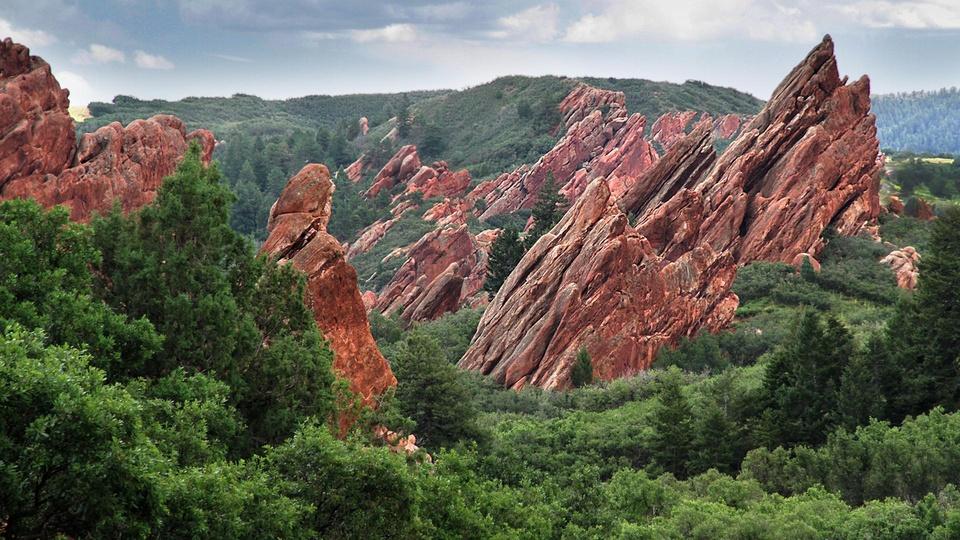 NOVA
Experience the colossal geologic forces that shaped our continent over 3 billion years.
53:31
53:31