The Shot That Missed
3:38Video duration: 3:38 Aired: 11/14/13 Rating: TV-PG
What happened to the mysterious "first bullet" from JFK's assassination?
Learn More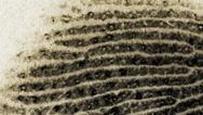 Virtual autopsies, 3-D fingerprints, and digital crime scenes are making crime-solving into a more precise ...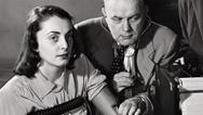 Explore the genetics behind criminal minds, the latest in lie detection, a human corpse "farm," and more.
Episodes of NOVA
46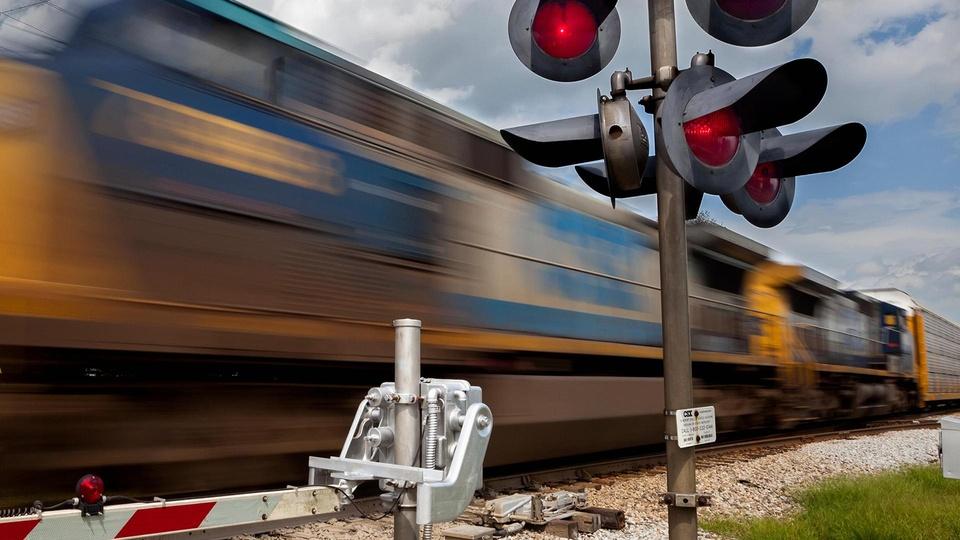 NOVA
Can new crash prevention technology help us avoid deadly train accidents?
53:51
53:51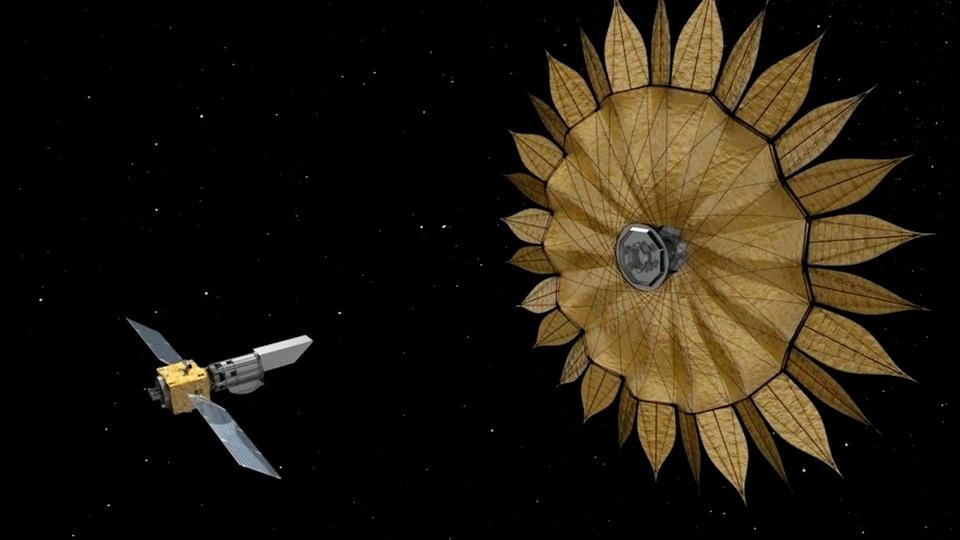 NOVA
Engineers are using origami to design drugs, micro-robots, and future space missions.
53:50
53:50
NOVA
Join pioneering shipbuilders as they embark on a feat of maritime engineering.
52:55
52:55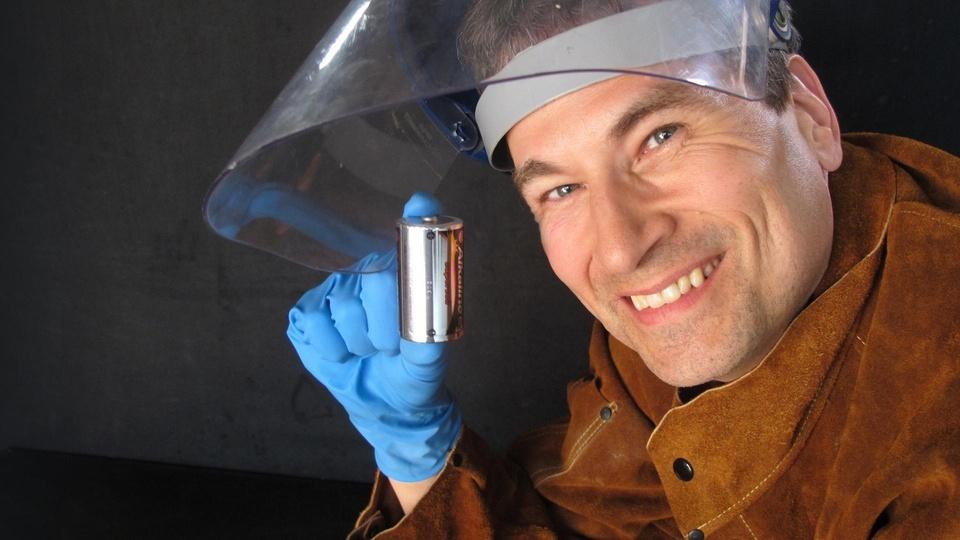 NOVA
Explore the hidden world of energy storage and how it holds the keys to a greener future.
53:32
53:32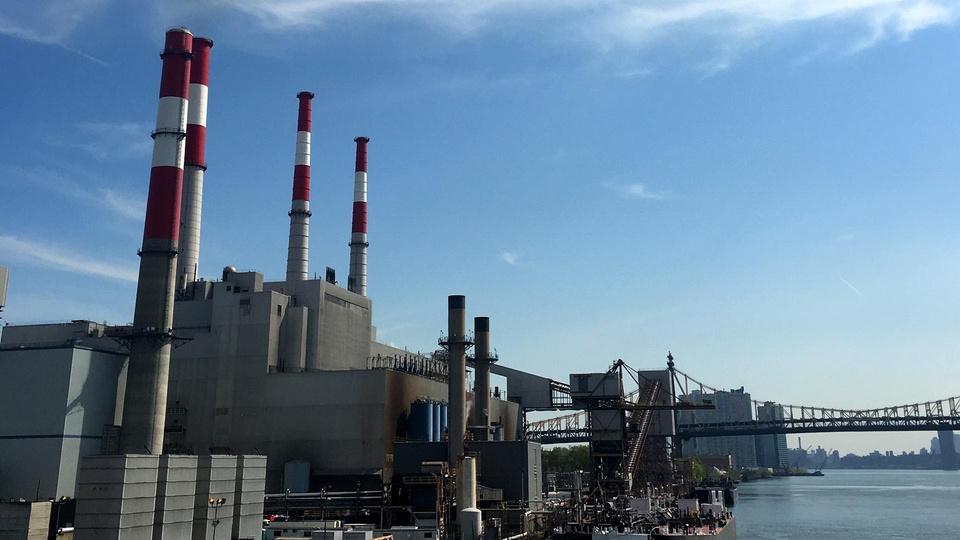 NOVA
Drill underground to see the treasures that power our world—today and into the future.
53:10
53:10