The Shot That Missed
3:38Video duration: 3:38 Aired: 11/14/13 Rating: TV-PG
What happened to the mysterious "first bullet" from JFK's assassination?
Learn More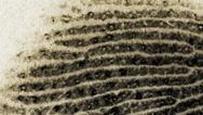 Virtual autopsies, 3-D fingerprints, and digital crime scenes are making crime-solving into a more precise ...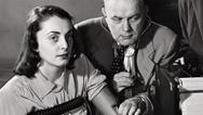 Explore the genetics behind criminal minds, the latest in lie detection, a human corpse "farm," and more.
Episodes of NOVA
45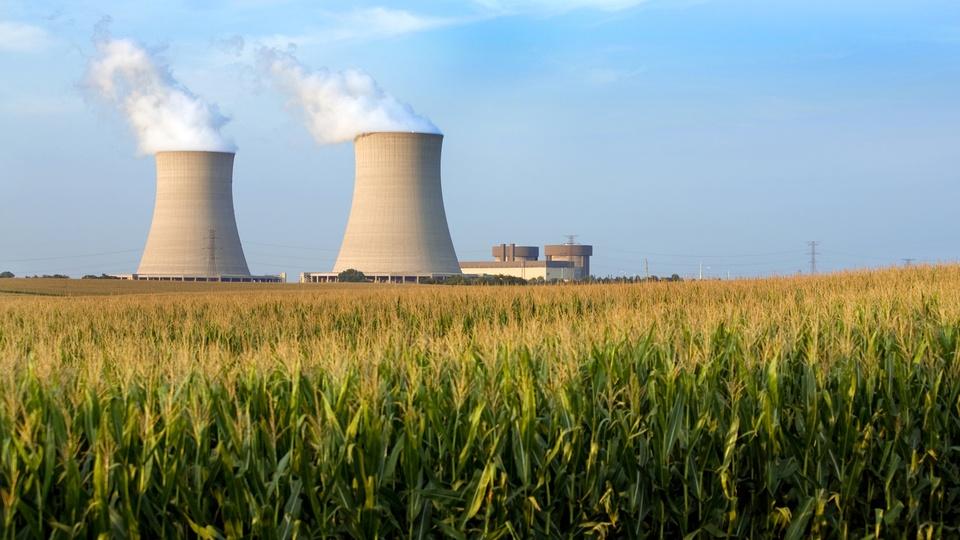 NOVA
How will we power the planet without wrecking the climate?
53:32
53:32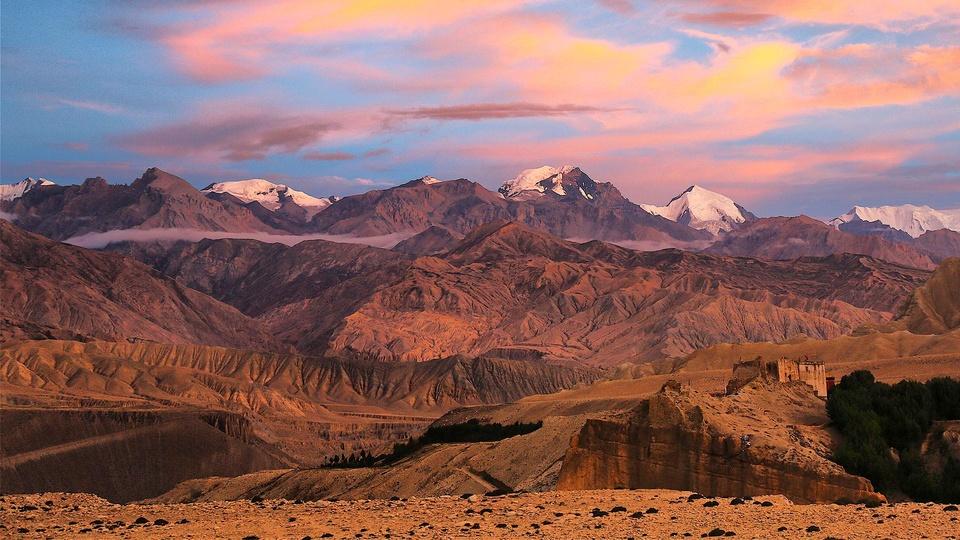 NOVA
Evidence discovered in the world's highest tombs reveals ancient rituals and beliefs.
53:32
53:32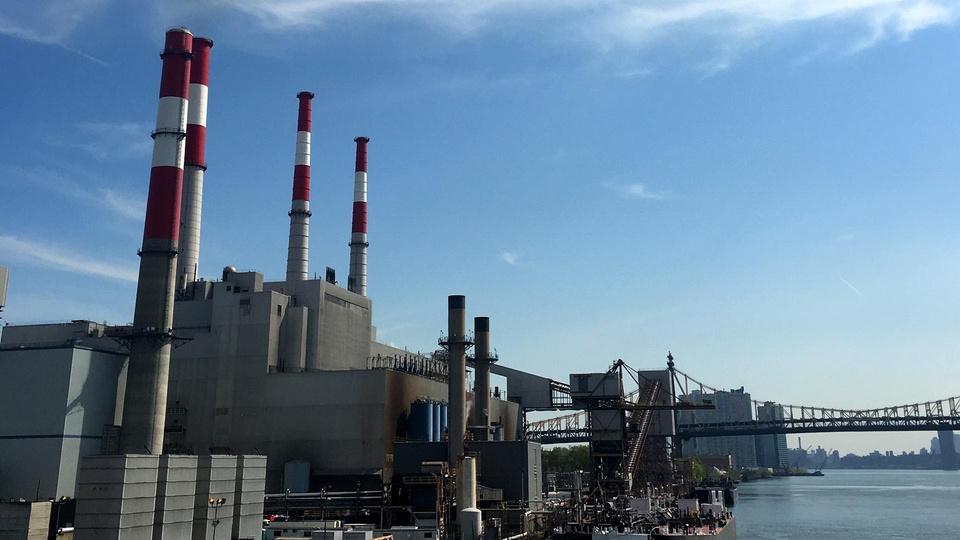 NOVA
Drill underground to see the treasures that power our world—today and into the future.
53:10
53:10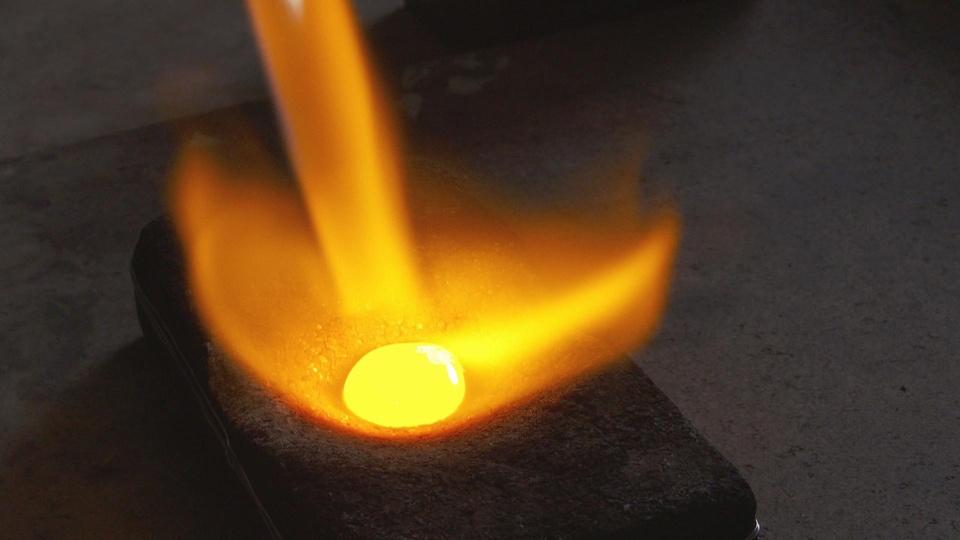 53:40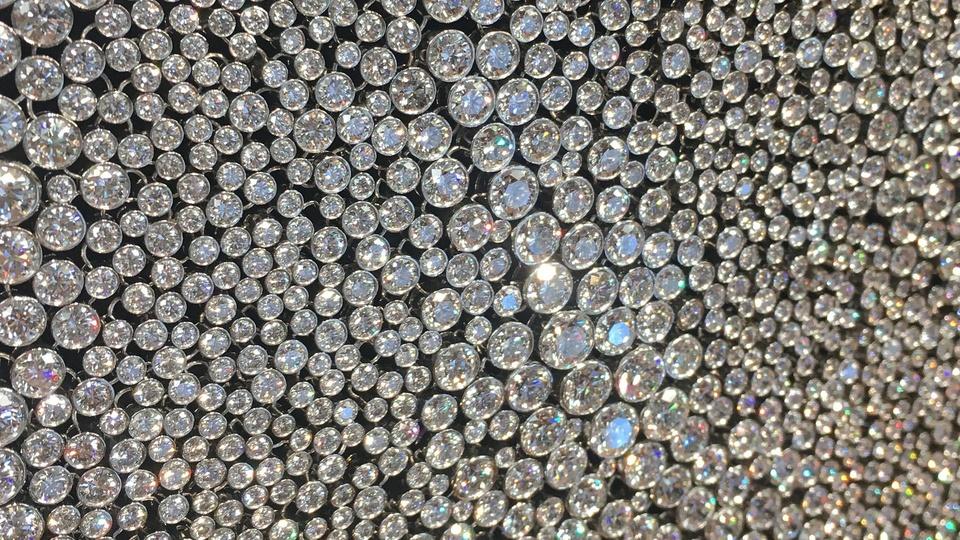 NOVA
What processes in the depths of the Earth forge beautiful and precious stones?
53:40
53:40