Asteroid: Doomsday or Payday?
53:07 Aired: 11/20/13 Expires: 12/15/15Rating: TV-PG
Will future asteroids trigger massive extinctions—or be mined for precious minerals?
Learn More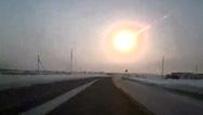 Psychology, not technology, is delaying asteroid detection and deflection programs.
A meteor burst into a fireball over Siberia. Can we spot the next deadly asteroid in time?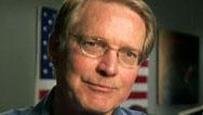 NASA's Don Yeomans answers questions about Apophis and the asteroid threat in general.
Episodes of NOVA
41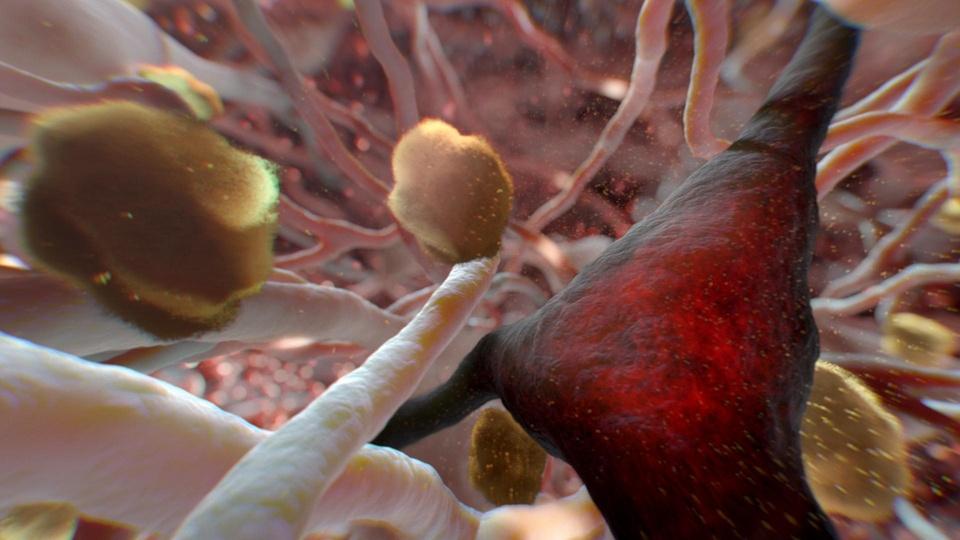 NOVA
Join investigators as they untangle the cause of Alzheimer's and race to develop a cure.
52:51
52:51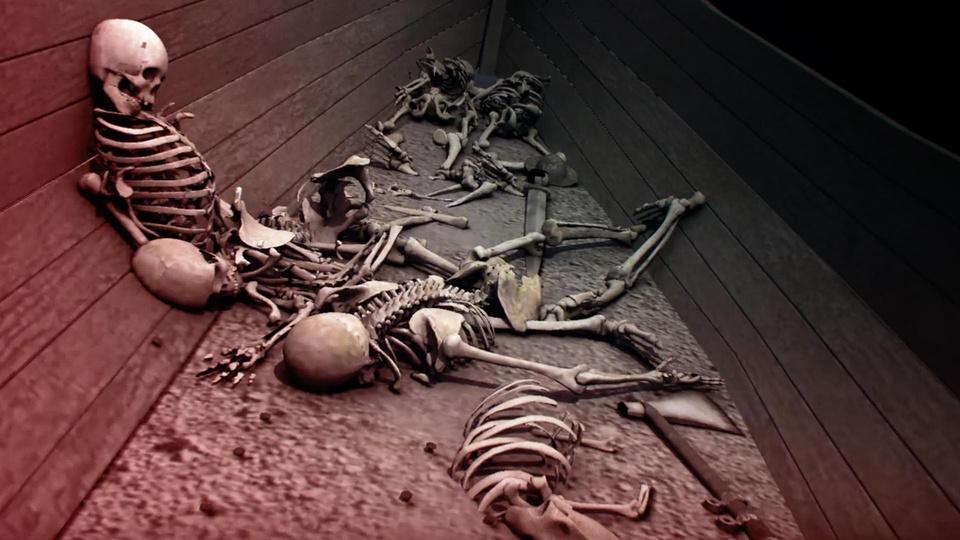 NOVA
Uncover the truth behind the legendary Vikings and their epic journey to the Americas.
1:52:52
1:52:52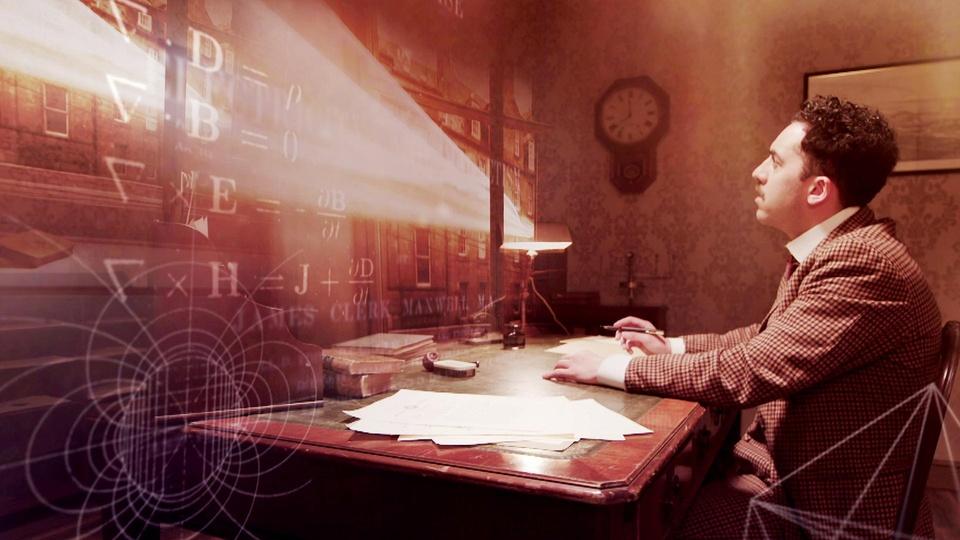 NOVA
Retrace the thought experiments that inspired his theory on the nature of reality.
53:07
53:07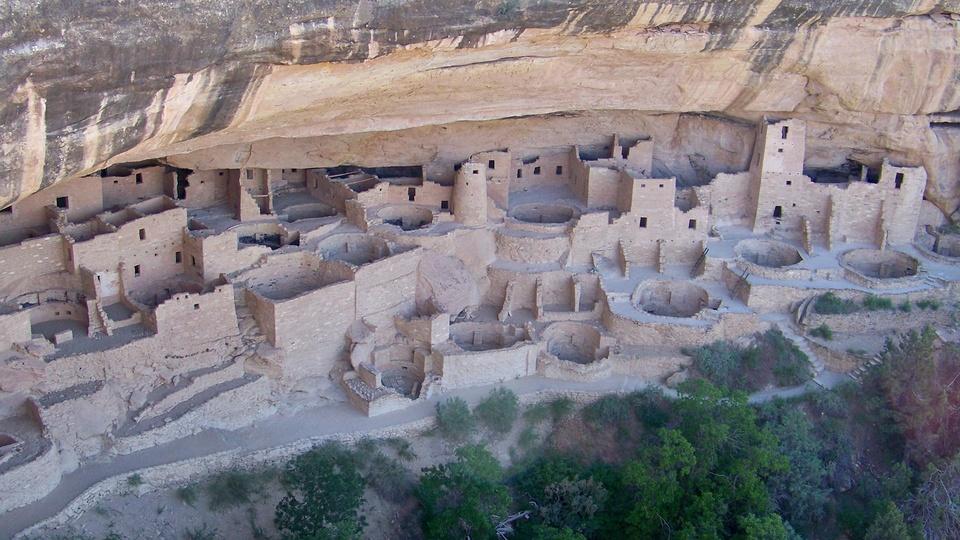 NOVA
How has the land shaped our lives, from the arrival of the first Americans to today?
53:02
53:02