Dutch Windmills
2:05Video duration: 2:05 Aired: 12/10/13 Rating: NR
Explore an 18th century windmill with a modern day Dutch miller.
Learn More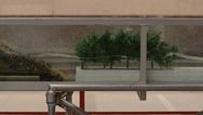 Planting trees in front of dikes is one way to keep large waves from flooding the shore.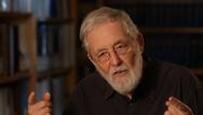 A risk management expert says that we must look to New York's future to prevent flooding.
Episodes of NOVA
45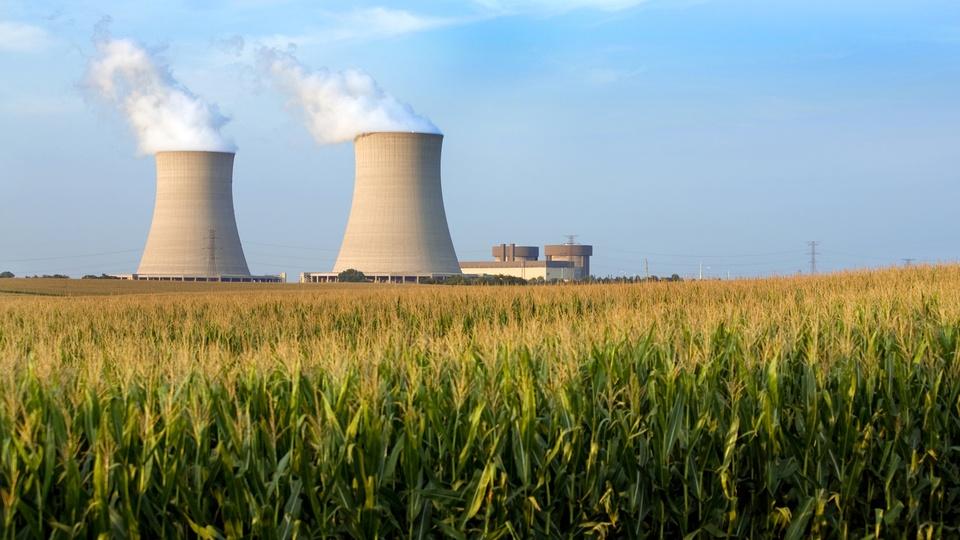 NOVA
How will we power the planet without wrecking the climate?
53:32
53:32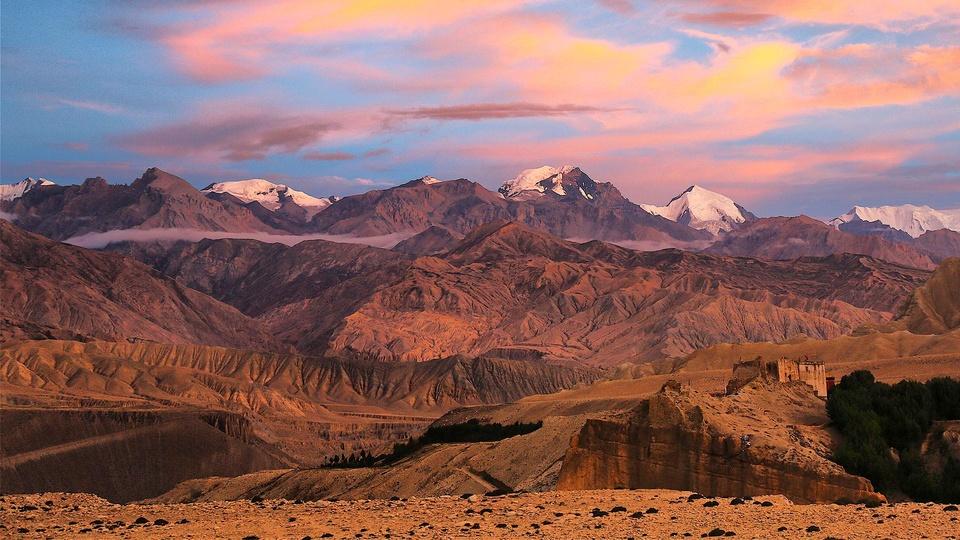 NOVA
Evidence discovered in the world's highest tombs reveals ancient rituals and beliefs.
53:32
53:32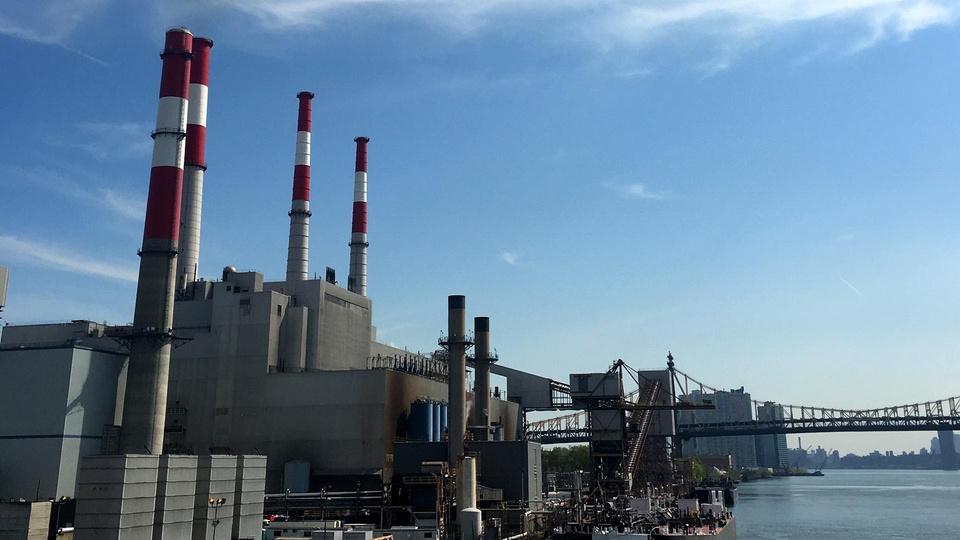 NOVA
Drill underground to see the treasures that power our world—today and into the future.
53:10
53:10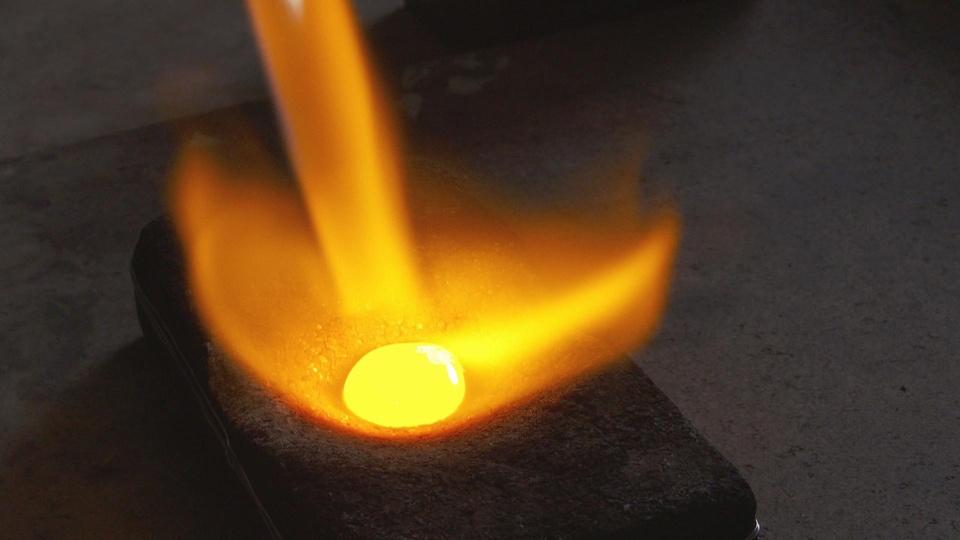 53:40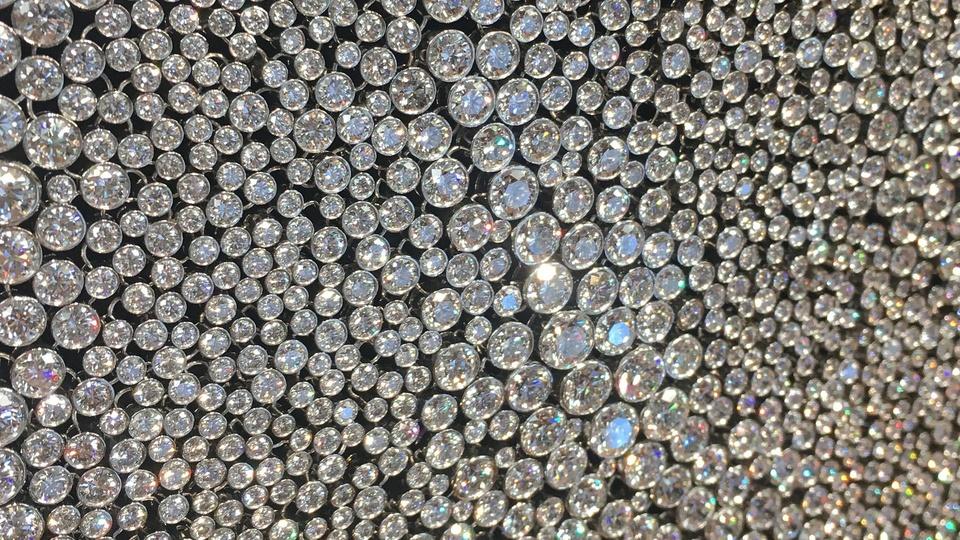 NOVA
What processes in the depths of the Earth forge beautiful and precious stones?
53:40
53:40