Dutch Windmills
2:05Video duration: 2:05 Aired: 12/10/13 Rating: NR
Explore an 18th century windmill with a modern day Dutch miller.
Learn More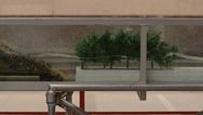 Planting trees in front of dikes is one way to keep large waves from flooding the shore.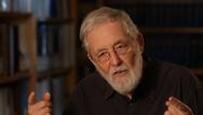 A risk management expert says that we must look to New York's future to prevent flooding.
Episodes of NOVA
47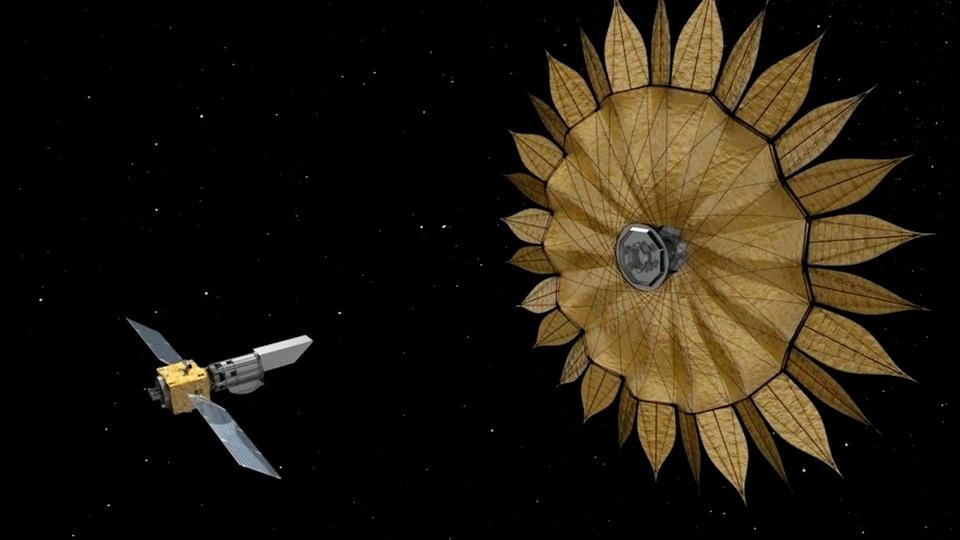 NOVA
Engineers are using origami to design drugs, micro-robots, and future space missions.
53:50
53:50
NOVA
Join pioneering shipbuilders as they embark on a feat of maritime engineering.
52:55
52:55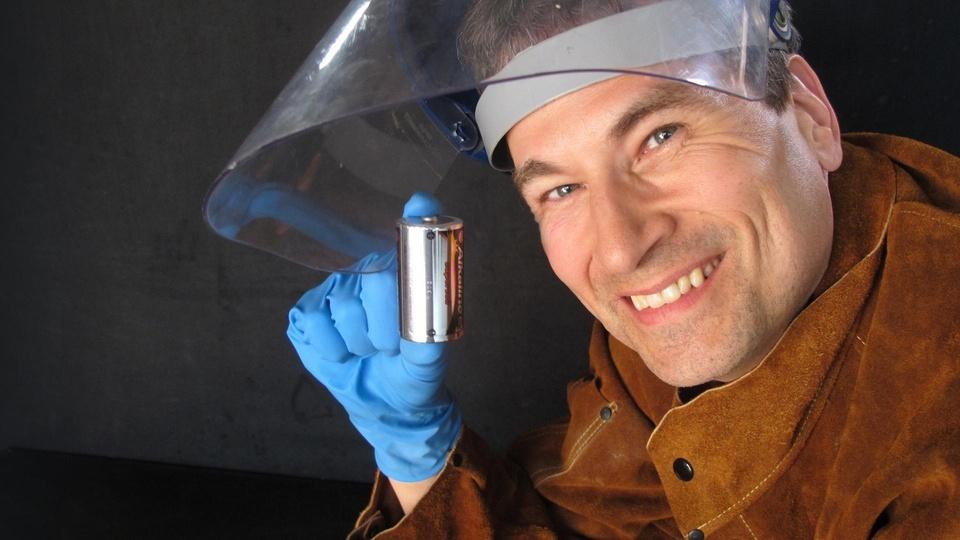 NOVA
Explore the hidden world of energy storage and how it holds the keys to a greener future.
53:32
53:32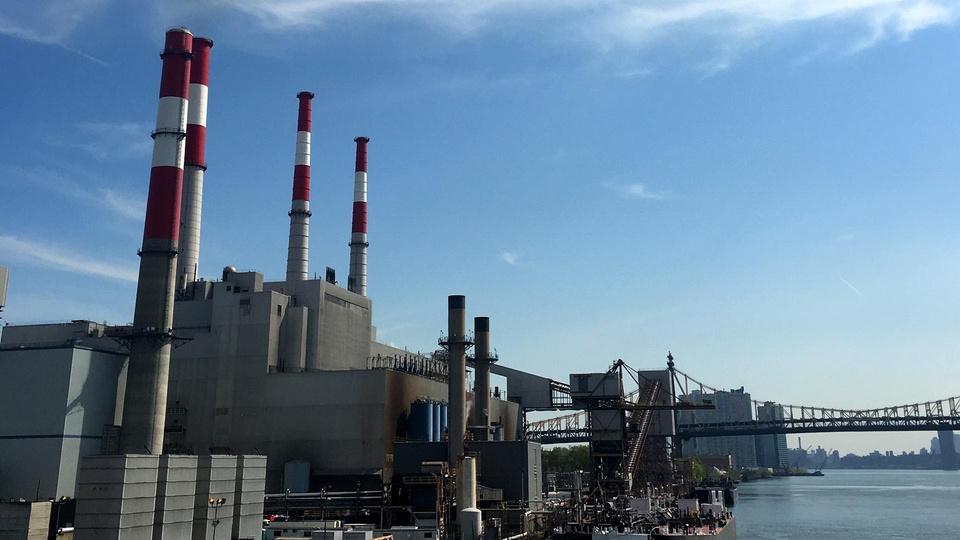 NOVA
Drill underground to see the treasures that power our world—today and into the future.
53:10
53:10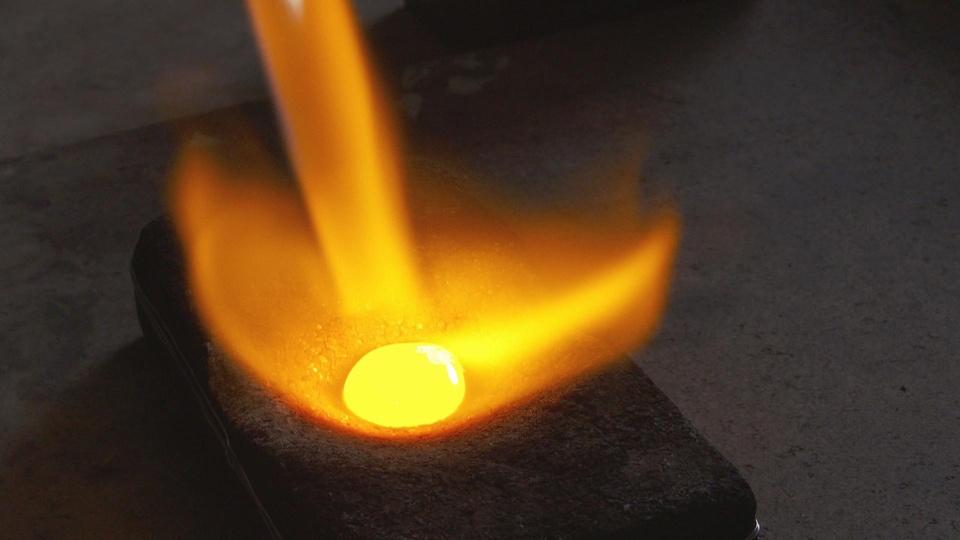 53:40