Dutch Windmills
2:05Video duration: 2:05 Aired: 12/10/13 Rating: NR
Explore an 18th century windmill with a modern day Dutch miller.
Learn More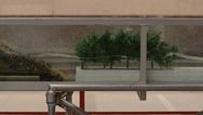 Planting trees in front of dikes is one way to keep large waves from flooding the shore.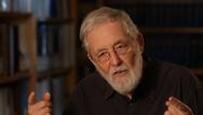 A risk management expert says that we must look to New York's future to prevent flooding.
Episodes of NOVA
44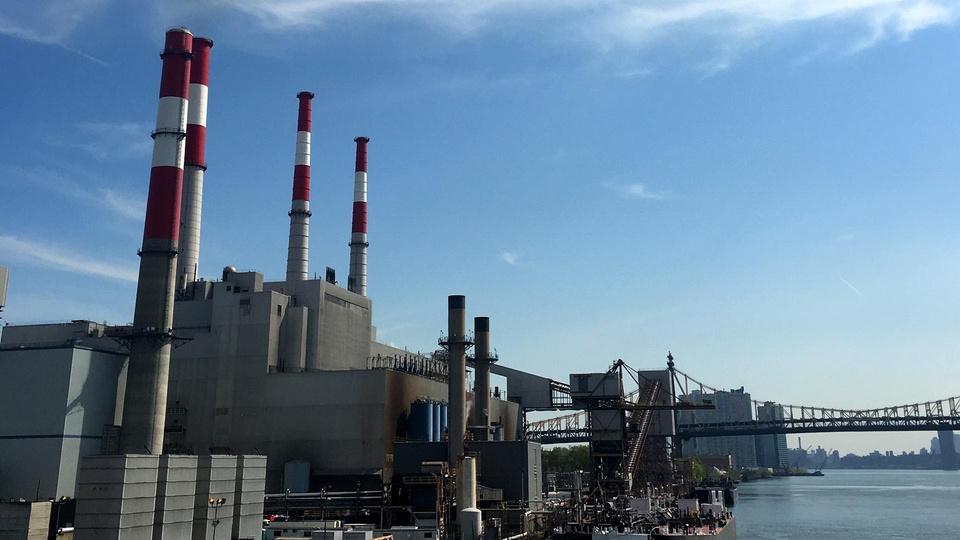 NOVA
Drill underground to see the treasures that power our world—today and into the future.
53:10
53:10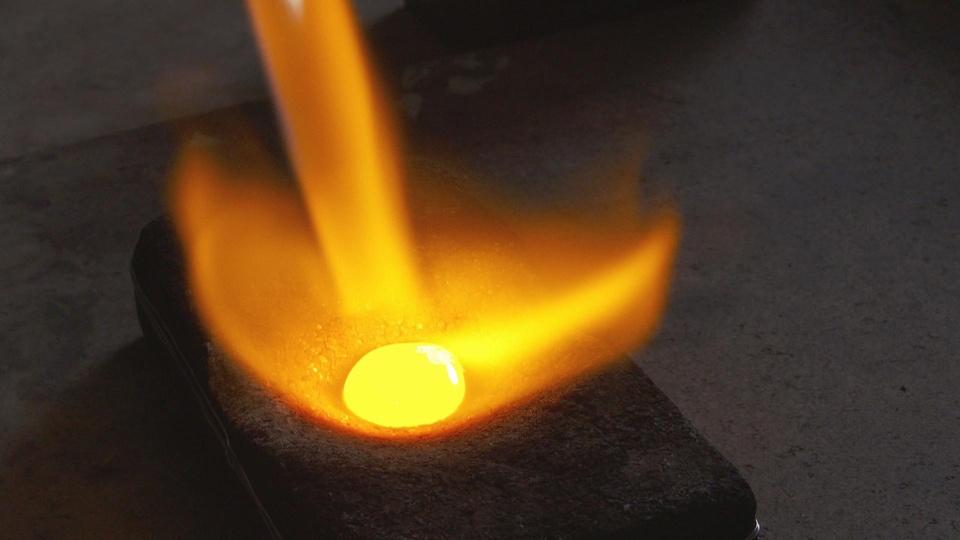 53:40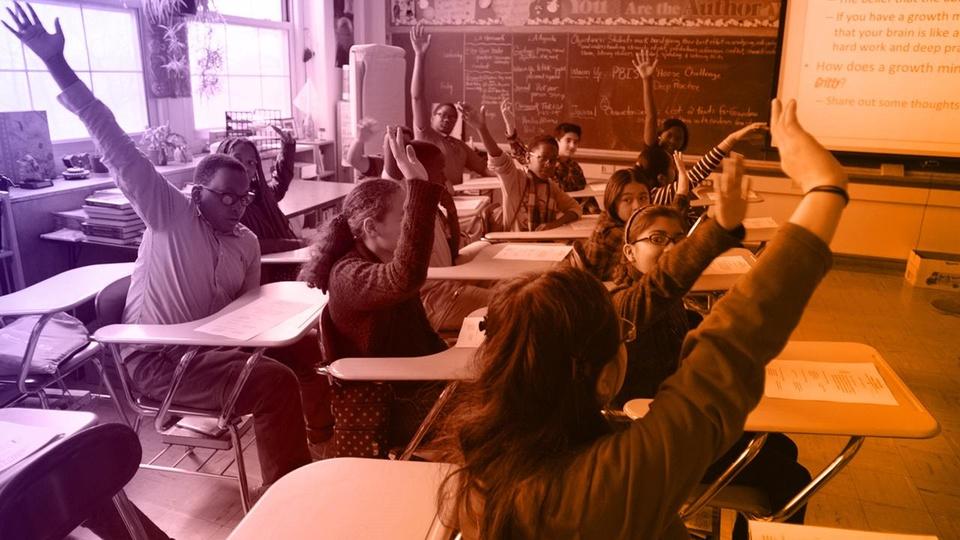 NOVA
How can the science of learning help us rethink the future of education for all children?
1:53:34
1:53:34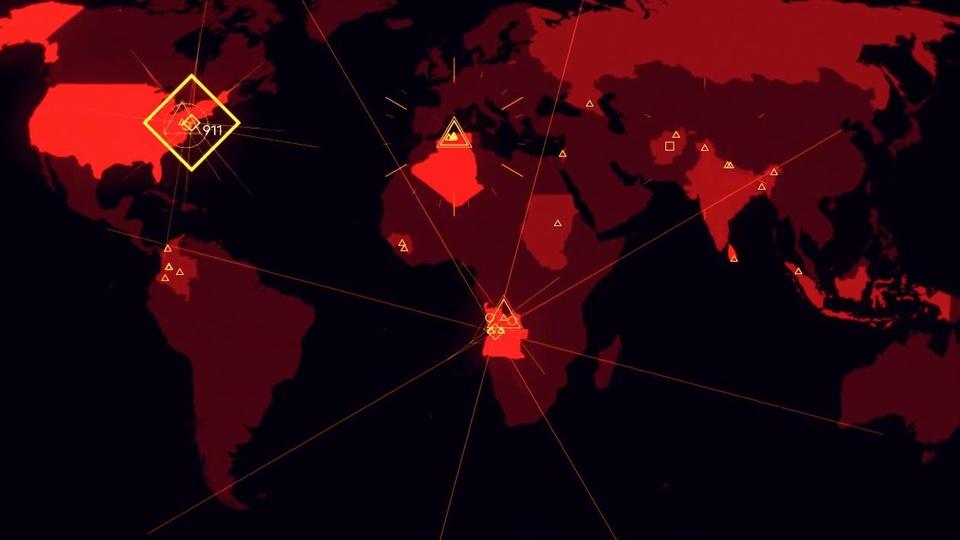 NOVA
From 9/11 to today's crowd-sourced violence, trace how terrorists' strategies have evolved
54:30
54:30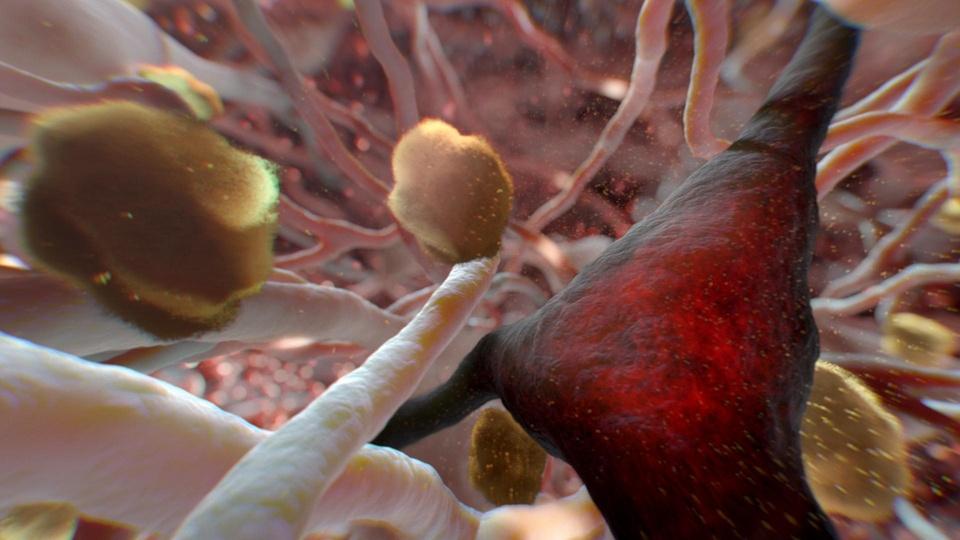 NOVA
Join investigators as they untangle the cause of Alzheimer's and race to develop a cure.
52:51
52:51